Custom Tours Designed by Local Specialists
Travel The World with Luxe
For over 10 years Travel by Luxe has been crafting and delivering the best private tour experiences across the Globe. 
We have partnered with the finest tour operators and private guides worldwide to ensure dream vacations, planned to perfection, with 24/7 in-country support designed by local tour planning specialists. All of this is backed by the Travel by Luxe refund guarantee. Whether in Europe, The Americas, Australia, Africa, or Asia you know you are in safe hands when you Travel by Luxe.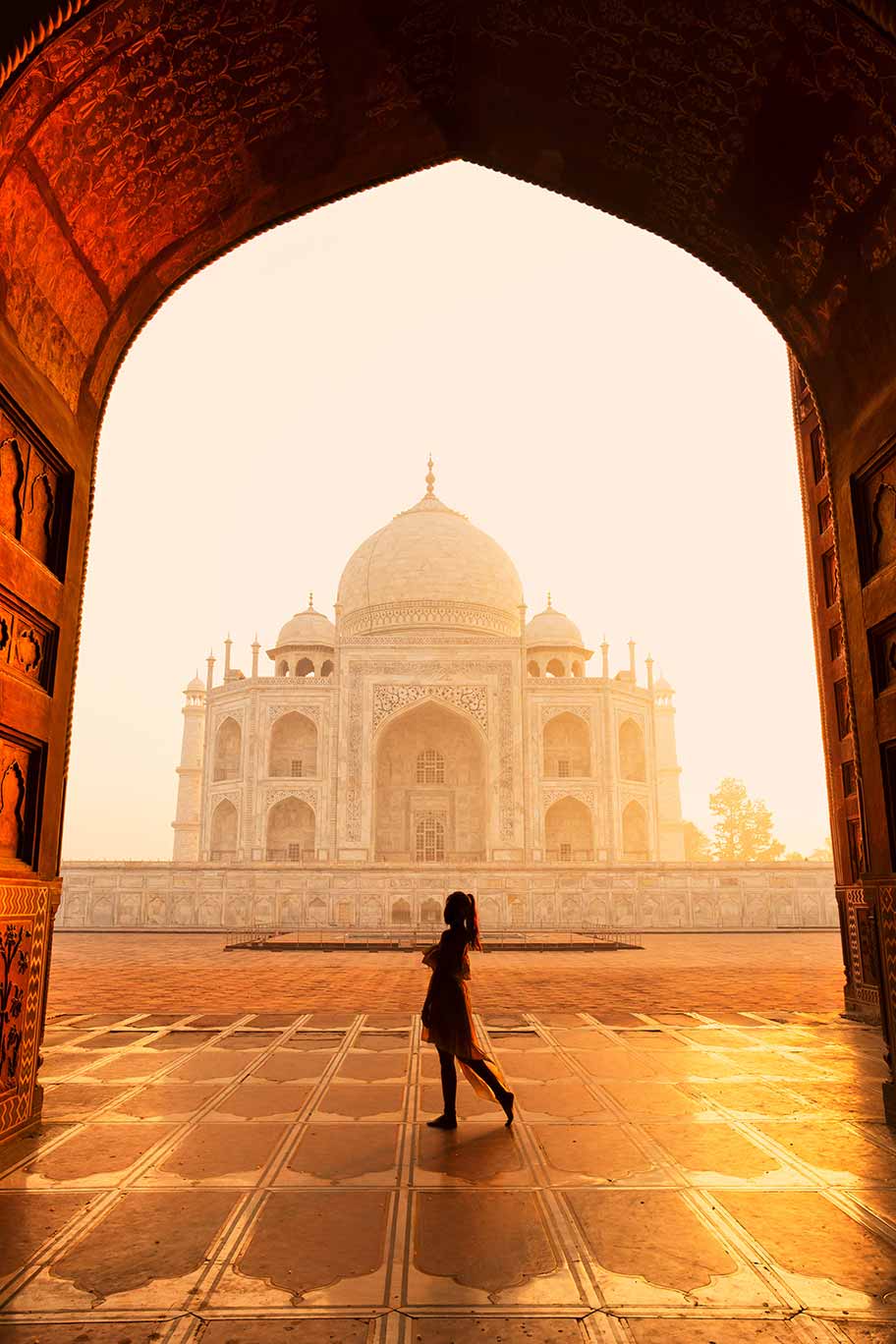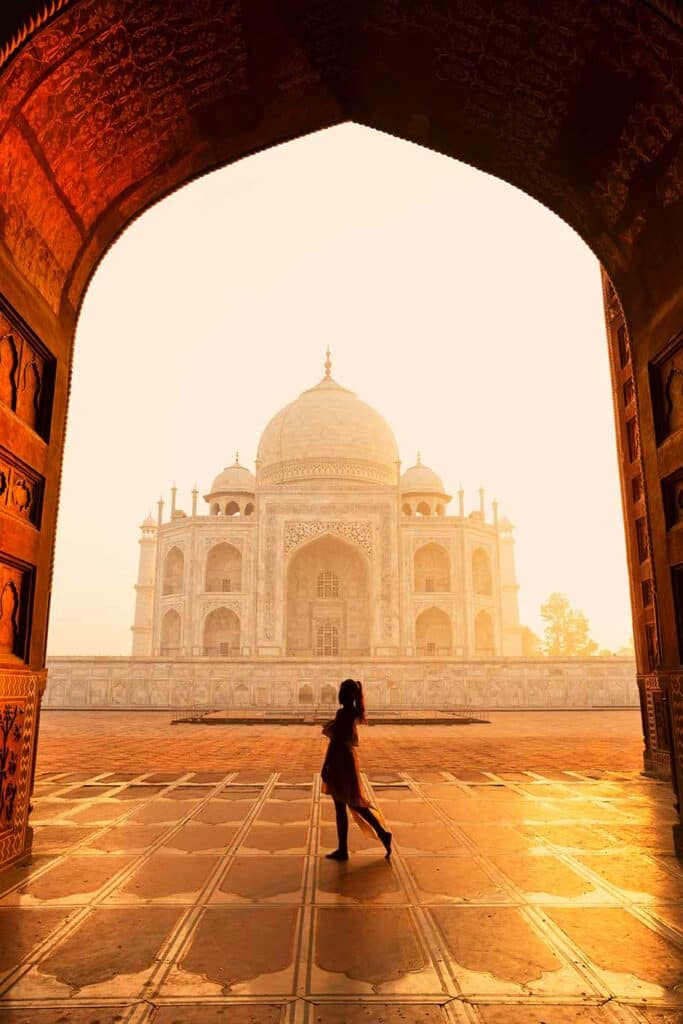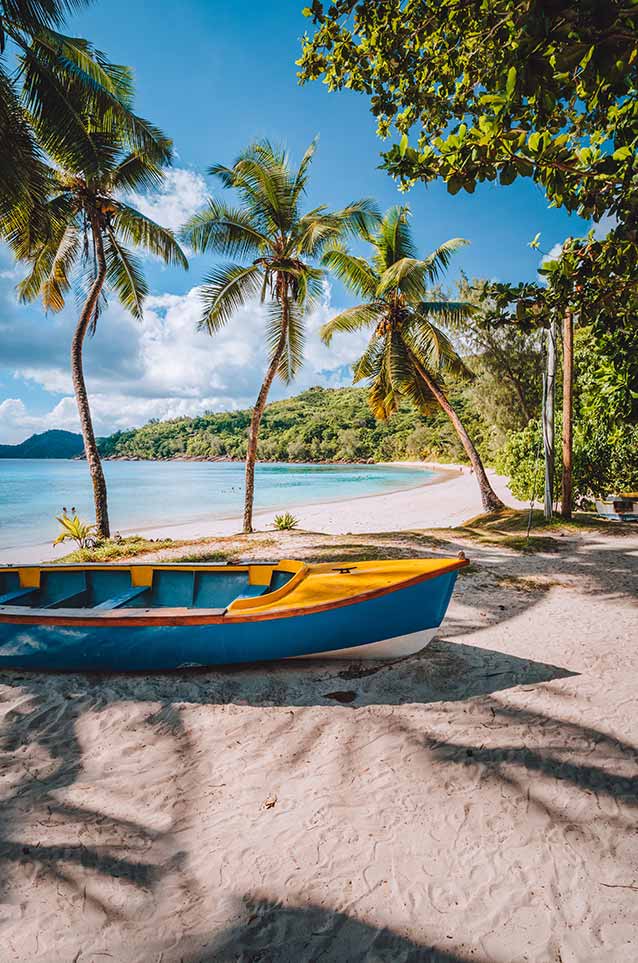 Vacations Around the World, Planned to Perfection
When you make your vacation plans with us, you can simply sit back, relax and concentrate on enjoying the incredible attractions and destinations our team has prepared for you. For everything else simply let our tour planners and official guides take care of it.
When you work with us you will benefit from:
Choose Your Destination, Let Us Do The Rest
With the whole world at your feet, let our team offer their insider knowledge to help you plan the vacation of a lifetime.
With teams based across Europe, we will provide a bespoke itinerary that enables you to experience a driver-guided tour that will take you through every step as you visit Buckingham Palace in England, and stare out onto the streets of Paris from the Eiffel tower before making your way through the canals of Venice on a private Gondola ride. 
Or how about an African adventure with your private guide exploring Kenyan Safari, coastal paradise in Cape Town South Africa, or scaling mount Kilimanjaro in Tanzania?
Our teams in Asia will handcraft an itinerary bursting with local flavor and culture along with the major iconic sights of Japan, South Korea, China, Thailand, and South East Asia.
With a Rolodex of contacts like no other, you can rely on us for VIP, luxury, and exclusive events that others just cannot match. Discover what our locally based teams can prepare for you by requesting your complimentary tour itinerary today.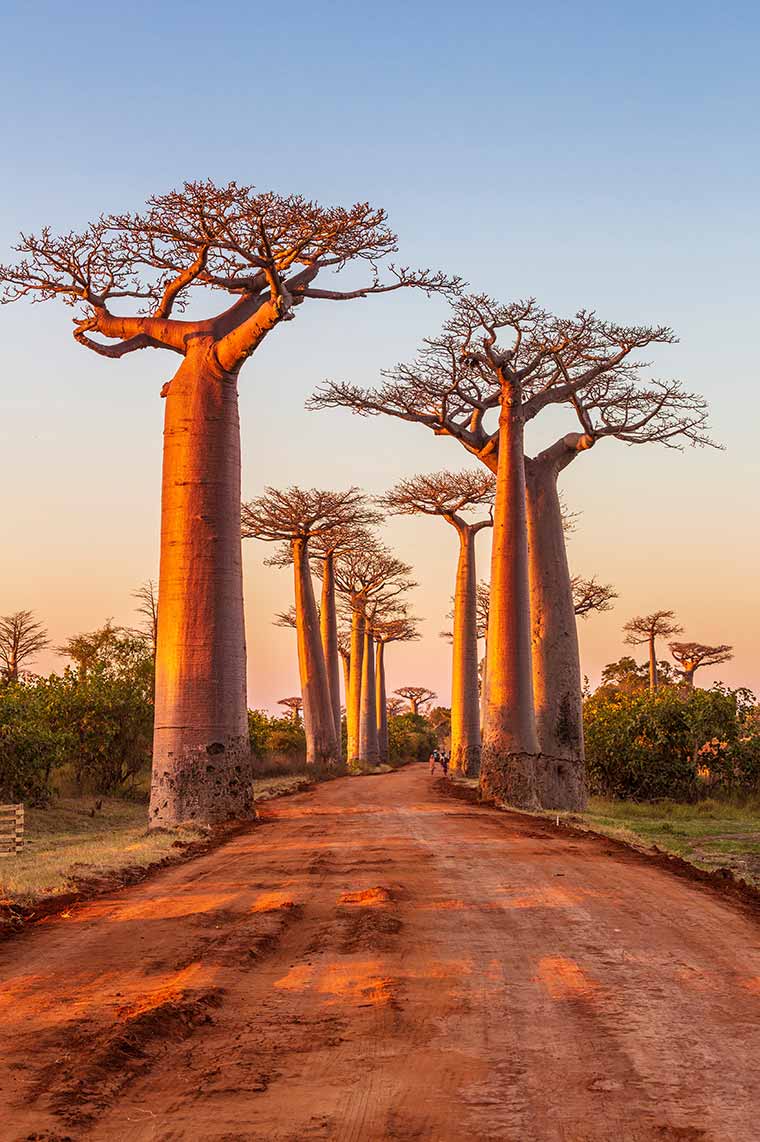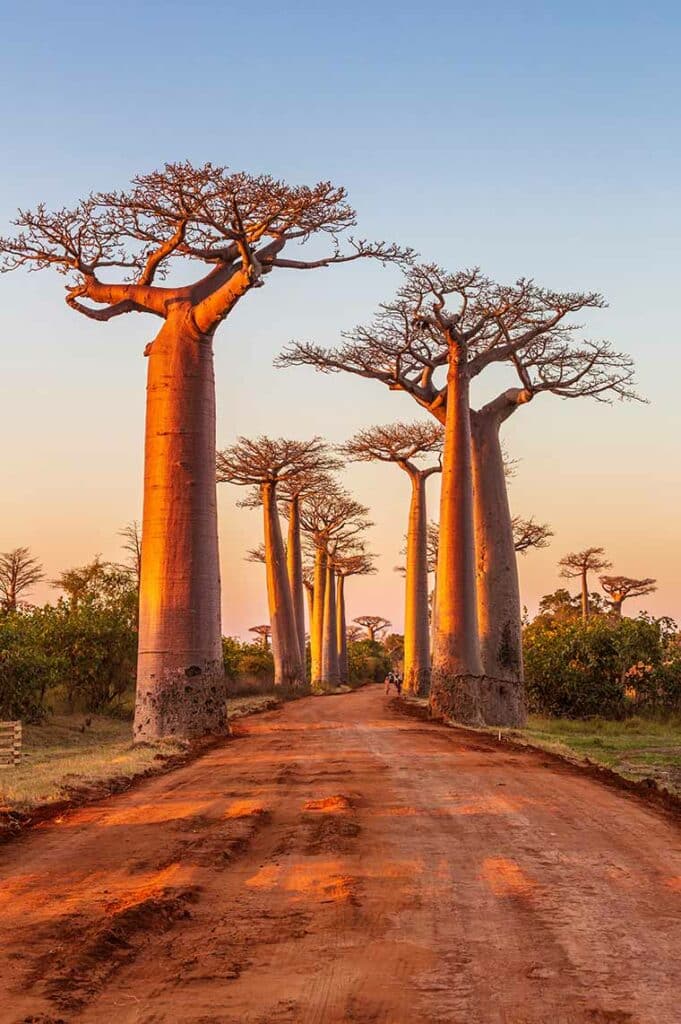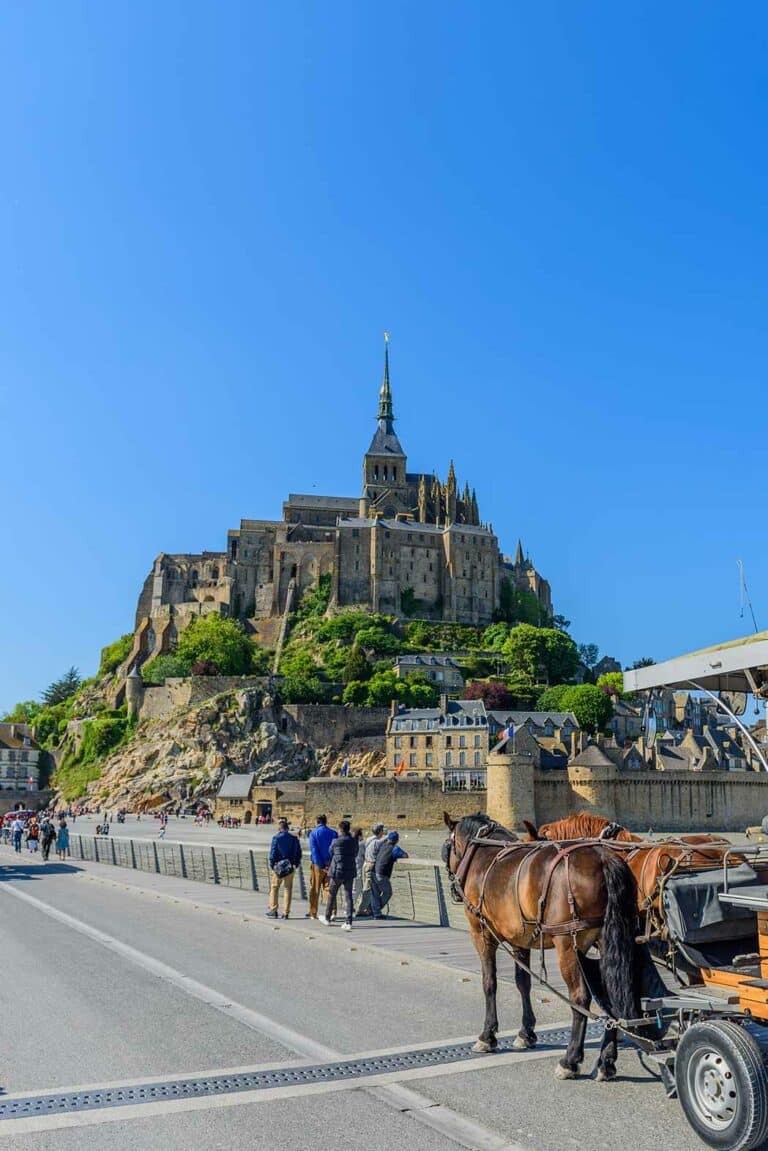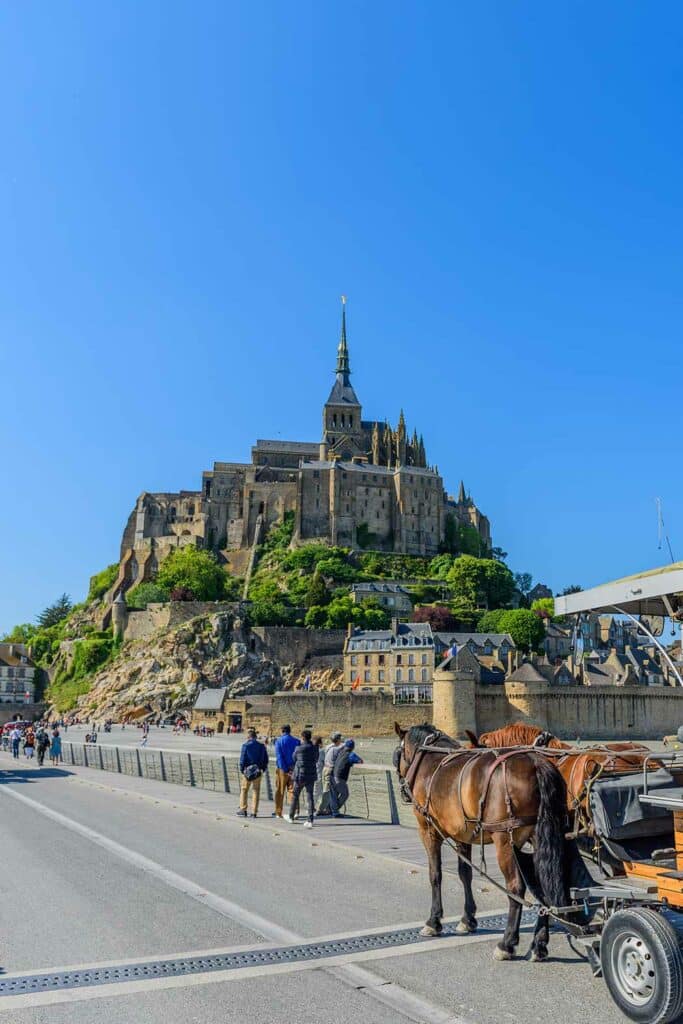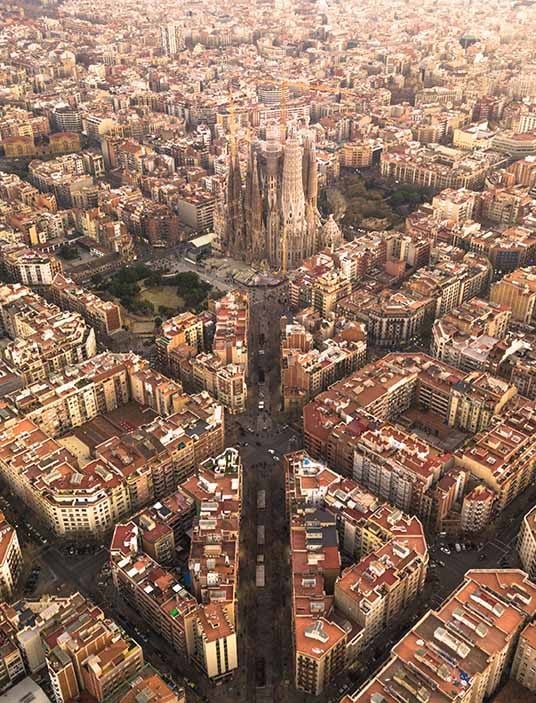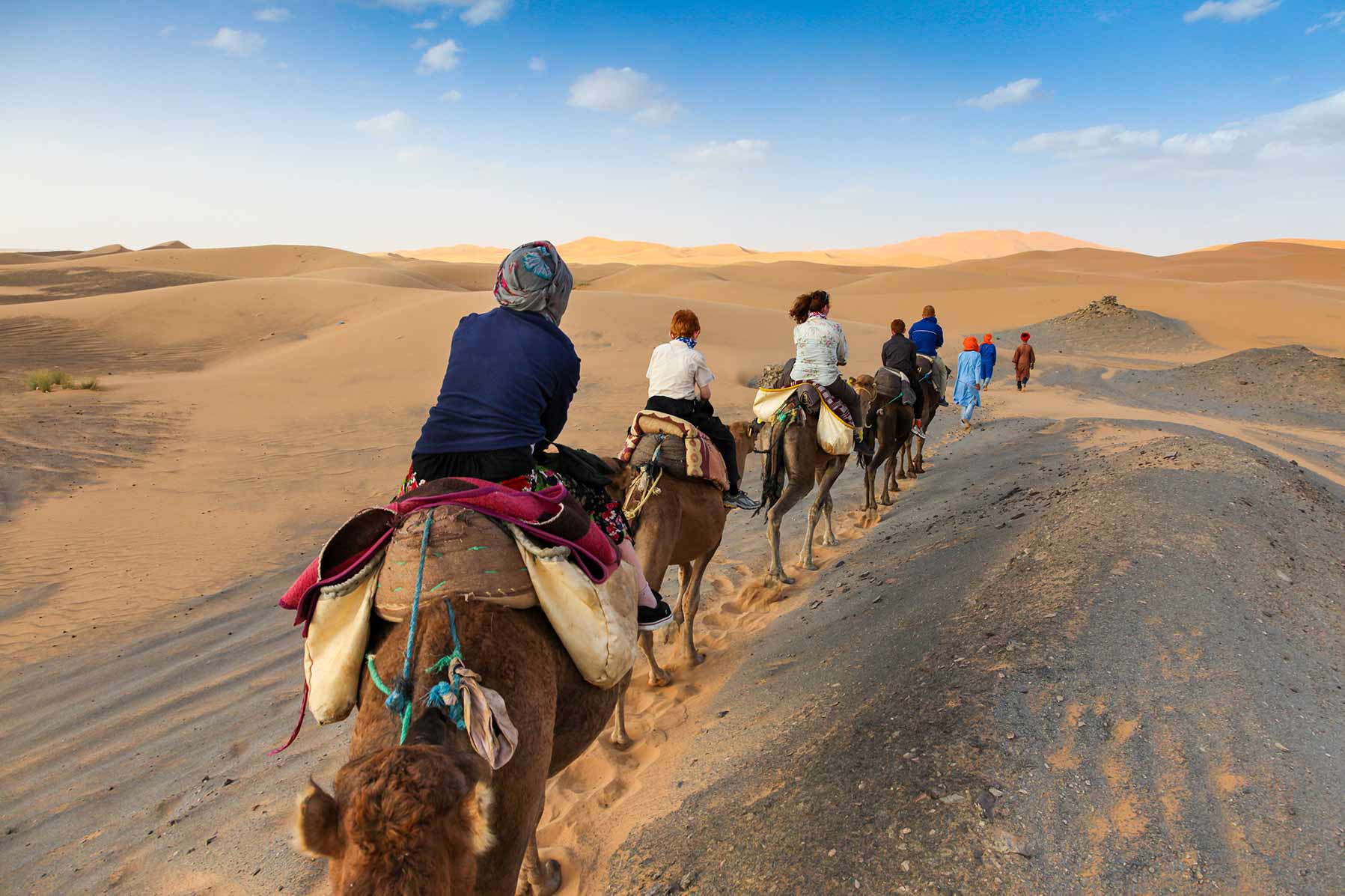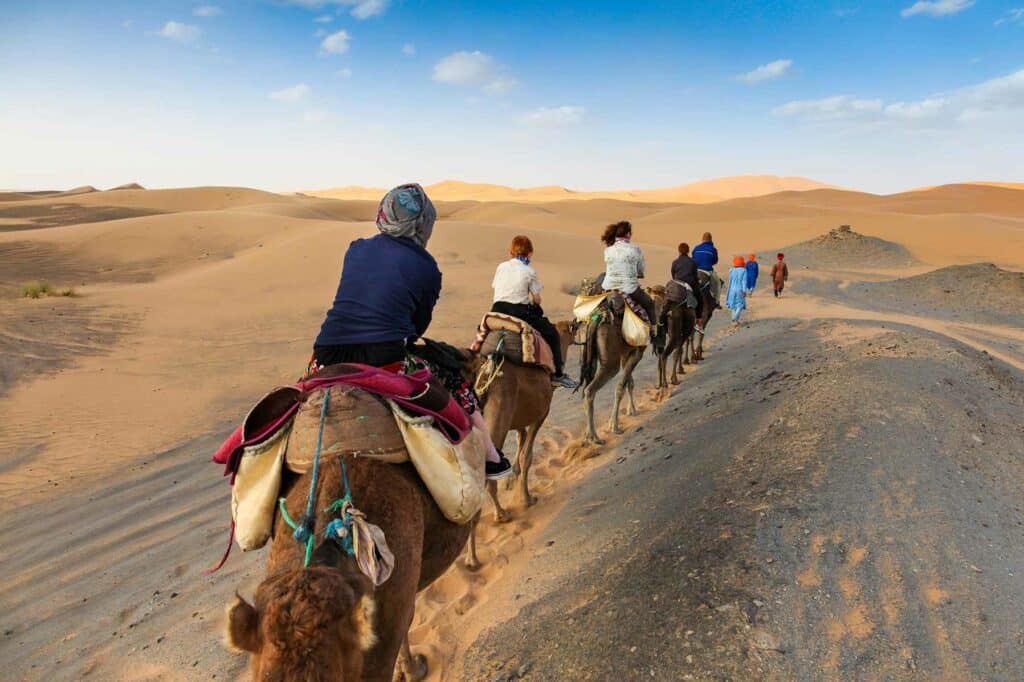 3 Steps To Your Dream Vacation
Get Your Complimentary Custom Tour Itinerary
No matter how much you research your favorite destination, you will never have the time to reach the levels of knowledge and insight that our local partners worldwide enjoy. 
Wherever in the world, you wish to travel, we guarantee that we can provide you with a hand-crafted itinerary, sure to delight and surprise you with an incredible array of activities, stunning natural beauty, and authentic cultural experiences.
Request your free itinerary by letting us know how long you wish your vacation to be, and what countries you intend to visit give us a flavor of the types of activities and attractions that suit you, and we will do the rest.
Rated 5-Star on Google & TripAdvisor
Use this company! An excellent experience! As a seasoned traveler and very detailed oriented customer, working with both Irene's was a joy and in the end produced a wonderful experience. Their personal touch on every detail and their communication was extraordinary.
Recommend them highly! These folks are very professional, and flexible in creating a custom tours, and handling last-minute changes. The guides were knowledgeable and friendly. Recommend them highly!
A Flawless Trip! Travel by Luxe assisted us in planning an excellent trip to Genoa and the Italian Riviera including Cinque Terre. The drivers they provided were courteous, efficient, safe and their vehicles were immaculate and comfortable.
Hands down the best travel company! Every detail was taken care of! All questions were answered. Every guide was knowledgeable, flexible, and kind! In a situation when travel can be stressful, every individual was fantastic.
A Great Experience! We just returned from a trip that was organized through Travel by Luxe. It was one of the best trips we ever took and it was organized brilliantly. A special thank you to Francesca, a great experience and highly recommend.
Amazing Italy Awesome trip! Graziano arranged everything perfectly and was very patient with our planning process and changes. Private tours and transfer worth the extra $$$. Will use again.
Qualified Guides.
Certified Excellence.
Example Itineraries You Might Like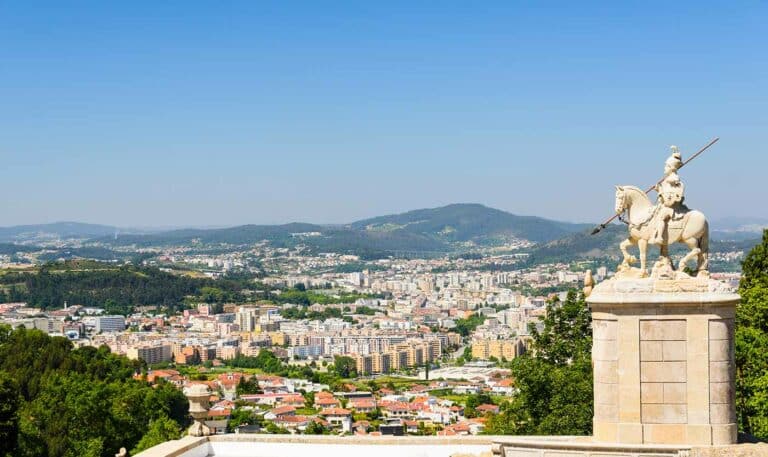 From the bustling city of Porto to the historic town of Braga and the breathtaking Douro Valley, experience the best of Portugal in 7 Days!
Most popular tour destinations