Private Tours and Exclusive Experiences Across Europe
Welcome to Travel by Luxe
Welcome to Travel by Luxe, where your personal tour planner is just a click away, ready to create a complimentary tour itinerary for your European vacation, tailored exactly to your tastes and requirements.
Our officially licensed expert local guides across Europe provide you with the highest quality private tours, filled with exclusive experiences that other operators simply cannot match. For longer tours that stretch across different cities or even countries, then our driver-guided tours offer the ultimate in relaxed and stylish travel as your knowledgeable and friendly guide keeps you entertained with fascinating local insight and stories of folklore and legend while you travel in our executive class luxury vehicles.
Start planning the vacation of a lifetime by getting in touch with our specialist tour planners today.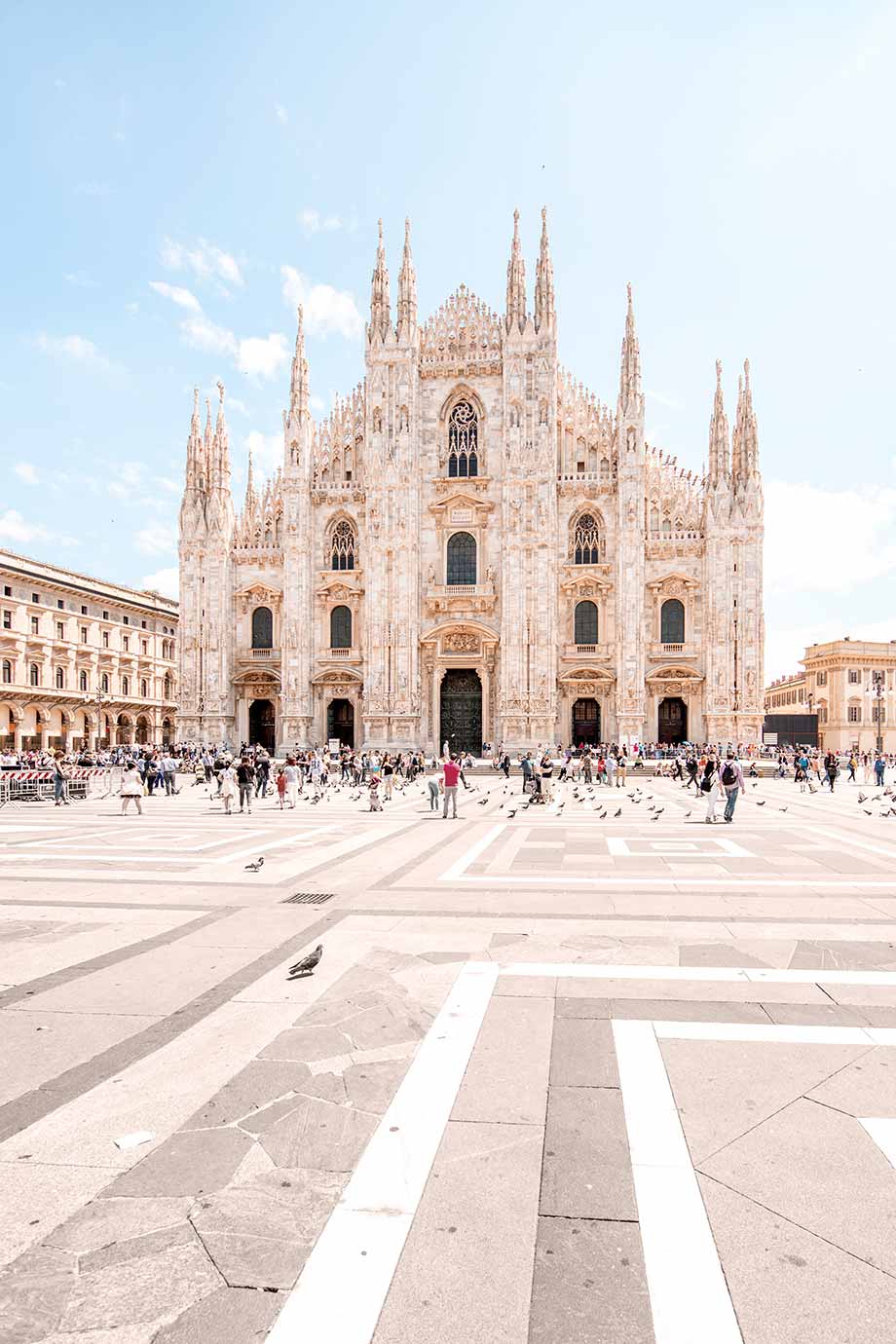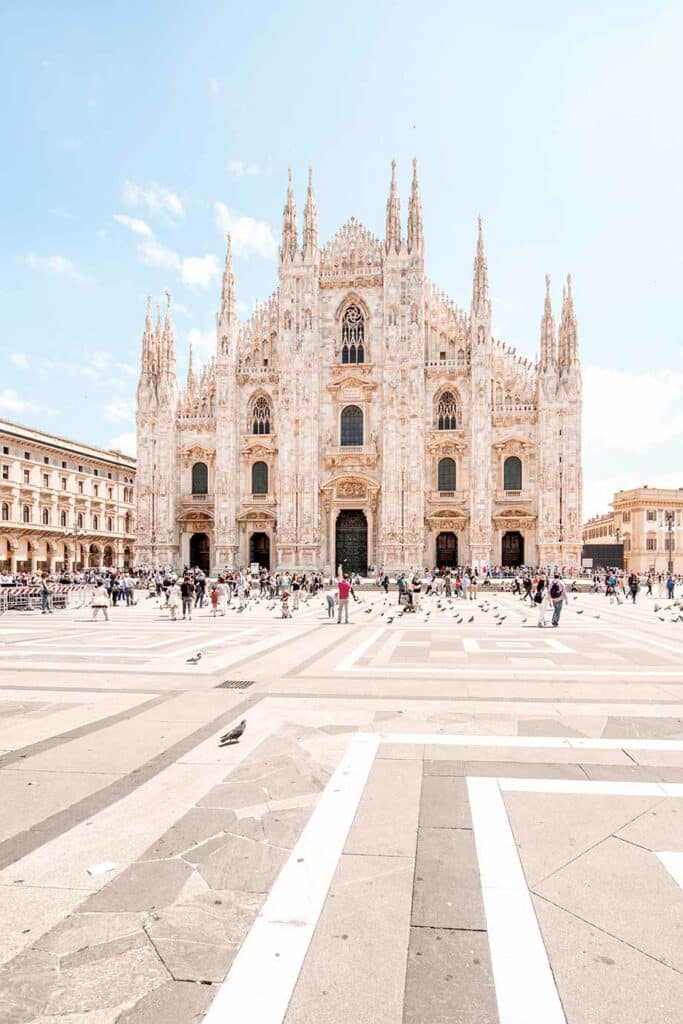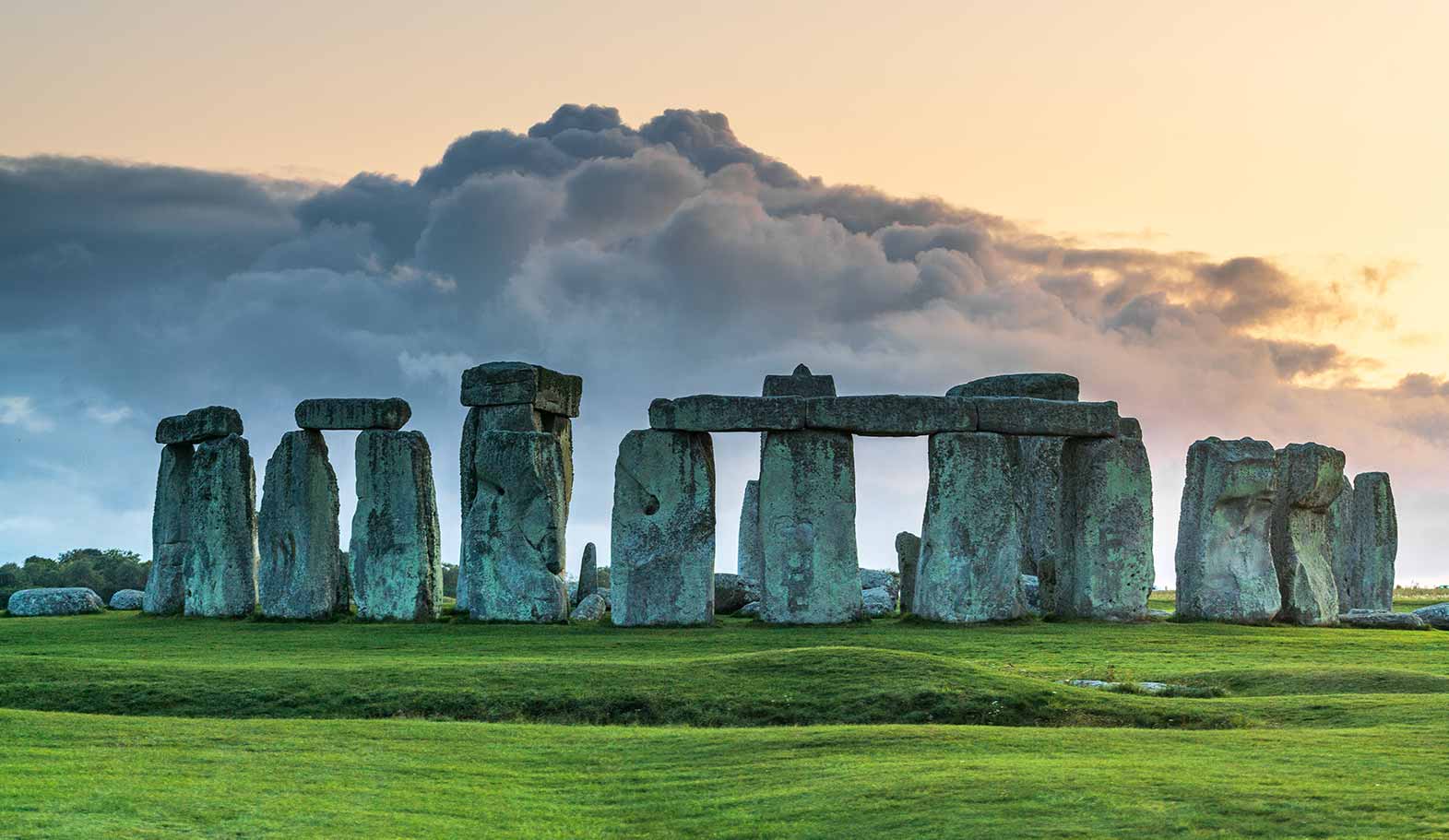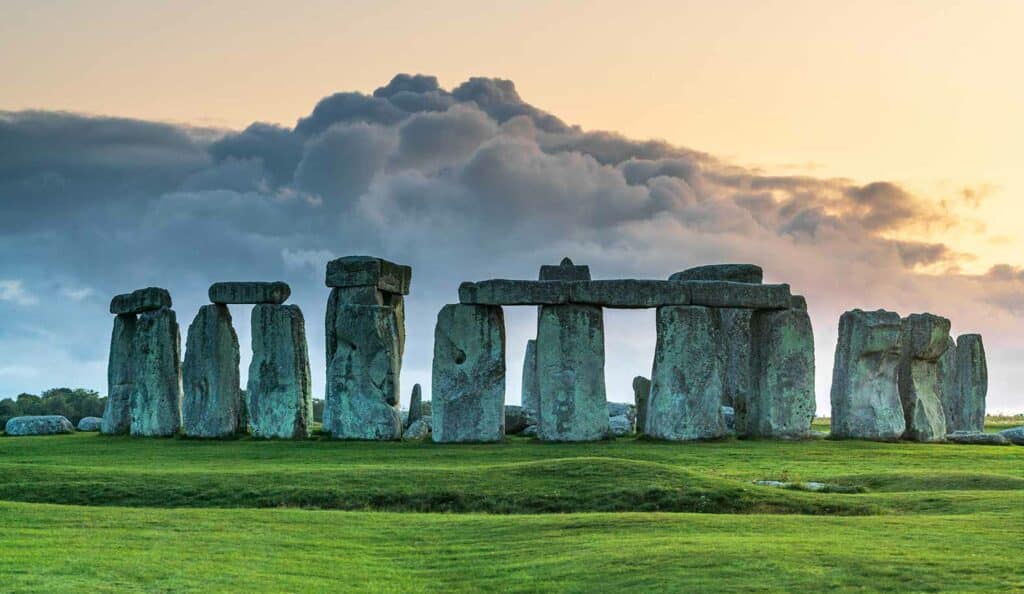 Nobody is more familiar with Italy's incredible ancient Roman history, luminous Renaissance resurgence, and modern cafe culture and gastronomy wonders than our specialist guides in each of the regions of Italy. Choose from our popular regions below or contact us to discuss creating a custom itinerary for you, exactly tailored to your wishes. 
Do you desire to spend a week in the eternal city followed by a blissful weekend on the Amalfi Coast, via a Tuscan wine estate? Allow our guides to plan everything so you can focus on relaxing and enjoying a once-in-a-lifetime Italian experience.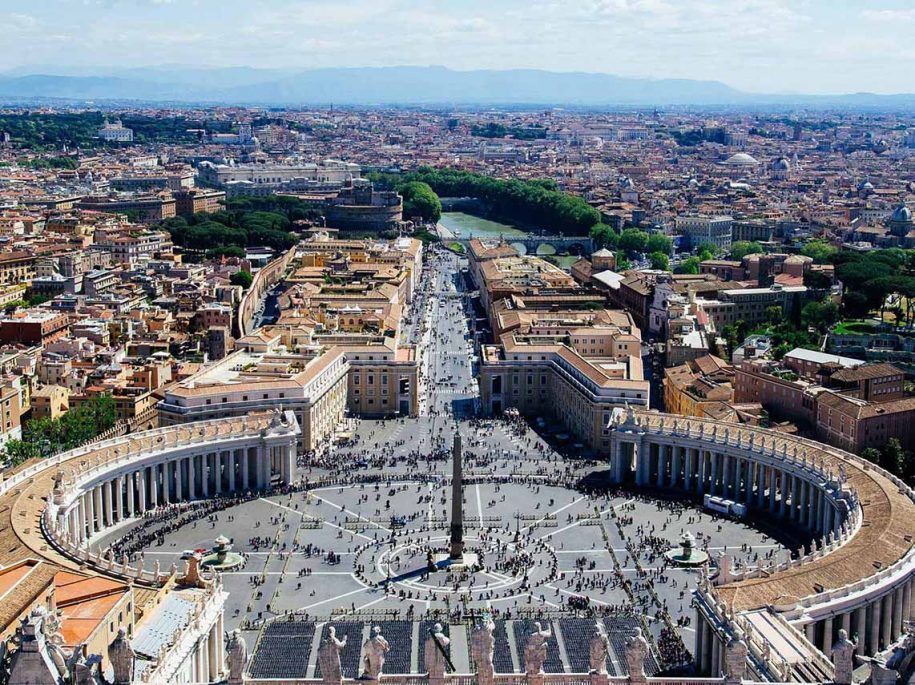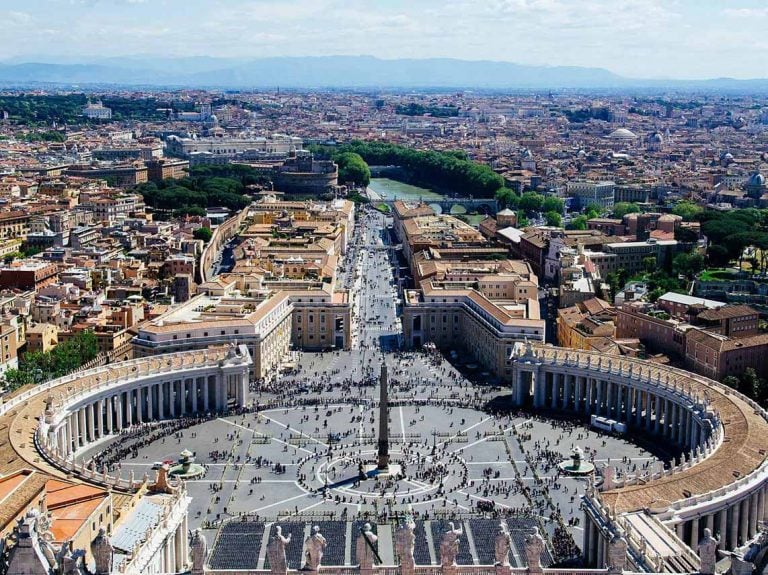 Unbeatable private tours of Rome with your licensed guide. Hidden gems & famous locations like the Vatican, Colosseum, The Pantheon and more.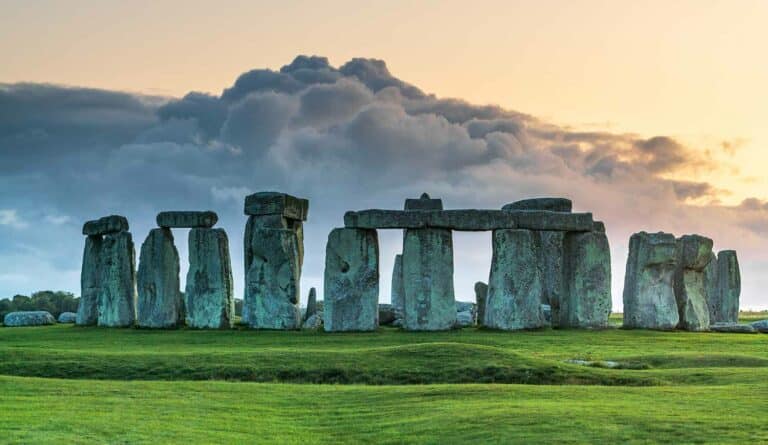 Discover the very best of England with our private guided tours & driver-guided experiences across England's green & pleasant land.
We have strategically partnered with the most outstanding tour providers across Europe to ensure that wherever you wish to travel on the continent, Travel by Luxe can take care of every aspect of your trip, delivering a seamless experience as you travel within, or between different countries.
This means that alongside all major sites and attractions, we can provide you with custom itineraries that contain local cultural events, festivals, and exclusive VIP experiences that others cannot match.
Why Choose Travel by Luxe?
Contact Your Expert European Tour Planner and Guide
To talk to your tour planner and discuss ideas and suggestions for your private tour in Europe, then simply send our team an online inquiry below. Just let us know where you want to visit and give us an idea of locations and activities that inspire you, and we will get to work crafting your tailored itinerary.
Rated 5-Star on Google & TripAdvisor
Use this company! An excellent experience! As a seasoned traveler and very detailed oriented customer, working with both Irene's was a joy and in the end produced a wonderful experience. Their personal touch on every detail and their communication was extraordinary.
Recommend them highly! These folks are very professional, and flexible in creating a custom tours, and handling last-minute changes. The guides were knowledgeable and friendly. Recommend them highly!
A Flawless Trip! Travel by Luxe assisted us in planning an excellent trip to Genoa and the Italian Riviera including Cinque Terre. The drivers they provided were courteous, efficient, safe and their vehicles were immaculate and comfortable.
Hands down the best travel company! Every detail was taken care of! All questions were answered. Every guide was knowledgeable, flexible, and kind! In a situation when travel can be stressful, every individual was fantastic.
A Great Experience! We just returned from a trip that was organized through Travel by Luxe. It was one of the best trips we ever took and it was organized brilliantly. A special thank you to Francesca, a great experience and highly recommend.
Amazing Italy Awesome trip! Graziano arranged everything perfectly and was very patient with our planning process and changes. Private tours and transfer worth the extra $$$. Will use again.
Qualified Guides.
Certified Excellence.
Example Itineraries You Might Like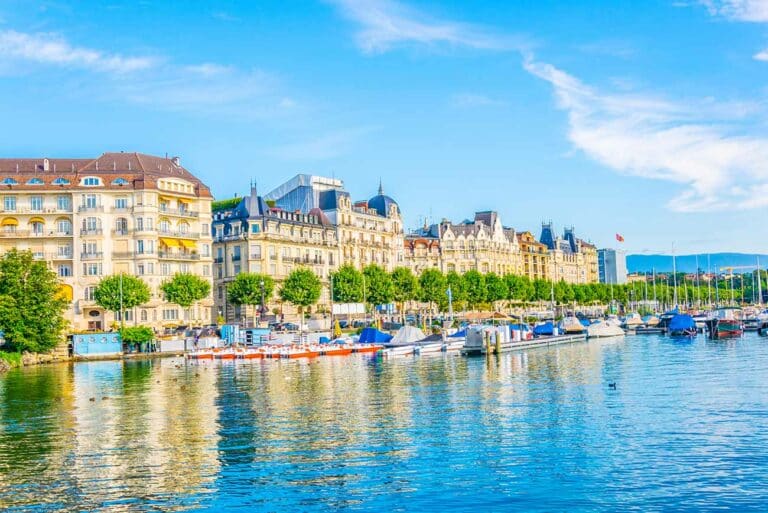 Read our 2-week tour across Switzerland & Italy, a journey designed to showcase the best of what these two beautiful countries have to offer!
Most popular tour destinations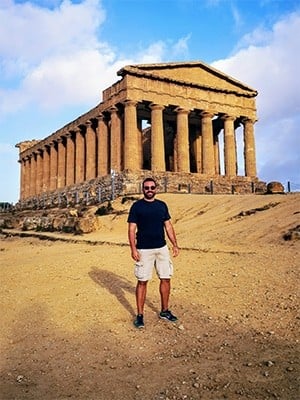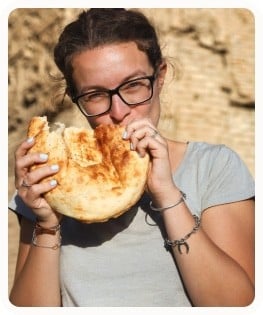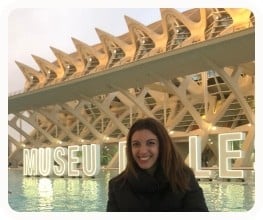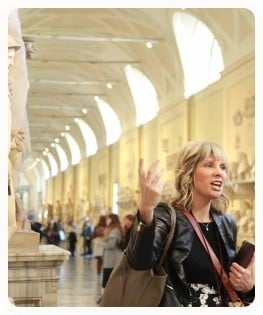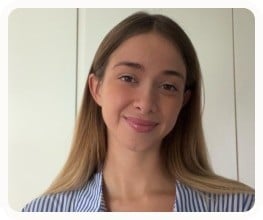 Our ethos is centered around creating the ultimate vacation experience for our guests, that is why we have specialist tour planners across Europe ready to provide you with the low down on the best times to arrive, local specialties and events, and armed with a Rolodex of the finest English speaking private guides in the country.
Get in touch with your local expert today by completing the contact form below and they will get started tailoring any of our tour experiences exactly to your tastes and requirements… all on a completely complimentary basis!