Private Tour Guides Italy
Experiencing Italy with a private tour guide is the perfect way to discover the fascinating history, culture, and captivating tales of the characters and monuments that have made Italy so important on the world stage.
Whether it is a walking tour of art and history, a driver-guided experience to an Italian vineyard, or exploring the most iconic sites in a city, our experienced tour guides in each region can help you discover ancient historic locations such as the Colosseum and the Pantheon in Rome, the beautiful canals of Venice, the fascinating archeological city of Pompeii, the crystalline waters of the Amalfi Coast, and the lush rolling hills and wine estates of Tuscany to name just a few. 
Our English-speaking guides are officially licensedand passionate about sharing their local insight and unsurpassed knowledge with you, along with the humorous and sometimes scandalous myths, legends, and stories attached to the various locations and monuments of Italy. Take a look at some of the guided tours we provide in the various regions of Italy below or get in touch for a complimentary custom tour itinerary designed exactly to your tastes.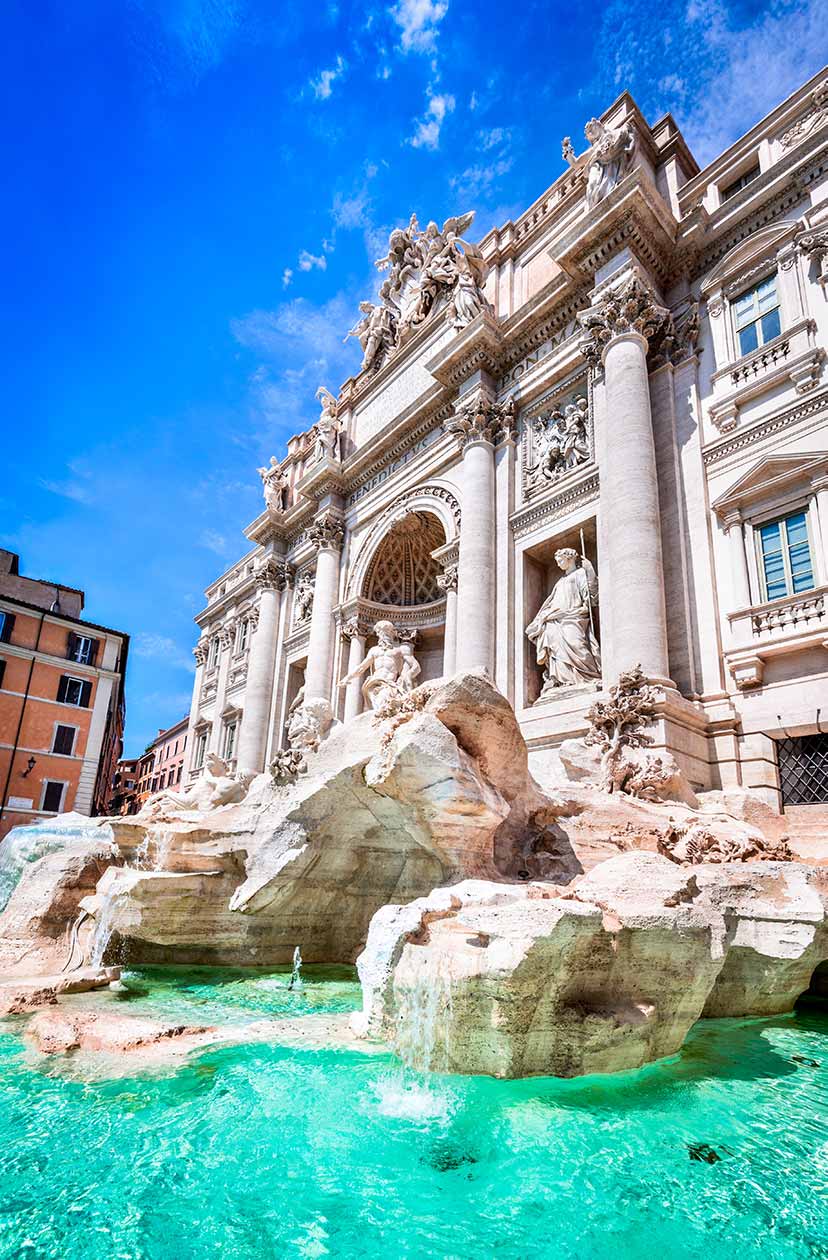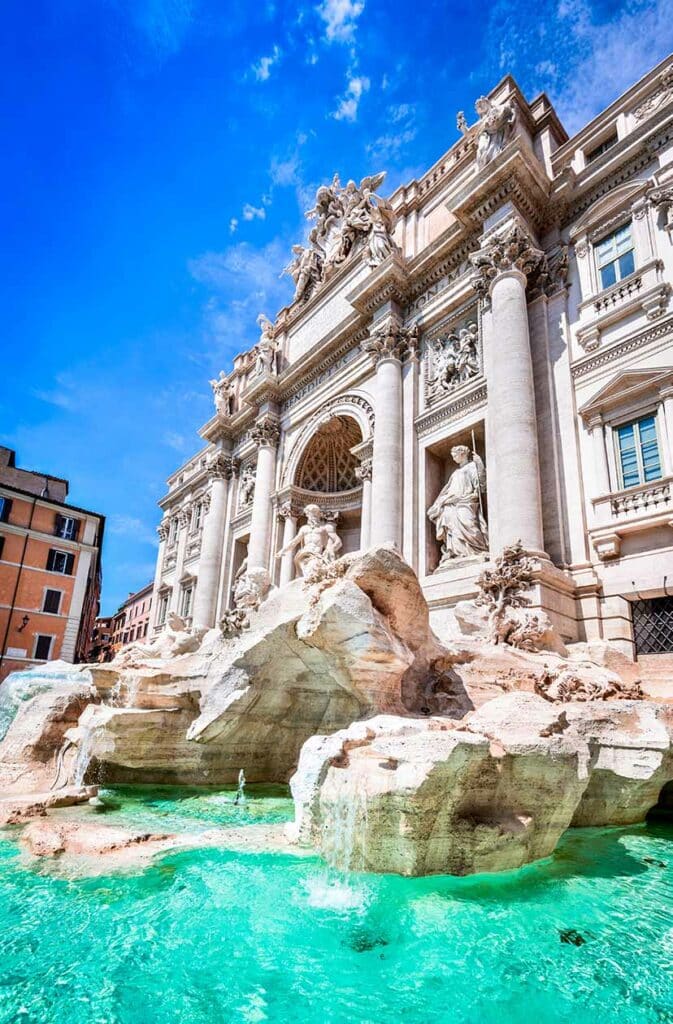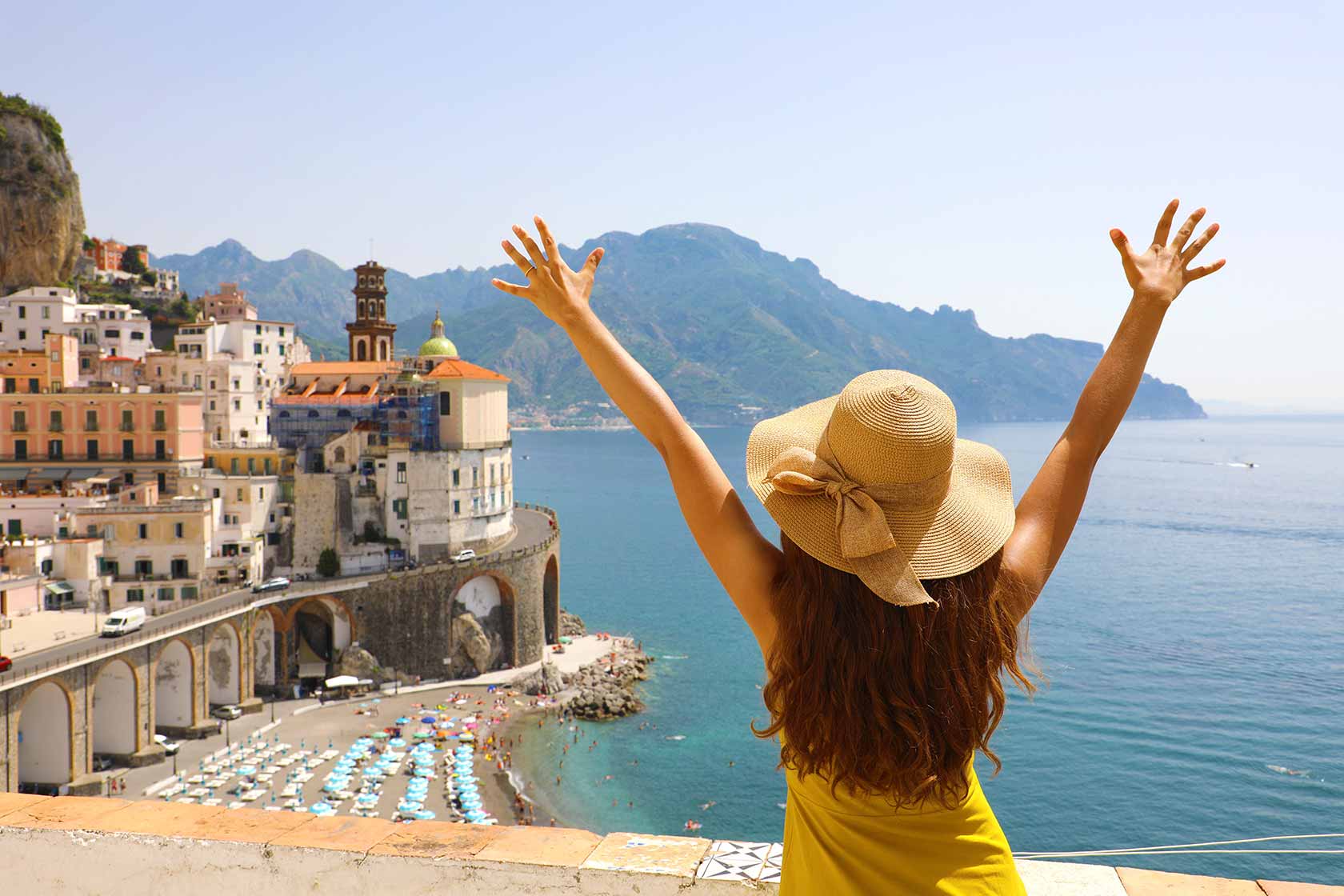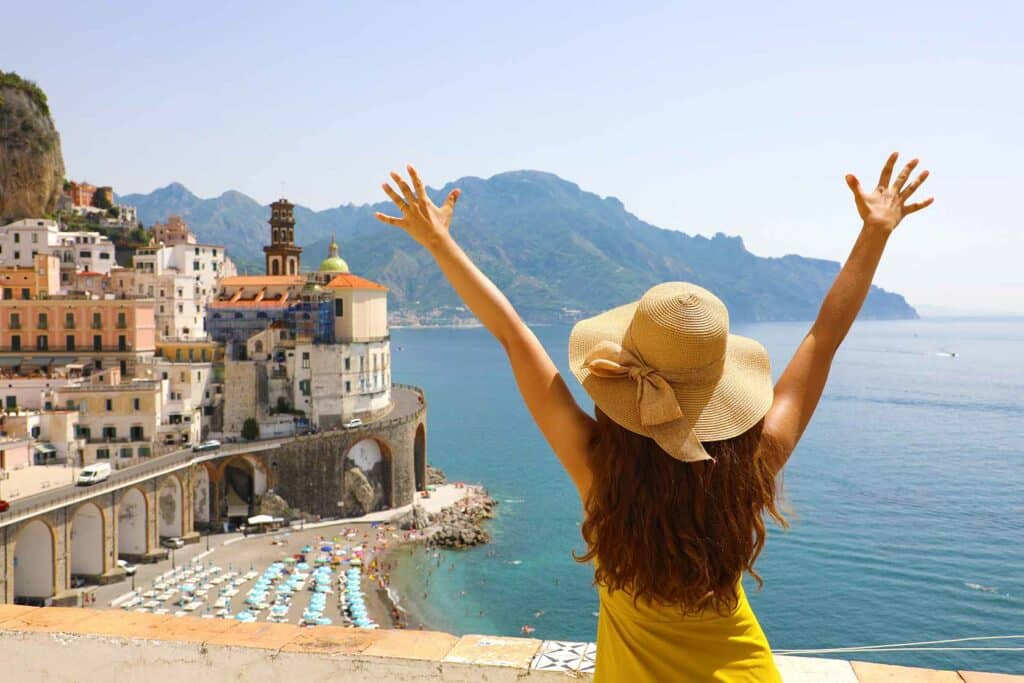 Regions of Italy To Explore With Your Guide
Browse a range of our example Italian tour itineraries below, before getting in touch with our team to start planning your own tailored trip!
What Makes Our Tour Guides of Italy Stand Out?
Undoubtedly Italy is a beautiful country that anyone would enjoy visiting, however, exploring this remarkable country with your own private tour guide enables you to get so much more from the experience.
Our English-speaking guides are not just qualified local experts but are skilled storytellers who know how to bring out the details that give you a fuller understanding and appreciation of the sites you visit on your vacation. Whether it is a walking tour, a tour for kids, a driver-guided experience, or a day trip out of the major cities you can relax knowing that we will tailor the experience to your needs.
Booking a tour with Luxe Travel Italy ensure you will benefit from:
Contact Your Private Tour Guide To Italy
If you would like to find out more about our incredible guided tours of Italy then simply send our team an online inquiry below. Also, if you would like us to create a complimentary custom tour itinerary for you then submit the form below and let us know what regions and activities interest you and your personal tour planner will begin designing it for you.
Rated 5-Star on Google & TripAdvisor
Qualified Guides.
Certified Excellence.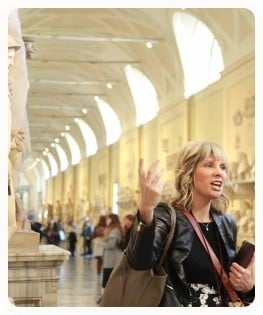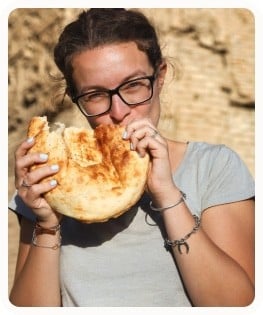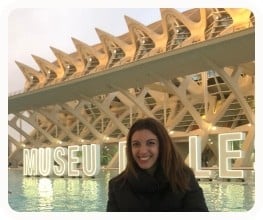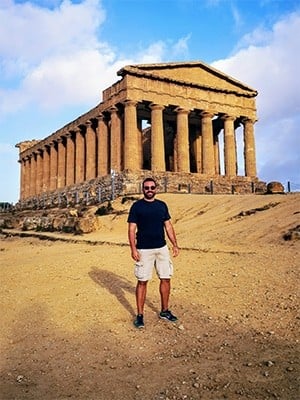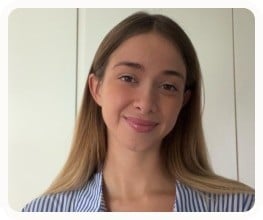 Local Italian Tour Planners
At Italy by Luxe, our team of specialist tour planners use their intimate knowledge of local specialties, festivals, and hidden gems to customize your itinerary with exclusive events or off-the-beaten-track experiences that other providers just cannot match, alongside ensuring you enjoy Italy's most famous and iconic monuments and attractions of course!
We love sharing our passion for Italy with our guests and can't wait to customize any of our Italian day tours for you to ensure you enjoy an absolutely perfect vacation in Italy. Contact us using the form below and we can get started designing your complimentary itinerary today.
Other Destinations You Might Like