Spain by Luxe Private Tours
Spain by Luxe Takes Care of Every Detail of Your Vacation
Spain by Luxe allows you to relax and enjoy the cultural and historical richness of Spain with your private driver/guide and to a schedule designed specifically for you with our complimentary custom tour itinerary service.
Discover major iconic cities like Barcelona and Madrid, vibrant coastal cities, idyllic Balearic Islands, Moors-influenced architecture, and more. Our tour planning team uses their local insight to also ensure your itinerary includes cultural and heritage festival highlights, hidden gems, and the best local cuisine experiences in Spain, all with our Travel by Luxe free cancellation guarantee and 24/7 in-country support line.
To find out what our tour planners and local guides suggest for your free bespoke itinerary, simply let us know when you will arrive in Spain, how long you plan to be here and what activities and locations interest you.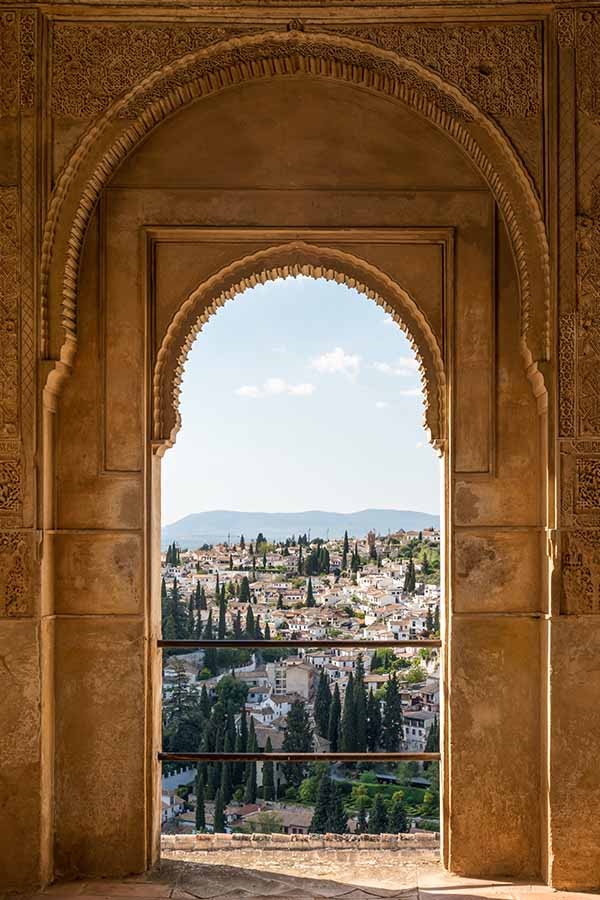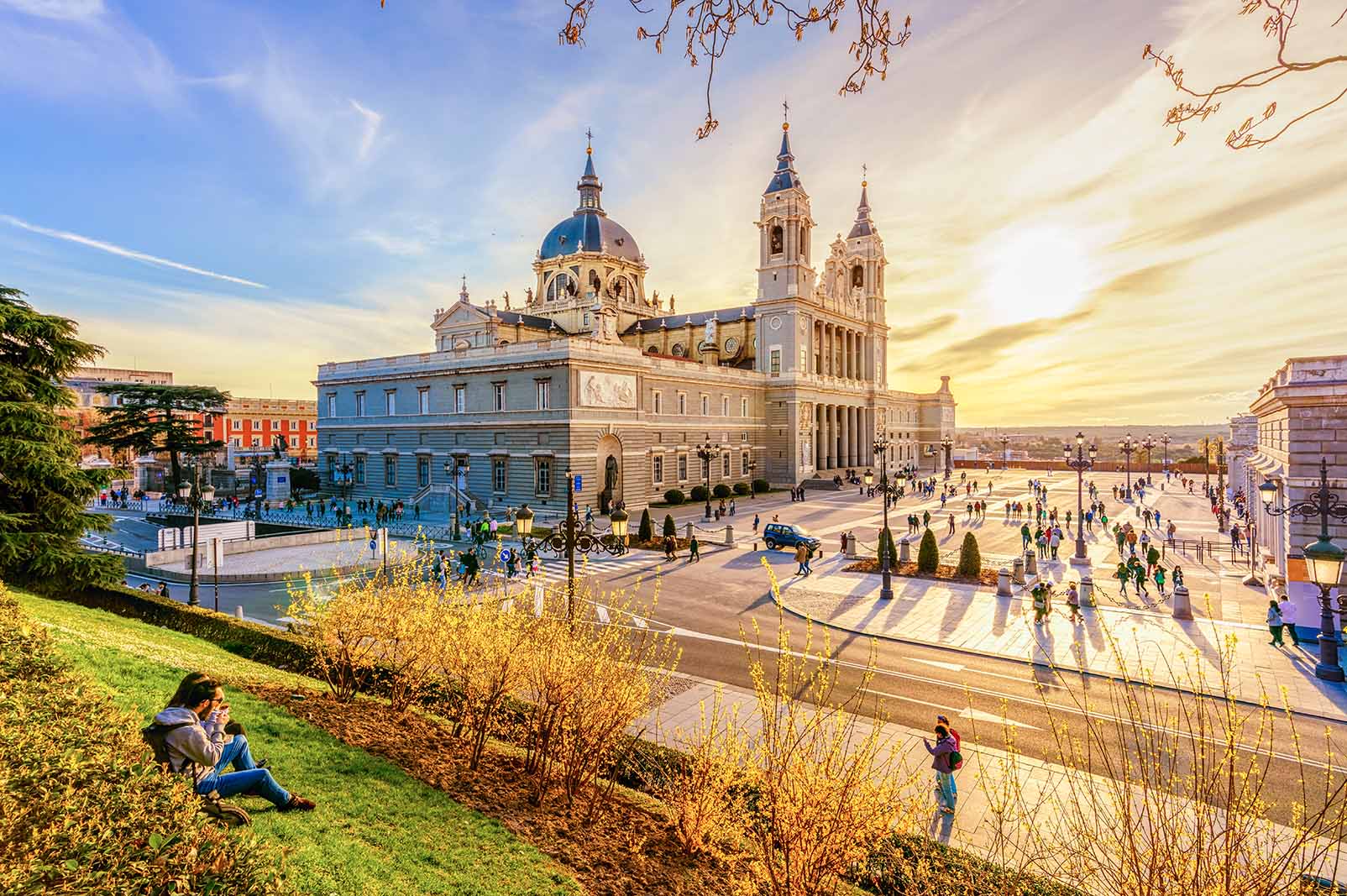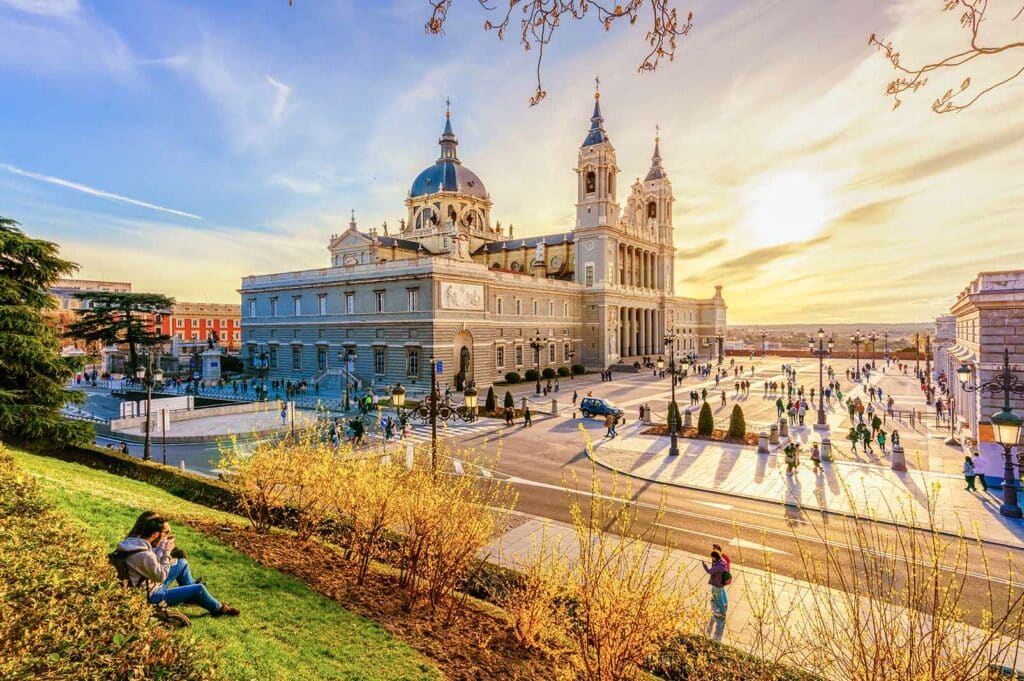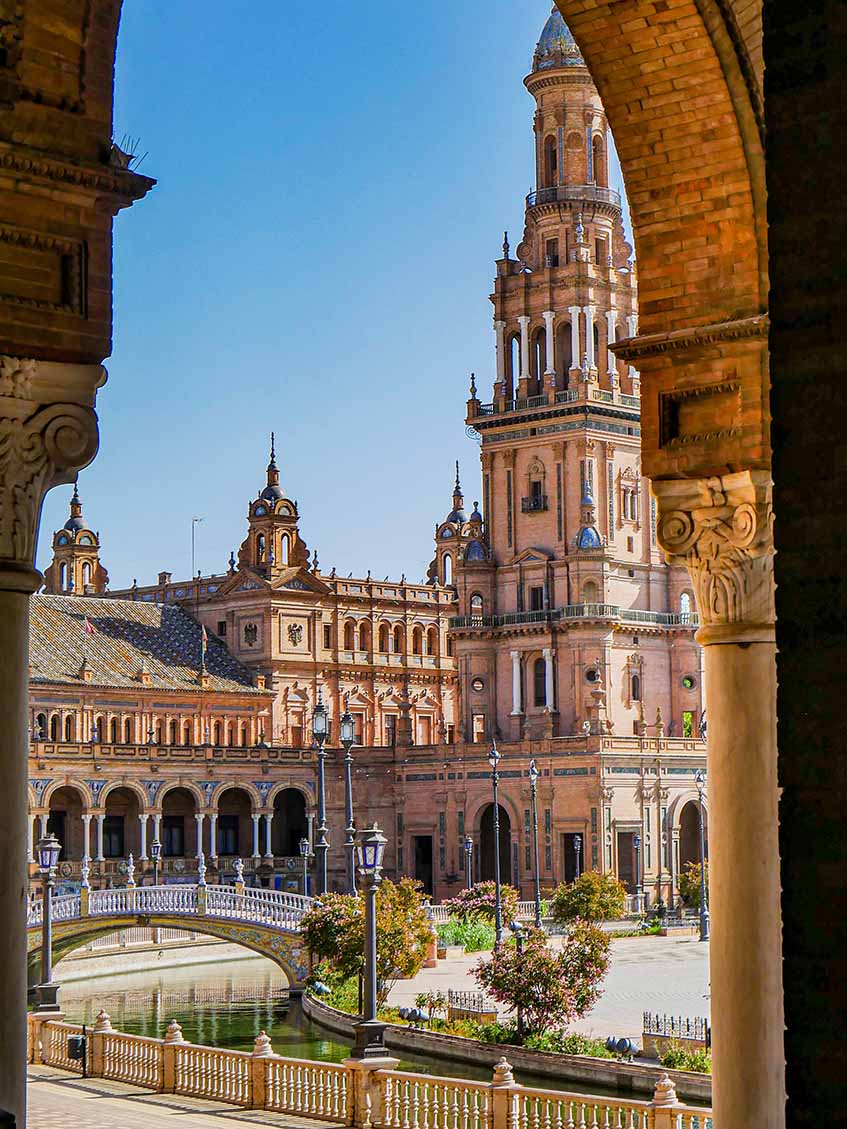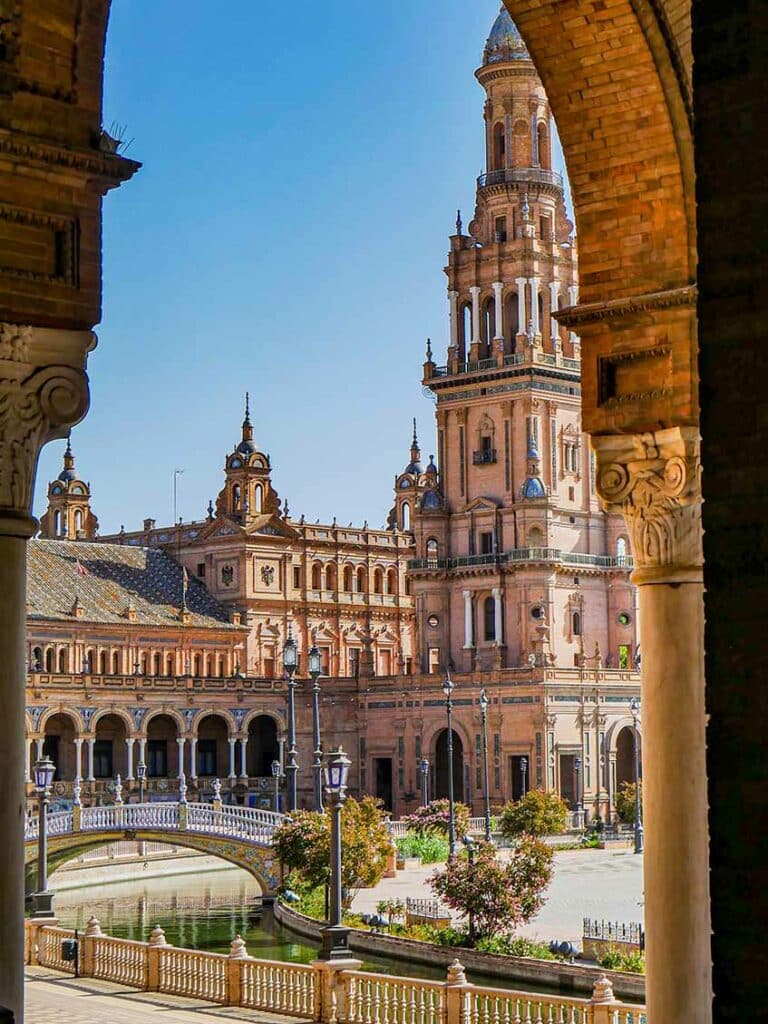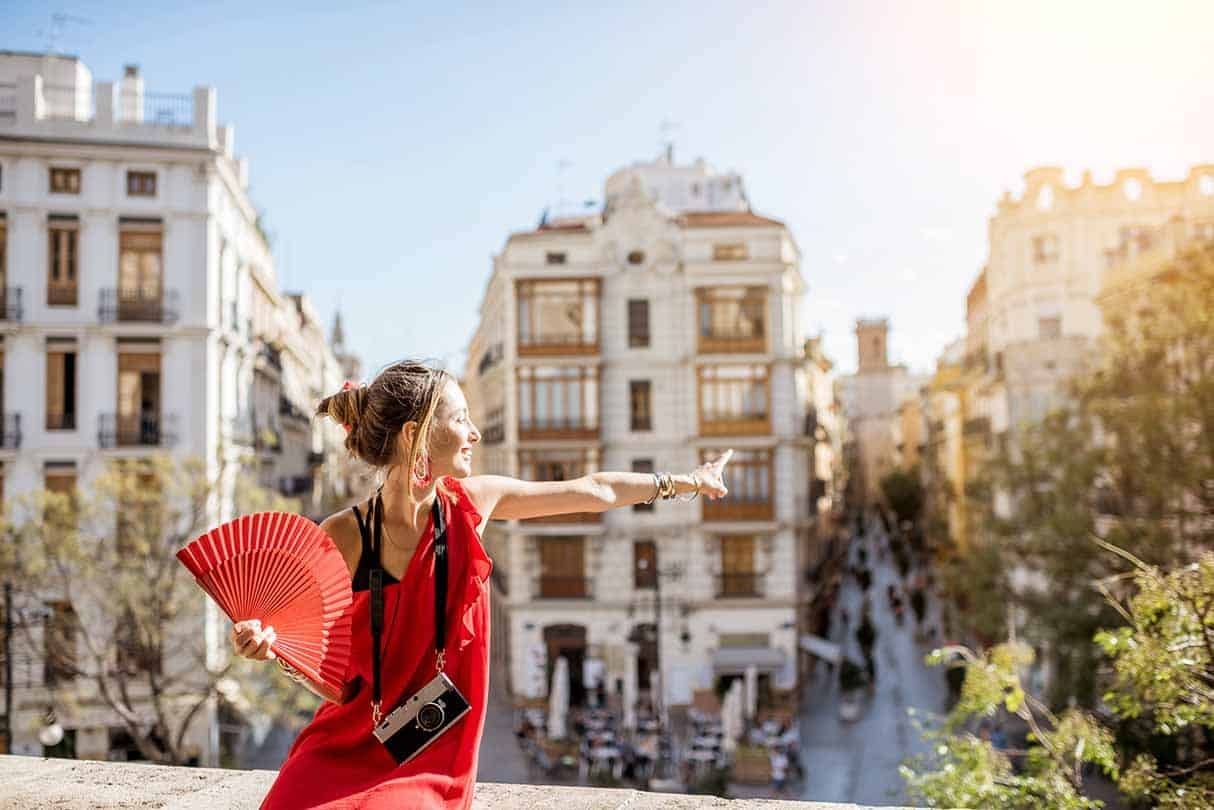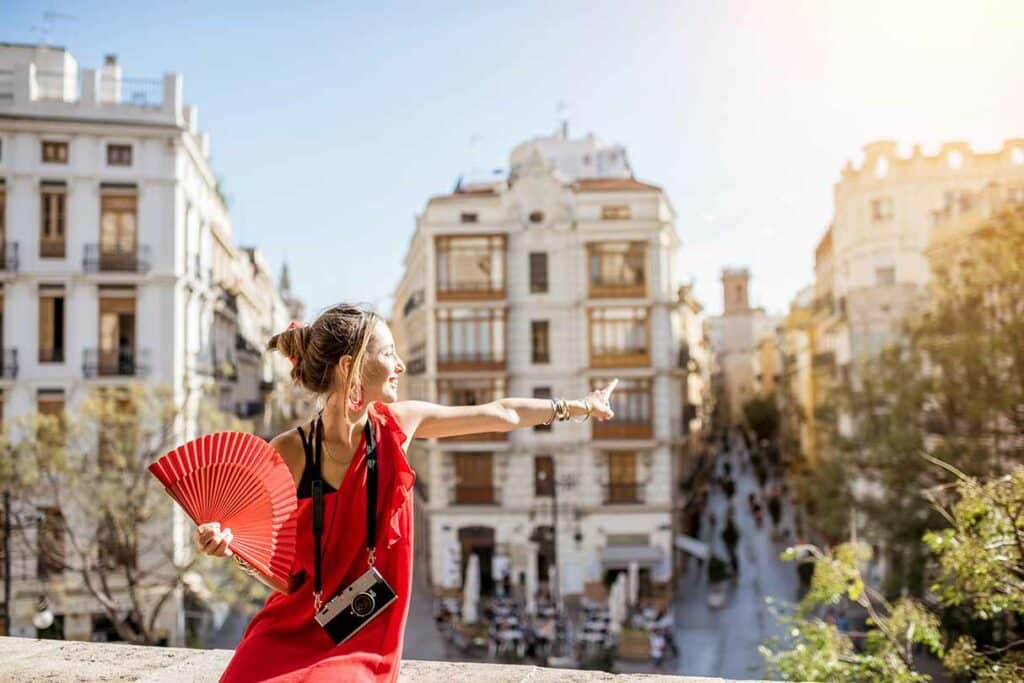 Enjoy Your Tour of Spain in Style, Comfort and Luxury
Working with Spain by Luxe means your tour itinerary will be designed with you in mind. We believe that private, bespoke tours allow you to enjoy this magnificent Mediterranean country to the fullest extent and create memories you will cherish for a lifetime.
With our driver-guided tours, we can design an itinerary that crosses the various regions of Spain. From the Royal history of the Capital Madrid to the architectural treasures and Catalan culture of Barcelona. In southern Spain discover Andalucia, known for the Medieval heritage in Seville, the breathtaking  Moorish Alhambra Palace in Granada, and the home of Flamenco dancing. Or end your tour sailing on a private yacht and bliss out on the golden beaches of Mallorca. Whatever you desire, our tour planners will have the perfect Spanish destination for you/
Multi-Day Spain Tour Itineraries
Discover the vibrant culture and stunning landscapes of Spain with our multi-day tour itineraries.
Delve into the rich history and charming villages, explore the towering castles, and sample the world-famous vineyards. Our carefully crafted itineraries offer a unique opportunity to immerse yourself in the local culture and traditions of each region. From Madrid, Catalonia, Andalucia, and more let us guide you on a journey through the best of the various regions of Spain.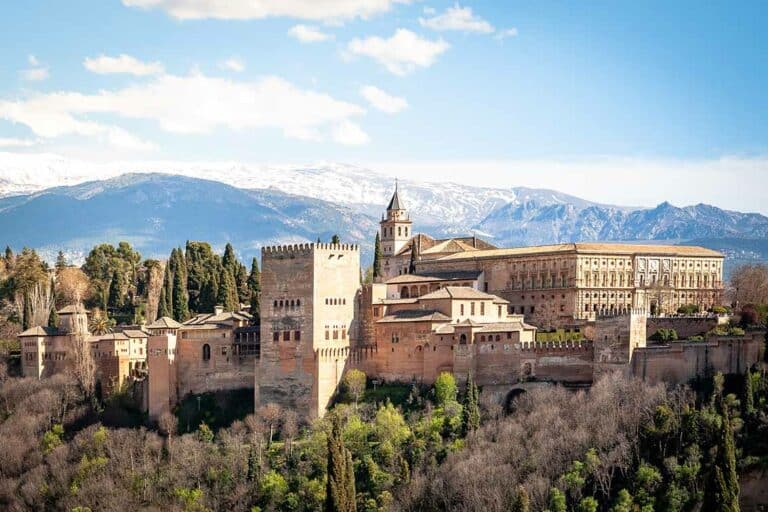 Our 10 day Spain itinerary includes the best of Madrid, Seville, Grenada, Barcelona, and more. Discover the highlights of our best Spain 10 day guided tour inside.
Our day tours in Spain offer a chance for you to discover the amazing country in all its splendor. Whether you're interested in exploring historical landmarks, savoring the local cuisine, or simply relaxing in a wine resort, our tours have been carefully crafted to provide an unforgettable experience.
Join us and discover the diverse and rich culture, breathtaking landscapes, and fascinating history of Spain.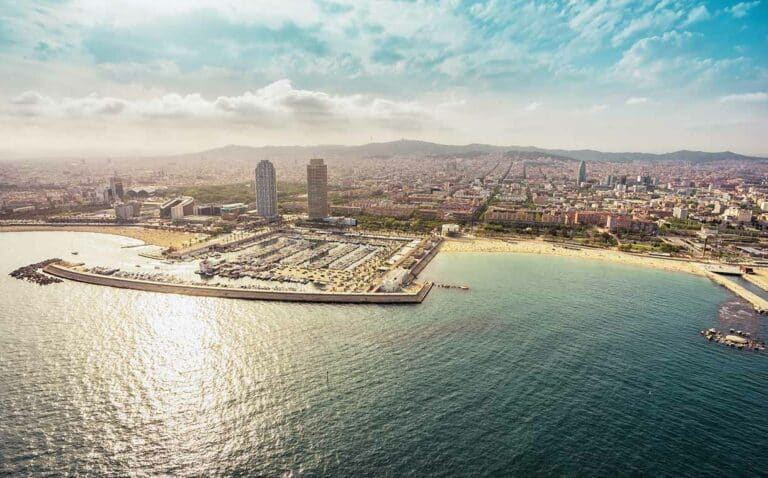 Immerse yourself in the vibrant city of Barcelona with our private full-day tour. Let your private guide lead you through Barca's best sites!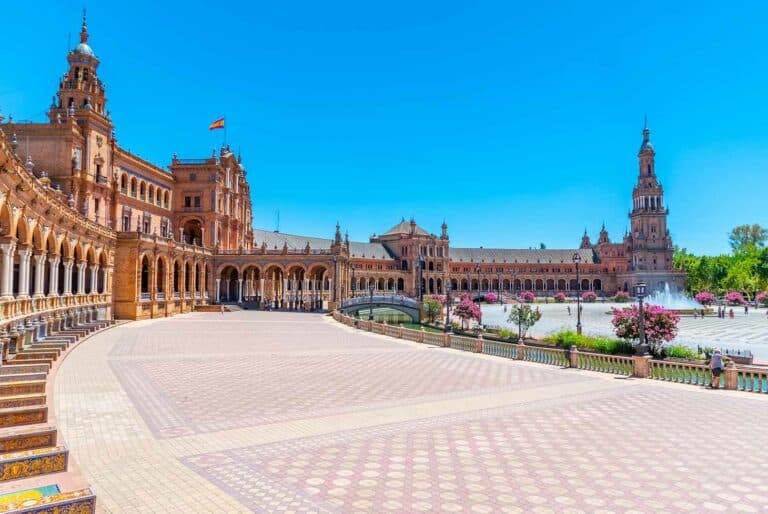 Get ready to indulge in some of the best food, wine, sites & entertainment this city has to offer with our one-day ultimate tour of Seville.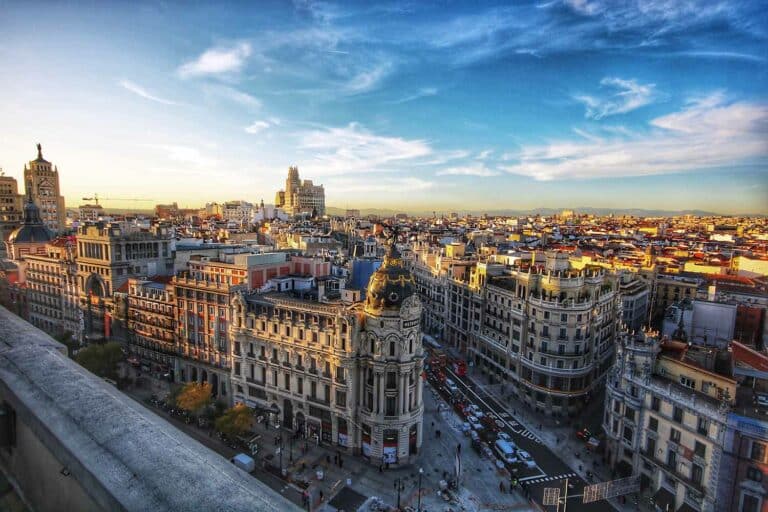 Experience the best of Madrid through our private guided tour with Skip-the-line access and uncover the classic Madrileño style!
Why Book Your Tour With Spain by Luxe
Having been providing tours across the Mediterranean countries and beyond for over ten years, you can rest assured that our free cancellation guarantee and quality assurances can be relied upon.
When you book a tour of Spain with us, you will benefit from: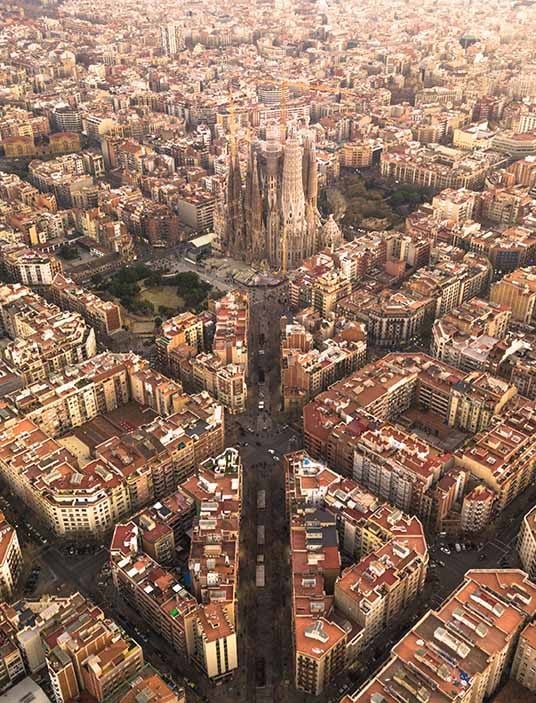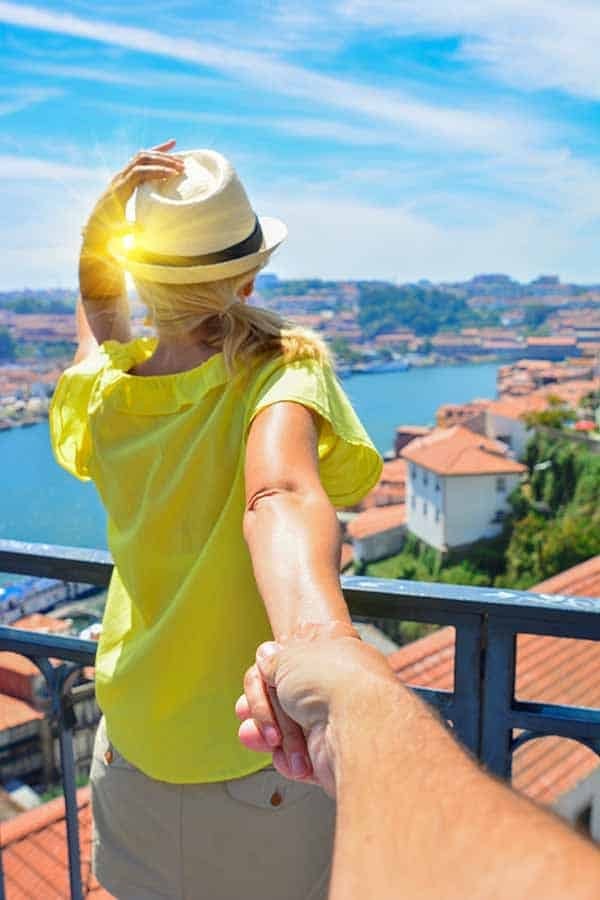 Get A Free Custom Tour Itinerary of Spain
For a completely complimentary itinerary designed by local tour planning specialists to your exact tastes and specifications, get in touch by completing our online contact form.
Simply tell us when you're planning to arrive in Spain and what type of places you want to visit. We'll take care of everything else.
Rated 5-Star on Google & TripAdvisor
Use this company! An excellent experience! As a seasoned traveler and very detailed oriented customer, working with both Irene's was a joy and in the end produced a wonderful experience. Their personal touch on every detail and their communication was extraordinary.
Recommend them highly! These folks are very professional, and flexible in creating a custom tours, and handling last-minute changes. The guides were knowledgeable and friendly. Recommend them highly!
A Flawless Trip! Travel by Luxe assisted us in planning an excellent trip to Genoa and the Italian Riviera including Cinque Terre. The drivers they provided were courteous, efficient, safe and their vehicles were immaculate and comfortable.
Hands down the best travel company! Every detail was taken care of! All questions were answered. Every guide was knowledgeable, flexible, and kind! In a situation when travel can be stressful, every individual was fantastic.
A Great Experience! We just returned from a trip that was organized through Travel by Luxe. It was one of the best trips we ever took and it was organized brilliantly. A special thank you to Francesca, a great experience and highly recommend.
Amazing Italy Awesome trip! Graziano arranged everything perfectly and was very patient with our planning process and changes. Private tours and transfer worth the extra $$$. Will use again.
Qualified Guides.
Certified Excellence.