Private Ancestry Tours Scotland
Explore Your Scottish Heritage With Our Experts
Reconnect with your ancestors and experience the modern version of your homeland with a magical private driver-guided ancestry tour exploring your Scottish heritage.
Our experienced local drivers in Scotland have been helping our American clients discover their roots for over a decade. Simply let us know how long you will be here and where you would like to visit, and your private driver will respond to help you design a custom itinerary to include all those sites and more.
US Ancestry Trip To Scotland
Can you trace your family name back to a Scottish clan?
Perhaps you know the locations where your forefathers lived and worked before they emigrated to America? An ancestry tour with Prestige will allow you to visit any and all sites of heritage value in Scotland and retrace your family's footsteps with your private driver as you travel through our famous battlegrounds, castles, lochs, and picturesque villages and towns.
Your driver will be able to use their local knowledge and insight to regale you with all of the history, myth, and legend associated with your ancestral homeland in order to really make the past come to life for you.
Simply let us know the destinations you desire to visit, and your personal driver-guide will begin crafting a custom ancestry itinerary for you to include those sites and much more as you experience the best of Scotland.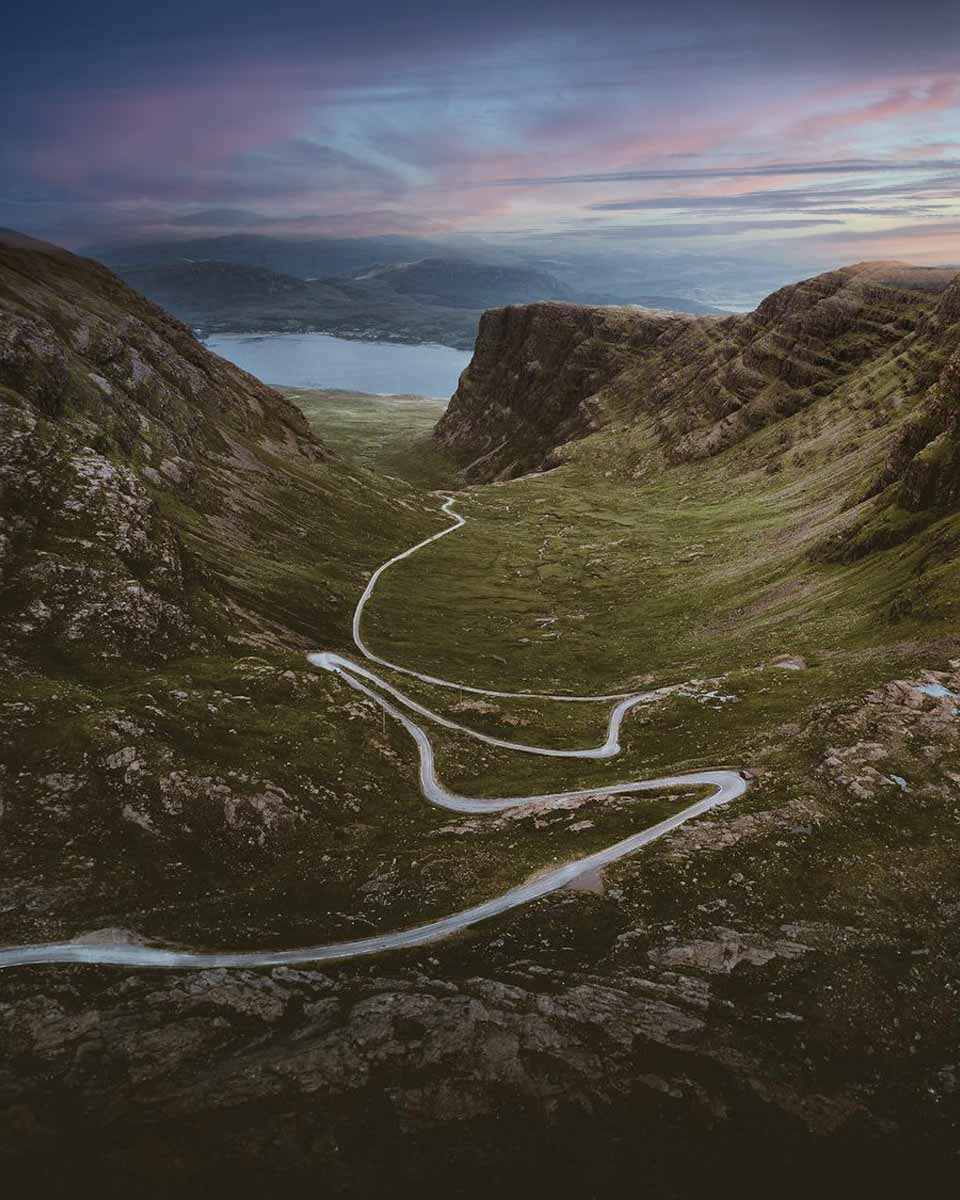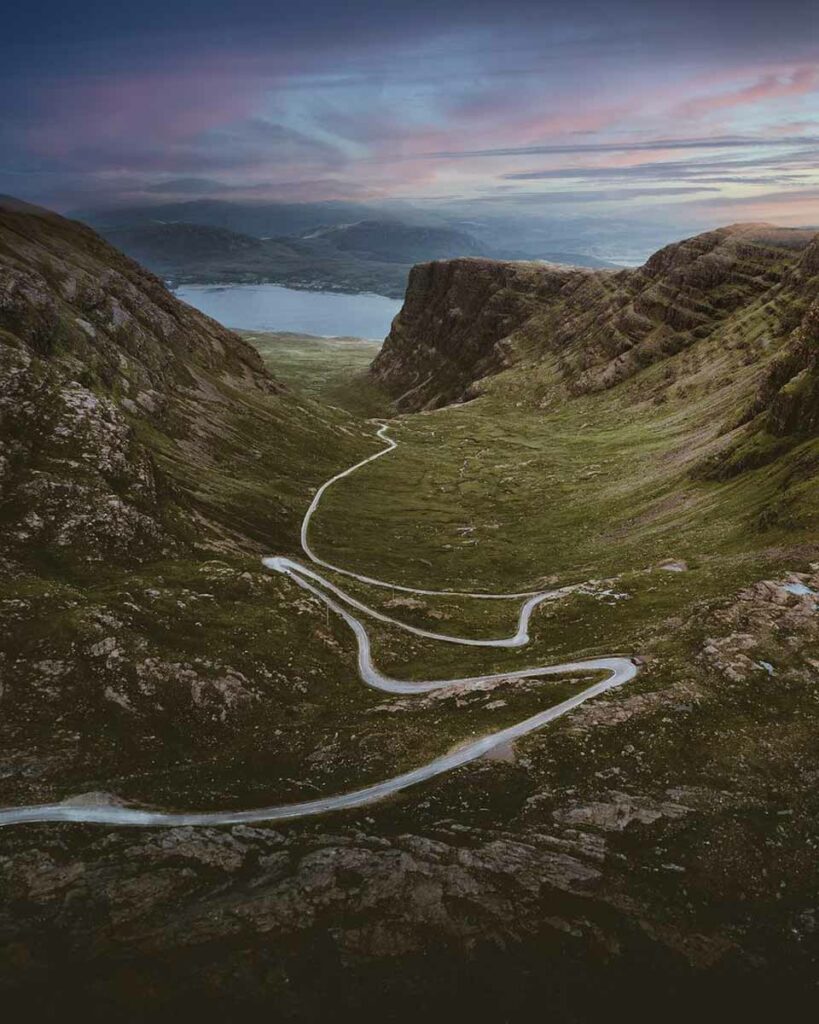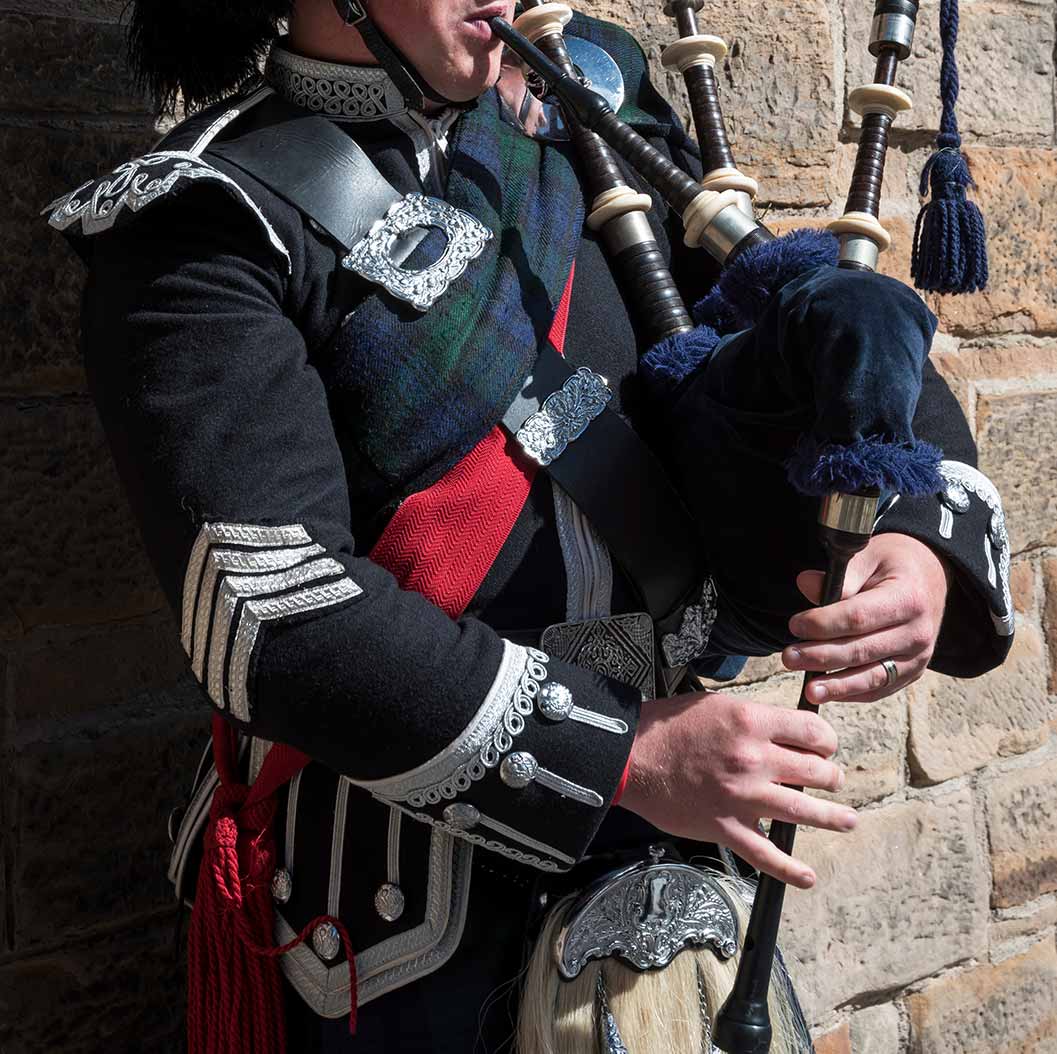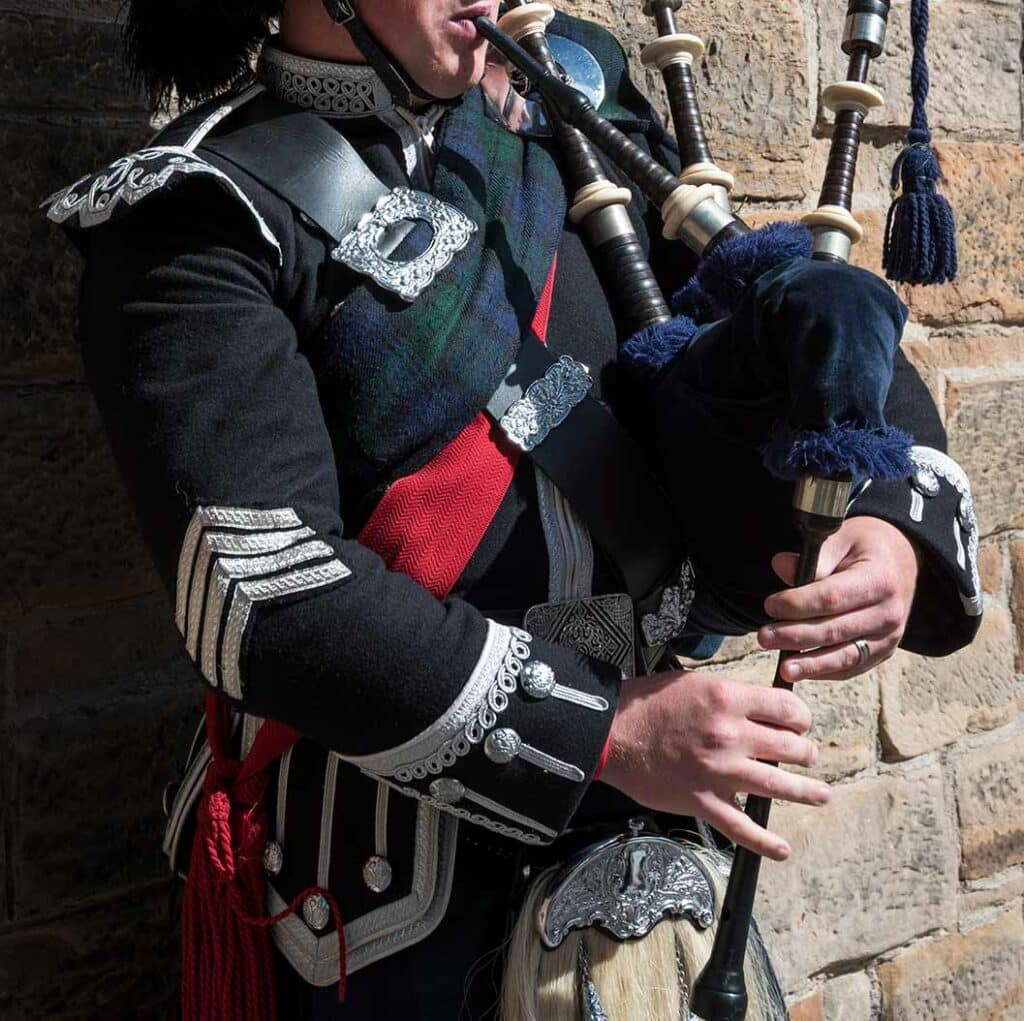 The Premier Choice For Ancestry Tours of Scotland
Booking a tour with us means so much more than merely a reliable way of getting from point A to B on your ancestry tour. Our driver-guides are local experts with years of experience, meaning that they can offer their unique insight and knowledge to bring to life the culture and history of the respective countries throughout your vacation.
​Our reputation as the best custom driver guided tours provider in Scotland is upheld thanks to:
Let Our Experts Create Your Custom Private Ancestry Tour of Scotland
Tailor-made tours ideal for small groups, couples, families & individuals
Rated 5-Star on Google & TripAdvisor
Use this company! An excellent experience! As a seasoned traveler and very detailed oriented customer, working with both Irene's was a joy and in the end produced a wonderful experience. Their personal touch on every detail and their communication was extraordinary.
Recommend them highly! These folks are very professional, and flexible in creating a custom tours, and handling last-minute changes. The guides were knowledgeable and friendly. Recommend them highly!
A Flawless Trip! Travel by Luxe assisted us in planning an excellent trip to Genoa and the Italian Riviera including Cinque Terre. The drivers they provided were courteous, efficient, safe and their vehicles were immaculate and comfortable.
Hands down the best travel company! Every detail was taken care of! All questions were answered. Every guide was knowledgeable, flexible, and kind! In a situation when travel can be stressful, every individual was fantastic.
A Great Experience! We just returned from a trip that was organized through Travel by Luxe. It was one of the best trips we ever took and it was organized brilliantly. A special thank you to Francesca, a great experience and highly recommend.
Amazing Italy Awesome trip! Graziano arranged everything perfectly and was very patient with our planning process and changes. Private tours and transfer worth the extra $$$. Will use again.
Qualified Guides.
Certified Excellence.