Customize Your Tour of Scotland To Suit You
Before we get into the tour, please remember that all our itineraries and tours are completely customizable to suit you and your group, so if you'd like anything changed from the itinerary below, or even if you'd like to start from scratch and create your own tour, just fill in the form at the bottom of the page and one of our expert tour planners will be in touch with you shortly to help you plan your perfect vacation!
Day 1: Arrival in Glasow – City Tour
On the first day of your tour of Scotland, we'll be exploring the country's cultural hub and largest city: Glasgow. 
We'll start our day by visiting the incredible Kelvingrove Art Gallery & Museum before traveling across the city to the historic Glasgow Cathedral (the oldest building in Glasgow, and arguably one of the best!), and finally visiting The Transport Museum which showcases the city's incredible history and transport methods of yesteryears. 
On your journey around Glasgow, you'll also get the chance to witness many of the beautiful buildings designed by the famous architect Charles Rennie Mackintosh. 
Glasgow has a range of excellent accommodation options, restaurants, and bars to choose from: we personally advise you to stay at the Blythswood Hotel for the first night of your tour due to its perfect position between the bustling City Centre and stylish West End.
Day 2: Glasgow – Luss – Loch Lomond – Loch Fyne – Inveraray Castle – Inverlochy Castle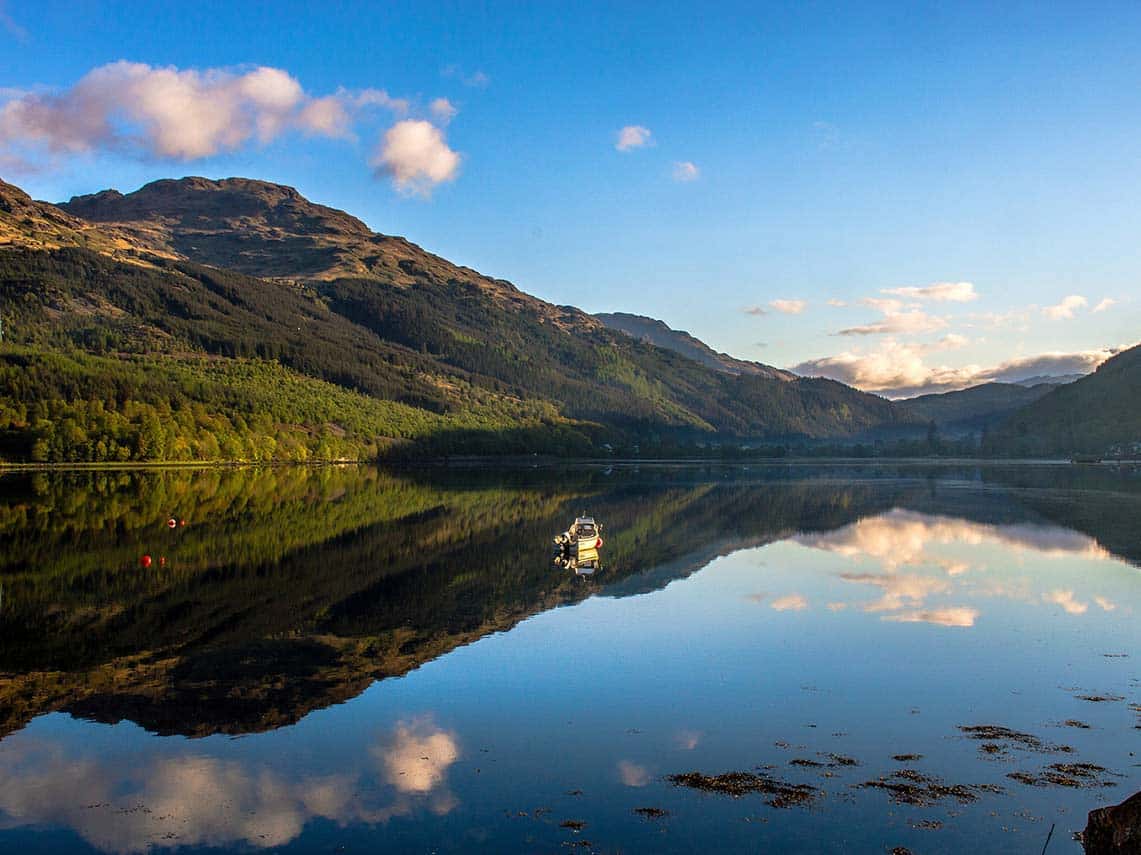 We waste no time on day two, leaving Glasgow after breakfast to head North and into the glorious Scottish Highlands. 
On route, we'll visit the picturesque town of Luss, which sits on the bonnie banks of Loch Lomond before driving over the 'Rest and be Thankful' and stopping for some fresh Scottish Oysters in the Loch Fyne Oyster Bar. 
Once you've had your fill of our beautiful Scottish fish, we'll visit Inveraray Castle: Home of the Duke of Argyle and recently used as one of the filming locations for the hit series Downtown Abbey. 
Finally, you and your driver-guide will drive to your accommodation for the night: the beautiful Inverlochy Castle Hotel.
My husband and I took tours with Doug, one to the Cliffs of Dover and Leeds Castle and another to Stonehenge and Bath. Doug was great driver and tour guide, very knowledgeable about our destinations, he had anything you needed in his car including internet service. I would use this company again for future European tours.
Day 3: Fort William – Glenfinnan Viaduct – Arisaig – Mallaig – Ferry To Isle of Skye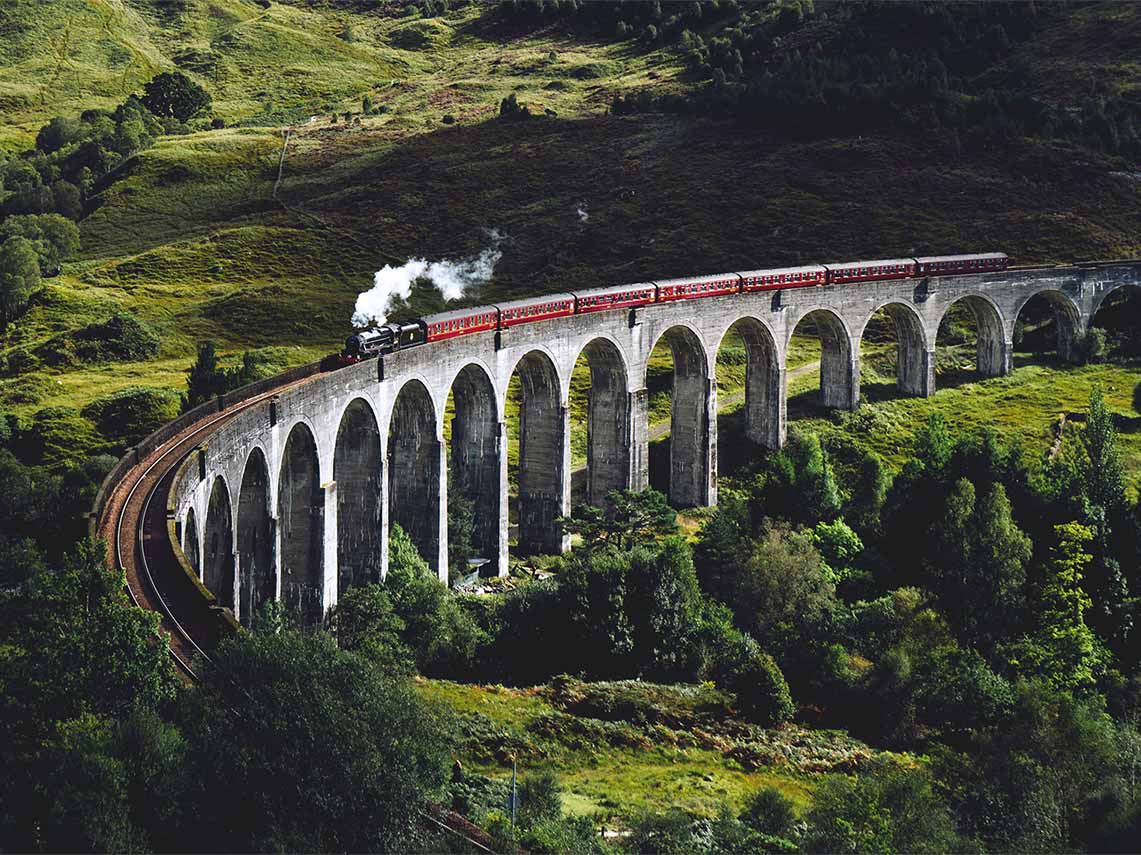 Day three of your tour of Scotland begins as we leave Fort William, driving along the scenic route to the Isles where you will see the famous Glenfinnan Viaduct (which featured numerous times in the Harry Potter films). 
Glenfinnan is where Bonnie Prince Charlie landed and raised his Royal Standard; announcing he would claim back his British throne. 
Next, you and your driver-guide will travel past the beautiful white beaches of Arisaig before stopping for a spot of lunch in Mallaig before taking the ferry to the Isle of Skye. 
Your accommodation for the night will be the Duisdale House Hotel on the Isle of Skye. 
Day 4: Isle of Skye Tour – Old Man of Storr – Kilt Rock – Dunvegan Castle – Town of Portree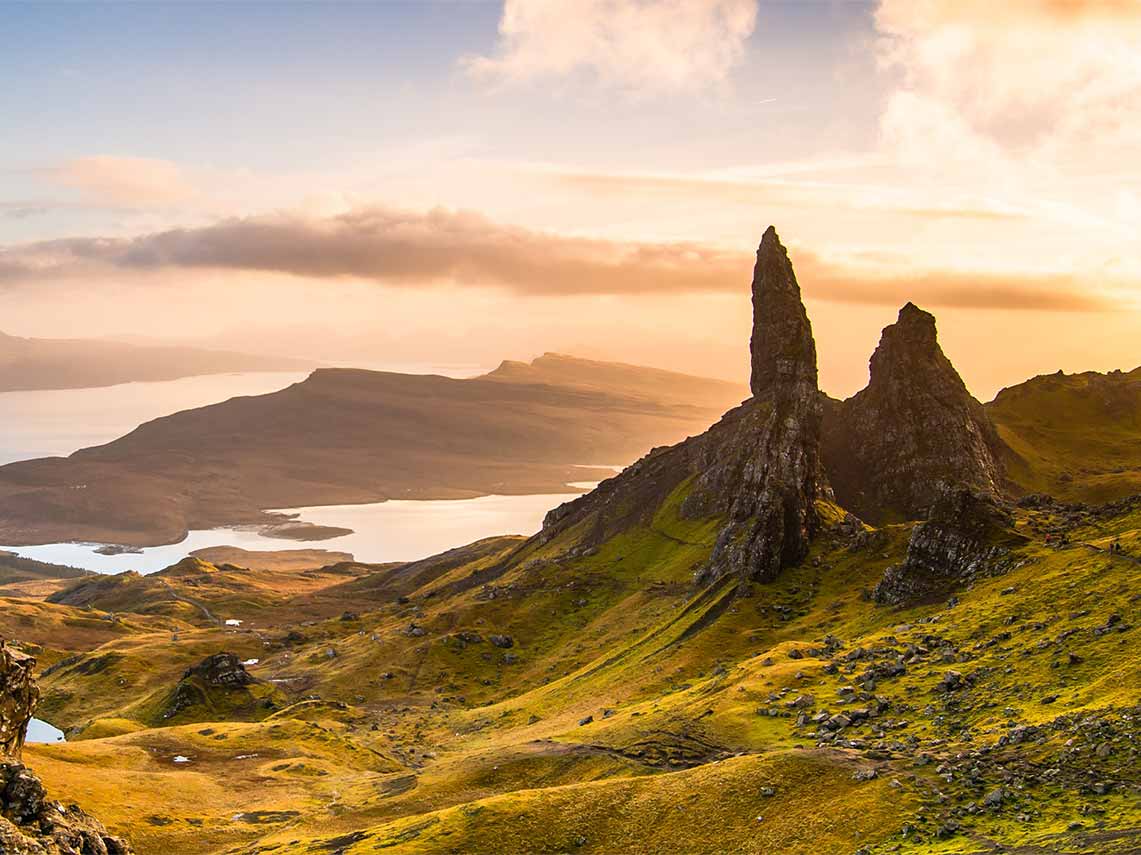 Today we'll explore the wonderful Isle of Skye, including the iconic Old Man of Storr and Kilt Rock. 
In the afternoon we'll visit Dunvegan Castle; home to the Clan MacLeod before taking a leisurely walk around the simply charming town of Portree. 
You and your driver-guide will then return to Duisdale House Hotel for a well-earned rest.
Amazing Travel Agency! Marta helped us plan our whole trip and it was absolutely amazing! We did private walking tours, private winery tours, and everything was great! Marta made the itinerary with our interests in mind and was extremely helpful! The tour guides (Viola and Jessica to name two of the many) were outstanding! Marta also helped plan the perfect engagement! We highly recommend this company and will be using them again!
Day 5: Eilean Donan Castle – Loch Ness – Urquhart Castle – Inverness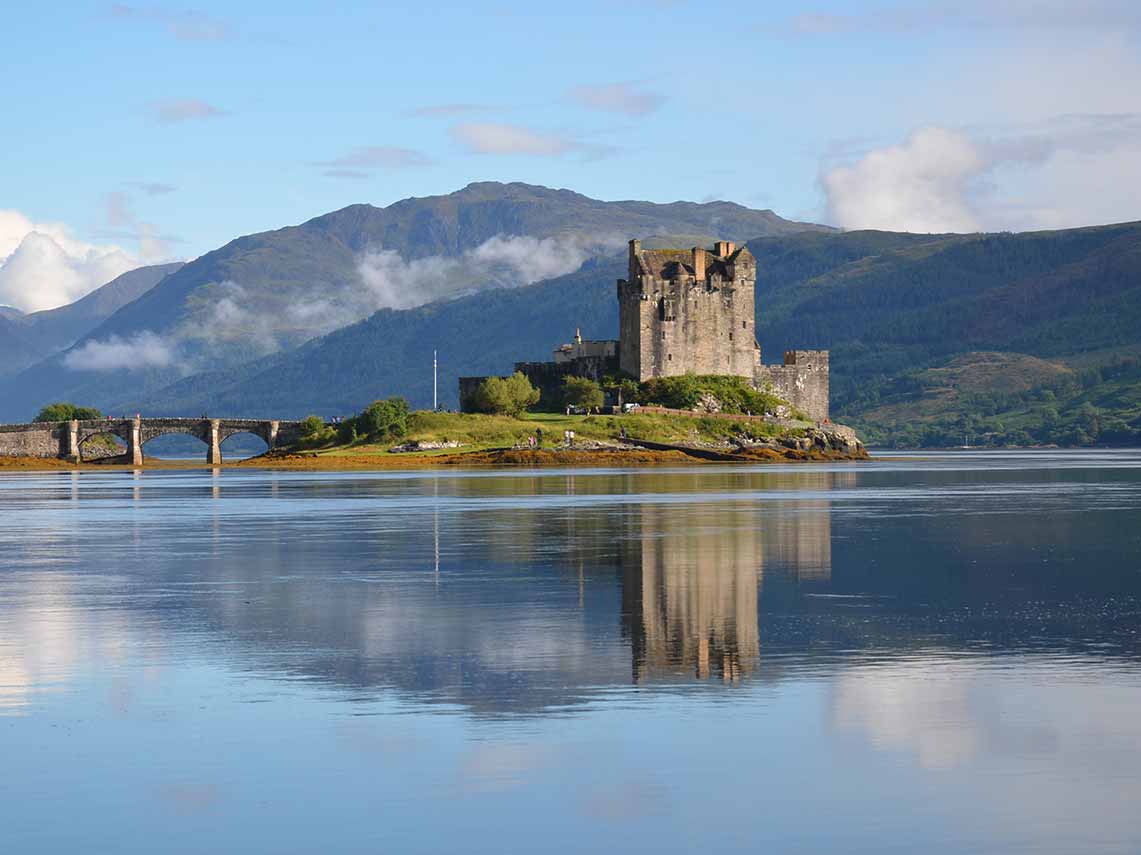 On day five of your tour of Scotland, we'll leave the Isle of Skye over the Skye Bridge, pausing to explore the most photographed castle in Scotland (although I'm sure a few more won't hurt), Eilean Donan Castle. The castle is famous in its own right but rose to further notoriety after featuring in the James Bond film series as well as the film Highlander. 
In the afternoon, we'll visit the magnificent Loch Ness (where if you're lucky, you might even catch a glimpse of Nessie the Loch Ness Monster), before visiting the incredible Urquhart Castle. 
Your accommodation for the night will be the Loch Ness Lodge; which, as the name suggests, overlooks the beautiful Loch Ness. 
Day 6: Clava Cairns – Cawdor Castle – Fort George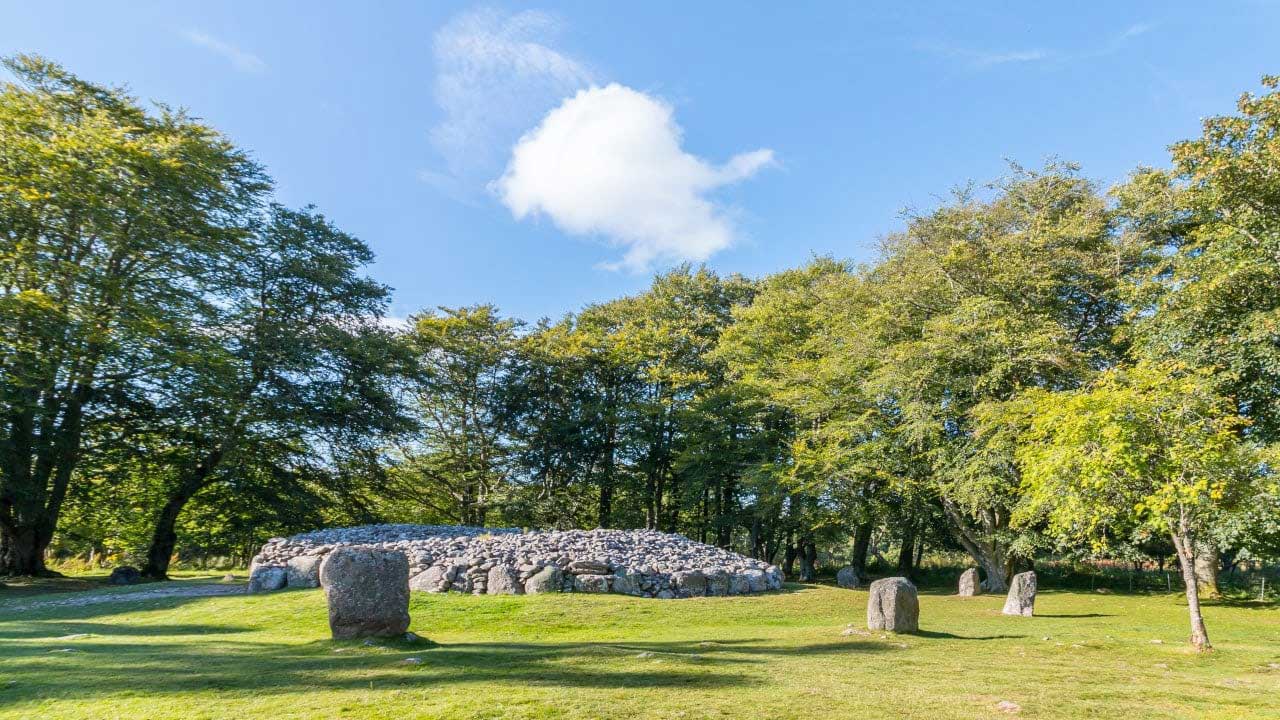 Today we'll explore the wonderful capital of the highlands itself, Inverness, and its numerous attractions.
We'll start our exploration by visiting Clava Cairns: a 4000-year-old burial ground, before traveling to Cawdor Castle and Culloden. 
Finally, if we have time we'll visit Fort George: an 18th-century fortress that was built after the Jacobite Rising of 1745 before returning to the Loch Ness Lodge for the night. 
We just returned from a trip that was organized through Travel by Luxe. It was one of the best trips we ever took and it was organized brilliantly. A special thank you to Francesca, she not only helped plan the itinerary, but was available throughout the trip to assist and make any tweaks and adjustments. Overall, a great experience and highly recommend.
Day 7: Braemar – Ballindalloch Castle – Speyside Distilleries – Pitlochry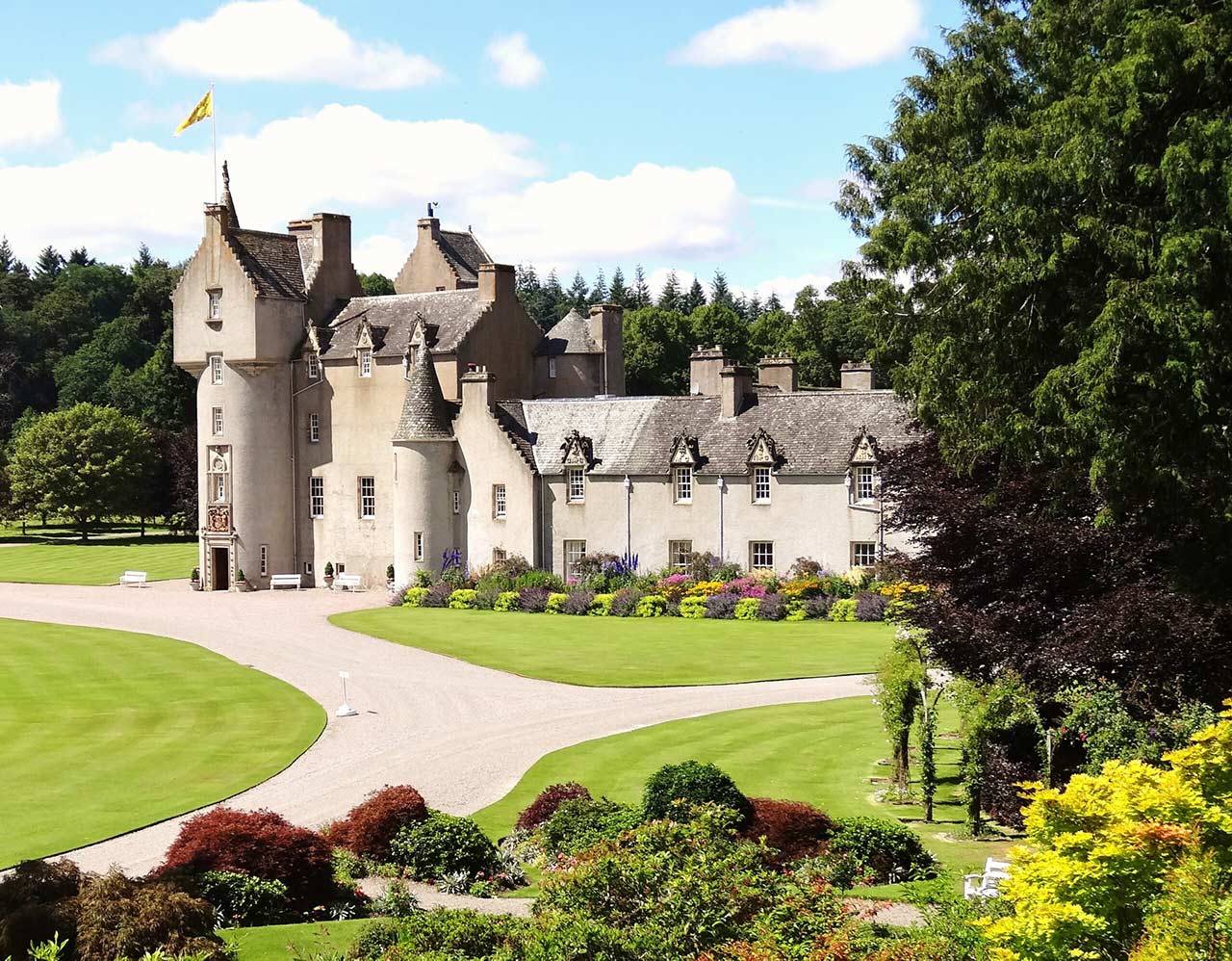 As we end the first week of your tour of Scotland, we leave Inverness and head to the wonderful town of Braemar. 
On route, we'll visit Ballindalloch Castle and some of our glorious Speyside Distilleries. 
​After a day filled with beauty and history, what better way to rest your weary head than to spend the night in the glorious Fonab Castle in the town of Pitlochry. This lovely restored Castle is nestled in the heart of Highland Perthshire and takes inspiration from its historic past while maximizing its breathtaking surroundings. 
Day 8: Pitlochry – Glamis Castle – St Andrews Tour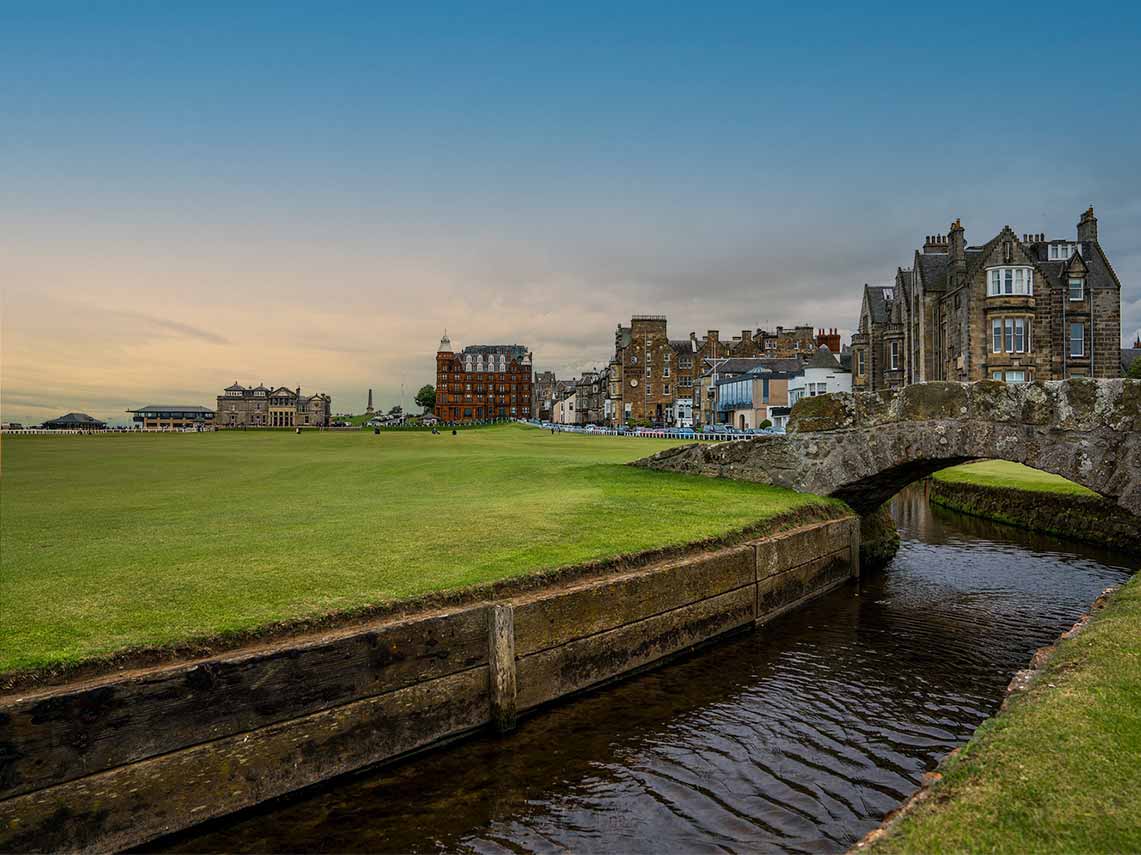 Today we'll travel from Braemar to 'The Home of Golf', St. Andrews. On route, we'll visit the famous Glamis Castle which was the home to the Queen Mother in Scotland. 
In St. Andrews, you'll get the chance to see the iconic Swilcan Bridge on The Old Course's 18th, where so many greats of golf have crossed over on their way to complete the legendary golf. 
We'll spend the afternoon exploring the beautiful town of St. Andrews, including the university where Royal Prince William, The Duke of Cambridge attended and met his future wife. 
There is no better way to mark your visit to 'The Home of Golf' than staying at the Old Course Hotel; complete with a 5-star spa and dining options.
Day 9: St Andrews – South Queensferry Crossing – Rosslyn Chapel – Edinburgh – The Military Tattoo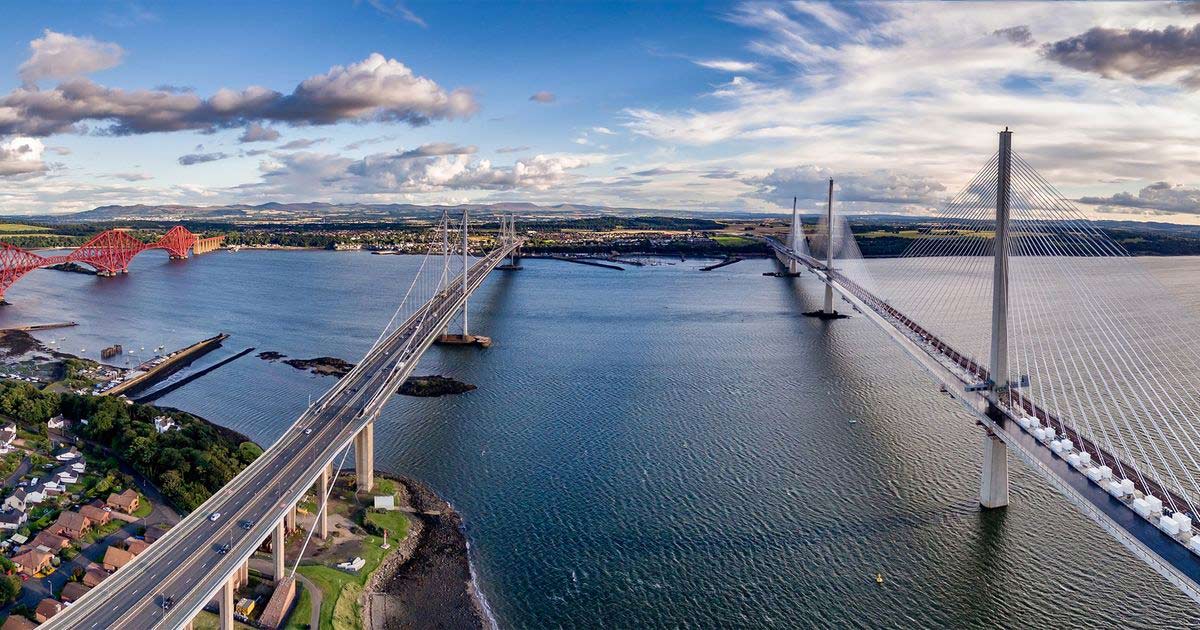 Setting off from St. Andrews in the morning, we'll drive to the country's incredible capital: Edinburgh. 
On route, we'll stop by the picturesque town of South Queensferry where you'll see the Forth Road Bridges.
Before reaching Edinburgh, we'll drive to the outskirts and visit Rosslyn Chapel (which was famously used as a filming location in the movie 'The Da Vinci Code'. 
We'll then drive to your accommodation for the night: The Balmoral Hotel to prepare for an evening at the Military Tattoo. With the iconic Edinburgh Castle as a glorious backdrop, this truly is a must-see performance and event. 
Recommend them highly! These folks are very professional, and flexible in creating a custom tours, and handling last-minute changes. The guides were knowledgeable and friendly. Recommend them highly!
Day 10: Edinburgh Tour – Airport Transfer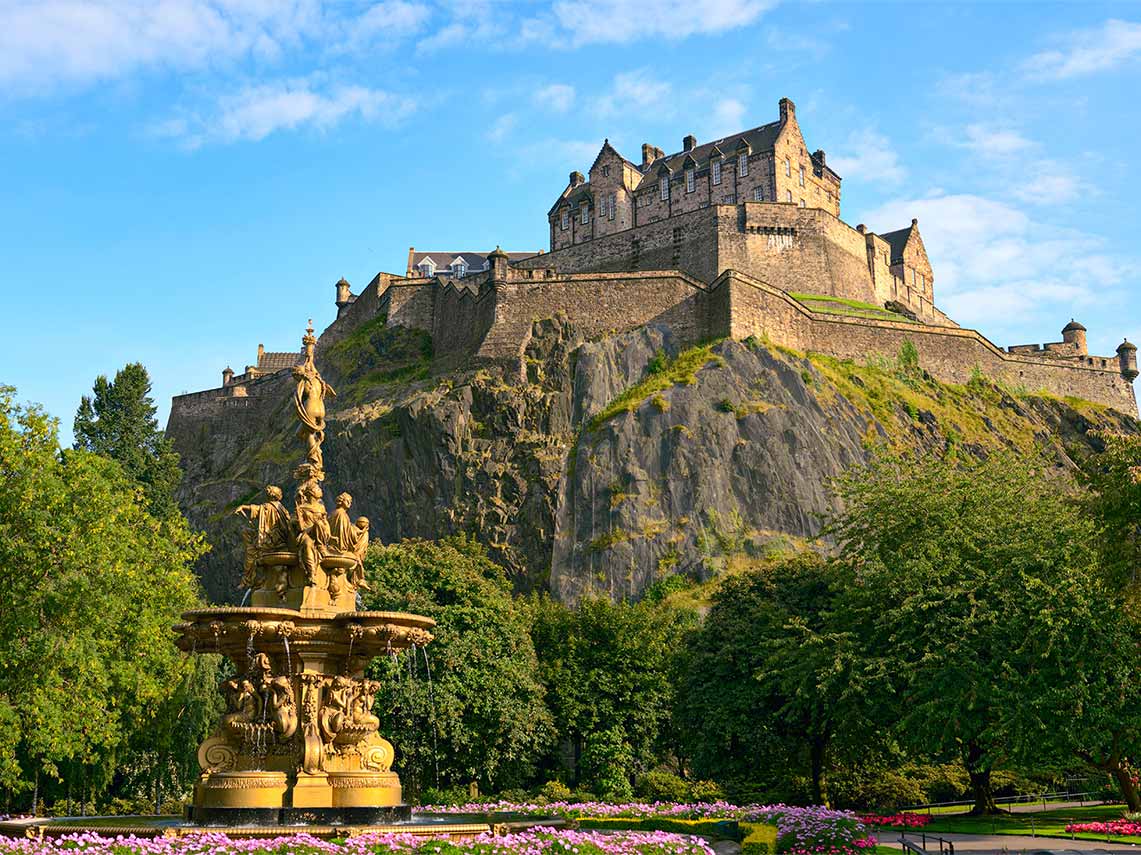 On the final day of your tour of Scotland, we explore the capital itself. There is much to see and do in Edinburgh that it can be difficult to know where to start… but we'll certainly be able to help with that! 
In the morning we'll visit Edinburgh Castle (as you'll no doubt have a desire to see the Castle up-close following your evening at the Military Tattoo), before traveling to Holyrood Palace and The Royal Yacht Britannia. 
If we still have time in the afternoon we can explore the New Town and Old Town of Edinburgh, before driving to Arthur's Seat, where after a short hike, you'll have the chance to see the sunset over the city as we fittingly bring your tour of Scotland to a close. 
Request Your Custom Tour Itinerary Here
Our experts understand that no two clients are the same, so whether you want to personalize one of our private tours, or have us design an itinerary from scratch for you, fill out our inquiry form below to get started:
Rated 5-Star on Google & TripAdvisor
Qualified Guides.
Certified Excellence.
Other Example UK Itineraries You Might Like
Most popular tour destinations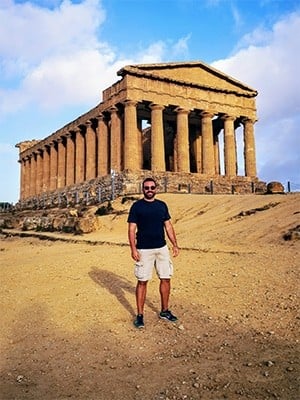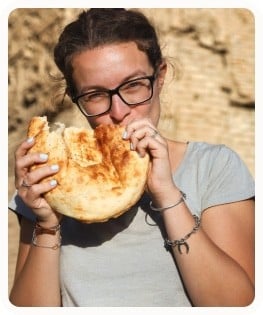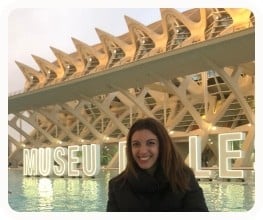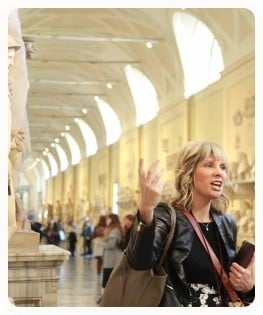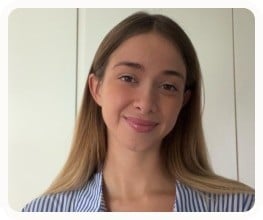 Our ethos is centered around creating the ultimate vacation experience for our guests, that is why we have specialist tour planners across Europe ready to provide you with the low down on the best times to arrive, local specialties and events, and armed with a Rolodex of the finest English speaking private guides in the country.
Get in touch with your local expert today by completing the contact form below and they will get started tailoring any of our tour experiences exactly to your tastes and requirements… all on a completely complimentary basis!