Scottish Whisky Distilleries Tours
Discover Scotland's True Spirit
Scotch Whisky is not only revered all around the world but is an integral part of the Scottish identity. On your private whisky tour, you will have the opportunity to travel across the country with your driver and visit the most significant distilleries to find out exactly what makes each blend so distinctive, the distillation process, the importance of our national drink throughout history. Not to mention enjoying a tasting or two along the way!
With five key Whisky regions and over one hundred and twenty active distilleries, it can be difficult to plan your perfect Whisky tour of Scotland, so our specialists will be happy to create a complimentary custom tour itinerary tailored exactly to your tastes. Whether you want to gain a general overview of the different regions, or if you want to go in-depth about a specific dram, simply let us know where your accommodation is in Scotland to begin the tour or if you would like to be collected from the airport, how long you plan to tour, and let our specialists create the ultimate driver guided whisky distillery tour for you.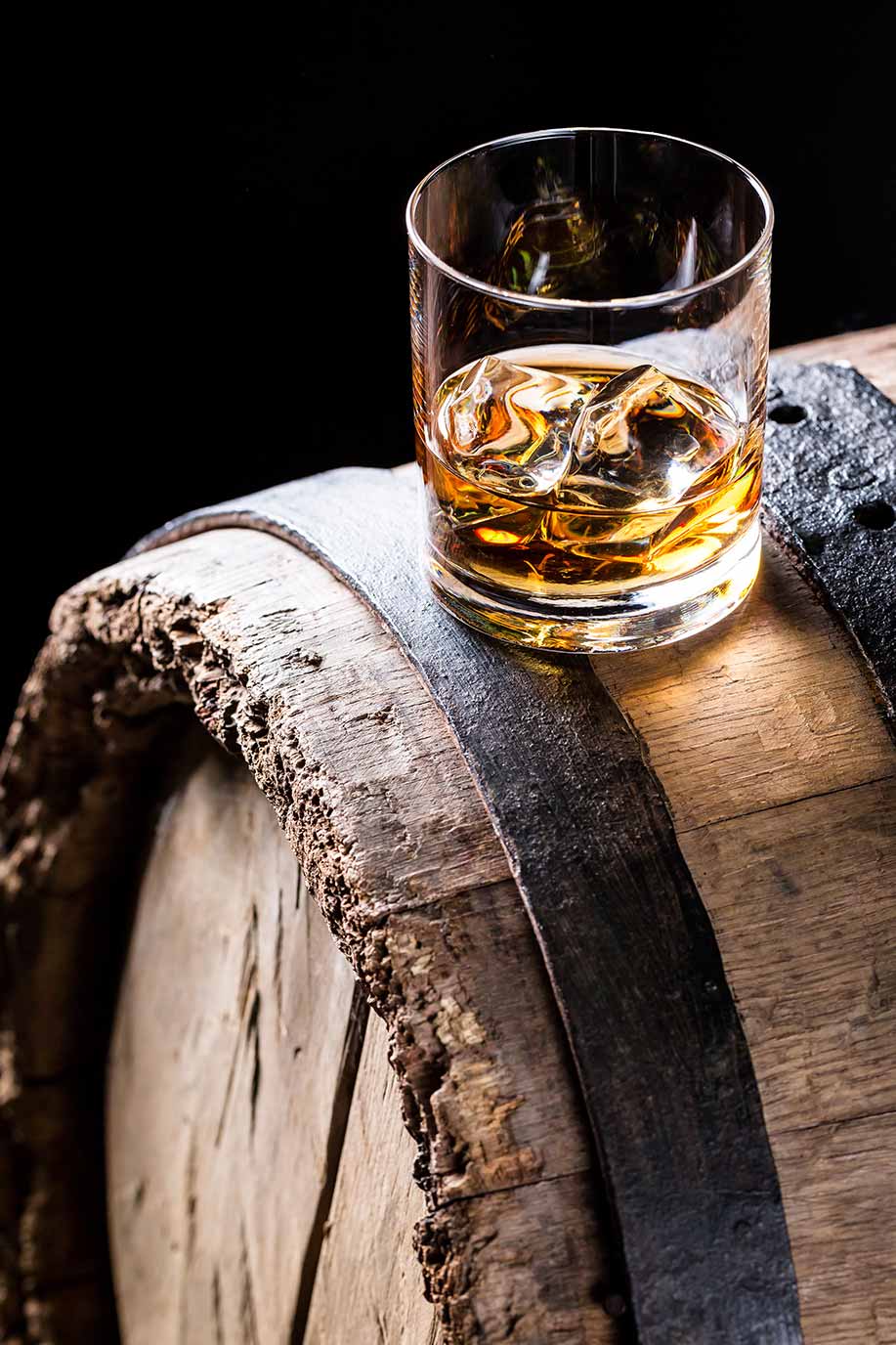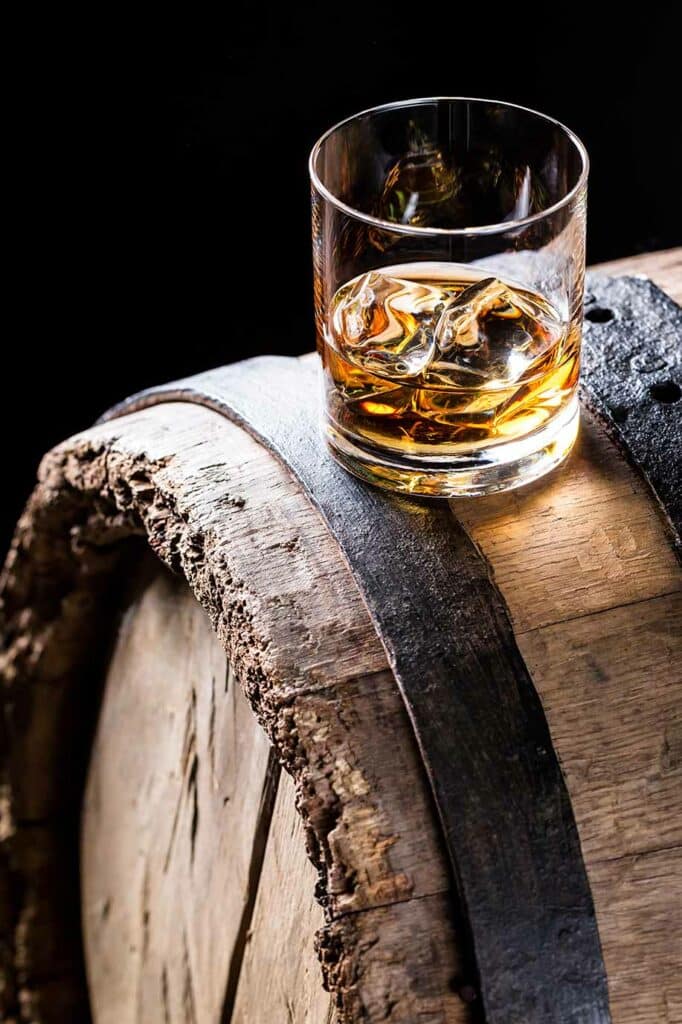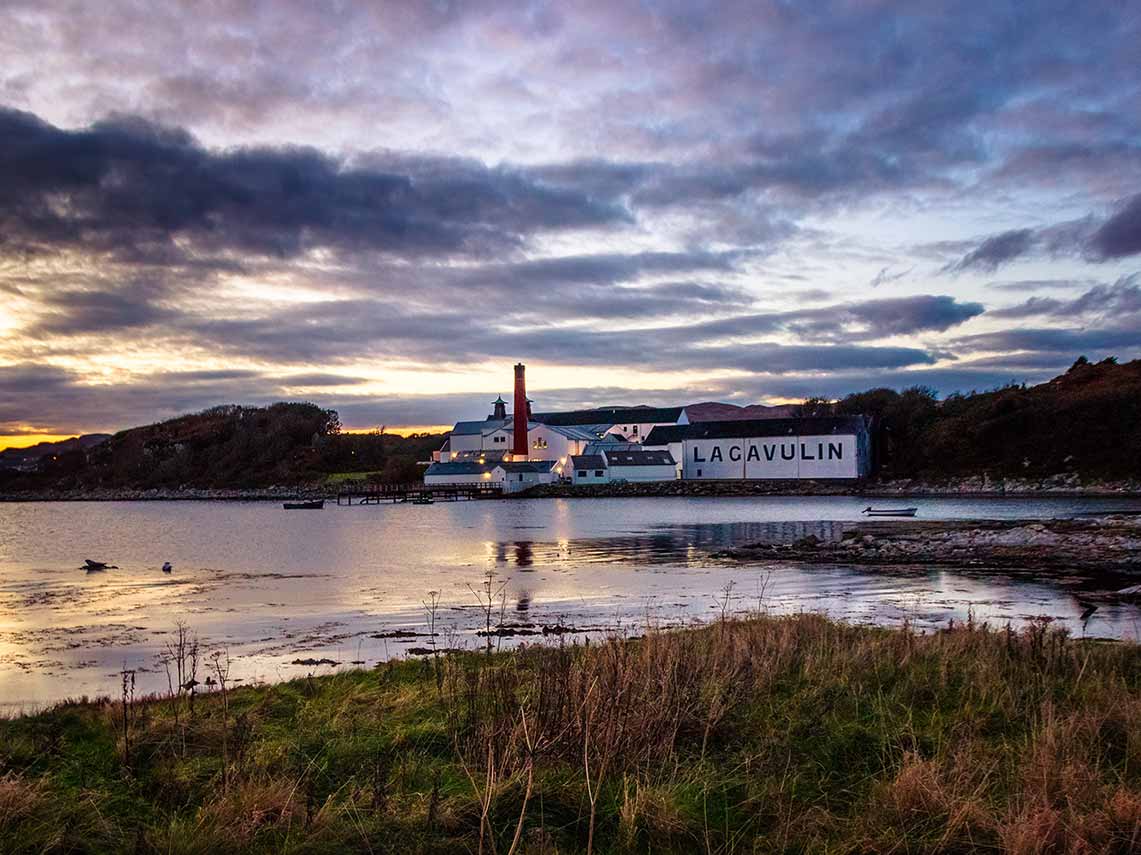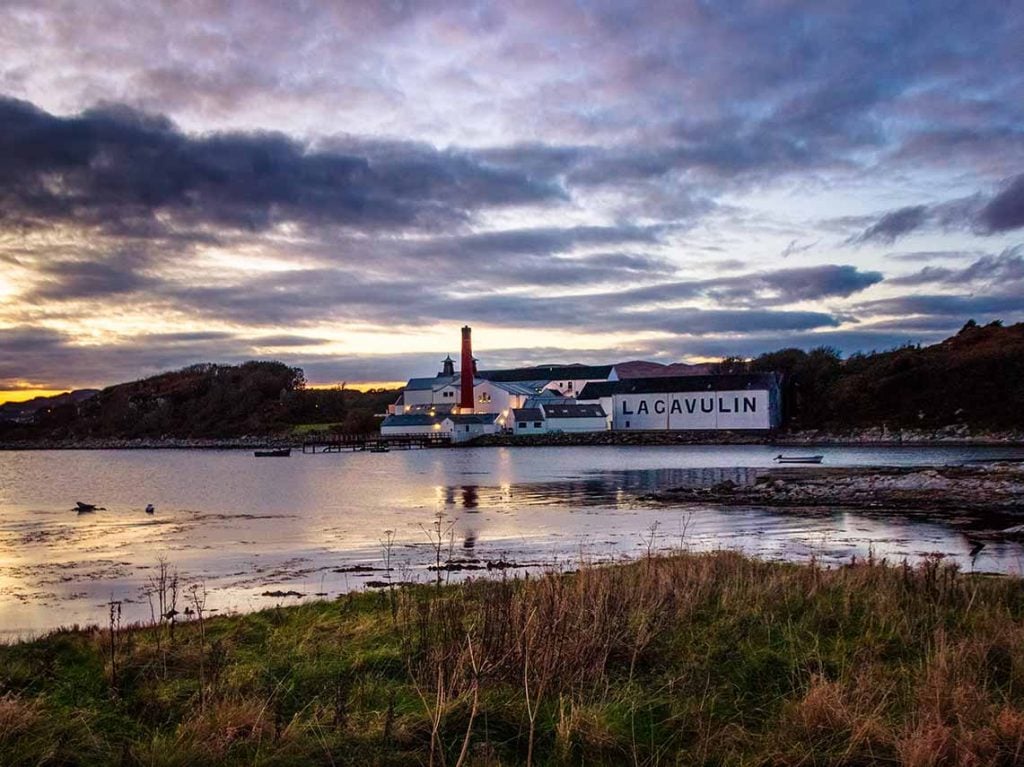 Visit Distilleries of Your Choice With Your Driver-Guide
The five Whisky regions in Scotland each enjoy their own unique identity, character, and distinctive flavors. We believe that the finest way to experience this is with your private driver-guide who can ensure you will also see the best of Scotland's natural beauty and historic landmarks along the way to give you a fuller taste of the country as you travel between distilleries.
When you send us an online inquiry we will respond letting you know exactly what distilleries, tastings, and locations will be the best fit for your requirements, however, the guide below should help you understand what each whisky region brings to the table to help you plan where you would like to visit.
Visit Whisky Distilleries On Our Example Multi-Day Scottish Tour Itineraries
The Best Scotch Whisky Experience Distilled Into One Tour
All our whisky tours are completely customizable and tailor-made to suit you and your group's needs and wants. Our tour experts can make recommendations and help you plan each and every sip of your whisky tour experience while transporting you safely from distillery to distillery. 
For your custom whisky tour of Scotland itinerary use the online form below to let us know which city or location you want your driver to pick you up from, how long you want the tour to last, and any essential sights or distilleries that you desire to visit.
Rated 5-Star on Google & TripAdvisor
Qualified Guides.
Certified Excellence.
Other Scotland Tours by Luxe
Or view our multi-day UK tour itineraries: