Scotland Highlands and Islands Private Tours
The Scottish Highlands and Islands by Luxe
On a private guided tour of the Scottish Highlands and Islands, you will come face to face with some of the wildest and most romantic mountains, valleys and streams, thriving wildlife, grand, and dramatic cliffsides and shores, and ancient and majestic castles and villages to be found anywhere in the world all wrapped up in rich historical tales, cultural heritage, and entertaining myths and legends as described by your driver-guide on your journey.
The highlands and islands of Scotland demand to be appreciated at a relaxed, soothing pace, their very nature goes against the idea of tourists being hurried around from one bus stop to another, that is why we only provide our clients with custom private tours in high-class executive vehicles so that we can guarantee that each of our guests will have the peak experience of Scotland.
To ensure your vacation will be filled with unique events, off the beaten track exclusive experiences, and all of the main attractions and locations you desire, simply let us know your interests and any must-see sites for your trip and let our experienced tour planner specialists craft a completely complimentary, custom and bespoke tour itinerary for you to experience with your driver-guide.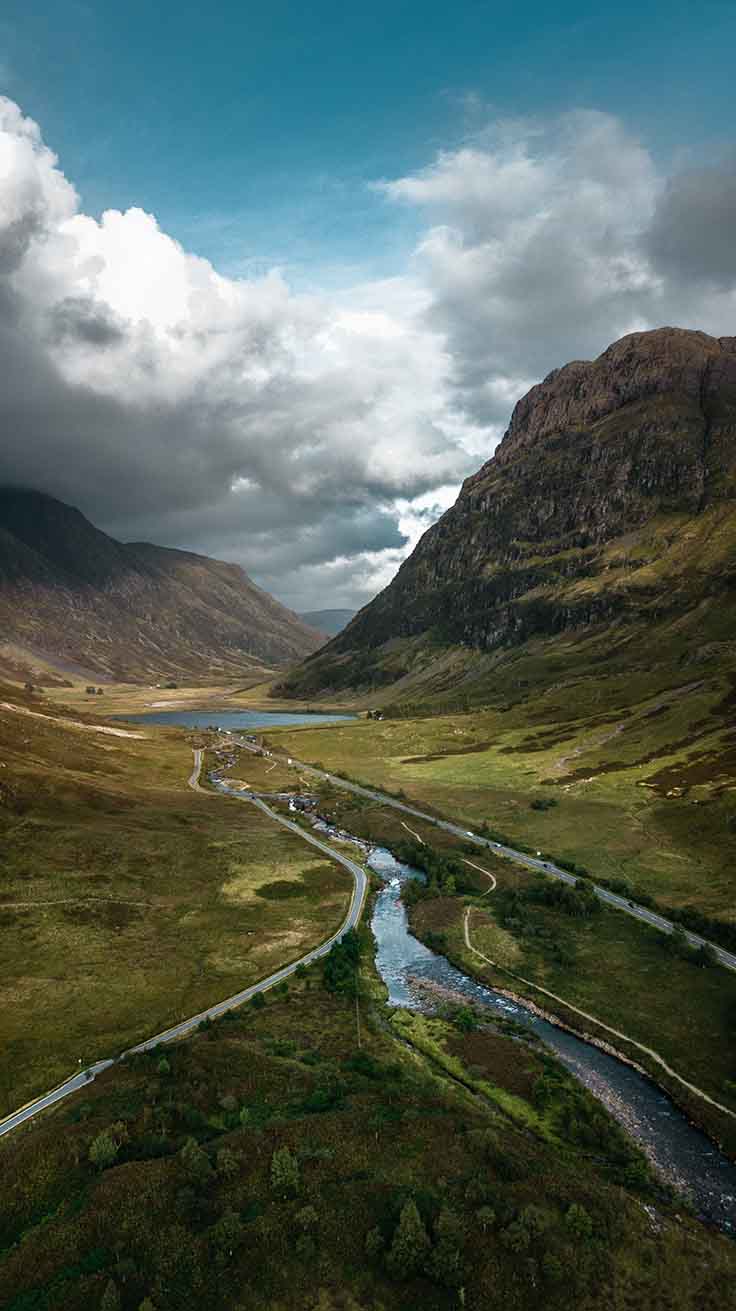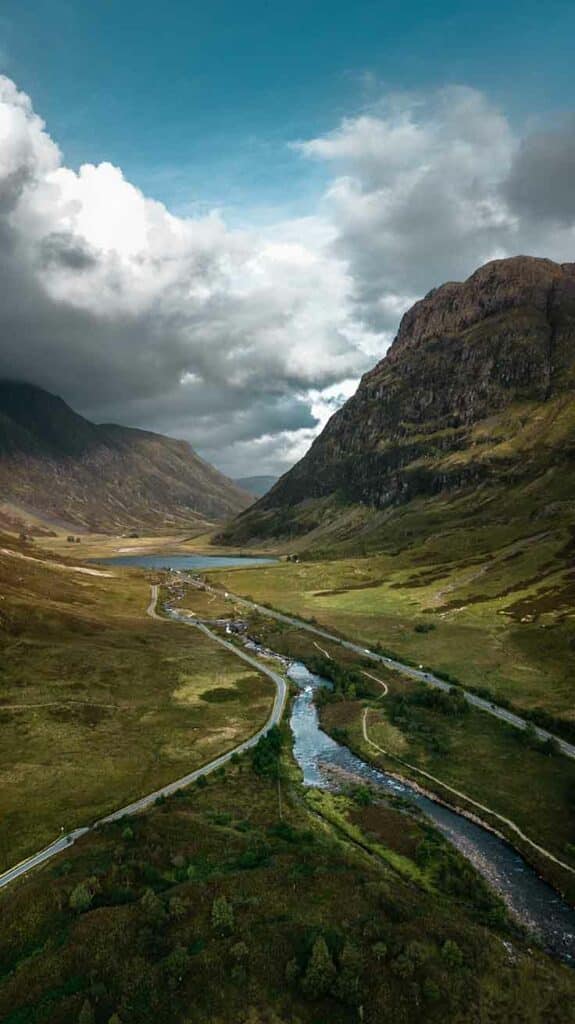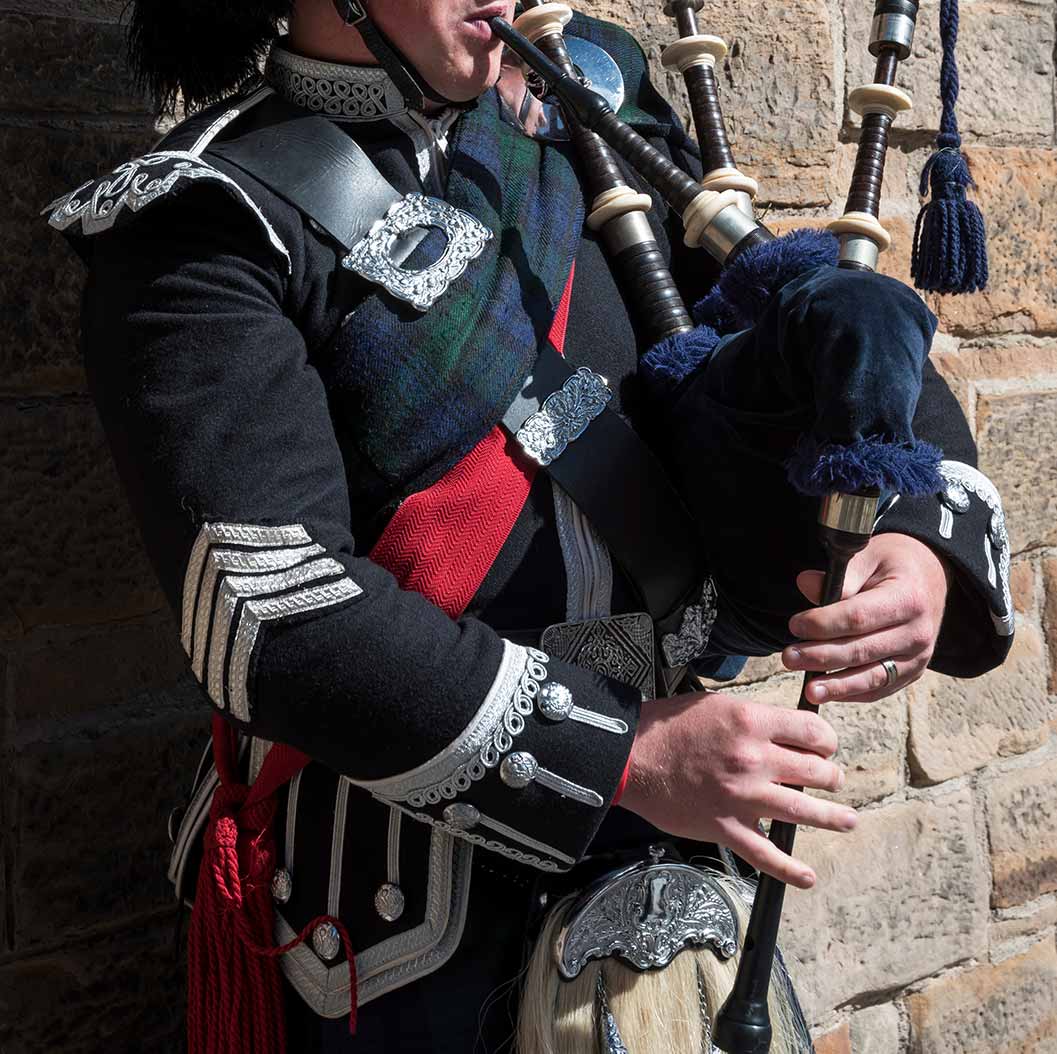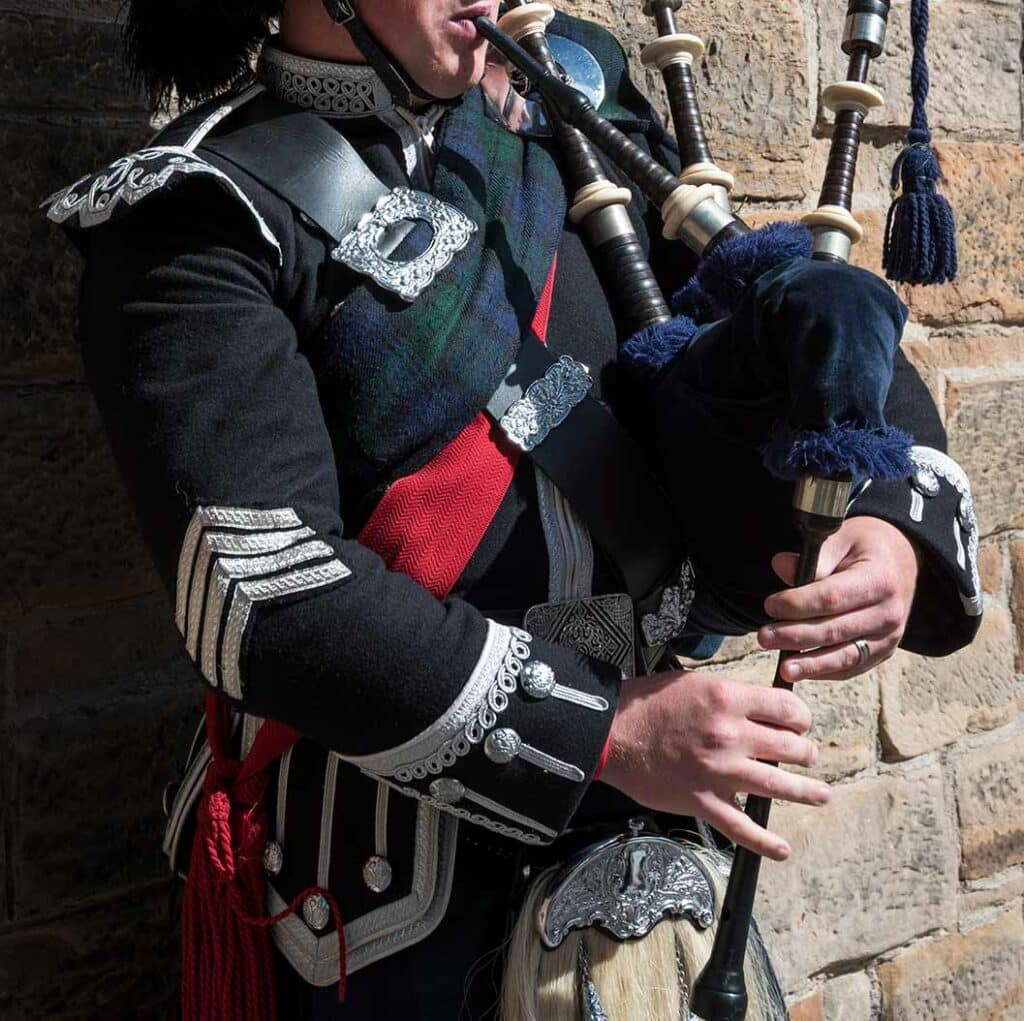 Popular Scottish Highlands and Island Tour Destinations
The beauty of a custom private tour of the Highlands and Islands is that we can build in as many of these world-renowned beauty spots, quaint picture-postcard villages, and outdoor experiences as you desire into one mind-blowing experience.
There are simply too many regions, activities, and sights to explore in the Highlands and Islands to list them all here, so we will have to merely provide a number of examples of what we have in store for you, but for a full itinerary simply contact us using the form below and you will receive a set of suggestions that only those with a deep intricate knowledge of the country that comes from being experienced and officially licensed driver-guides could provide.
Visit The Highlands and Islands On Our Example Multi-Day Scottish Tour Itineraries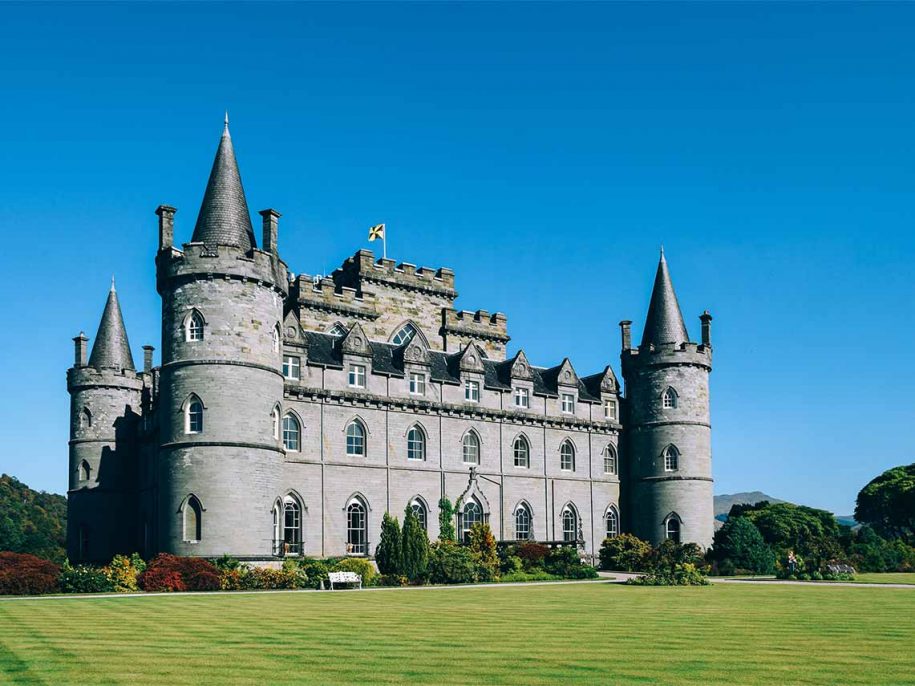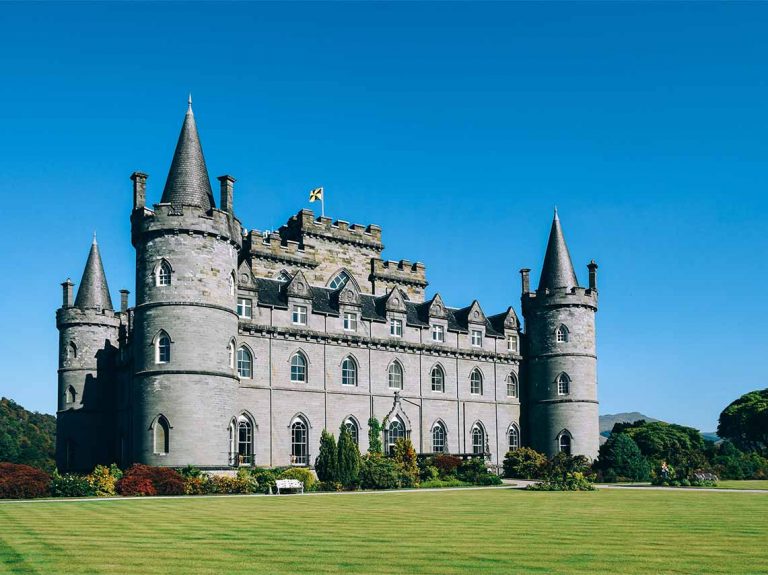 Discover some of Scotland's premier sites with the help of your expert driver-guide on this incredible 10 day private tour with luxury cars.
Contact Us For Your Scottish Highland and Islands Tour Itinerary
All our tours are completely customizable and tailor-made to suit you and your group's needs, just fill in the form below and tell us what you want to do and how long you'll be visiting us and our tour experts will do the rest.
Even if you don't know where you want to start and would like some inspiration, fill in your contact details and your personal tour expert will be in touch to help you plan your perfect tour of the Highlands and Islands in Scotland.
Rated 5-Star on Google & TripAdvisor
Use this company! An excellent experience! As a seasoned traveler and very detailed oriented customer, working with both Irene's was a joy and in the end produced a wonderful experience. Their personal touch on every detail and their communication was extraordinary.
Recommend them highly! These folks are very professional, and flexible in creating a custom tours, and handling last-minute changes. The guides were knowledgeable and friendly. Recommend them highly!
A Flawless Trip! Travel by Luxe assisted us in planning an excellent trip to Genoa and the Italian Riviera including Cinque Terre. The drivers they provided were courteous, efficient, safe and their vehicles were immaculate and comfortable.
Hands down the best travel company! Every detail was taken care of! All questions were answered. Every guide was knowledgeable, flexible, and kind! In a situation when travel can be stressful, every individual was fantastic.
A Great Experience! We just returned from a trip that was organized through Travel by Luxe. It was one of the best trips we ever took and it was organized brilliantly. A special thank you to Francesca, a great experience and highly recommend.
Amazing Italy Awesome trip! Graziano arranged everything perfectly and was very patient with our planning process and changes. Private tours and transfer worth the extra $$$. Will use again.
Qualified Guides.
Certified Excellence.