Tours of Rome With Your Own Officially Licensed Private Guide
Your Official Rome Private Guide
As officially licensed Rome private guides we are ideally equipped to deliver the absolute best experience for your Rome vacation.
Whether you want the fascinating stories of historic Rome brought to life by your private guide as you skip the line to the most iconic locations such as the Vatican and the Colosseum. Or if you want to benefit from our local knowledge of the finest markets, restaurants, and cafes for a food and wine-tasting tour, your private tour guide will ensure you get the best of this incredible city.
As officially licensed guides we can provide it all, so browse our private tour options below or contact us to create a totally bespoke custom tour experience for your private group.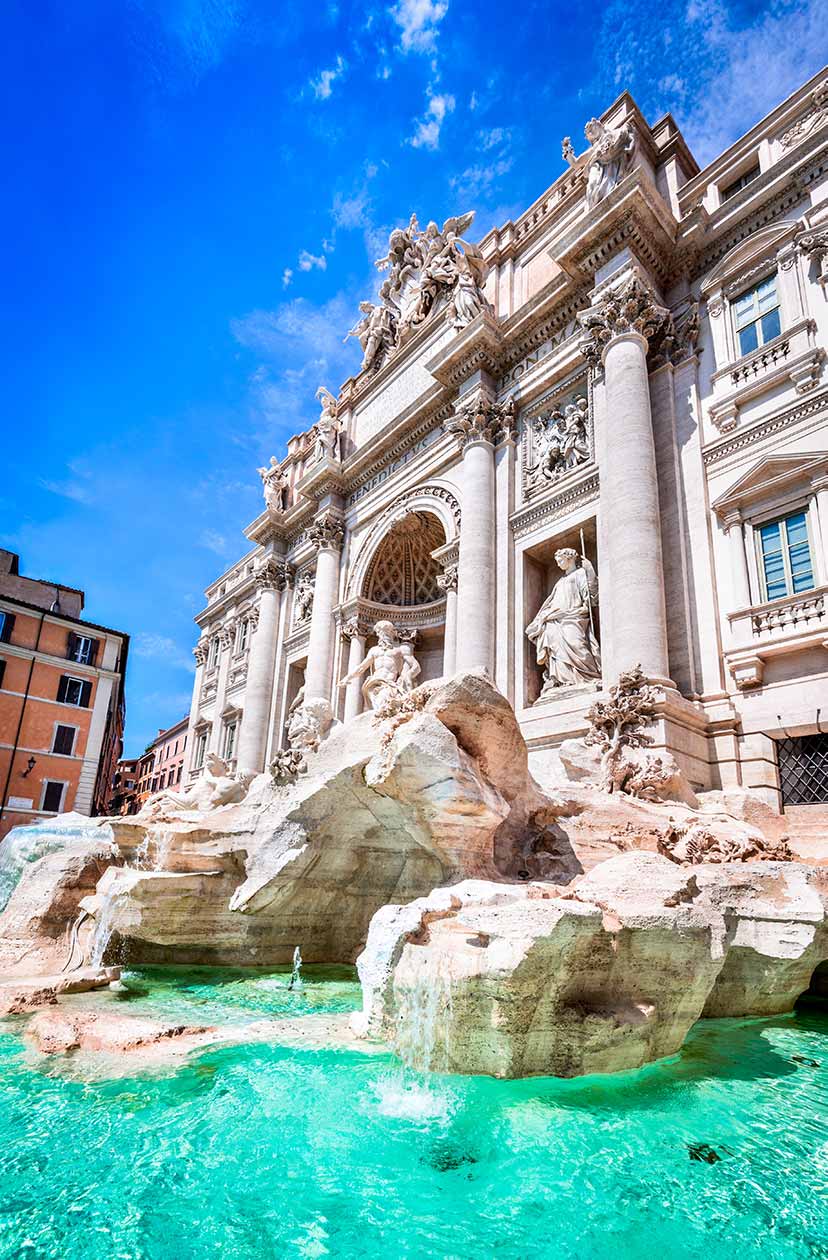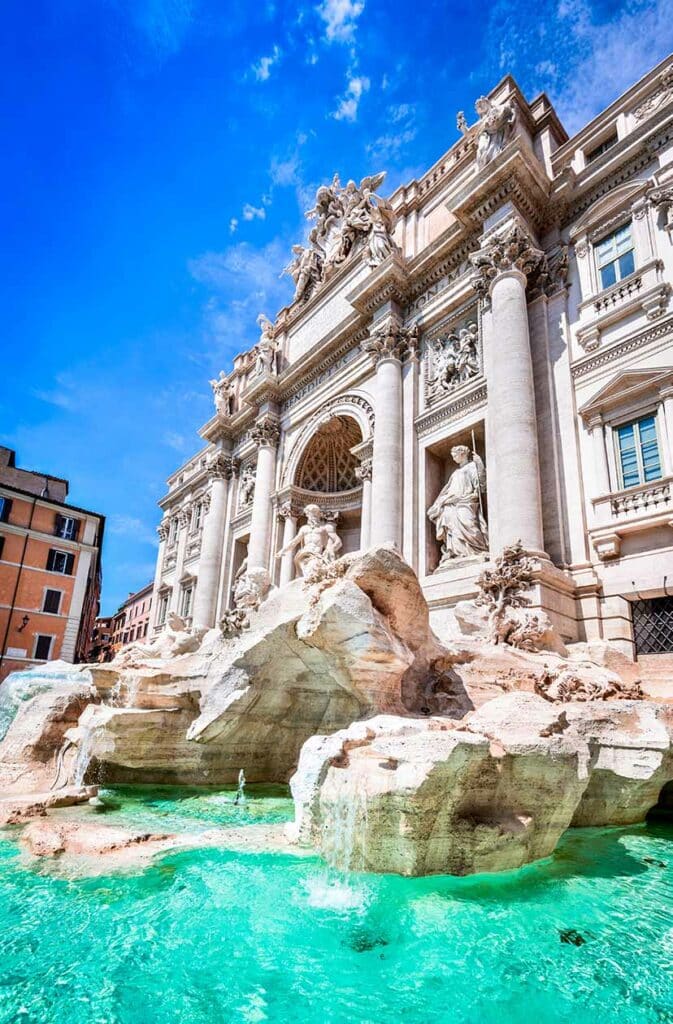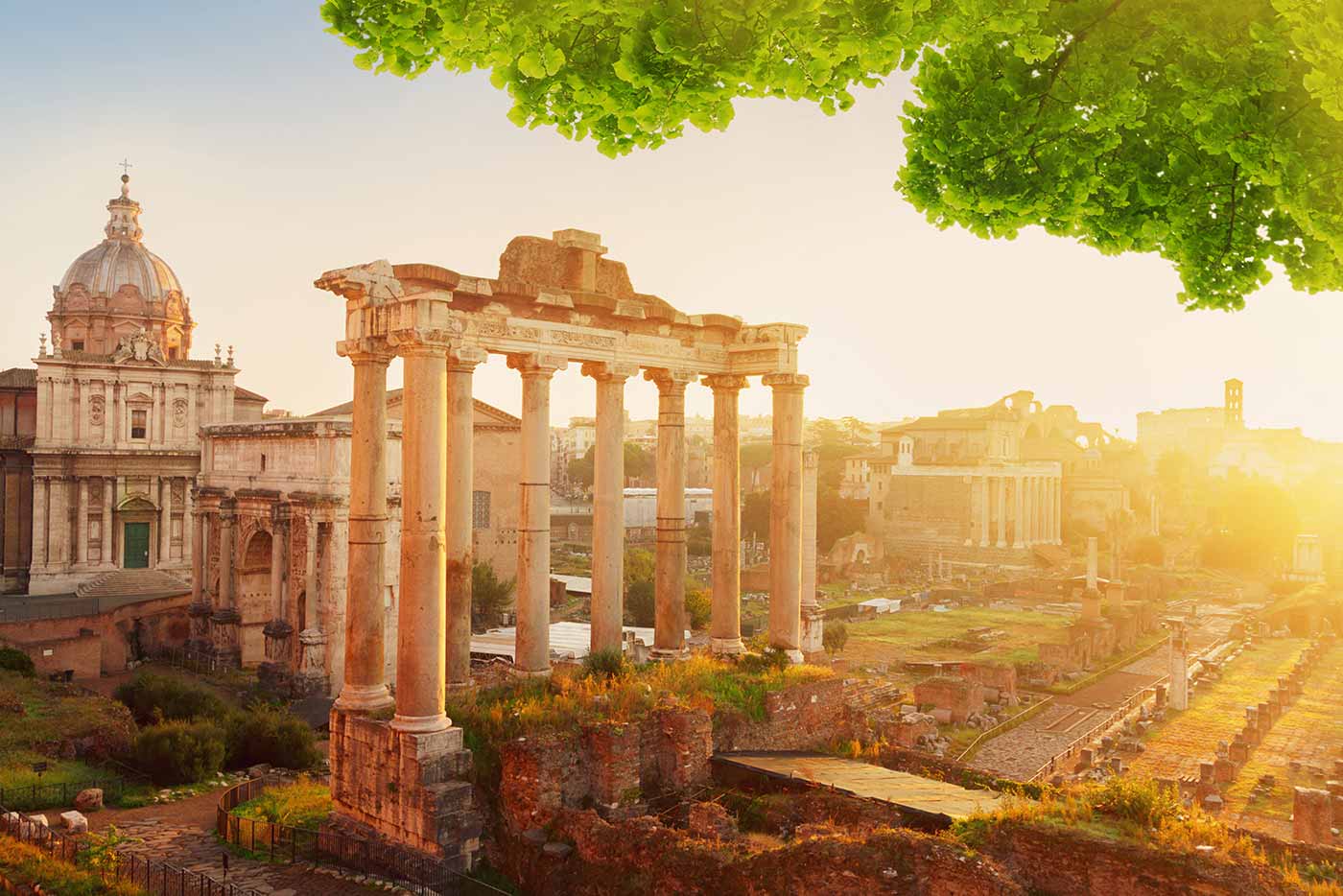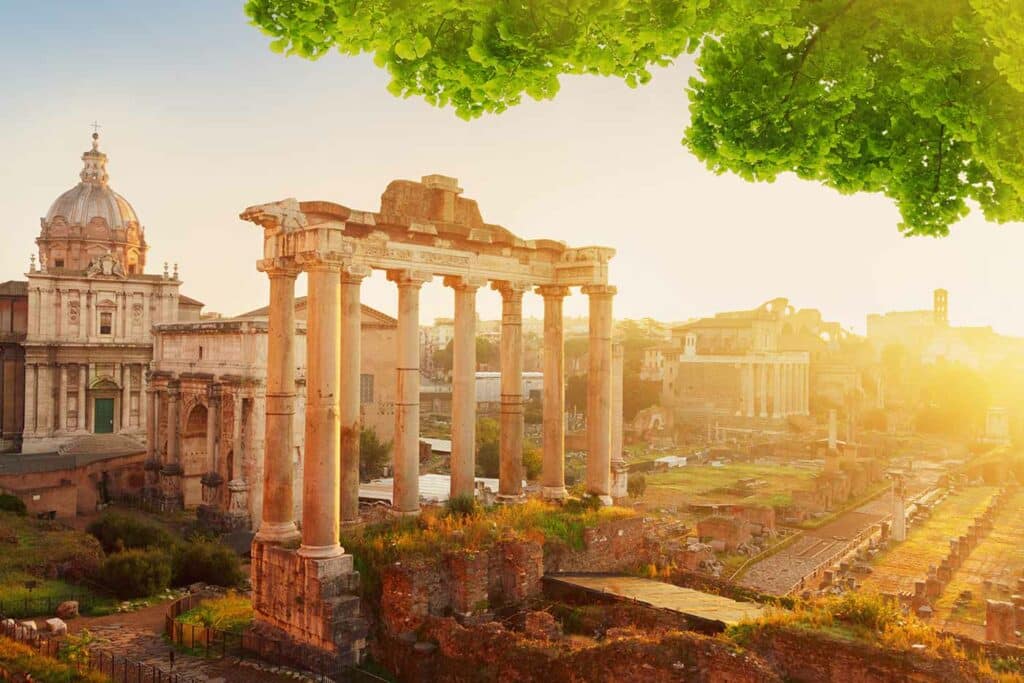 Popular Private Tours of Rome
Guided Tours of The Vatican and Sistine Chapel
Cultural and Ancient Tours of Rome
Food and Wine Tours of Rome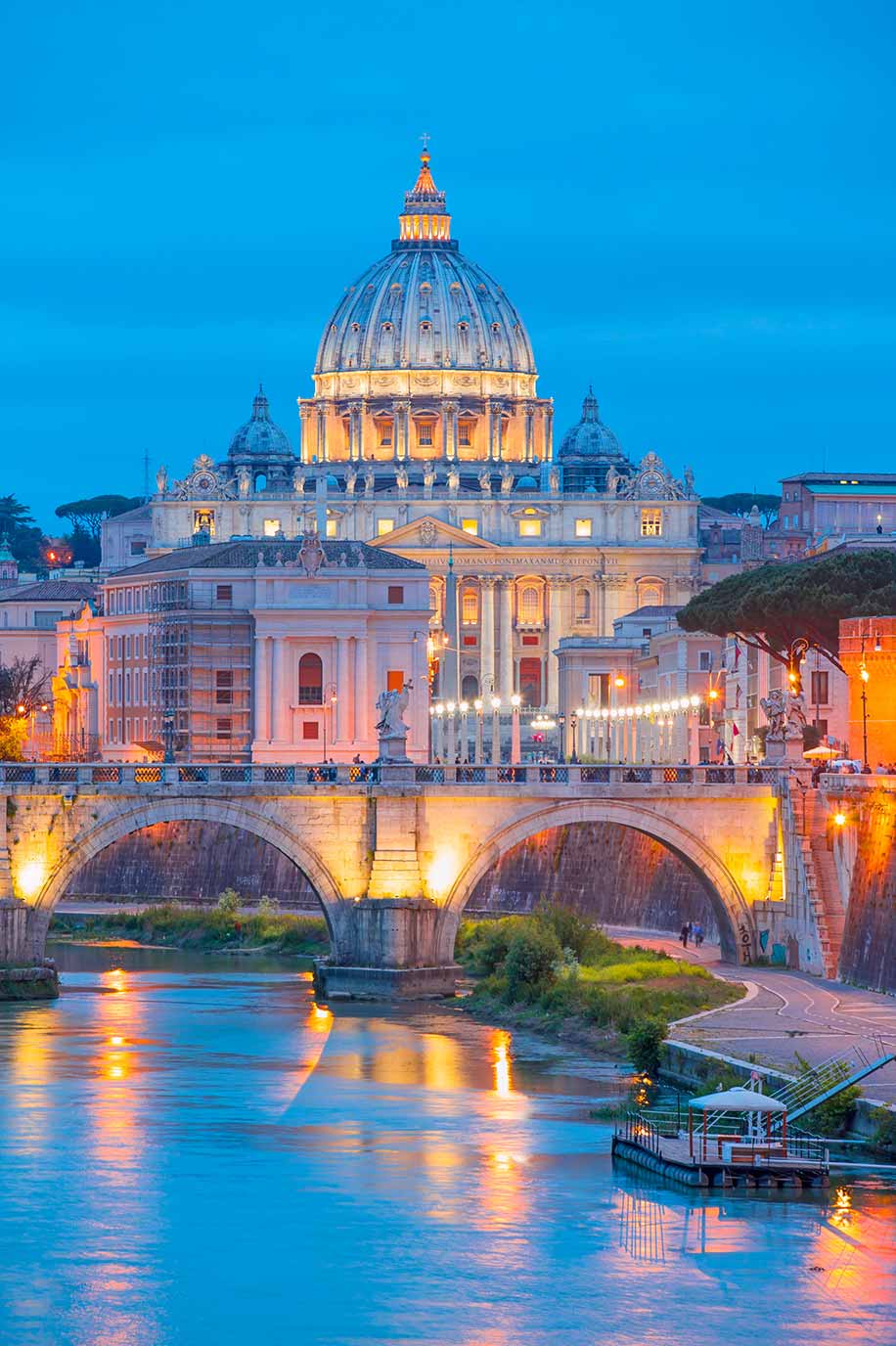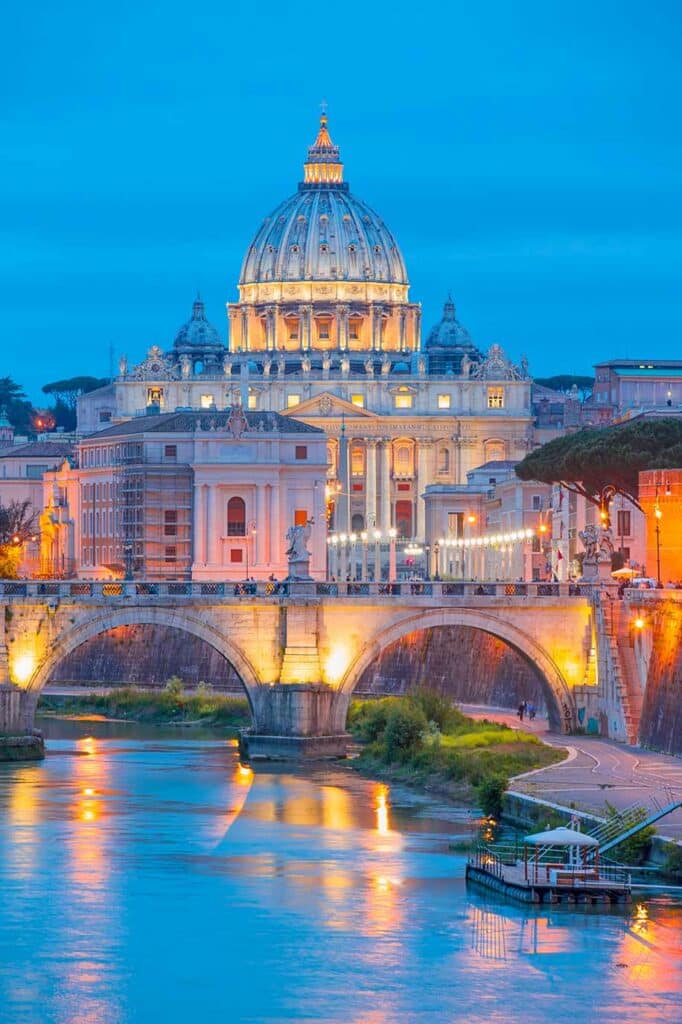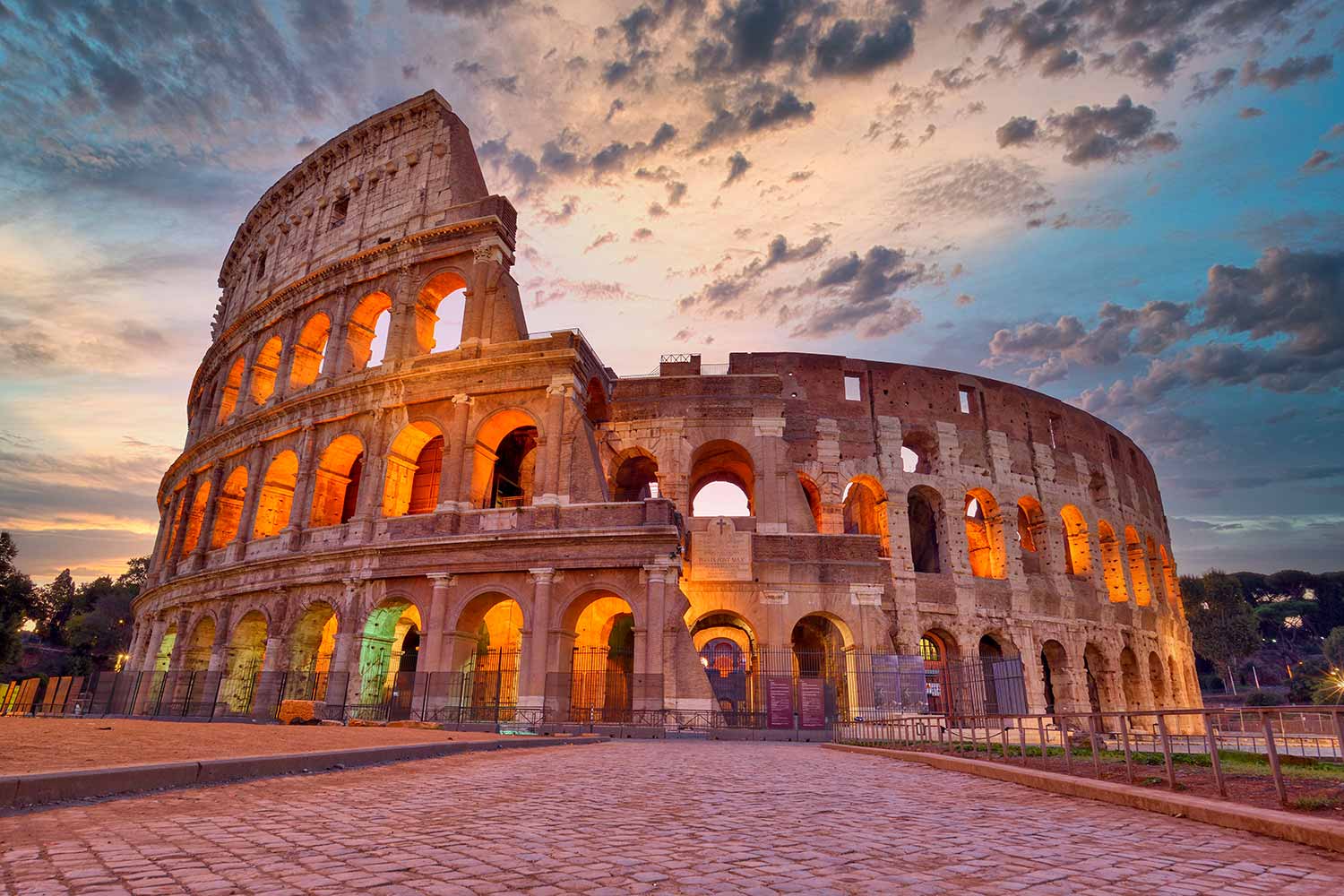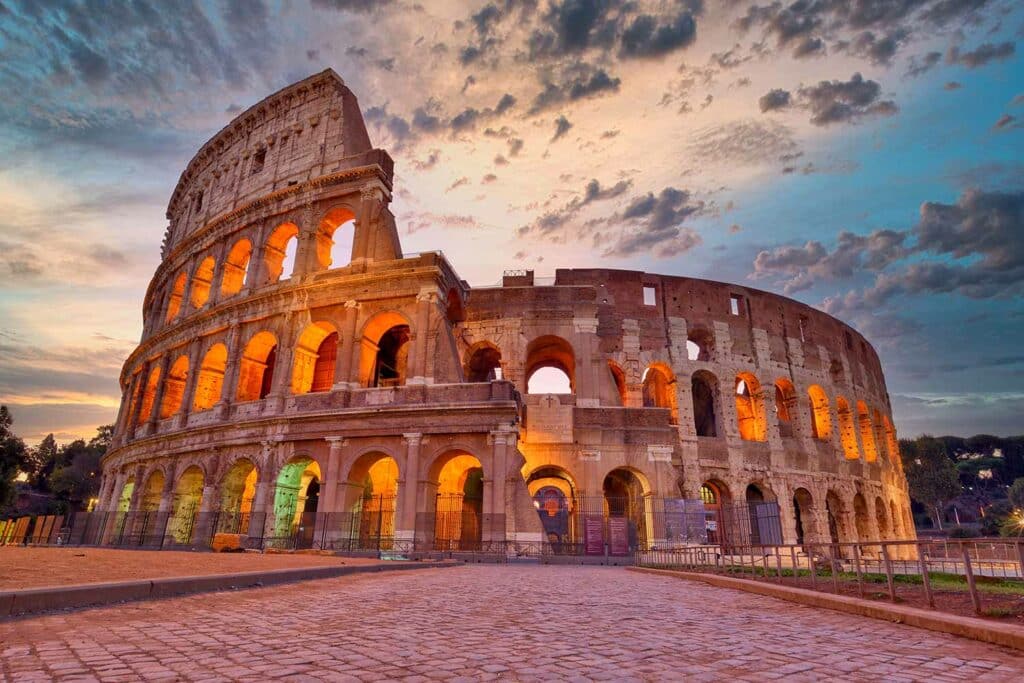 The Best Private Guides For The Ultimate Rome Tour Experience
Our experienced English speaking guides are fuelled by a passion for Rome and intricate local understanding and knowledge that simply cannot be replicated by an audio guide or app on your phone.
Our tours of Rome are about sharing this love and excitement for the city to provide an unforgettable tour experience that will send you back home with memories you will cherish and a lasting connection to this unique and wonderful city.
Request Your Private Tour Quote Here
At Luxe our guides ensure that each and every one of our private tours are tailored uniquely to you and your tastes. We are happy to customize any trip to your requirements and will even help you craft your own unique itinerary to make sure that your time in Rome is spent doing more of the things you love.
To contact us or get in touch for more information about our private guided tours of Rome simply complete the inquiry form below and we will get back to you promptly.
Rated 5-Star on Google & TripAdvisor
Qualified Guides.
Certified Excellence.
Our Popular Italy Tour Itineraries
Other popular tour destinations