Tours of Rome With Your Own Officially Licensed Private Guide
Your Official Rome Private Guide
As officially licensed Rome private guides we are ideally equipped to deliver the absolute best experience for your Rome vacation.
Whether you want the fascinating stories of historic Rome brought to life by your private guide as you skip the line to the most iconic locations such as the Vatican and the Colosseum. Or if you want to benefit from our local knowledge of the finest markets, restaurants, and cafes for a food and wine-tasting tour, your private tour guide will ensure you get the best of this incredible city.
As officially licensed guides we can provide it all, so browse our private tour options below or contact us to create a totally bespoke custom tour experience for your private group.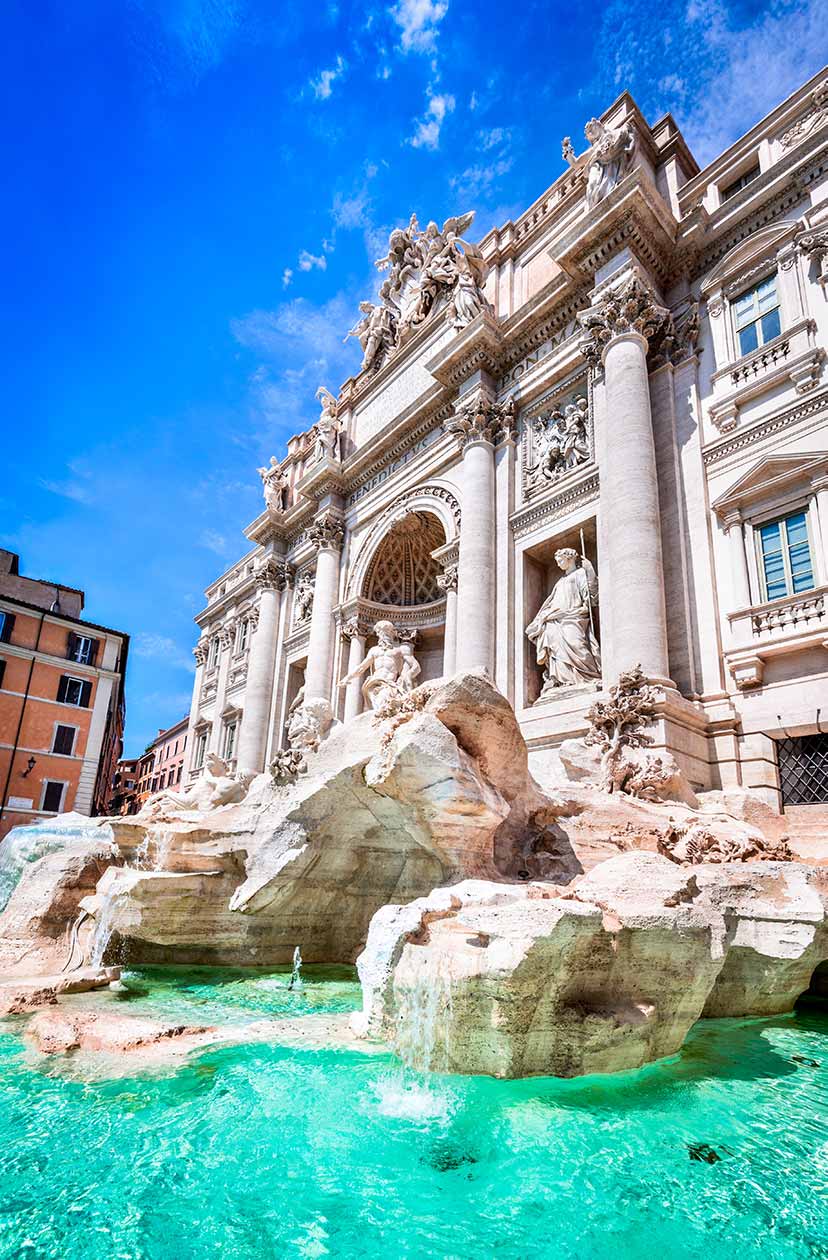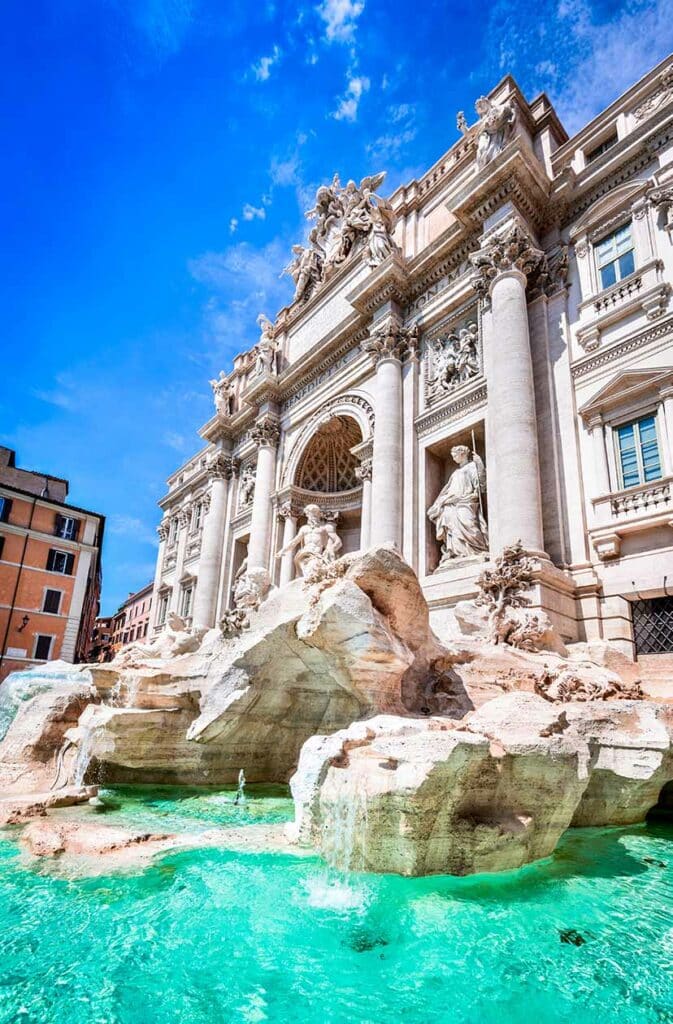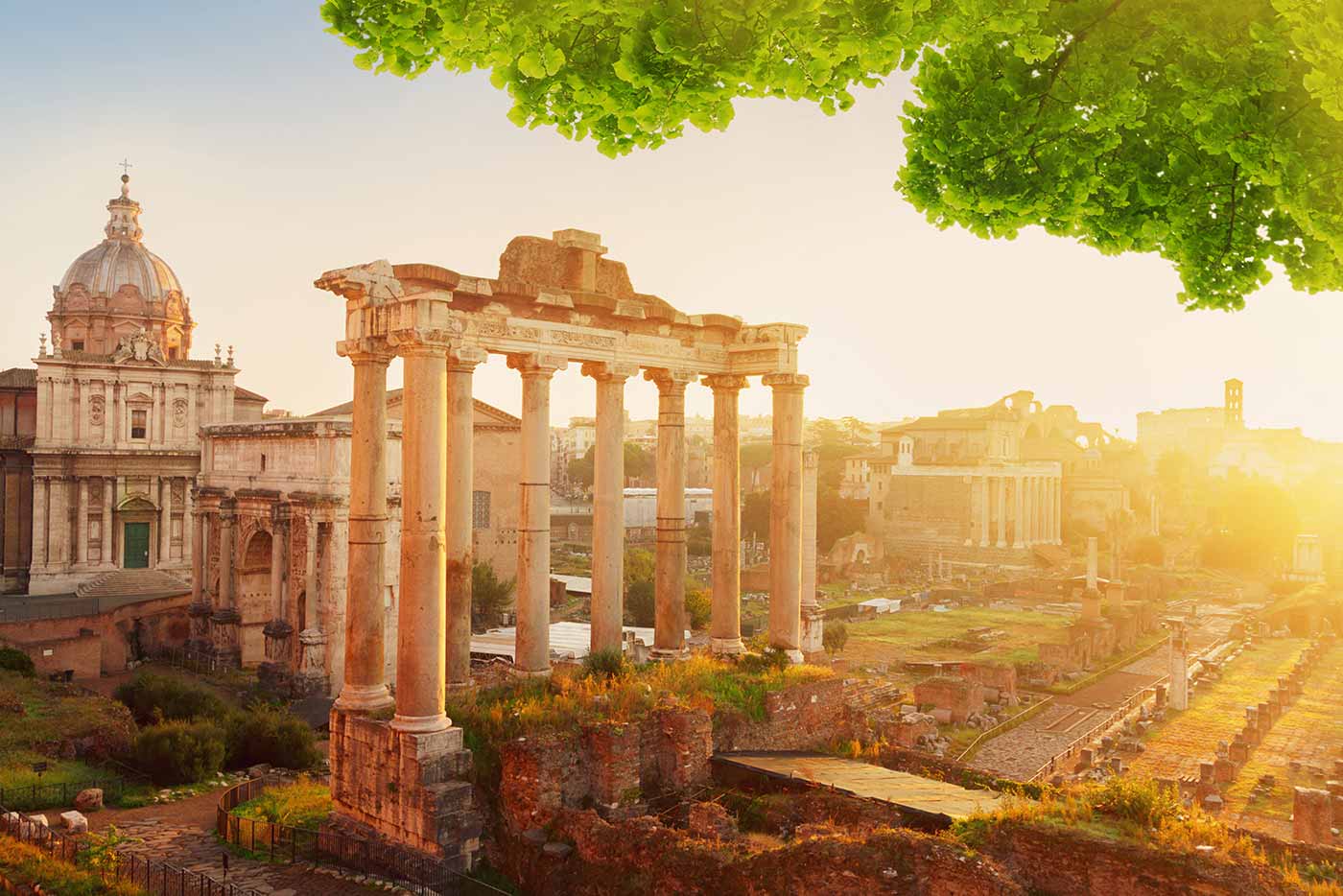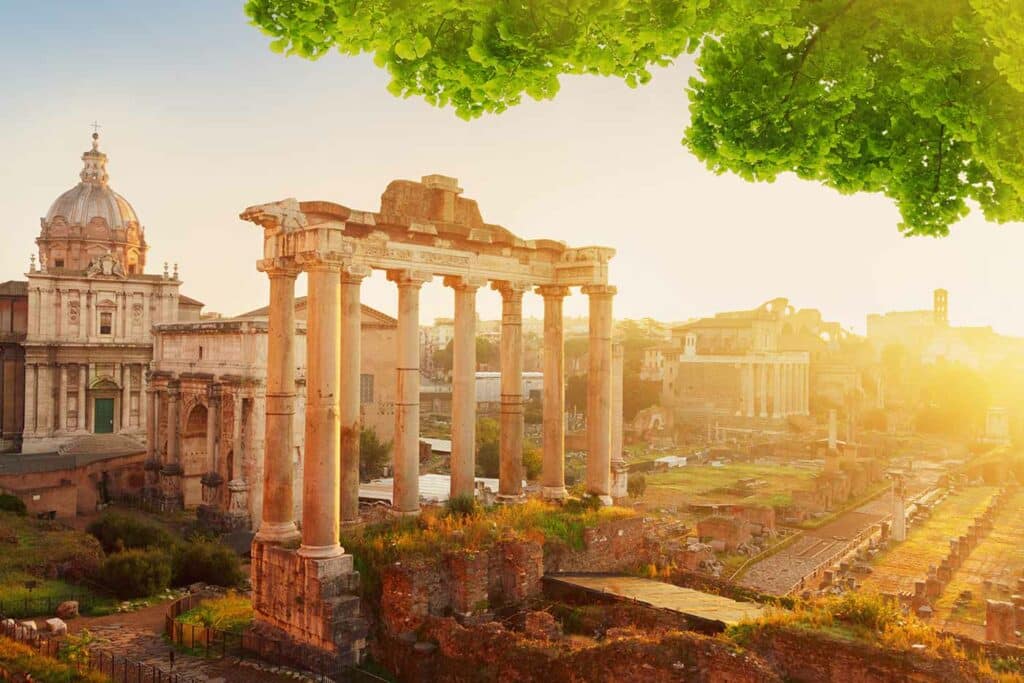 Popular Private Tours of Rome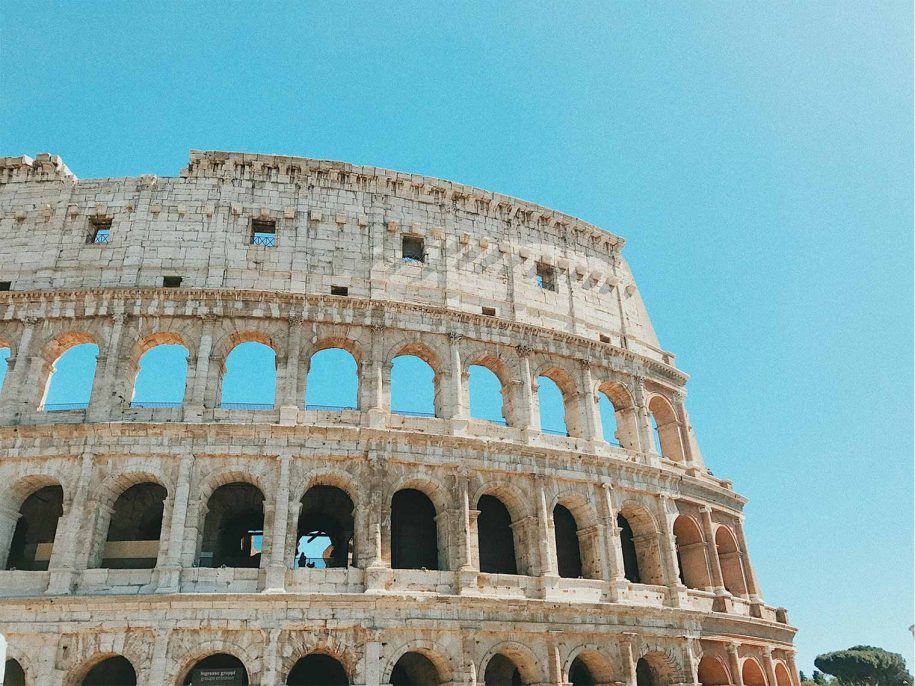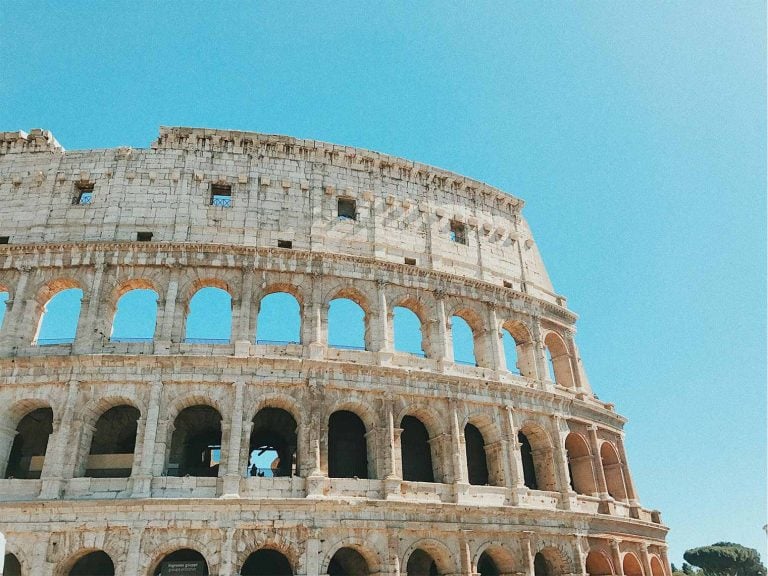 Experience Rome in a day on our walking tour with skip-the-line tickets and private tour guide. Visit the Colosseum, Vatican and more!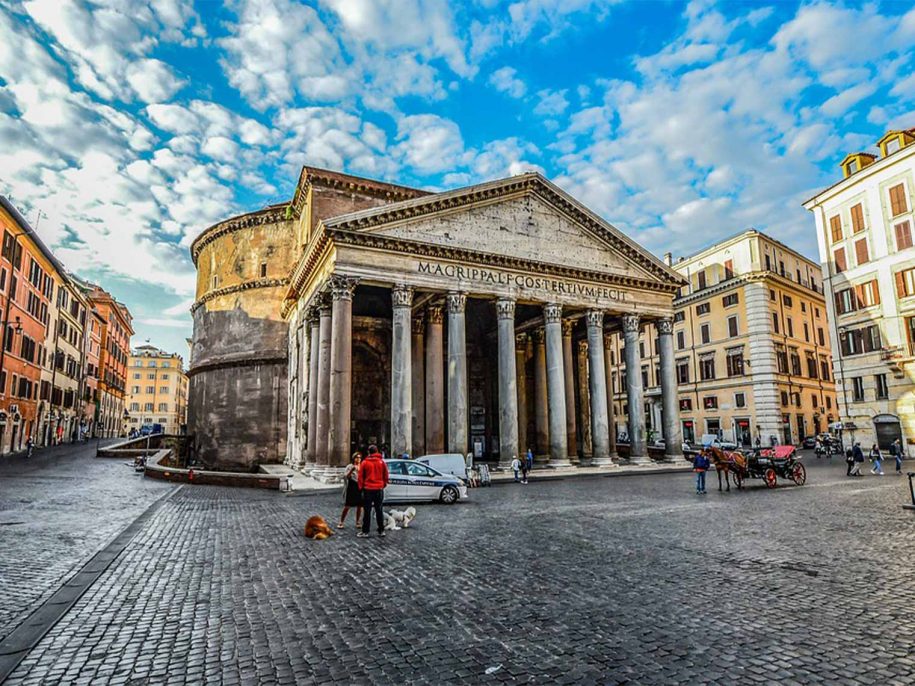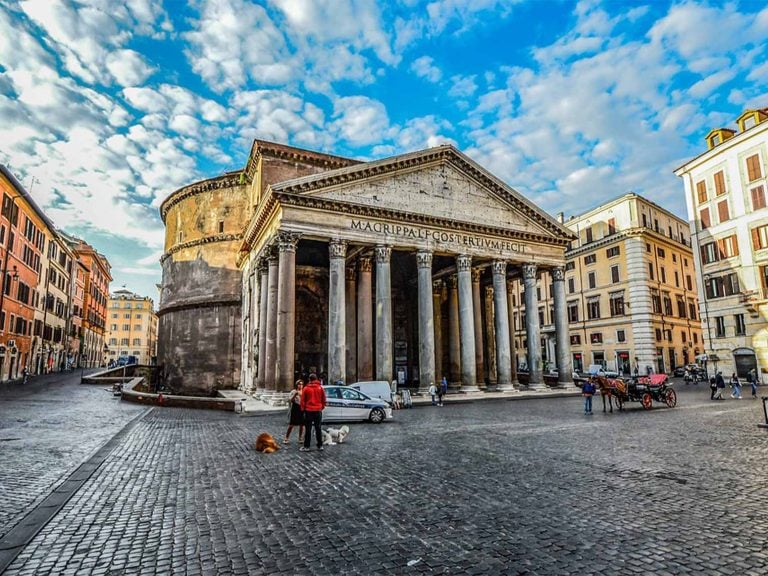 From the ancient to the modern, on this introduction to the city of Rome walking tour your private guide will introduce you to famous sites and hidden locations.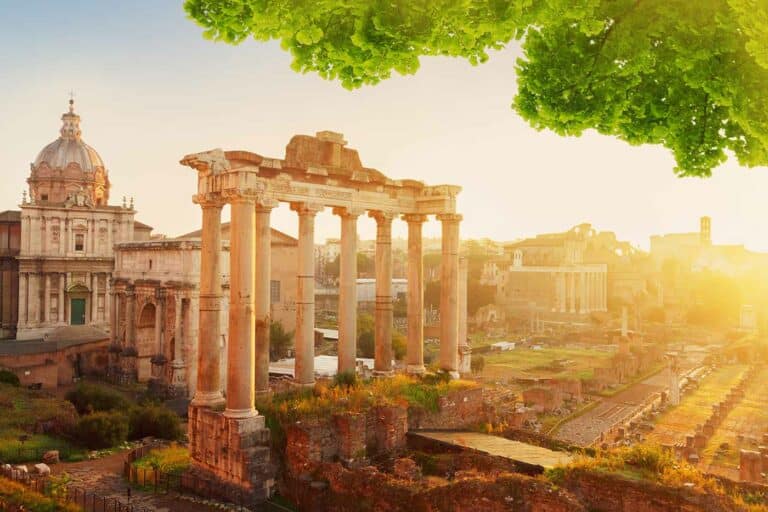 Our Private Colosseum guided tour explores the stunning venue that hosted the Gladiator games and ancient archaeological sites, including the Forum and Palatine Hill.
Guided Tours of The Vatican and Sistine Chapel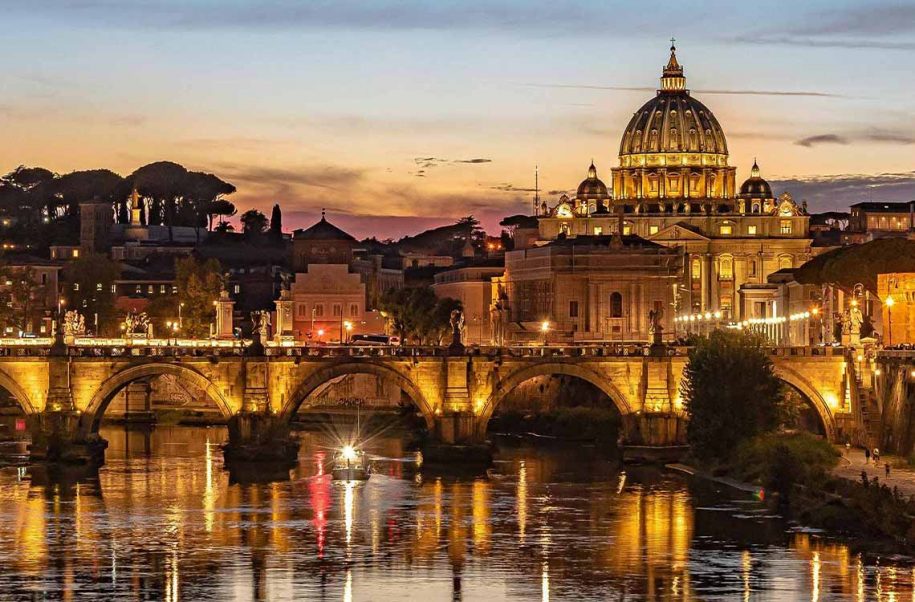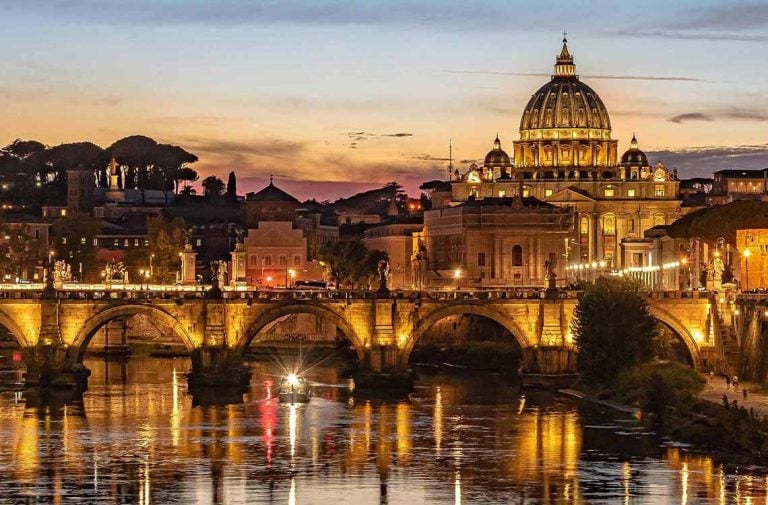 Experience the incredible Vatican Museums and Sistine chapel on a special Friday night tour with a private guide.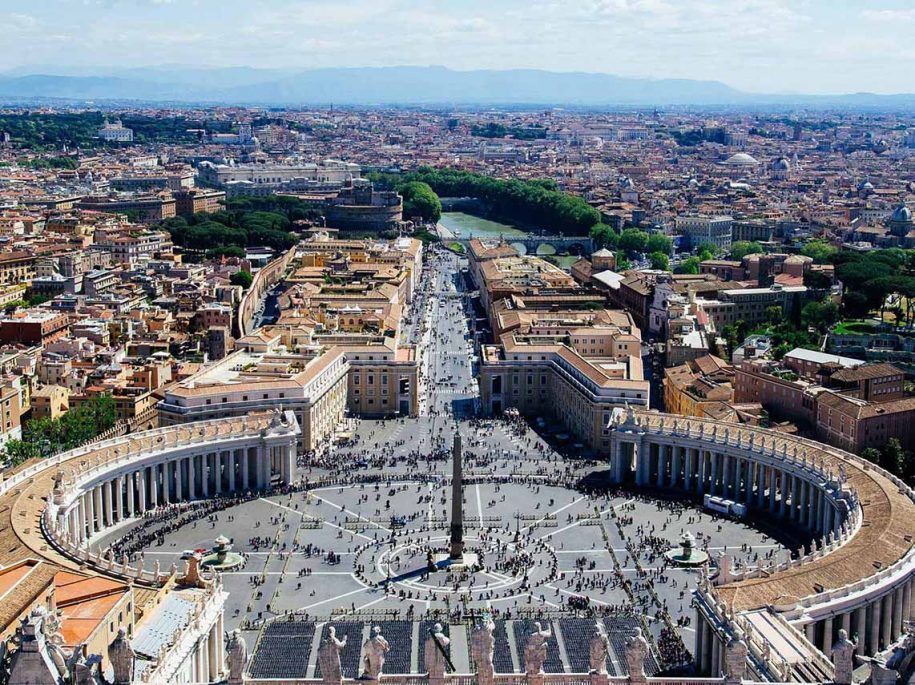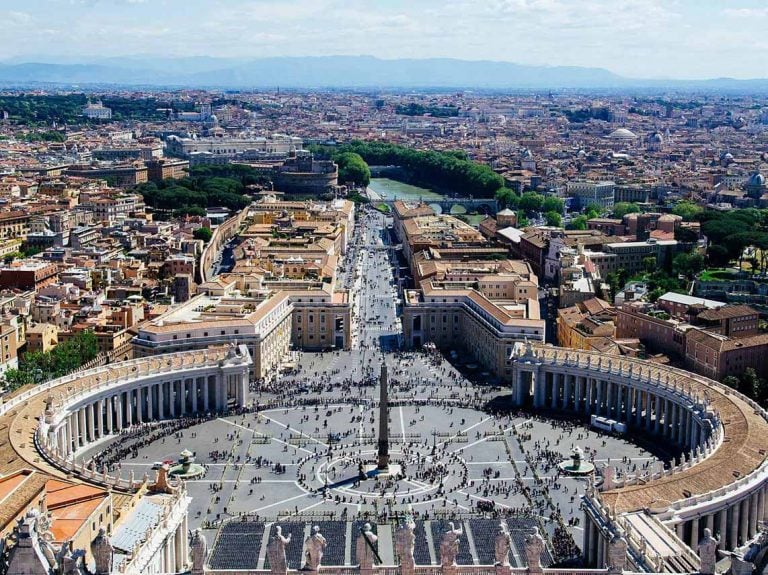 The ultimate private guided skip the line Vatican tour. Explore the Vatican Museums, Sistine Chapel & St. Peters Basilica with your licensed guide.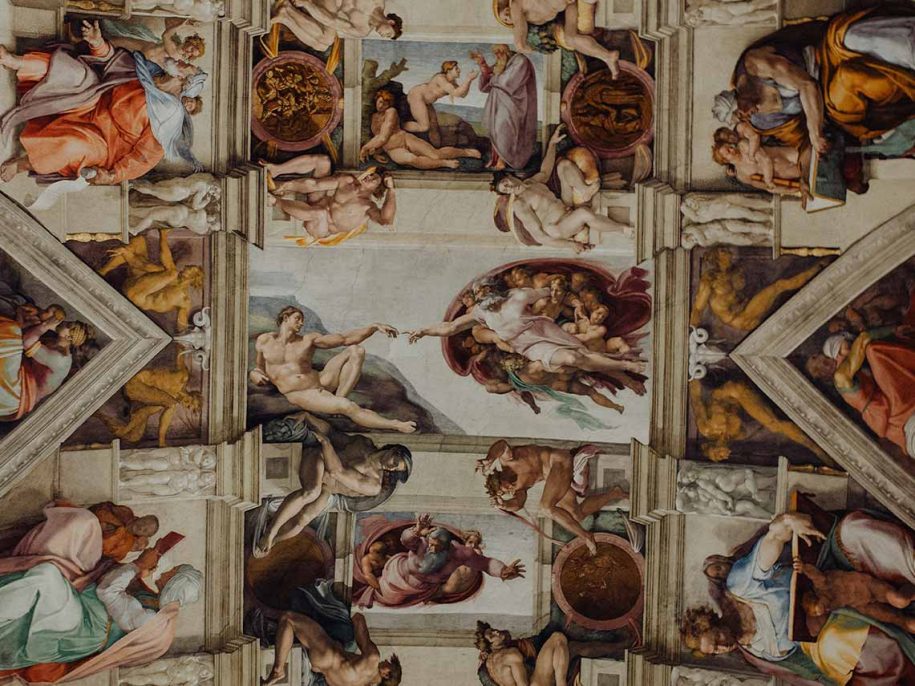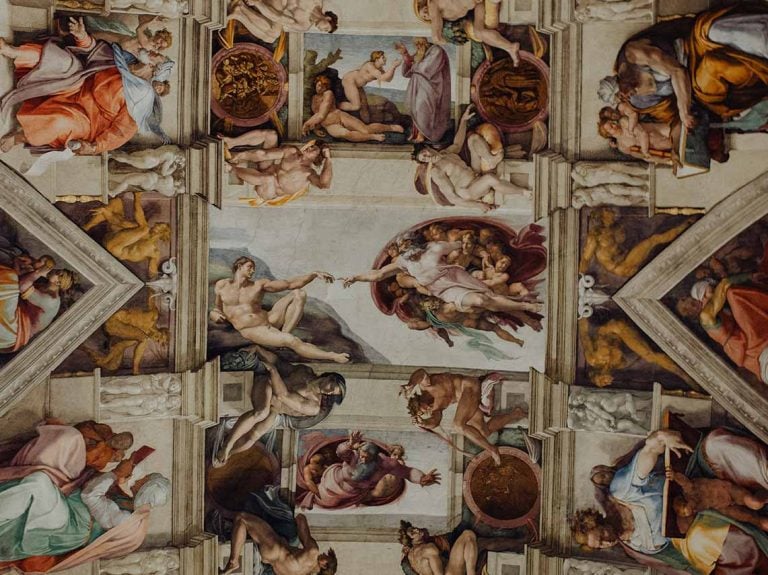 Exclusive and completely private openings of the Vatican Museums & Sistine chapel just for you on our VIP private Vatican tour experience.
Cultural and Ancient Tours of Rome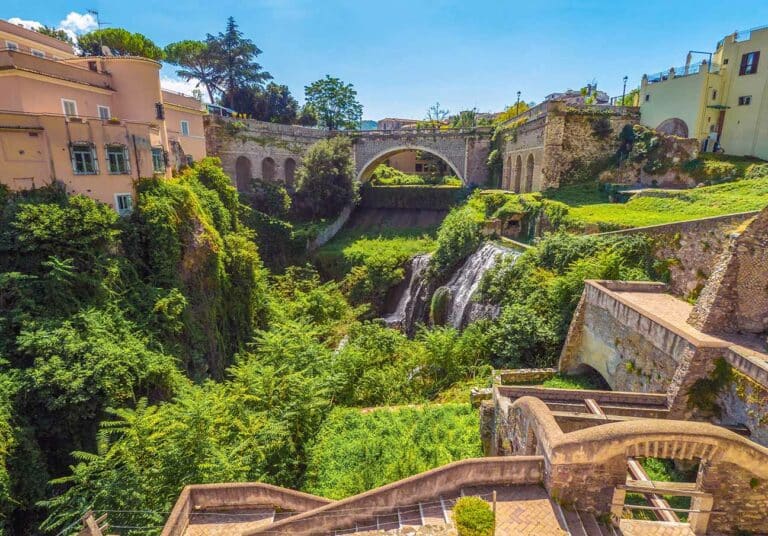 Take a chauffeur-driven trip out of Rome to Hadrian's Villa and Villa d'Este in Tivoli, where your expert guide will take you through the sites and gardens.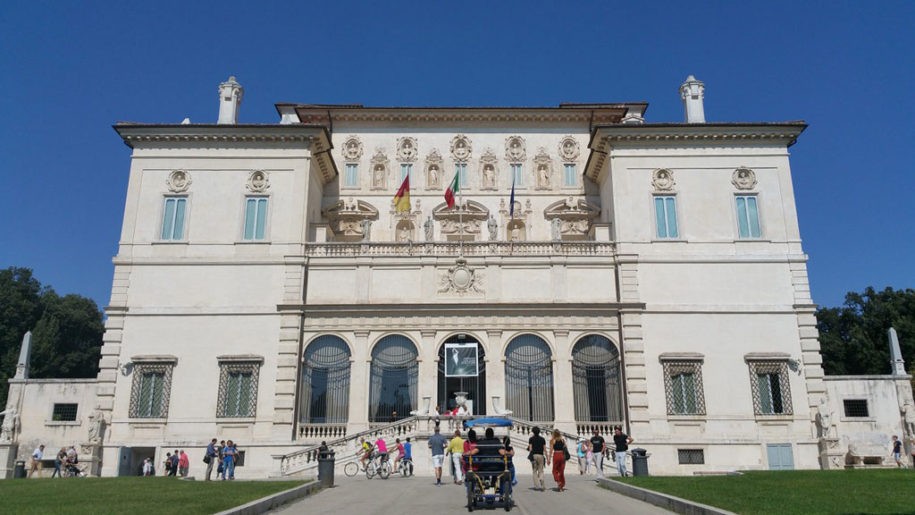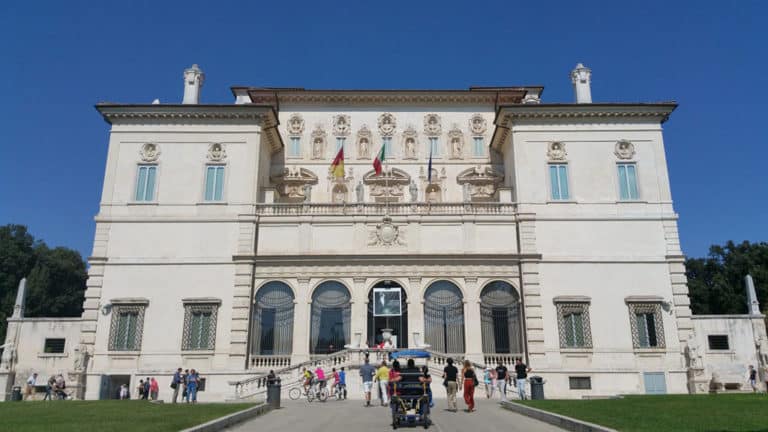 Visit one of Rome's greatest art collections, with iconic pieces by Caravaggio, Raphael, Bernini and more.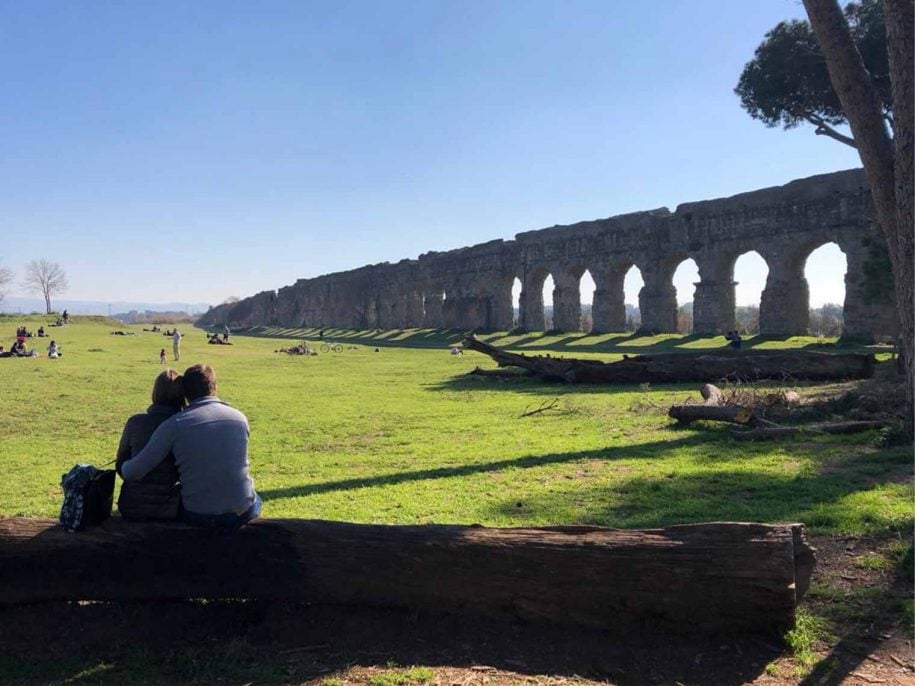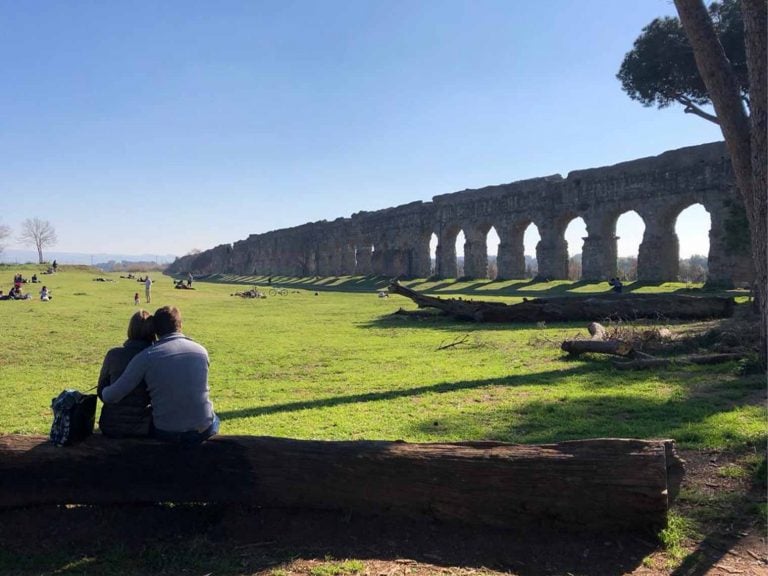 Get a glimpse of hidden ancient Rome with your private driver guide to learn all about how the Romans worked and lived.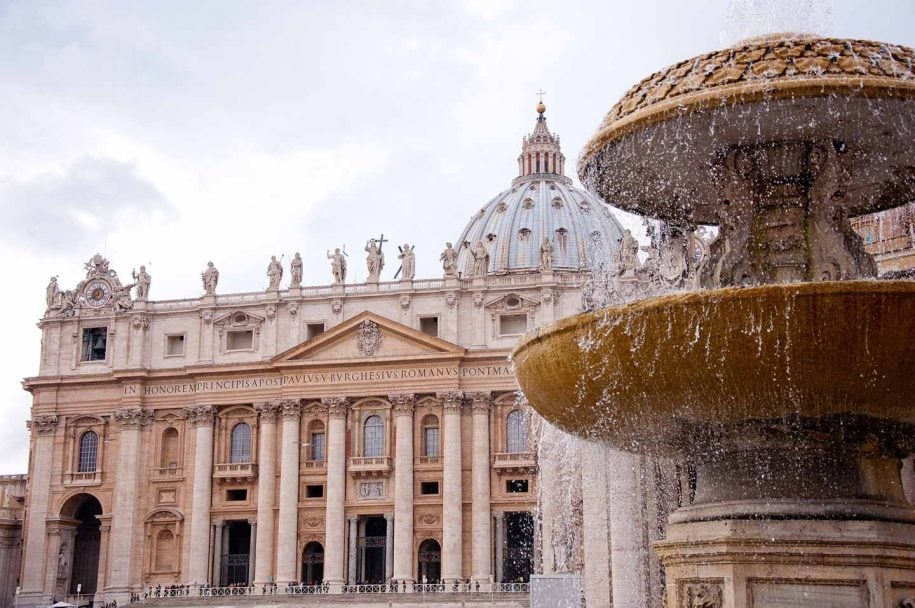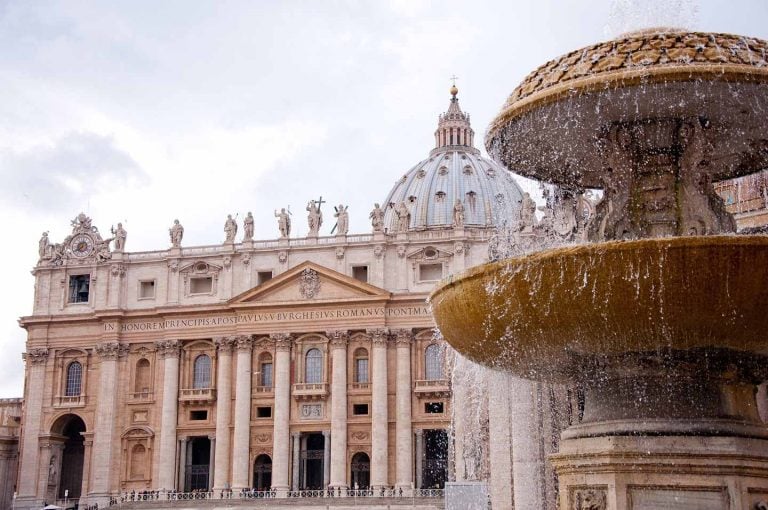 Fun and exciting tour of Rome for kids and families. Your private guide will take you on a whirlwind journey that will keep the kids informed and entertained.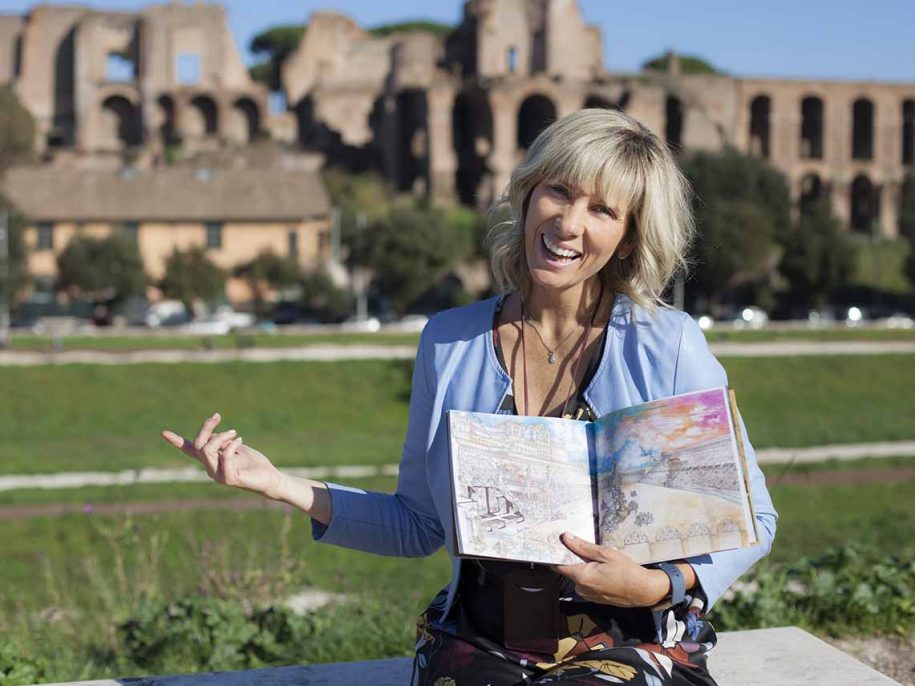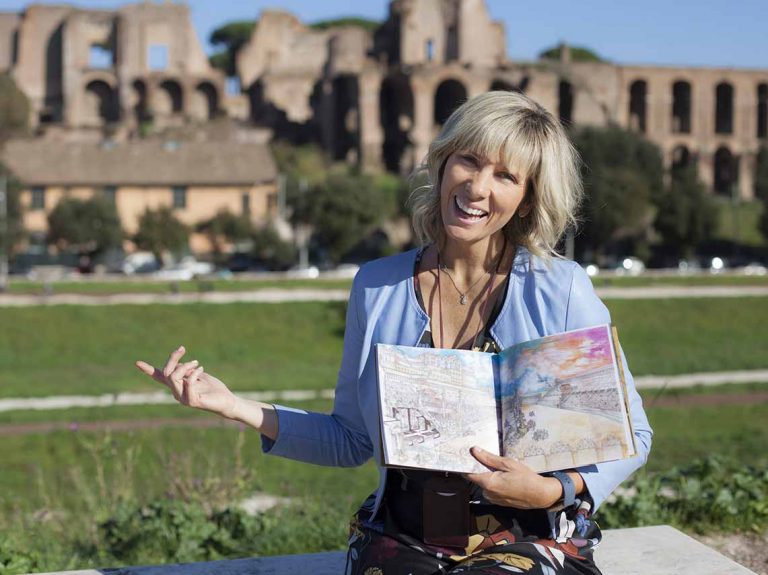 Our passionate guides will be the ideal person to keep your family entertained and engaged on their trip!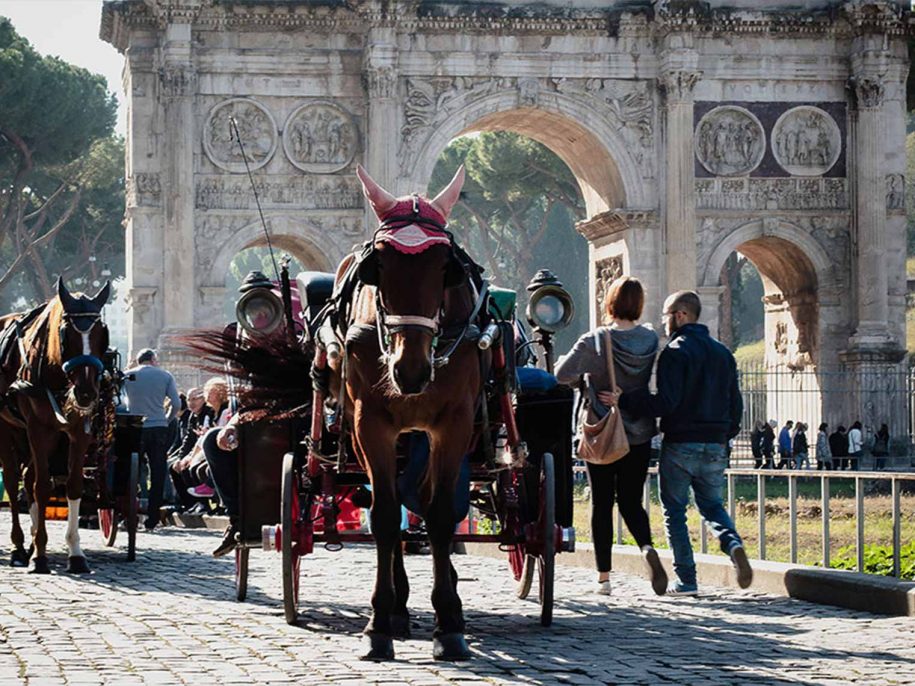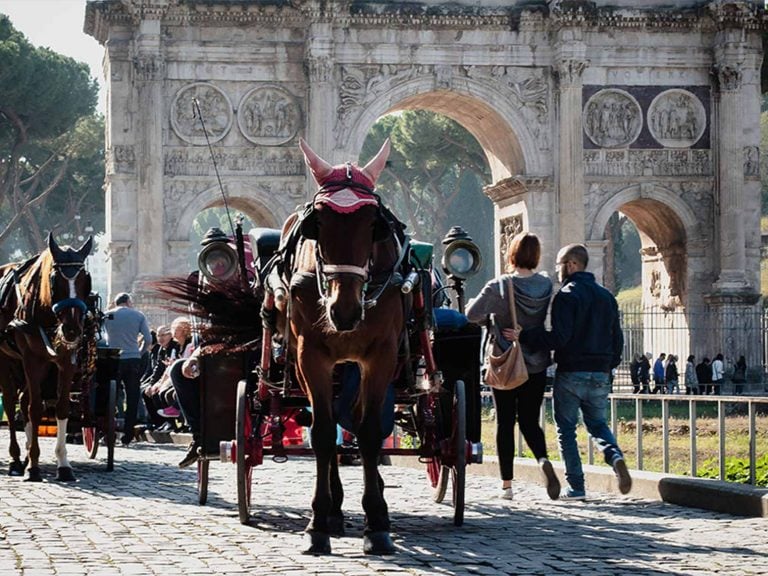 Join our friendly guides for this incredible colosseum kids tour - complete with a visit to Basilica of San Clemente.
Food and Wine Tours of Rome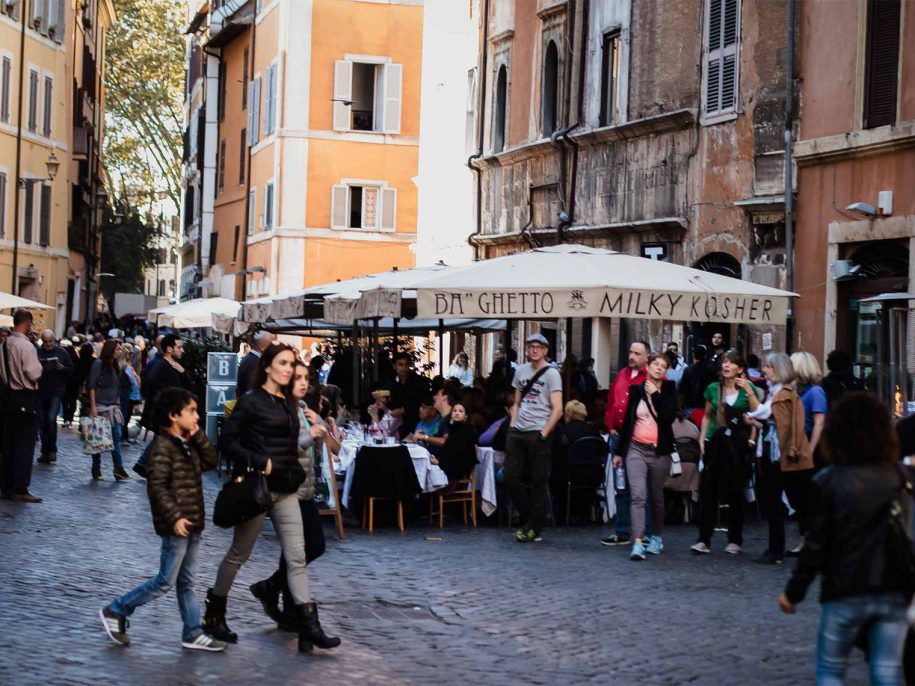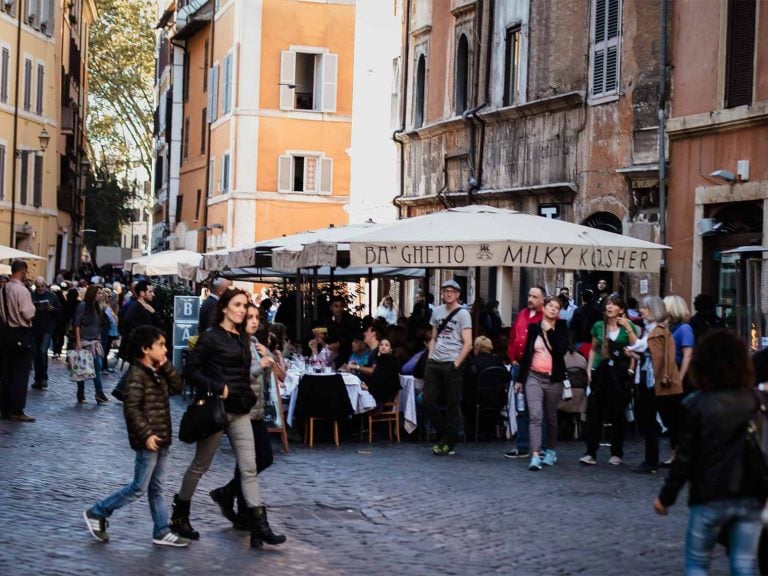 Experience the fantastic cuisine on our private food tour of Trastevere. Enjoy the delicious food and wine with your certified guide.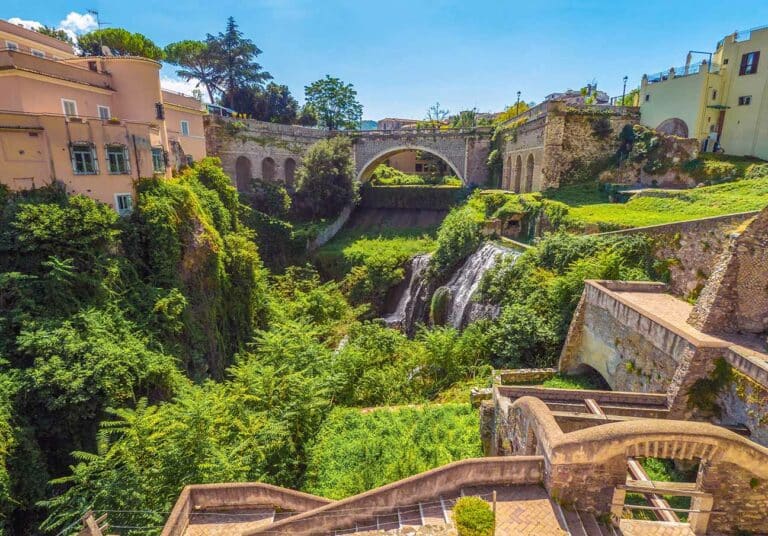 Take a chauffeur-driven trip out of Rome to Hadrian's Villa and Villa d'Este in Tivoli, where your expert guide will take you through the sites and gardens.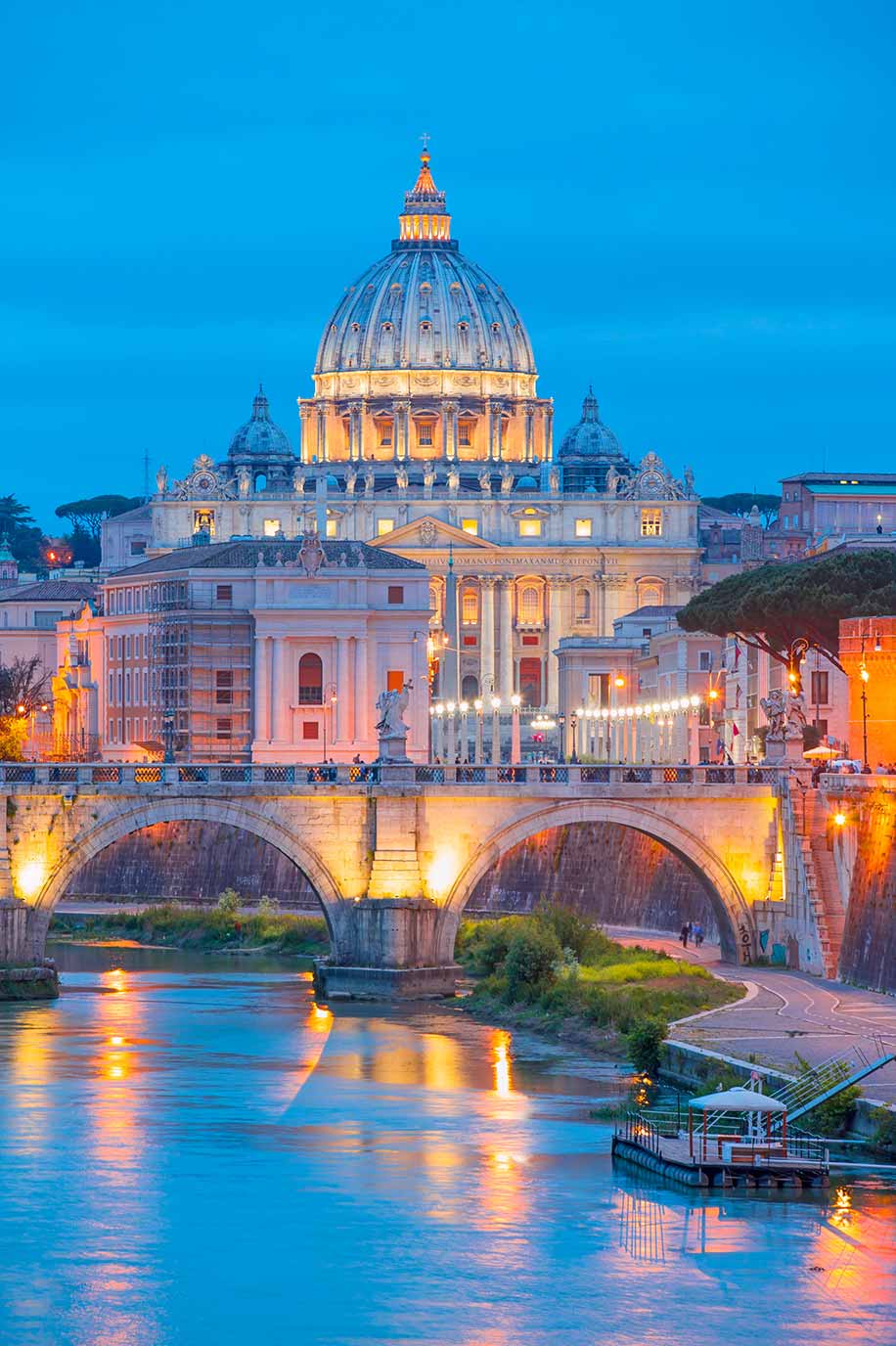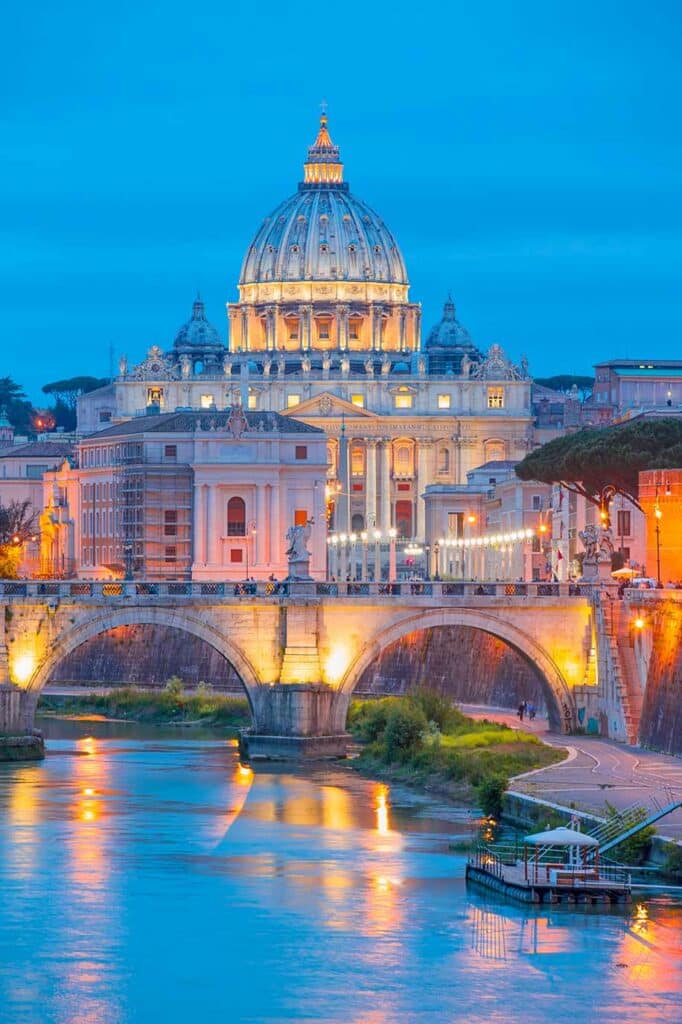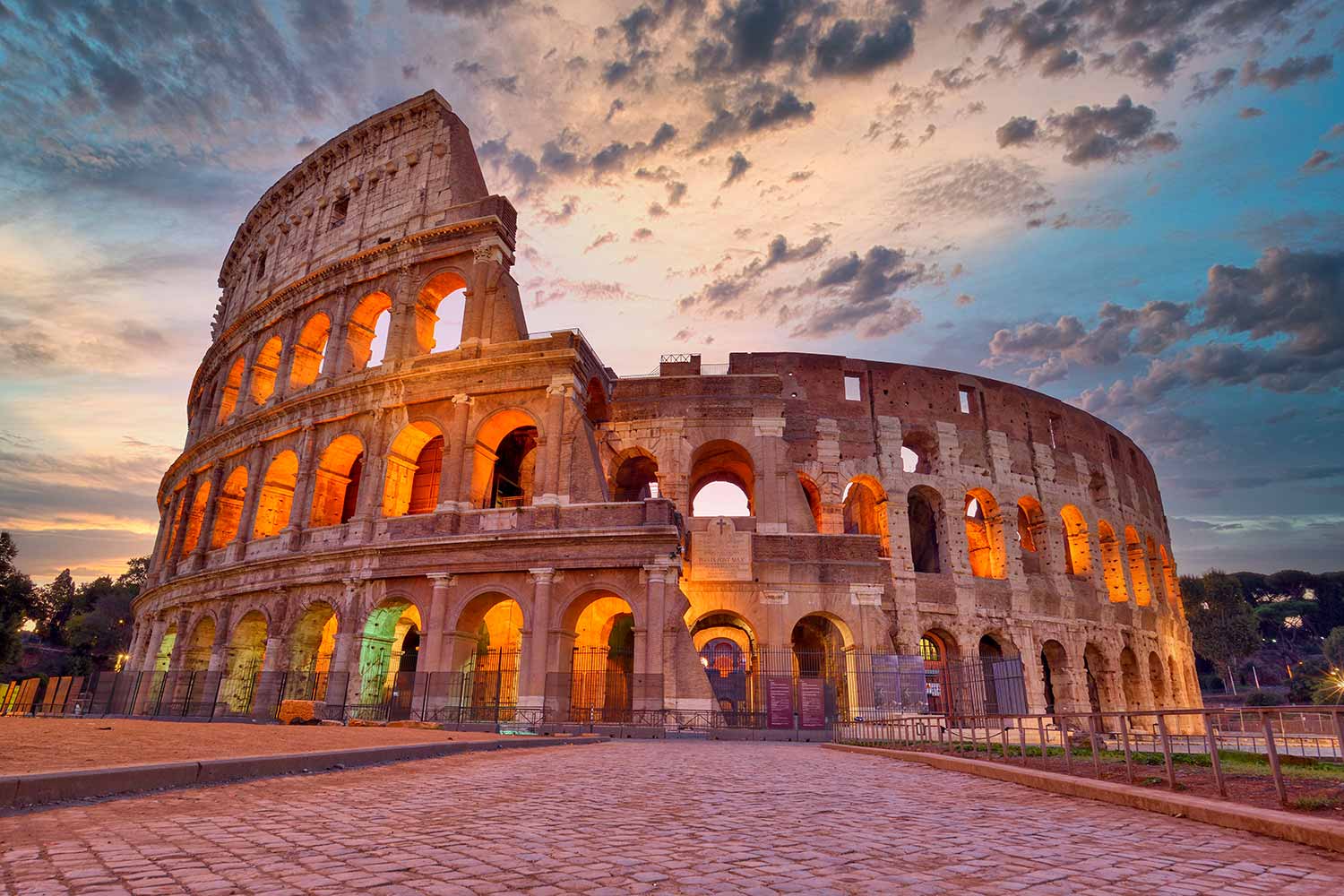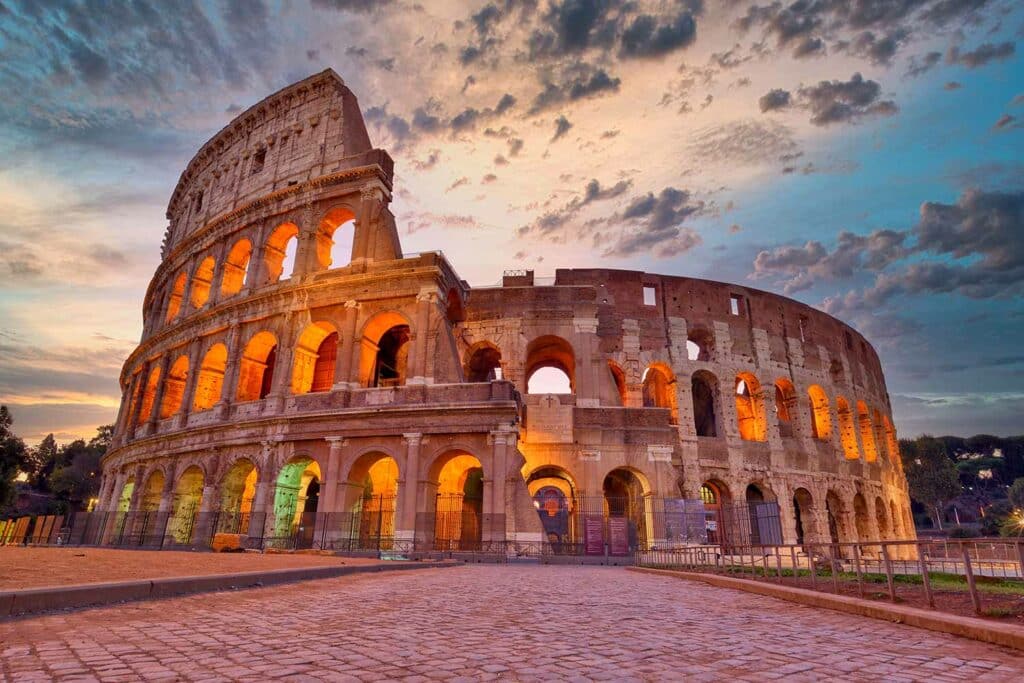 The Best Private Guides For The Ultimate Rome Tour Experience
Our experienced English speaking guides are fuelled by a passion for Rome and intricate local understanding and knowledge that simply cannot be replicated by an audio guide or app on your phone.
Our tours of Rome are about sharing this love and excitement for the city to provide an unforgettable tour experience that will send you back home with memories you will cherish and a lasting connection to this unique and wonderful city.
Request Your Private Tour Quote Here
At Luxe our guides ensure that each and every one of our private tours are tailored uniquely to you and your tastes. We are happy to customize any trip to your requirements and will even help you craft your own unique itinerary to make sure that your time in Rome is spent doing more of the things you love.
To contact us or get in touch for more information about our private guided tours of Rome simply complete the inquiry form below and we will get back to you promptly.
Rated 5-Star on Google & TripAdvisor
Use this company! An excellent experience! As a seasoned traveler and very detailed oriented customer, working with both Irene's was a joy and in the end produced a wonderful experience. Their personal touch on every detail and their communication was extraordinary.
Recommend them highly! These folks are very professional, and flexible in creating a custom tours, and handling last-minute changes. The guides were knowledgeable and friendly. Recommend them highly!
A Flawless Trip! Travel by Luxe assisted us in planning an excellent trip to Genoa and the Italian Riviera including Cinque Terre. The drivers they provided were courteous, efficient, safe and their vehicles were immaculate and comfortable.
Hands down the best travel company! Every detail was taken care of! All questions were answered. Every guide was knowledgeable, flexible, and kind! In a situation when travel can be stressful, every individual was fantastic.
A Great Experience! We just returned from a trip that was organized through Travel by Luxe. It was one of the best trips we ever took and it was organized brilliantly. A special thank you to Francesca, a great experience and highly recommend.
Amazing Italy Awesome trip! Graziano arranged everything perfectly and was very patient with our planning process and changes. Private tours and transfer worth the extra $$$. Will use again.
Qualified Guides.
Certified Excellence.
Multi-Day Italy Tour Itineraries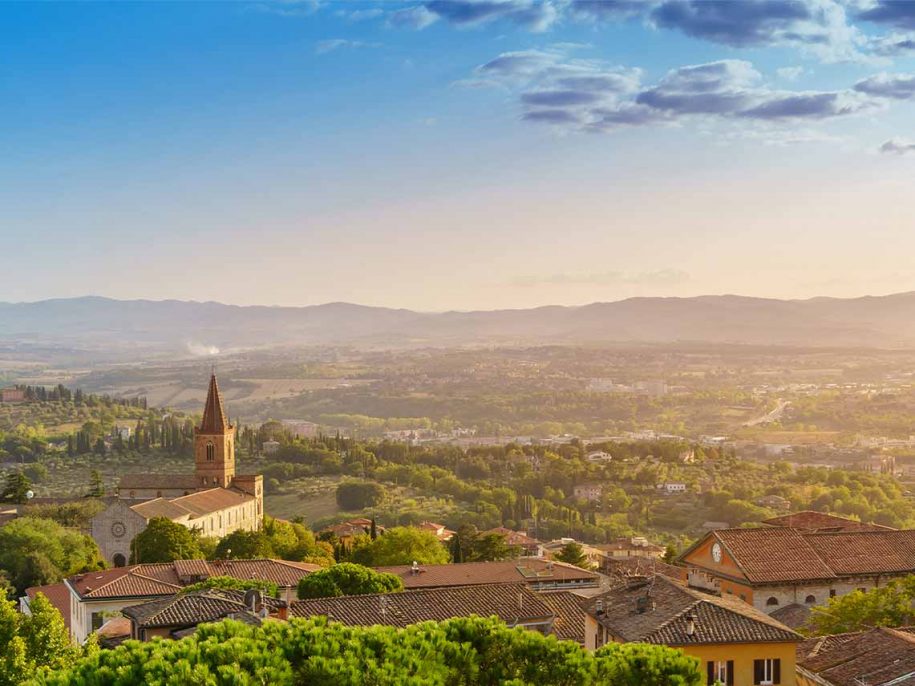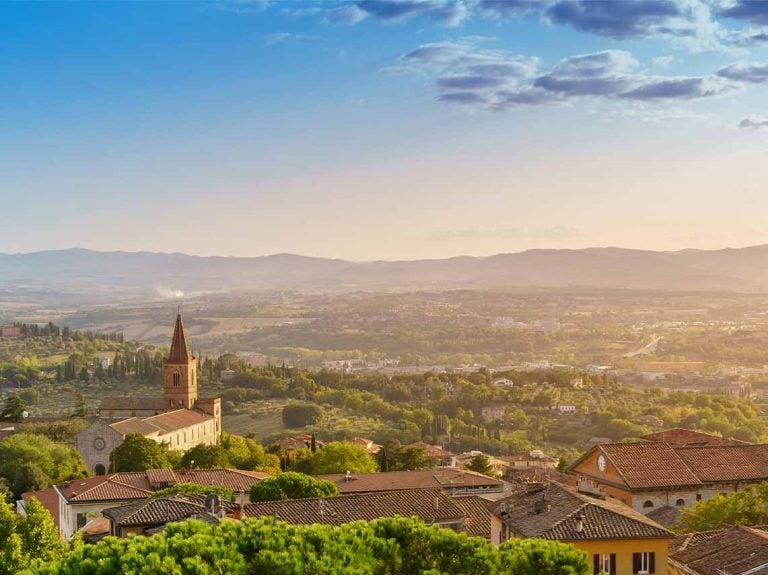 Meet local food & wine producers across the country with your own private guide, tasting their produce & exploring the local attractions on this 8 day itinerary.
Most popular tour destinations