Seville In A Day Private Tour
Our Best of Seville in a Day Itinerary is designed to help you make the most of your time in this magnificent city.
From the stunning Royal Alcazar to the famous Cathedral and the charming Santa Cruz neighborhood, we will guide you through Seville's most iconic landmarks and hidden gems. Get ready to indulge in some of the best food, wine, and entertainment Andalusia has to offer, all while immersing yourself in the vibrant and lively spirit of Seville.
So, let's dive in and discover the Best of Seville in a Day!
Highlights of our Seville in a Day Itinerary
Embark on a personalized tour of Seville with your own private guide and uncover the charms of this enchanting river city, the capital of Andalucia, in southern Spain.
Our tours offer a delightful blend of architectural styles from Moorish and medieval to Renaissance and Gothic, as well as a taste of Seville's distinct cuisine, steeped in the city's rich history. With a certified guide, you can:
Explore Seville Cathedral on a Private Tour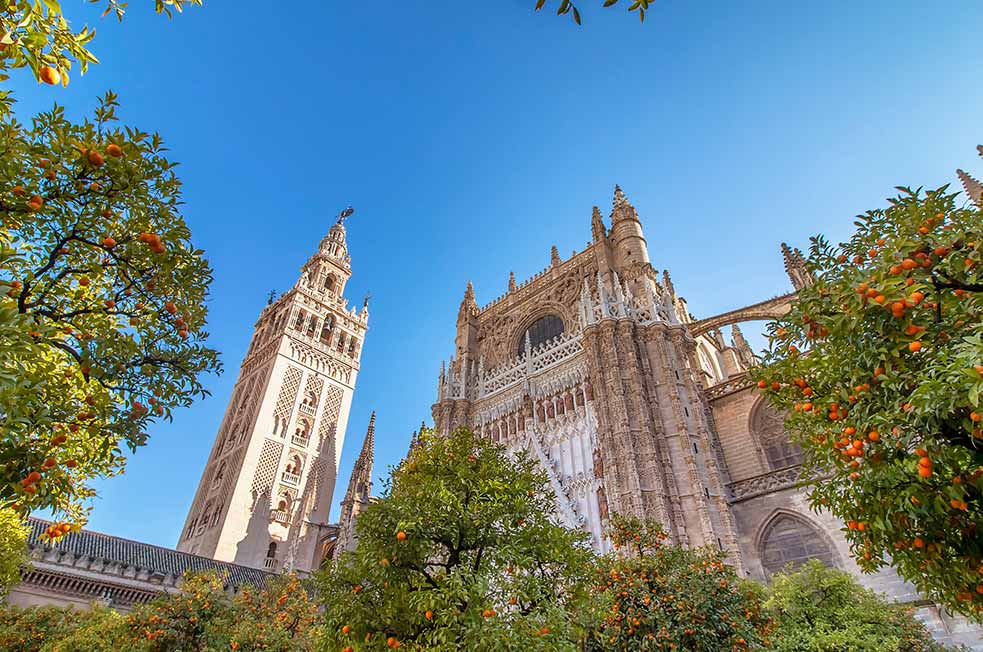 Seville Cathedral, also known as the Cathedral of Saint Mary, is a UNESCO World Heritage Site built in 1401 and is the largest church in Spain, located in the heart of Seville.
With a private tour, your guide will take you through the Cathedral's art treasures, including the Main Altar, which is a massive 66 feet high and 60 feet wide, intricately carved wooden structure that must be seen in person to be fully appreciated. Your knowledgeable guide will also provide historical context and insights into the figures who have contributed to the Cathedral's prominence over the centuries.
Highlights on a Seville Cathedral Tour
Giralda Tower: Climb the magnificent bell tower for breathtaking views of Seville, both inside and out.
Orange Tree Courtyard (Patio de Los Naranjos): Originally a sahn of the mosque, this courtyard was extensively remodeled in the 13th century to serve as a cloister and cemetery.
The Royal Chapel (Capilla Real): The final resting place of Spanish royalty, including Alfonso X and Pedro I, known as the Cruel, who built the Alcázar.
Main Altar (Altar Mayor): The grandeur of the Main Altar is overshadowed by the golden brilliance of the main altarpiece. The Flemish craftsmen started carving and polychroming it in 1482, and it took almost a century to complete. Featuring hundreds of figures and scenes from the life of Christ, the City, and the Cathedral, it is a stunning masterpiece.
Christopher Columbus' Tomb (Monumento de Colón): Located near the Ancient Chapel, where Columbus is believed to have prayed before his voyages, the tomb or monument is a magnificent tribute to the explorer.
Royal Palace Tour (Real Alcazar of Seville)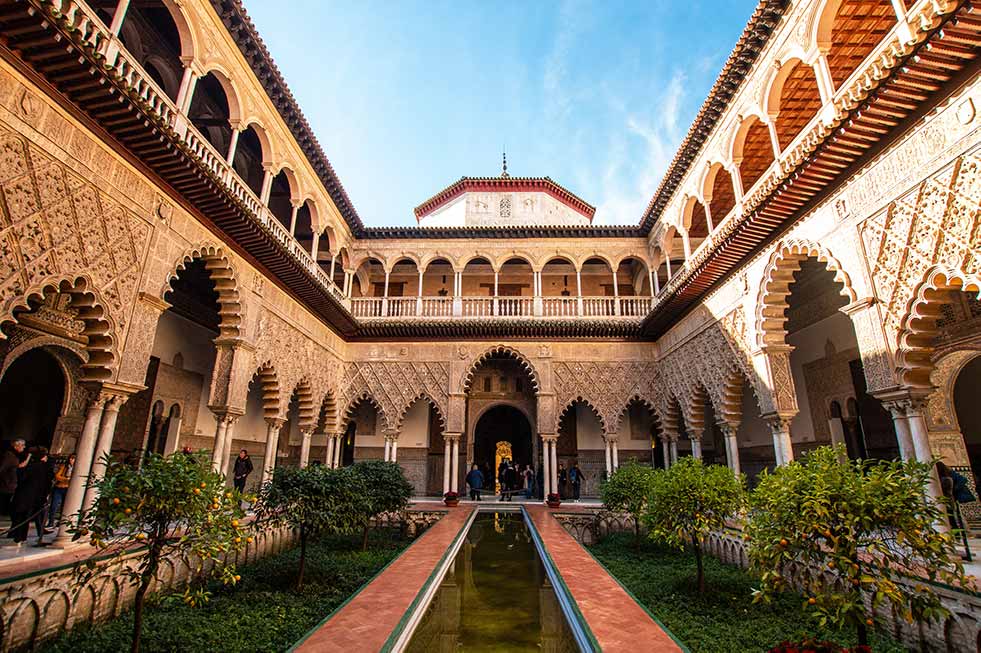 The Real Alcázar de Sevilla, Spain, is a UNESCO-listed Royal Palace that blends Moorish traditions and Christian culture to create a magnificent palace. It dates back to 913 and is still King Felipe V's official residence when in Seville.
Puerta del León (The Lion's Gate)
The Lion's Gate is a courtyard that contains some of the oldest original features found in the Alcazar. Your guide will discuss the many centuries of war, Moorish and Christian traditions, and history that occurred within these walls before you move onto the Hall of Justice just on the other side of the courtyard.
Patio de las Doncellas or the Patio of the Maidens
The Patio of the Maidens is the finest highlight of the Alcazar. With long rectangular pools and gorgeous sunken gardens on either side, your eye will unfailingly be drawn to the fabulous details of the tiling and symmetrical arches.
Palacio de Don Pedro - The Palace of Peter I
The Palacio de Don Pedro is a stunning Mudejar architectural-style palace built in the 14th Century to mark the beginning of King Peter's reign. The palace houses Arabic inscriptions, and the Castilian monarchs of the time used Andalusian models for their inspiration.
The Ambassador's hall is a marvelous shining wooden dome that was originally constructed by Al-Mu'tamid in the 11th century and renovated in the 14th Century by the Christian King Peter the Just. A visit to the present day with your private guide will invite you into the world of splendor that dignitaries received all those centuries ago.
Seville Evening Experience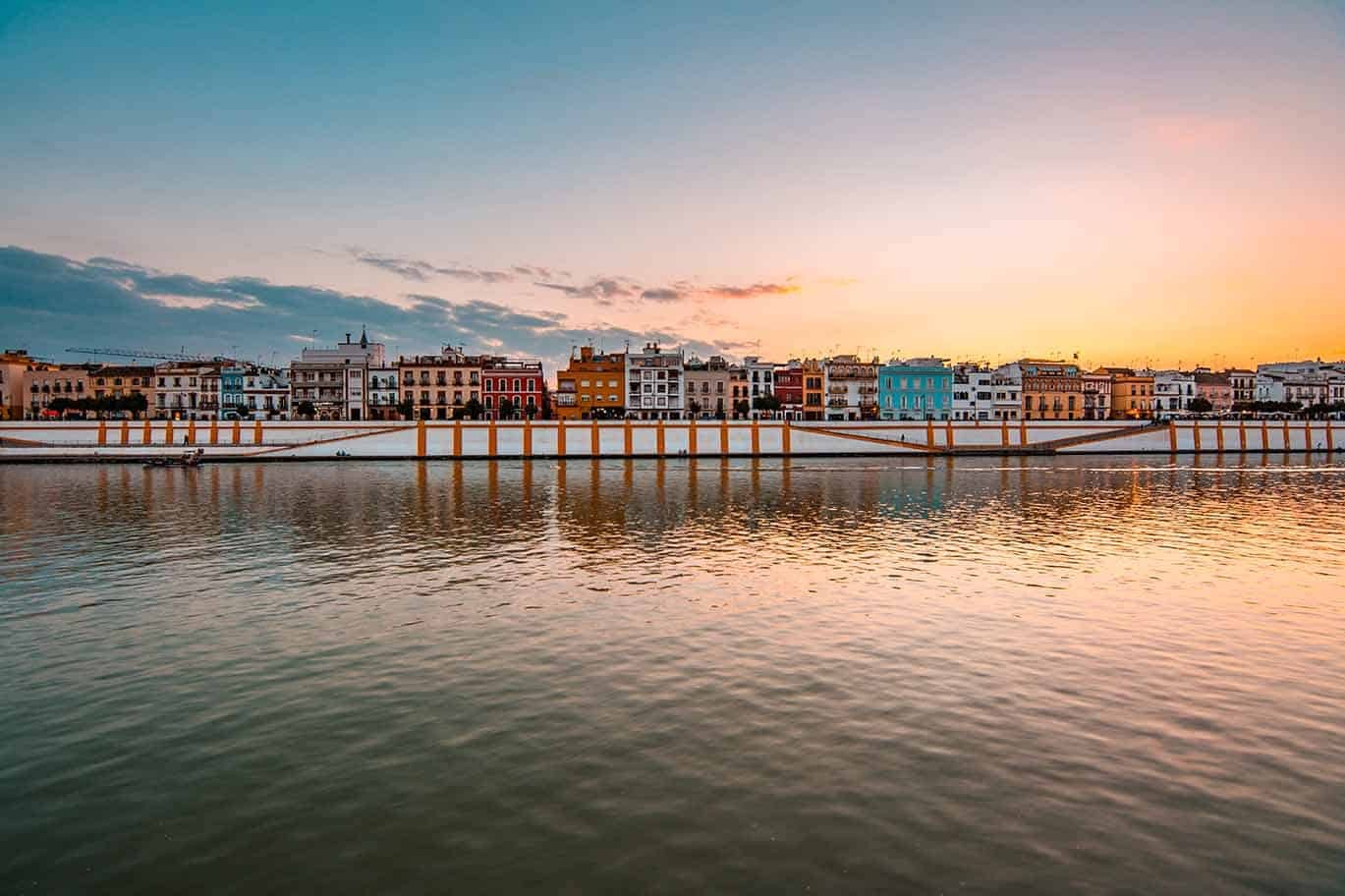 After immersing yourself in Seville's grandeur during the day, your guide will take you on an evening tour of the Triana district, located on the bank of the Guadalquivir river. Once the cultural heart of Seville, Triana is now a charming neighborhood that offers a glimpse into the city's authentic culture, featuring delicious cuisine and lively entertainment.
As part of the tour, you can choose from a variety of dining and entertainment options tailored to your preferences. From traditional flamenco performances to modern fusion cuisine, your tour planners will work with you to create a memorable and personalized experience that captures the vibrant spirit of Seville's Triana district.
Amazing Travel Agency! Marta helped us plan our whole trip and it was absolutely amazing! We did private walking tours, private winery tours, and everything was great! Marta made the itinerary with our interests in mind and was extremely helpful! The tour guides (Viola and Jessica to name two of the many) were outstanding! Marta also helped plan the perfect engagement! We highly recommend this company and will be using them again!
Get A Complimentary Seville Tour Itinerary
Seville offers a wealth of attractions, making it challenging to create a one-size-fits-all tour itinerary. That's why we offer free tour itineraries that draw on our team's expertise and local knowledge to provide the best possible experience for your Seville vacation.
Contact us to discover what our team can plan for you. By filling out the form below, our specialists can begin designing a completely complimentary personalized Seville itinerary just for you.
Rated 5-Star on Google & TripAdvisor
Use this company! An excellent experience! As a seasoned traveler and very detailed oriented customer, working with both Irene's was a joy and in the end produced a wonderful experience. Their personal touch on every detail and their communication was extraordinary.
Recommend them highly! These folks are very professional, and flexible in creating a custom tours, and handling last-minute changes. The guides were knowledgeable and friendly. Recommend them highly!
A Flawless Trip! Travel by Luxe assisted us in planning an excellent trip to Genoa and the Italian Riviera including Cinque Terre. The drivers they provided were courteous, efficient, safe and their vehicles were immaculate and comfortable.
Hands down the best travel company! Every detail was taken care of! All questions were answered. Every guide was knowledgeable, flexible, and kind! In a situation when travel can be stressful, every individual was fantastic.
A Great Experience! We just returned from a trip that was organized through Travel by Luxe. It was one of the best trips we ever took and it was organized brilliantly. A special thank you to Francesca, a great experience and highly recommend.
Amazing Italy Awesome trip! Graziano arranged everything perfectly and was very patient with our planning process and changes. Private tours and transfer worth the extra $$$. Will use again.
Qualified Guides.
Certified Excellence.
Explore More Luxe Private Tours in Spain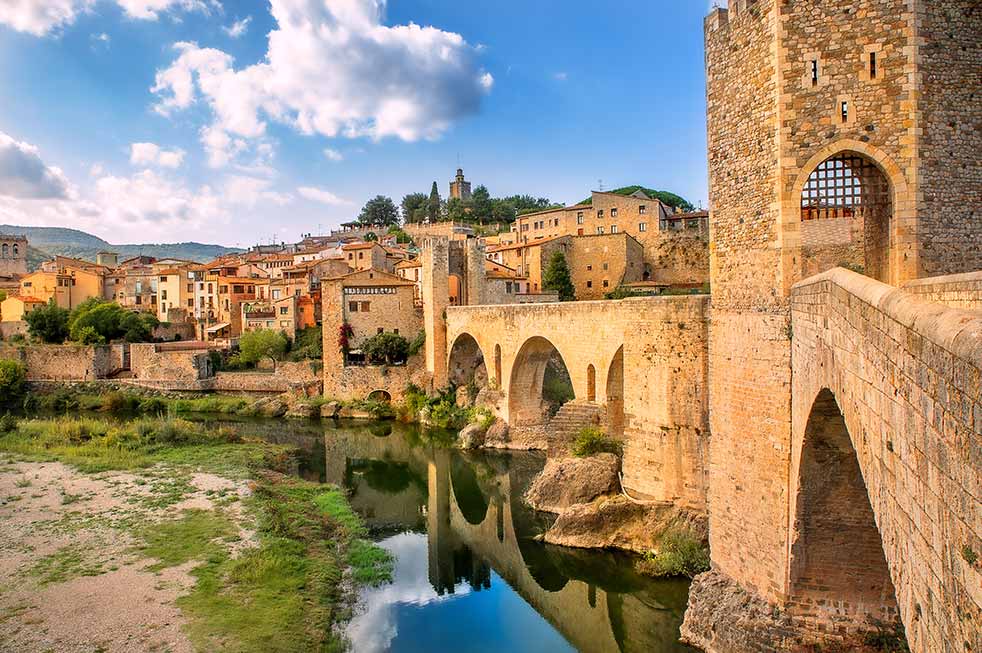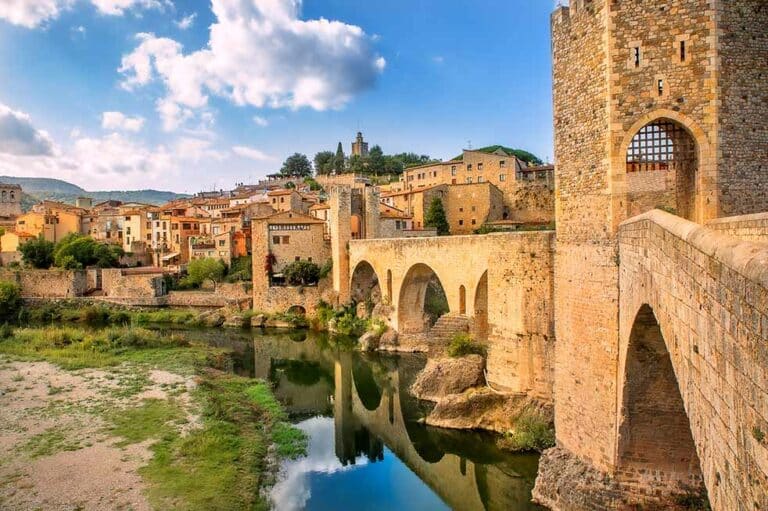 This incredible 14-day tour itinerary takes you from the vibrant city of Barcelona to Valencia, Madrid, & the picturesque region of Andalucia!
Most popular tour destinations