One Week in Spain Itinerary
Get ready to discover the best of Spain on our fantastic 7 day itinerary. Your guide will be with you every step of the way as you explore highlights from Barcelona, and Madrid and the best day trips from each city with your private driver.
This itinerary can be tailored to suit any requests you may have, to receive a complimentary bespoke version of our seven day Spain itinerary, simply complete our online inquiry form.
Day 1: Barcelona Gaudi Tour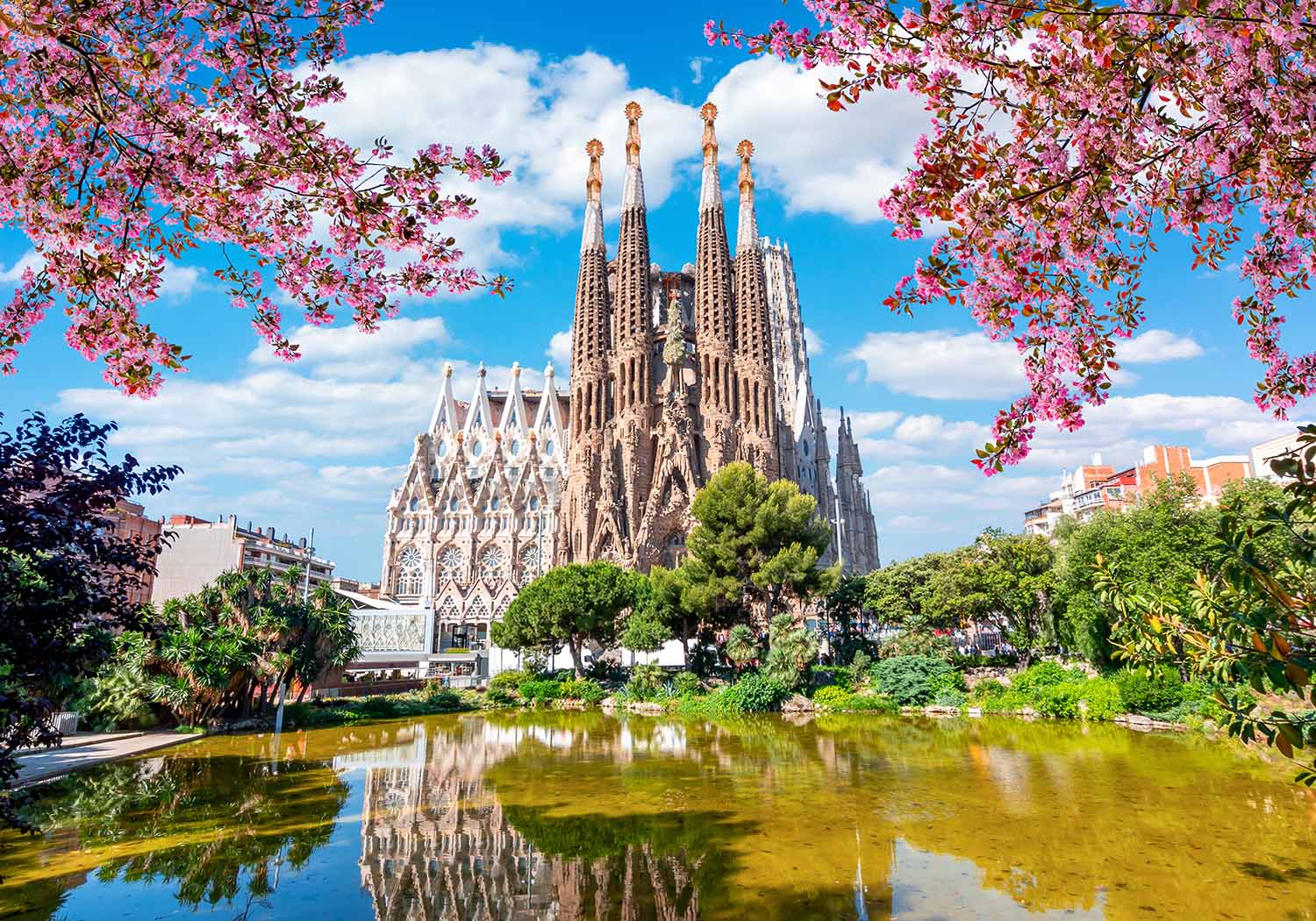 Your itinerary begins in Barcelona, the Capital of Catalan and one of the most famed and culturally rich cities in the world.
Naturally, this means that you will normally find large queues for the most iconic sights and destinations. To avoid wasting time on your tour, we will provide you with skip-the-line admission tickets for all of the sites included in our Barcelona and Spain 7 day itinerary. 
Sagrada Familia and Gaudi Architecture Tour
In the morning your private guide will collect you as you set off on an architecture tour of "God's Architect" Antoni Gaudi's works across the city. 
Gaudi's pioneering Catalan Modernism architectural style is emblematic of the city and captures the expressive character of the city through his innovative structures. 
Our itinerary for the day will take you through the main avenue Paseo de Gracia, where alongside high fashion designer stores, elite restaurants, galleries, and Spanish Bourgeoisie luxury you will find unmissable Gaudi designs to visit with your guide.
Casa Batllo or Casa dels ossos (House of Bones) as it is known by the locals, has a skeletal structure with an ebbing and flowing design where it is almost impossible to find a straight line in the building! Your guide will discuss the genius of Gaudi with you on your private tour of the museum contained within.
Your next stop on Paseo de Gracia will be Gaudi's sealife-themed Casa Mila also known as La Pedrera or stone quarry. After viewing the exterior you will step inside with your guide to view the art exhibitions inside.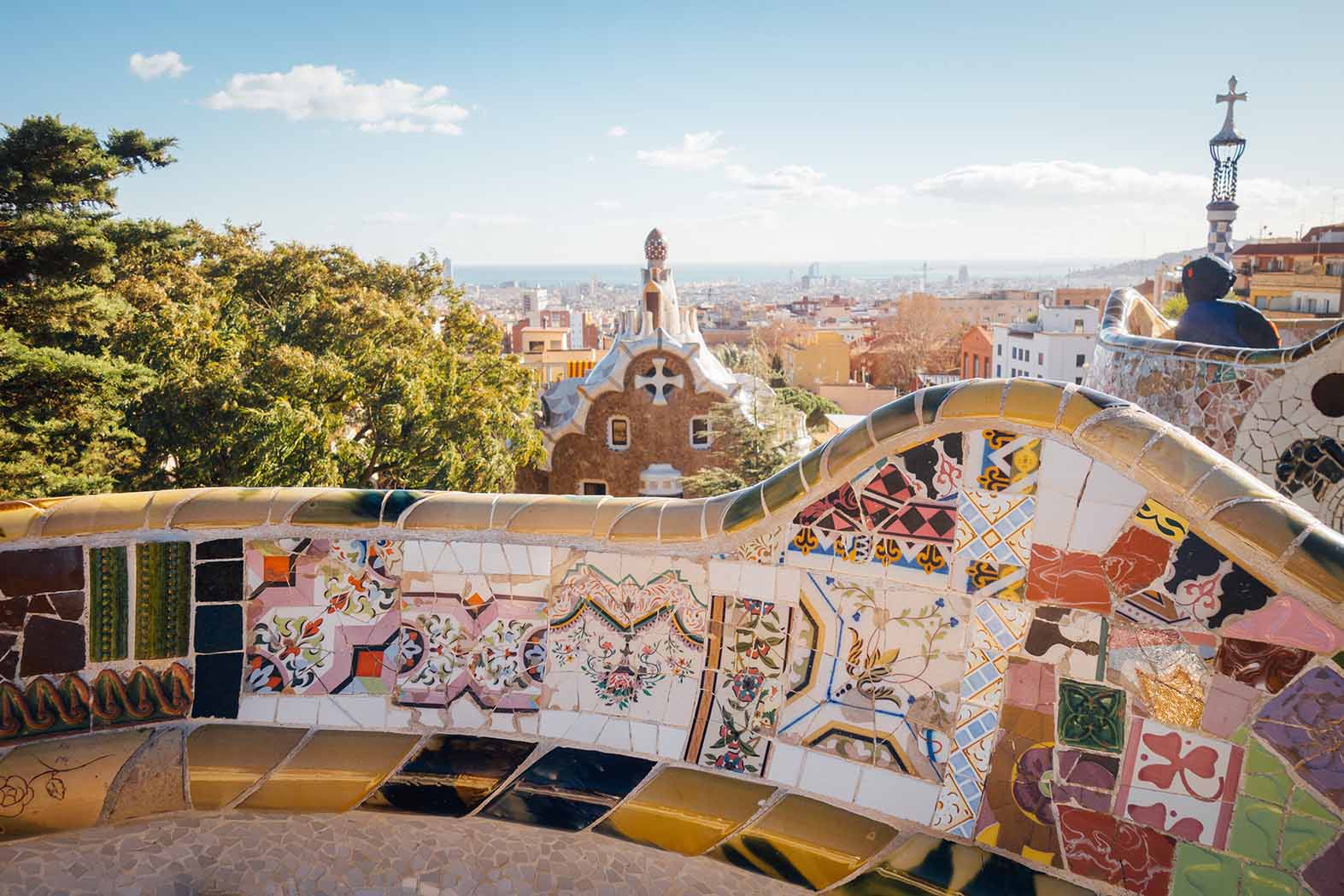 Next, your private driver will deliver you to Park Guell on the southern slope of Mount Carmelo on the upper side of Barcelona. The park is named after Eusebi Guell, a wealthy entrepreneur who commissioned Gaudi to design nature themed paradise for Barcelona's elite.
Your Gaudi tour culminates with the architect's most famous masterpiece The Sagrada Família (Sacred Family) Cathedral. Beginning with a guided description of the exterior, you will initially be amazed by the sheer scale and attention to detail of the epic Cathedral which features no less than 18 spires and is the tallest church in the world. Stepping inside, your guide will discuss the intricacies and details that reveal Biblical tales through art nouveau-style pillars, the altar, and the stained glass windows through which sunlight bathes the cathedral in dancing waves of colorful rays.
Spend the night exploring the city with your personal guide, sampling typical Spanish tapas, and wine before heading back to your hotel for the night.
Day 2: Montserrat and Winery Day Trip From Barcelona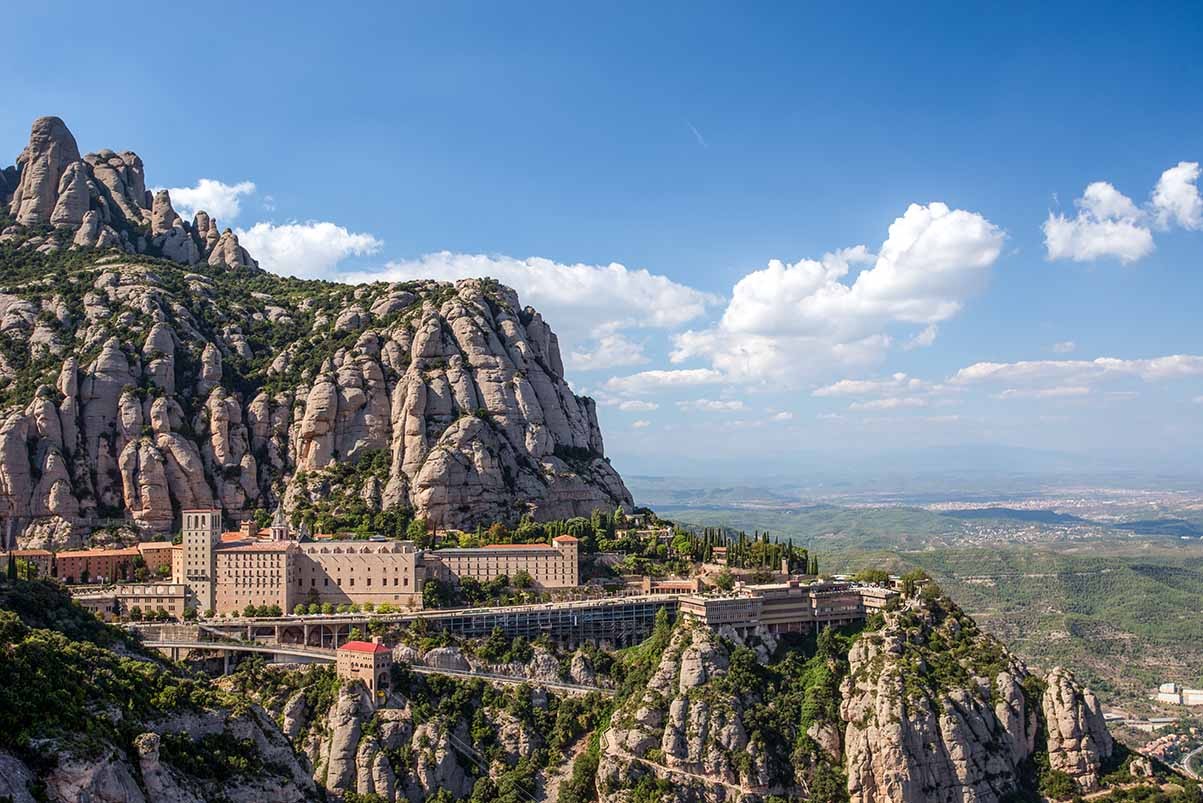 Start your day by meeting your driver at the front desk of your accommodation for your full-day sightseeing excursion to the beautiful mountain town of Montserrat and a nearby wine estate.
Montserrat Mountains, Monastery and Black Madonna Shrine
Some 50 km away from Barcelona, Montserrat is a unique, natural, and historic site to visit. 
The Montserrat Mountain Range offers stunning views across Catalonia. Our tour planner will consult with you beforehand to determine just how much hiking would be suitable to include for your group, or if you would prefer a more leisurely experience we can design an itinerary that will see you sampling local tapas or farmer's market on Montserrat Hill while enjoying the views. 
The Santa María Benedictine monastery is a highlight for many of our guests on the Spanish vacation. Your guide will take you to the summit of the mountain range on a scenic cable car ride to begin your tour of the monastery.
Within the monastery, looking down over the altar you will find the Black Madonna shrine: Our Lady of Montserrat or "La Moreneta" which Christians believe to have been carved by St Luke in Jerusalem when the religion was first founded.
In the afternoon visit the home of Cava sparkling wines!
Even though the Penedes area is known for producing excellent white wines, this tour focuses on one of the specialties of the region: Cava. Cava is the Spanish word for sparkling wines made according to the French method. 
During your stay, you can taste five cavas and/or still wines at the wineries' cellar door. You'll learn about the history of the region and how the grapes are grown and harvested. Additionally, you'll get an inside glimpse into the winemaking process and meet the winemaker who is responsible for crafting this local specialty.
After a full day, your private driver guide will return you to your accommodation in Barcelona for the evening.
Fantastic: Safe, reliable and reasonable cost. We just returned from our 3 week trip to Italy facilitated by Travel By Luxe. Extremely pleased with the quality of service. If you are just trying to get a general feel for our experience, then the summary section should suffice. If you however are seriously looking into some travel agency choices and are trying to make a decision on which company to go with, then I suggest to spend some time reading the more detail feedback. The services Travel By Luxe provided were tailored to our need, following several video and voice meetings. Our requirements ranged from point to point transportation, guided private tours of different locations in towns and islands of choice, Private boat tours and private guides. In summary, the most important aspects of a pleasant vacation were addressed. During our entire 3 week trip we felt safe, welcomed, not pressured for time and at a very reasonable cost. I have already recommended Travel by Luxe to our friends and family. I wont hesitate using them for our future trips to Europe.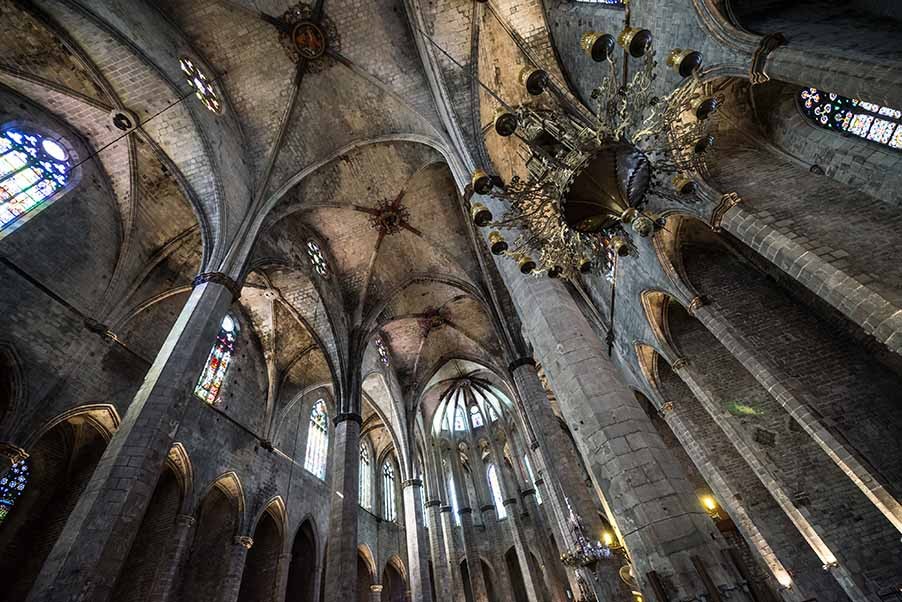 Your final day in Barcelona will be sure to leave a lasting impression as your private guide delves into the soul of the historic city with you.
On your guided tour of The Barri Gótic or Gothic Quarter, you will explore the many monuments and historic locations on display as you explore the city like a living canvas while your guide discusses Barcelona's deep and fractious history with you as you gaze upon and enter the very buildings that played such a significant role.
Highlights include:
Private tour of Barcelona Cathedral with crypts, tombs, and Cathedral Museum

Placa del Rei medieval buildings and imposing spire

The Picasso Museum is housed in several Catalan Gothic-style palaces

Museu Frederic Marès with its collection of religious art
In the evening discover the flavor of Barcelona as your guide takes you down La Rambla boulevard to sample delicious tapas treats.
Day 4: Flight from Barcelona to Madrid
Depending on your preference we can arrange for your travel to Madrid by flight (1hr 20 mins) or by high-speed train (2hrs 45 mins).
Explore Madrid City Centre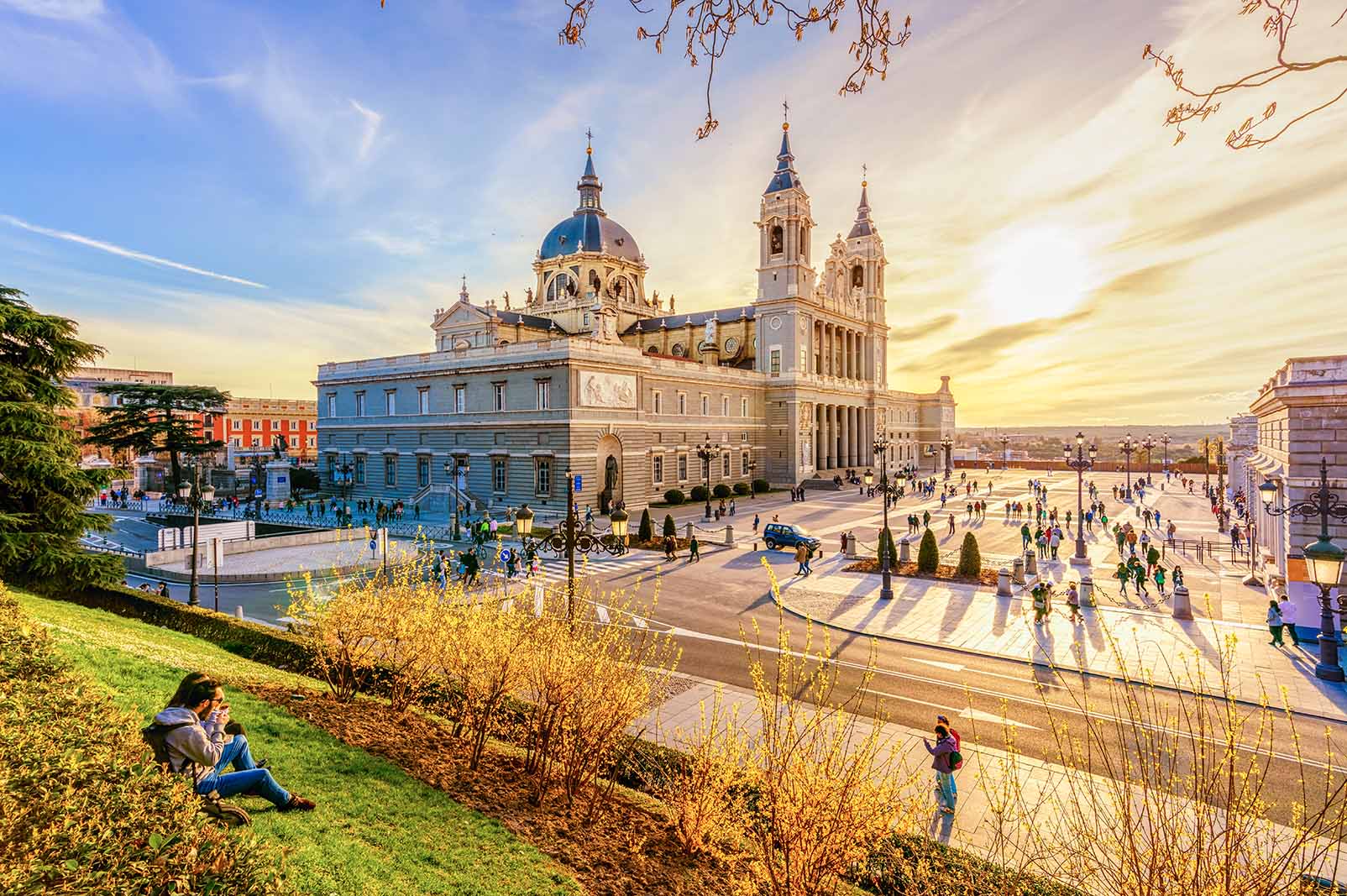 Upon the arrival of your flight to Madrid airport, our driver will be waiting to welcome you! 
Let your private guide reveal the city's history and hidden secrets of Madrid to you as you enjoy visiting some of the most iconic sites in the city.
Highlights on your guided tour of Madrid include:
Skip the line guided tour of Prado Museum

Private Tour of the Royal Palace of Madrid

San Miguel Market

Almudena Cathedral

Visit Restaurante Botin officially the oldest restaurant in the world


In the evening it's time to enjoy Madrid the way the Madrileños do! The streets of the center are lined with tapas bodegas and stylish bars to enjoy vermouth and a caña (small beer) or two.
Day 5: Driver-Guided Tour of Toledo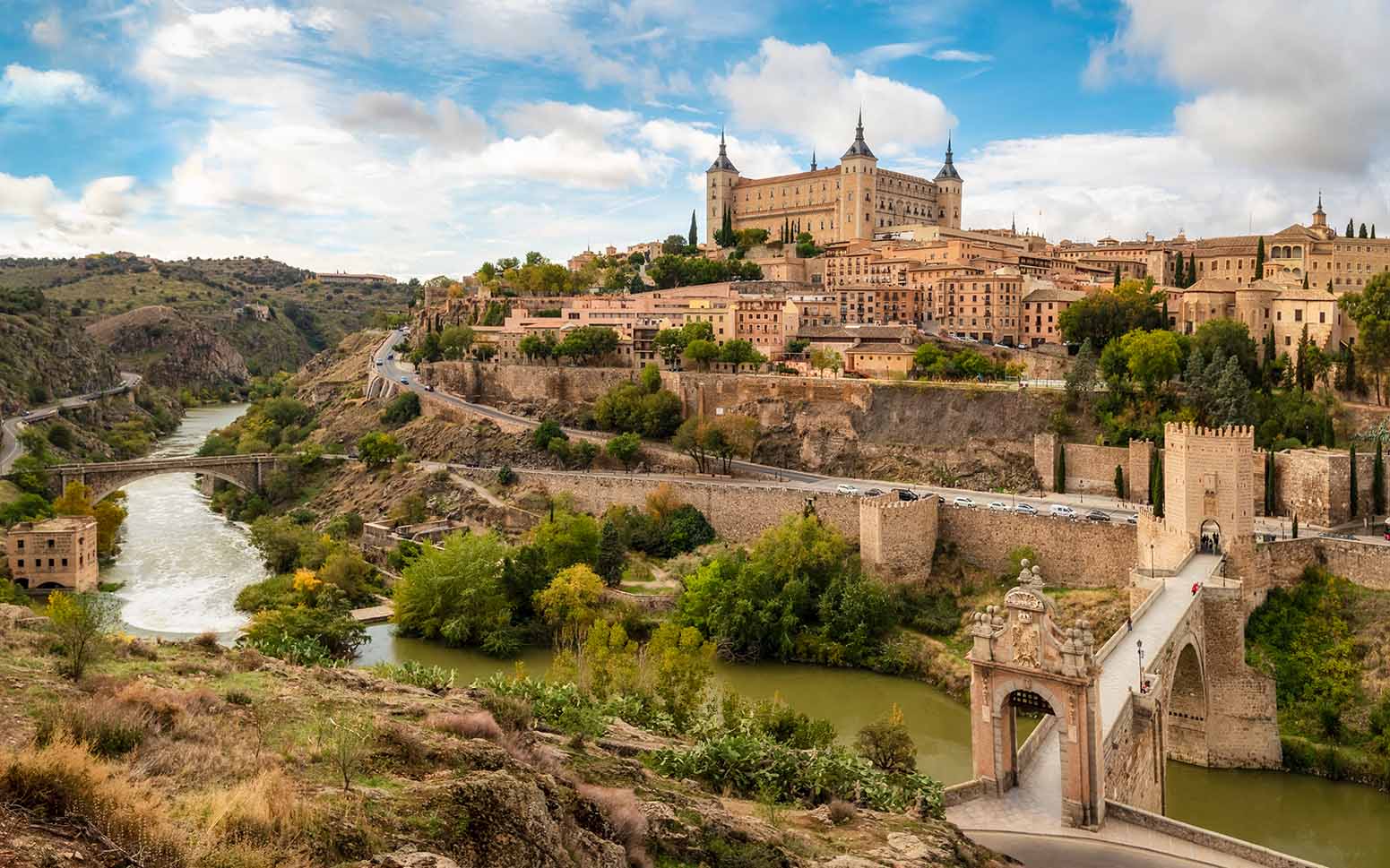 Although not the most famous region in Spain, a day trip to Toledo is perhaps the most illustrative of traditional Spanish culture.
Just a short one-hour drive from Madrid, its historic center was designated a UNESCO World Heritage site in 1986. Strolling through the streets with your private guide is the ideal way to be transported through the centuries as you learn more about what historical events and settlements contributed to forging the Spanish culture.
Known as the "Ciudad de Tres Culturas" (the "City of Three Cultures"), Toledo wears cultural and architectural influences from Jewish, Moorish, and Christian civilizations on its sleeve. 
Today, Toledo retains much of its original charm, thanks to its historic center, which includes the magnificent Catedral Metropolitana, the Palacio del Marqués de San Juan y Navas, and the Casa de Los Tiros, one of Europe's finest examples of Gothic architecture. Your tour of Toledo will also include examining the works of renaissance artist Domḗnikos Theotokópoulos known as "El Greco," in particular his 1586 masterpiece "The Burial of Count Orgaz". 
Your driver-guide will return you to your central Madrid accommodation in the late afternoon.
Excellent! As a seasoned traveler and rather picky customer, I had some concern booking a tour through an agency. Working with both "Irene's" I must say - don't second guess using this company! I am excited about booking my next tour with them. My hope is that they continue with this level of service, it will definitely keep them in the forefront of this industry! Thanks ladies!!
Day 6: Day Trip To Segovia With Driver-Guide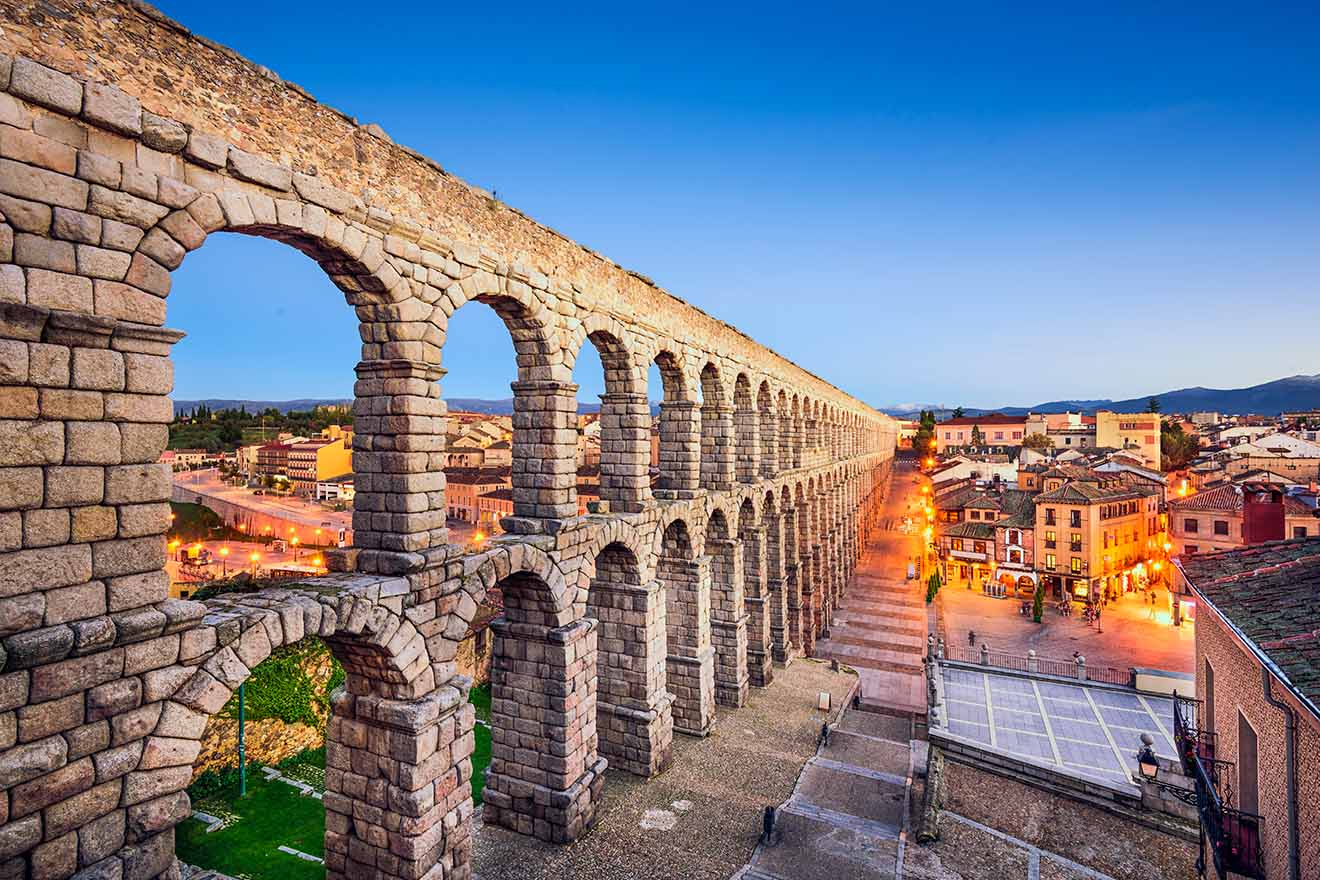 Just over an hour's drive from Madrid, your driver guide will deliver you to the UNESCO World Heritage city of Segovia. A must for history lovers, visiting Segovia and its wonderful landscapes, castles, and historic quarters is truly like stepping into a fairy tale.
We do mean that quite literally, the iconic castle so familiar to us all as the Disney Castle is said to be inspired by the Alcázar de Segovia. On your private tour of the Alcazar you will explore:
The Tower of John II of Castile

The Throne Room

Royal Chamber

Hall of Kings

Armory

Museum of the Royal College of Artillery


After your private tour of the Alcazar in the morning, your guide will take you to The Roman Aqueduct which dates back to the first century and was continually in use right up to 1973!
Before departing for Madrid in the evening you will enjoy an expert-guided city walking tour to remember and a reservation in an authentic Castilian restaurant.
Day 7: Exclusive Madrid Tour & Flight Home
On your final day of our 7 day Spain itinerary we will provide a luxury vehicle for your transfer to the airport, however, depending on what time your flight is, we could still be able to provide you with one final exclusive experience in Madrid!
Our tour planner will consult with you to determine which activity would be most suited to your tastes. We can arrange VIP tickets for La Liga soccer matches, private tours of the Bernabeu arena, private cooking experiences with a professional chef, Flamenco or theatre performances, and much more besides.
Simply get in touch using our contact form below to find out what our Spanish tour planners can prepare for you.
Get a Custom Tailored Spain Tour Itinerary
At Spain by Luxe we endeavor to provide our guests with Spain vacations that are exactly tailored to their tastes.
We would love to get to know you and understand exactly what experiences would thrill and delight you across the regions of Spain. We will then hand-craft a complimentary custom itinerary for your chosen dates and deliver it to your email inbox.
Rated 5-Star on Google & TripAdvisor
Use this company! An excellent experience! As a seasoned traveler and very detailed oriented customer, working with both Irene's was a joy and in the end produced a wonderful experience. Their personal touch on every detail and their communication was extraordinary.
Recommend them highly! These folks are very professional, and flexible in creating a custom tours, and handling last-minute changes. The guides were knowledgeable and friendly. Recommend them highly!
A Flawless Trip! Travel by Luxe assisted us in planning an excellent trip to Genoa and the Italian Riviera including Cinque Terre. The drivers they provided were courteous, efficient, safe and their vehicles were immaculate and comfortable.
Hands down the best travel company! Every detail was taken care of! All questions were answered. Every guide was knowledgeable, flexible, and kind! In a situation when travel can be stressful, every individual was fantastic.
A Great Experience! We just returned from a trip that was organized through Travel by Luxe. It was one of the best trips we ever took and it was organized brilliantly. A special thank you to Francesca, a great experience and highly recommend.
Amazing Italy Awesome trip! Graziano arranged everything perfectly and was very patient with our planning process and changes. Private tours and transfer worth the extra $$$. Will use again.
Qualified Guides.
Certified Excellence.
Explore More Luxe Private Tours in Spain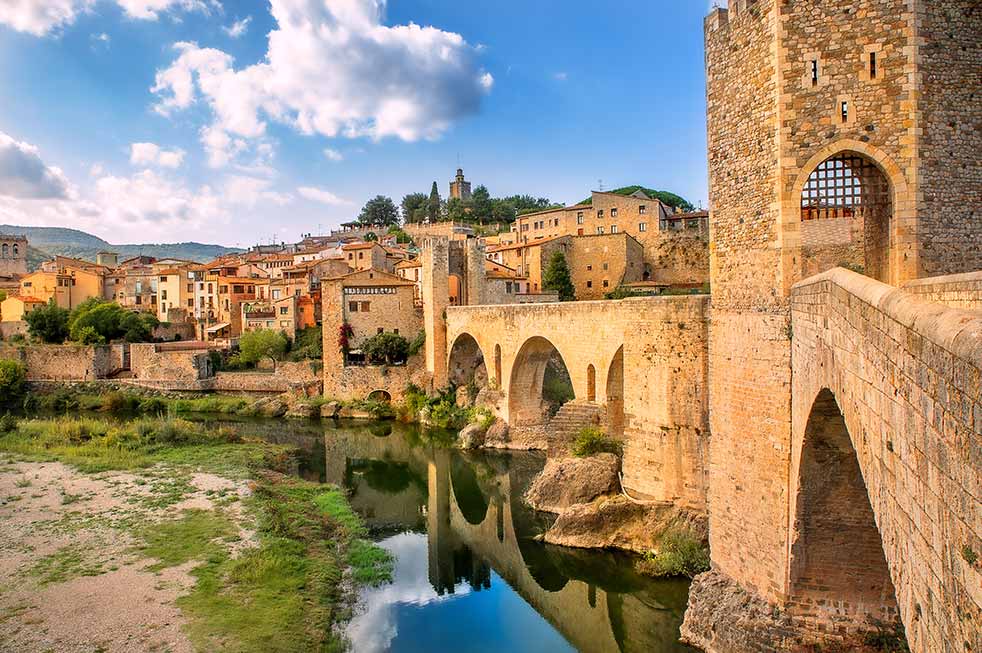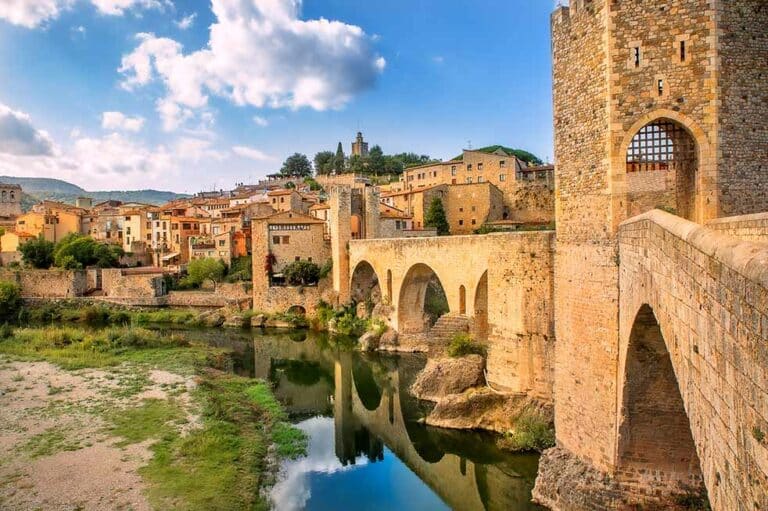 This incredible 14-day tour itinerary takes you from the vibrant city of Barcelona to Valencia, Madrid, & the picturesque region of Andalucia!
Most popular tour destinations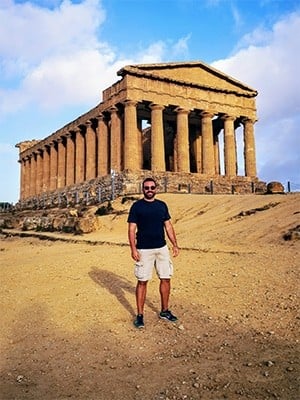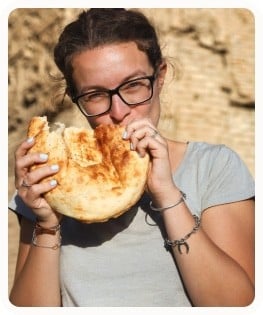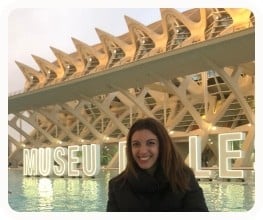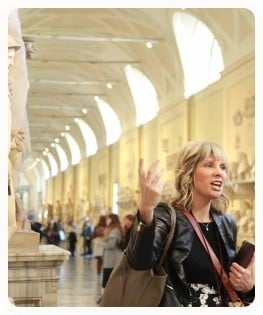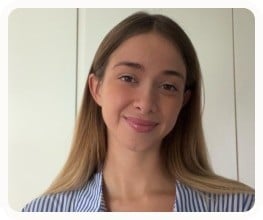 Our ethos is centered around creating the ultimate vacation experience for our guests, that is why we have specialist tour planners across Europe ready to provide you with the low down on the best times to arrive, local specialties and events, and armed with a Rolodex of the finest English speaking private guides in the country.
Get in touch with your local expert today by completing the contact form below and they will get started tailoring any of our tour experiences exactly to your tastes and requirements… all on a completely complimentary basis!