Experience the best of Madrid through our private guided tour and uncover the classic Madrileño style.
Join your private guide in the morning as you explore the best of Madrid with skip-the-line access. Highlights include getting to know the Royal side of Madrid with a private tour of the Royal Palace. Discover the city's flavors with a curated tapas and wine market visit, and unravel the legends and stories behind masterpieces by Goya, Velázquez, and Picasso in a private tour of the Prado Museum.
We also provide a variety of options for a VIP exclusive experience in the evening, such as a local Flamenco show, a 5-star Michelin restaurant reservation, or a Royal Theater performance.
What Is Included On Our Madrid Day Tour?
With our private tour of Madrid, you'll have privileged skip-the-line access to each attraction, and our knowledgeable guide will seamlessly weave in the myths, legends, and historical characters to enhance your experience. Highlights include a skip-the-line tour of:
Full-Day Madrid Itinerary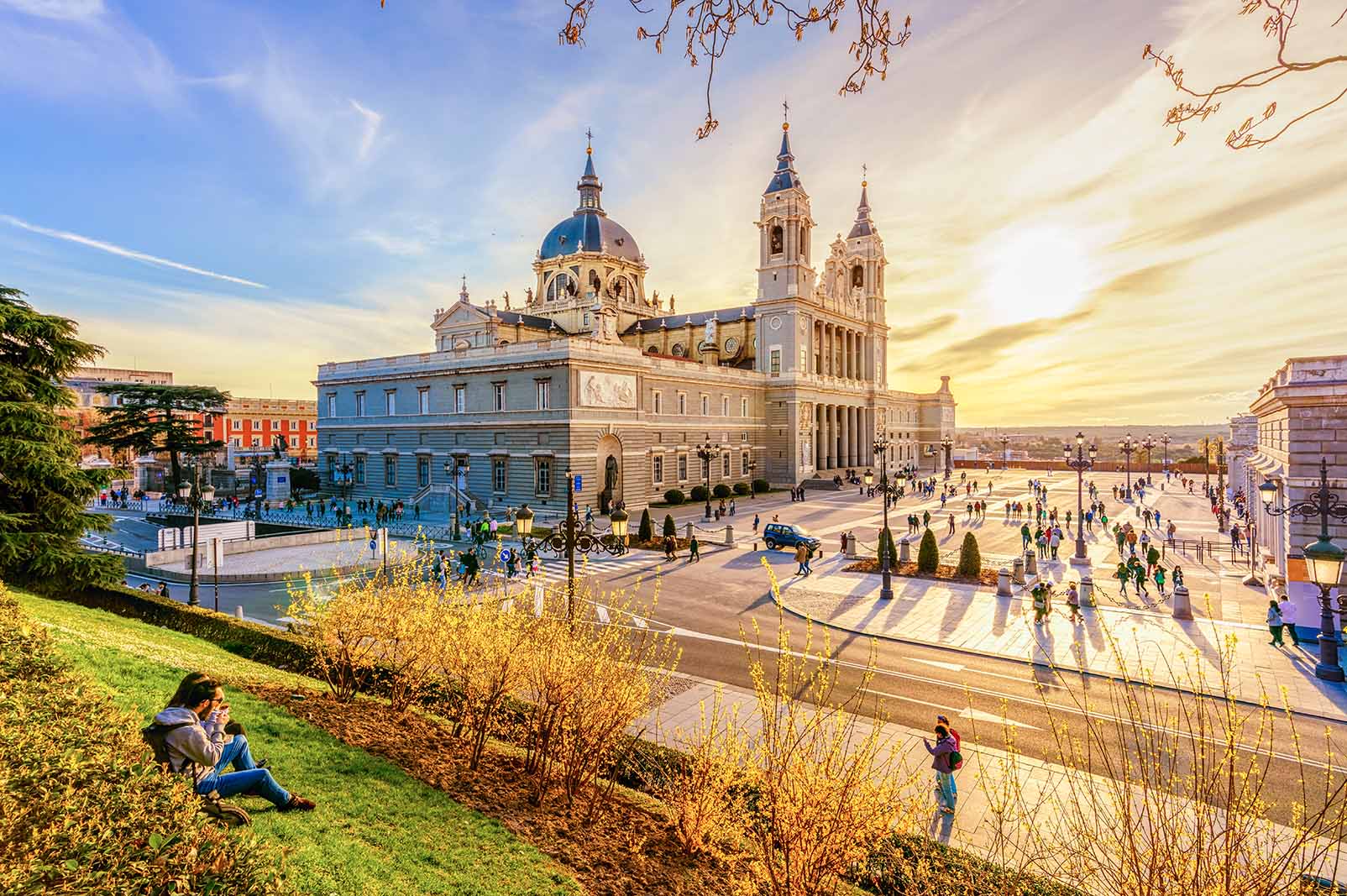 Embark on a luxury full-day private tour of Madrid, starting with a morning pickup from your accommodation. Your guide will take you downtown to explore the "aristocratic heart" of Madrid, including the magnificent Royal Palace, Plaza del Oriente, San Miguel Food Market, and more.
Skip-the-Line Private Tour of The Royal Palace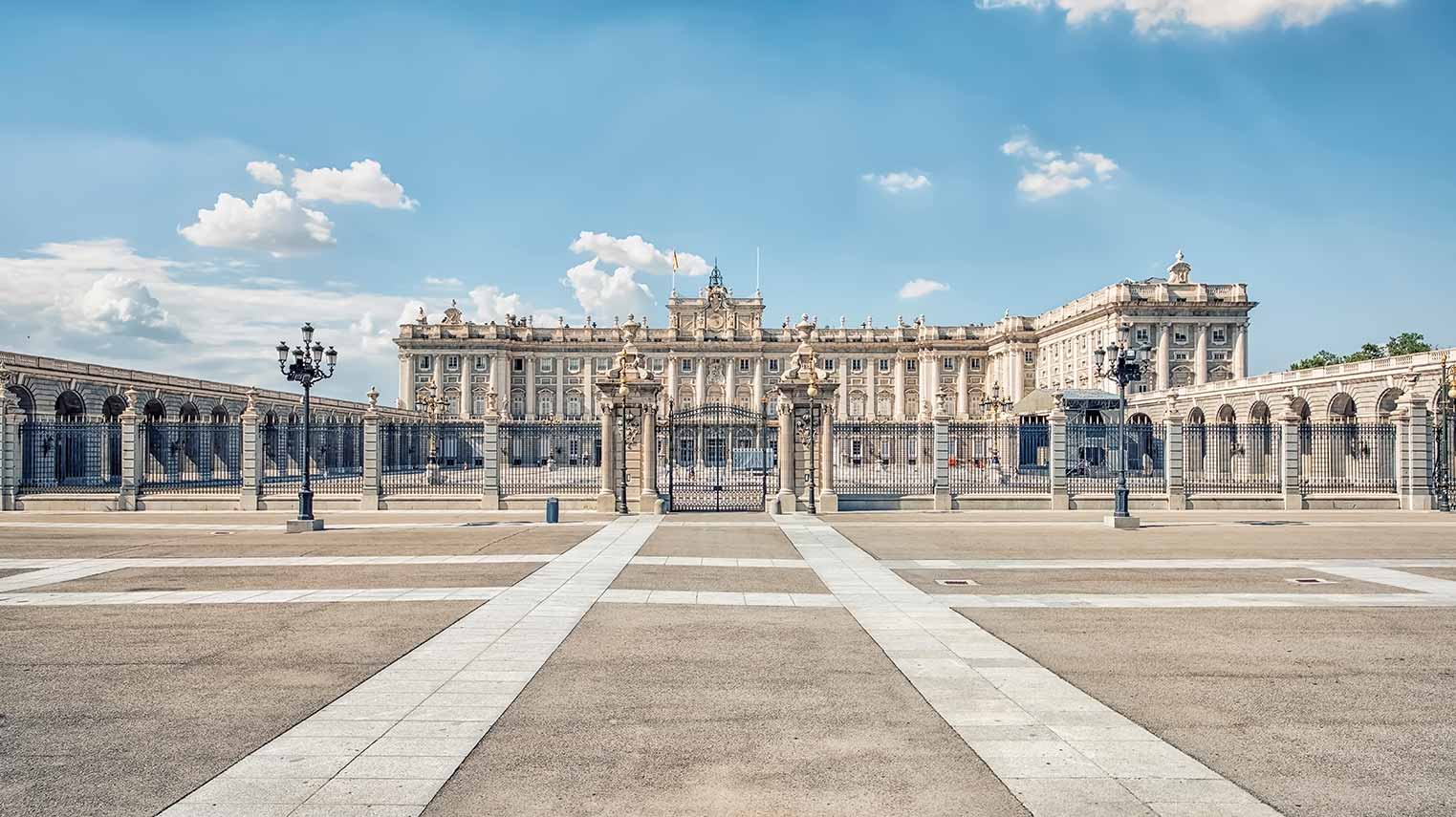 On our Madrid private tour itinerary, we'll start by visiting the official residence of the Spanish royal family, The Royal Palace. 
As the former HQ for the Spanish Empire stretching from Florida to California, Mexico, and South America, the 18th-century palace is the largest in Western Europe. With our skip-the-line access, your guide will discuss the history and intriguing tales of the Spanish aristocracy as you explore:
The ornate and symbolism-rich exterior

Opulent main staircase by Spanish designer Francesco Sabatini

Hall of Columns, where many prestigious and significant ceremonies were held

The State dining room

Royal chapel

Resplendent royal throne room

Royal Armory, where you will find weapons used as far back as the 13th Century


Next, we'll visit the Plaza del Oriente, the Royal Square featuring magnificent sculptures of former Kings of Spain.
Lunch: Tapas, Food, and Wine in Madrid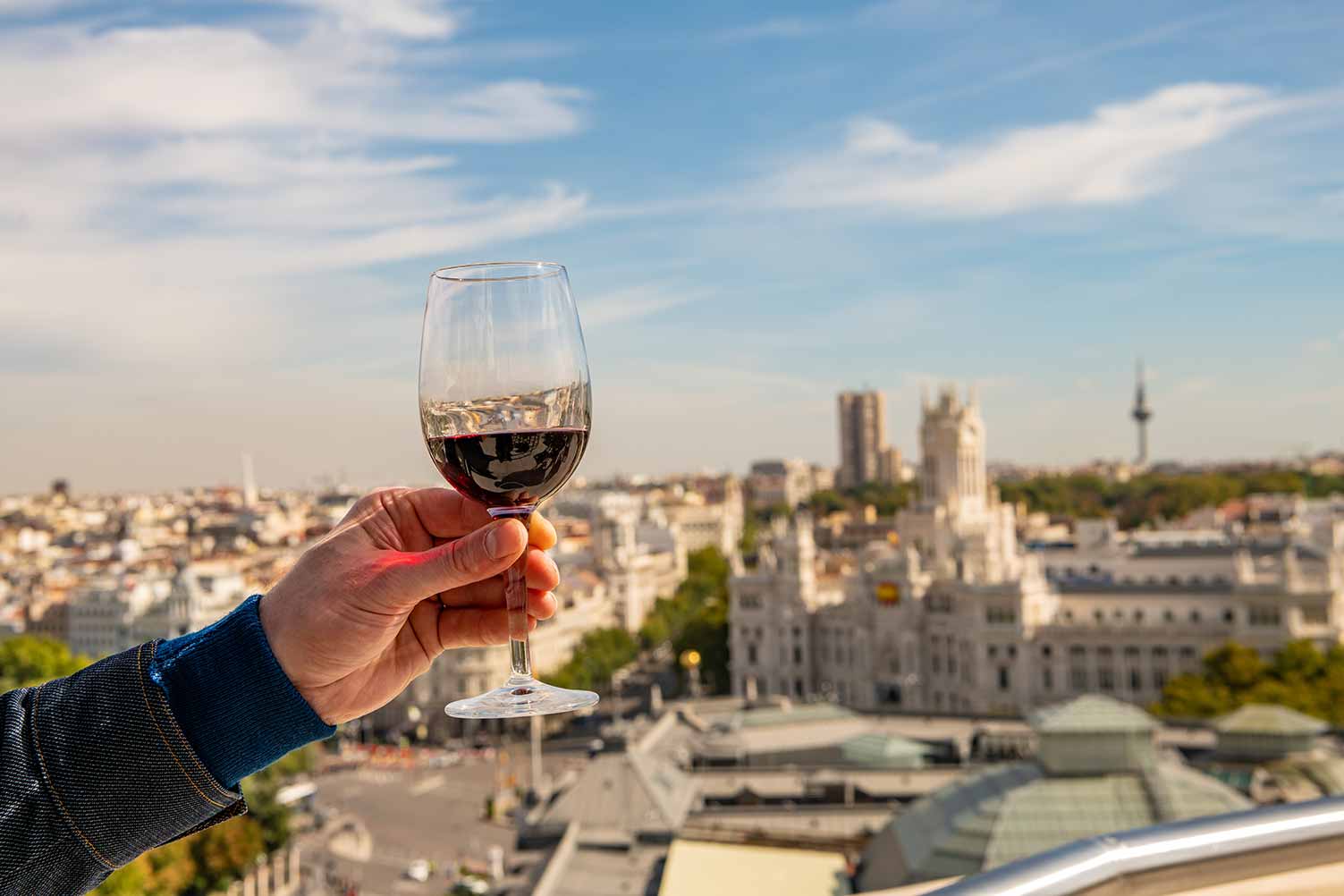 After the momentous morning tour, you'll need to refuel, and luckily, Madrid is one of the centers of world gastronomy.
Your planner will discuss lunch options with you before embarking on your tour to tailor the experience to your exact tastes. You can indulge in a Michelin-star dining experience or opt for the local food scene and visit the San Miguel Food Market with your guide.
At the market, you'll find a wide variety of tapas and other delicacies. The market features more than 30 different vendors, each offering its own unique style of tapas. You can sample a variety of different dishes, such as jamón ibérico, croquetas, and pulpo a la gallega, all paired with a selection of local wines. It's the perfect opportunity to experience the vibrant and diverse food culture of Madrid.
Artistic Masterpieces in the Prado Museum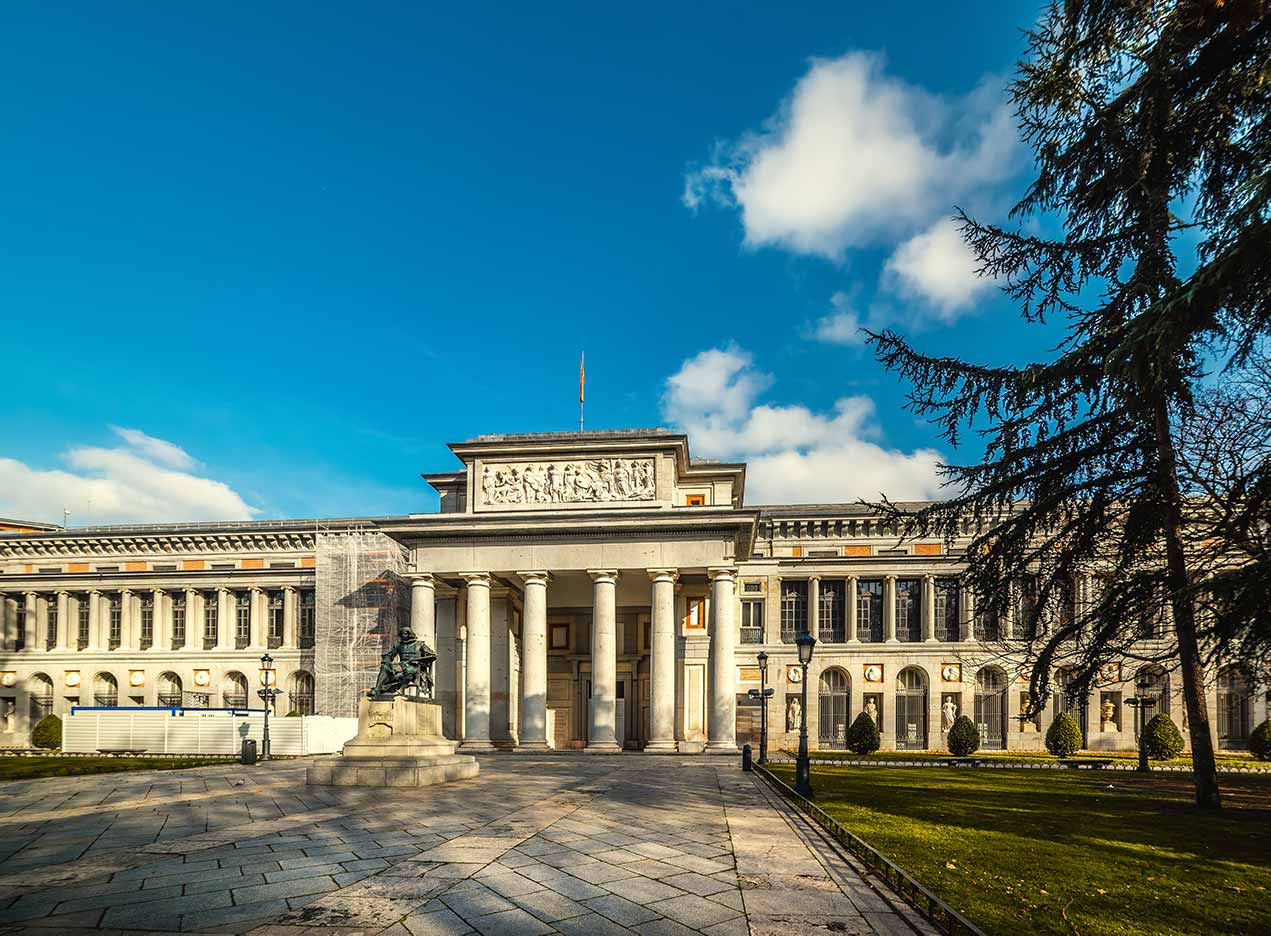 The Prado Museum in Madrid is considered one of the most important museums in all of Europe, boasting an impressive collection of highlights of European art.
The sheer number of pieces on display is overwhelming, with each one deserving of attention and admiration. However, there are a few notable works that stand out among the rest. One such work is "Las Meninas" by Diego Velazquez, widely considered one of the greatest paintings in the world.
Another Spanish master whose work is featured prominently in the Prado is Francisco de Goya. Goya's work spans his entire career, from his days as a dutiful palace painter to his later years as a political revolutionary and scandal-monger. You can follow the evolution of Goya's style and explore his complex life through his paintings, including his famous works such as "The Family of Charles IV," "La Maja Desnuda and La Maja Vestida," "Third of May 1808," and the haunting "Black Paintings."
Your tour planner will be in touch to discuss which masterpieces you would like to spend the most time with your guide here, but some other highlights of the Prado Art Museum include:
One of the most famous works at the museum is the fantastic triptych by Hieronymus Bosch, "The Garden of Earthly Delights." This surreal and bizarre work features an array of strange creatures and scenes that have captivated audiences for centuries.
"The Descent from the Cross" by Rogier van der Weyden is another must-see painting at the Prado. This powerful and emotional work depicts the mourning and grief of those around the body of Christ after his crucifixion.
For those who appreciate the works of Flemish artists, "The Birth of the Milky Way" by Peter Paul Rubens is an incredible masterpiece that is sure to delight. This striking painting captures the moment of the birth of the galaxy, with Rubens' characteristic sense of movement and dynamism.
Finally, one of the most captivating works at the museum is "Artemisia Receiving Mausolus' Ashes" (also known as "Sophonisba Receiving the Poisoned Cup") by Rembrandt. This dramatic and intense painting depicts the moment when Artemisia, the queen of Halicarnassus, receives the ashes of her husband, Mausolus.
The Holy Family and The Cardinal by Italian master Raphael are also featured in the museum's collection. Raphael is known for his exquisite attention to detail, and this work is no exception. The painting is a testament to Raphael's skill as an artist and is a fitting conclusion to your visit to the Prado.
No matter your preference, the Prado Museum has something for everyone. It is an absolute must-see for anyone with an appreciation for art and history, and a visit to this world-class museum is an unforgettable experience.
Madrid Evening Experience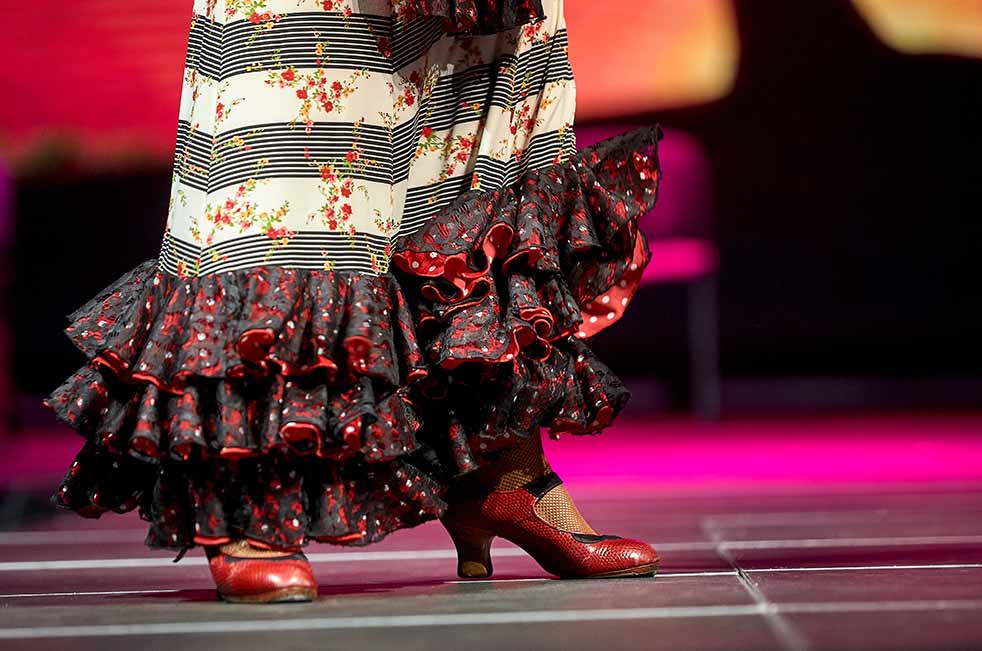 Madrid is renowned for its vibrant nightlife, and your private guide will be in touch to tailor your evening itinerary to your interests. You can experience insider access to Madrid's art, food, wine, theater, and dance scenes, ensuring you end your evening tour of Madrid in style.
You may choose to immerse yourself in the culture of the city by attending a flamenco performance in the Corral de la Morería, the oldest flamenco theater in Madrid, where the passionate dance has been performed for over 60 years.
Alternatively, you can opt for a walking tour of the city center at night, enjoying the lively atmosphere and sparkling lights. If you prefer a more relaxed setting, you can unwind with a glass of fine wine while watching the sunset from a rooftop bar. Or, for a classical music enthusiast, we can arrange for you to enjoy an evening of classical music in Madrid's National Auditorium.
No matter what you choose, our team will ensure that you have a personalized and memorable evening in Madrid that matches your preferences.
Madrid Optional VIP Experiences
If you have a particular interest in mind, we can arrange exclusive events and activities tailored to your preferences. These include VIP tickets to La Liga soccer games, private cooking classes with a local chef to learn Madrid-style cuisine, indulging in fine Spanish wine tastings, or attending a Bullfighting event at the iconic Las Ventas Bullring. Just let us know what you would like, and we will take care of the rest.
Amazing Travel Agency! Marta helped us plan our whole trip and it was absolutely amazing! We did private walking tours, private winery tours, and everything was great! Marta made the itinerary with our interests in mind and was extremely helpful! The tour guides (Viola and Jessica to name two of the many) were outstanding! Marta also helped plan the perfect engagement! We highly recommend this company and will be using them again!
Contact Our Private Tour Specialists in Madrid
When it comes to exploring Madrid, a curated experience designed by our specialist tour planners is the best way to go. With so much to choose from, our team of experts can help you create an unforgettable experience that is tailored to your interests and requirements. Our private tours are designed for small groups, ensuring you get the most out of your tour with a personalized experience.
Whether you're interested in exploring the aristocratic heart of Madrid or indulging in the city's vibrant nightlife, our team can help you plan the perfect tour. We can even arrange exclusive events and activities, such as VIP tickets to La Liga soccer games or fine Spanish wine tastings.
To learn more about our private tours in Madrid or to make any changes to your itinerary, simply complete the form below, and our team will be in touch with you.
Rated 5-Star on Google & TripAdvisor
Use this company! An excellent experience! As a seasoned traveler and very detailed oriented customer, working with both Irene's was a joy and in the end produced a wonderful experience. Their personal touch on every detail and their communication was extraordinary.
Recommend them highly! These folks are very professional, and flexible in creating a custom tours, and handling last-minute changes. The guides were knowledgeable and friendly. Recommend them highly!
A Flawless Trip! Travel by Luxe assisted us in planning an excellent trip to Genoa and the Italian Riviera including Cinque Terre. The drivers they provided were courteous, efficient, safe and their vehicles were immaculate and comfortable.
Hands down the best travel company! Every detail was taken care of! All questions were answered. Every guide was knowledgeable, flexible, and kind! In a situation when travel can be stressful, every individual was fantastic.
A Great Experience! We just returned from a trip that was organized through Travel by Luxe. It was one of the best trips we ever took and it was organized brilliantly. A special thank you to Francesca, a great experience and highly recommend.
Amazing Italy Awesome trip! Graziano arranged everything perfectly and was very patient with our planning process and changes. Private tours and transfer worth the extra $$$. Will use again.
Qualified Guides.
Certified Excellence.
Explore More Luxe Private Tours in Spain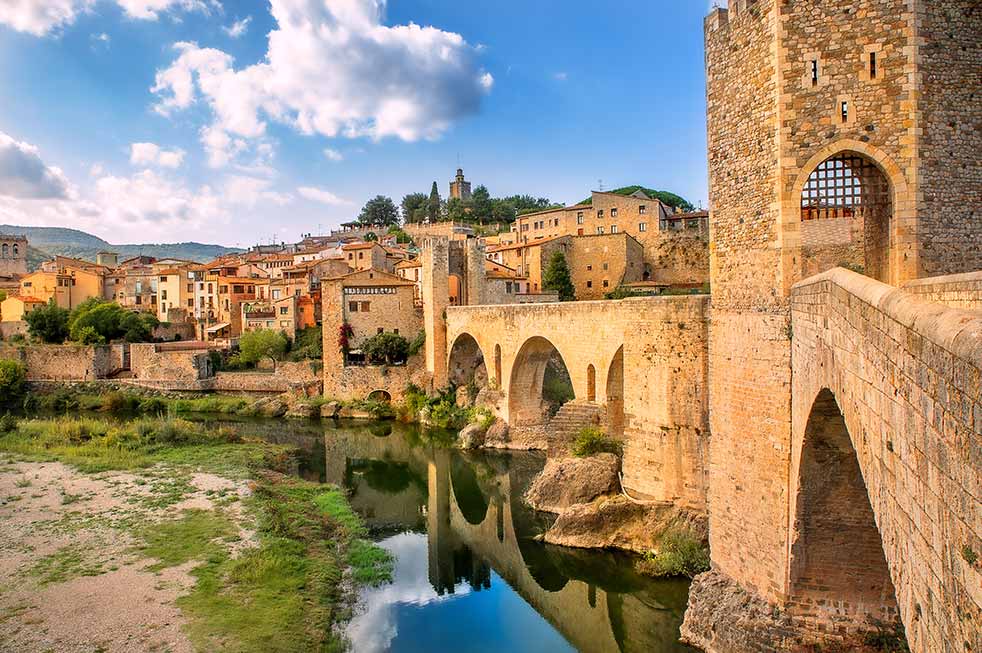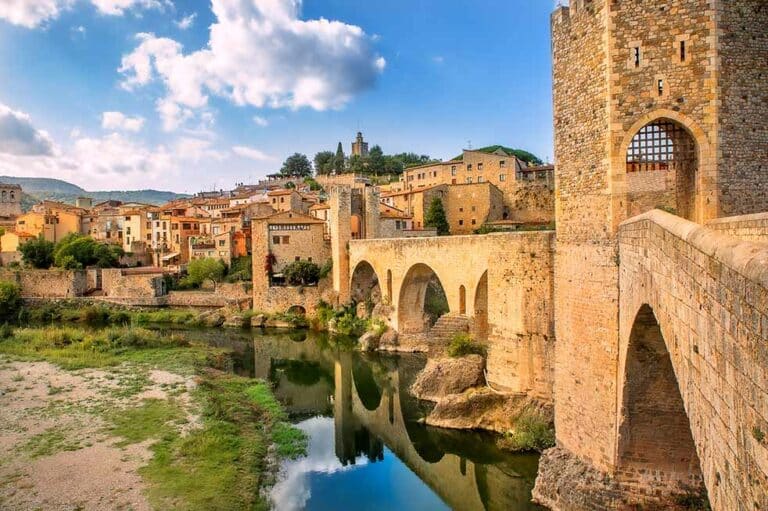 This incredible 14-day tour itinerary takes you from the vibrant city of Barcelona to Valencia, Madrid, & the picturesque region of Andalucia!
Most popular tour destinations