Custom Driver-Guided Tours of Britain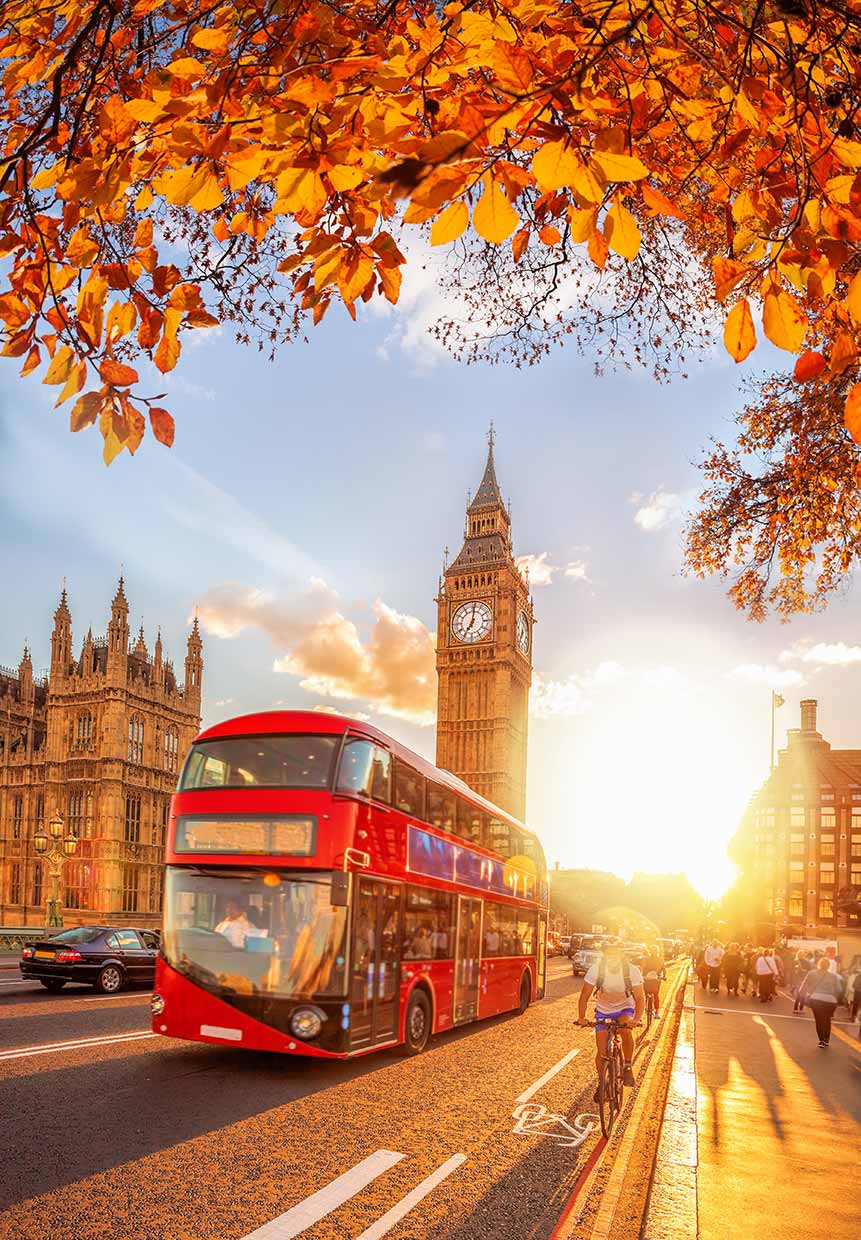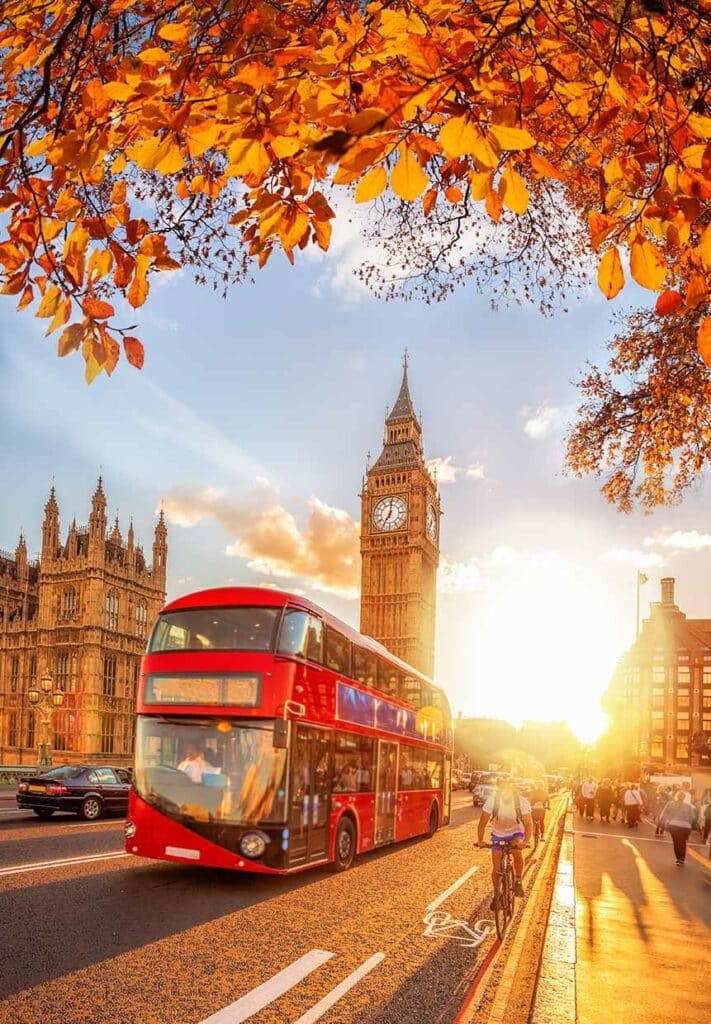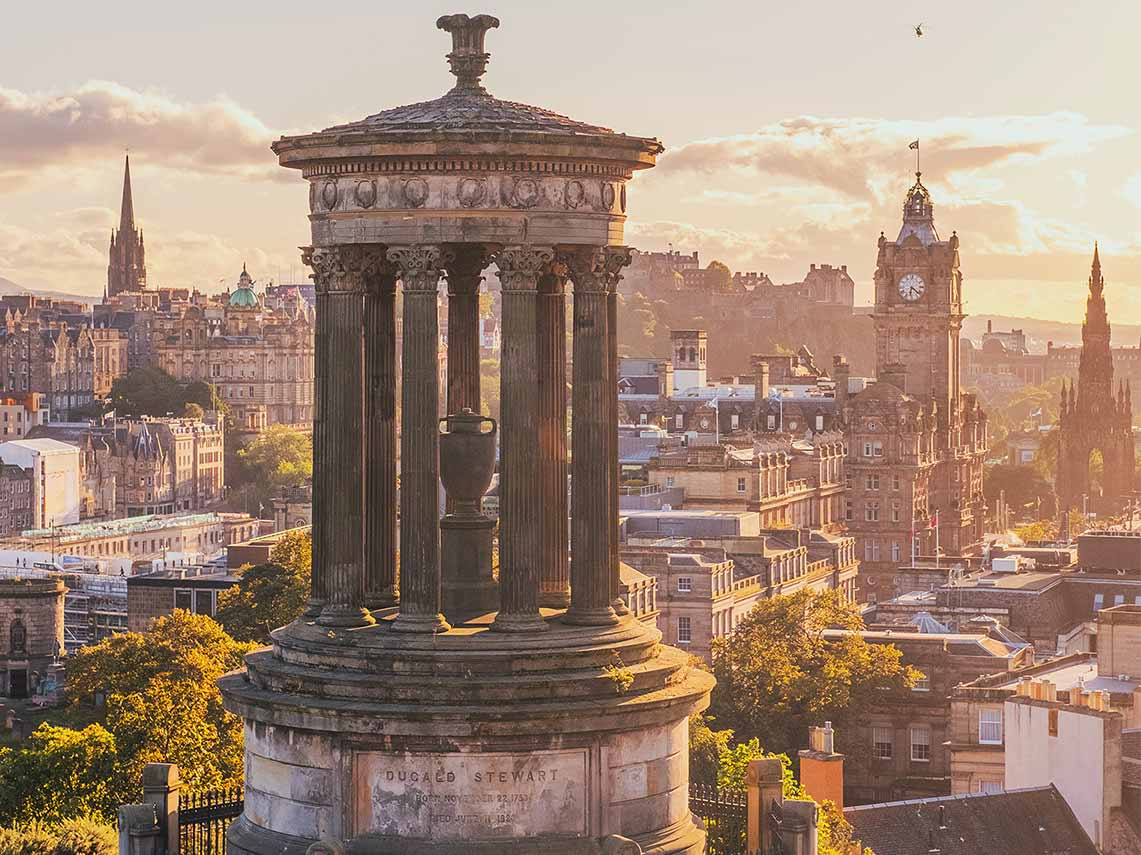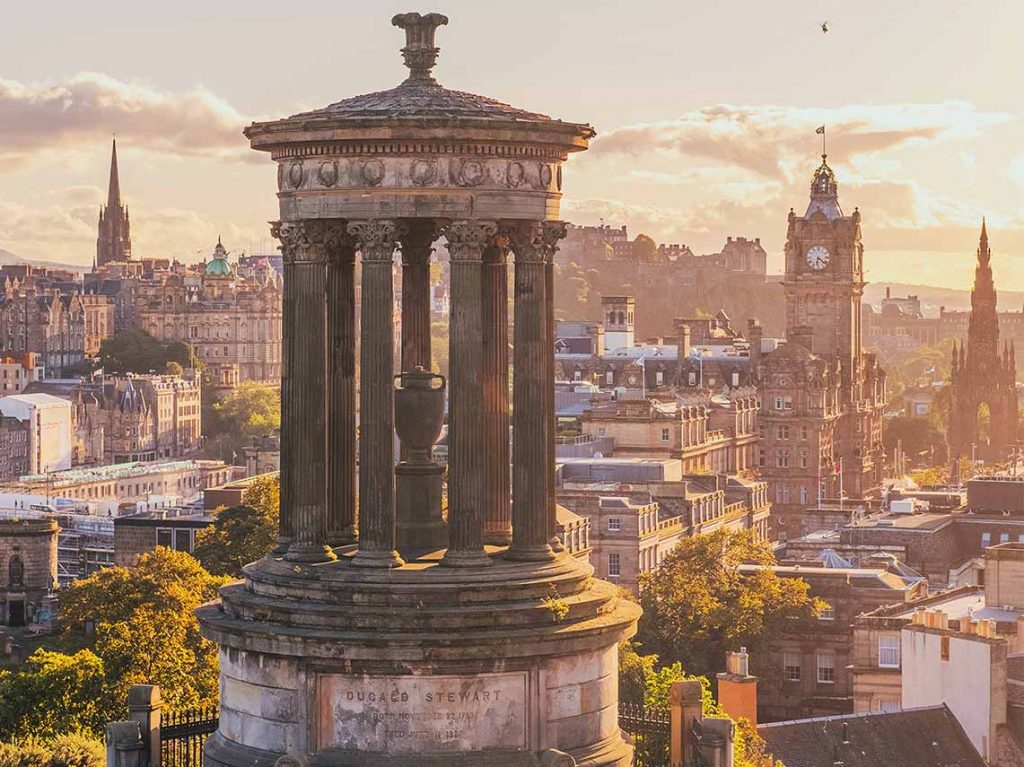 Custom Tours of Britain – How it Works
Contact Our Expert Planners For Your Complimentary Custom Tour Itinerary
Our custom tours of Britain are specially designed for small groups, couples, families, and individuals. There is no better way to discover the destinations, attractions & sites across Britain and Ireland than from our luxury vehicles with your guide keeping you entertained with fascinating insights and humorous anecdotes, and urban legends!
We have local driver-guides in England, Ireland, and Scotland ready to help you plan your custom tour and then be on hand to deliver a tour experience that you will treasure forever. Make an online inquiry below and our team will be in contact to start designing your custom itinerary.
Rated 5-Star on Google & TripAdvisor
Qualified Guides.
Certified Excellence.
Example UK Tour Itineraries To Inspire Your Vacation
Most popular tour destinations