5 Day Driver-Guided Tour of England
The Best of England in 5 Days
If you want to see the best England has to offer in just five days then this is the private guided tour for you. The five-day itinerary we have set out below begins and ends in London so it is especially suitable for guests who are flying in and out of the Capital.
We have included a little bit of everything that makes England so special in our tour, from the sights and sounds of bustling Metropolitan London, to the green pastures and Victorian-era architecture of Shakespeare's England, to historic castles with Royal history and everything in-between. 
To absolutely ensure that this private five-day guided tour will go above and beyond your expectations, we will customize it exactly to your tastes. Simply complete an online inquiry form and your personal tour consultant will send you a complimentary itinerary full of activities and locations tailored just for you.
Day 1: Sightseeing in London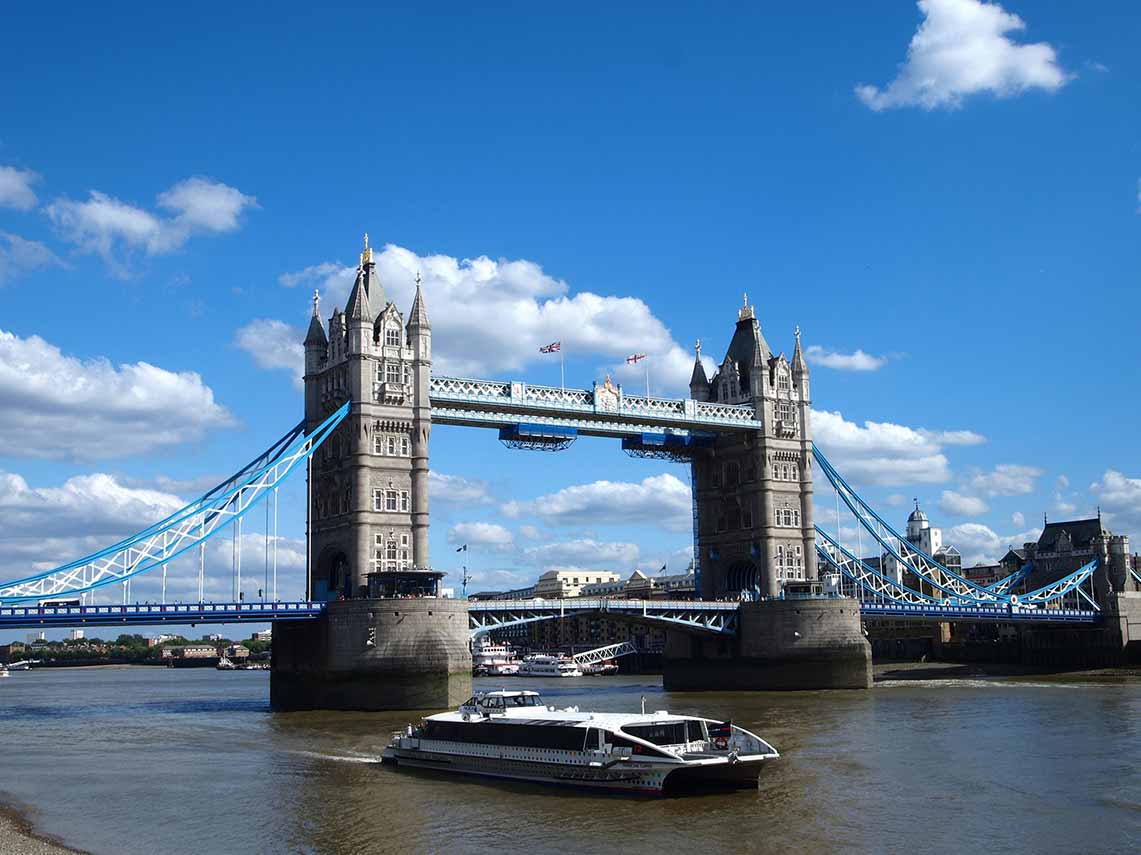 Today we'll experience the Best of London with a full day of sightseeing with your private guide. We will work with you beforehand to create your dream day according to your interests, but some suggestions include:
Click on some of our popular tours in London below for more information: 
Visit 3 of London's most historical Palaces, including Buckingham Palace, St James' Palace & the Palace of Westminster, and witness the Changing of the Guard ceremony with a private expert guide on this walking tour.
To find out more about this tour, check out our dedicated Royal Walking Tour page here.
Join our Blue Badge Accredited Guide for an incredible adventure to explore the historic Westminster Abbey before a trip up the London Eye.
Explore the awe-inspiring beauty and craftsmanship of arguably Sir Christopher Wren's greatest work, St Paul's Cathedral with your own private Blue Badge Guide. You'll learn all about the Cathedral's innovative construction and its importance to the people of London.
Keep reading about this tour by traveling over to our dedicated St Paul's Cathedral page here. 
Visit one of the most renowned museums of the world with a private guide and view famous artifacts such as the Rossetta's Stone, the controversial Parthenon marbles, and much more. 
Enjoy a brief stroll around the famous area of Bloomsbury and hear how the British Museum came to be before entering this magnificent institution.
Click here for more information on our British Museum guided tours.
The Tower of London, which since the 11th century has been a fort, a palace, a prison, a place of execution, a menagerie, and more. 
Your Tower tour will be full of secrets and stories involving torture, Yeoman Warders, and a friendly raven or two. The Tower is also home to the Crown Jewels, so get ready to be bedazzled!
For more information, view our Tower Bridge Exhibition & Tower of London Tour page here.
Enjoy a guided tour through some of London's most favored royal parks which leads your attention to the home and office of Her Majesty the Queen: Buckingham Palace. You will hear fascinating stories about the Palace, including break-ins, parties, and romance. It will then be time for your private guide to escort you to the best watching place for the Changing of The Guard.
Depending on the day of your tour, you will view either the Changing of the Foot Guards or the Changing of the Horse Guards. 
For more information on our Buckingham Palace Tours, contact our experts below.
Explore the East End Street Art scene with your own private local artist & expert guide, seeing works from famous artists such as Banksy, Stik, & Invader.
On this tour take a journey through the harsh world of London's 19th century East End while learning not just about the infamous murders, but about the lives of the victims. Your Blue Badge guide will take you beyond the usual 'Jack the Ripper' tour sites to give you a greater understanding of the lives of the people left behind and how this has formed the East End of London day.
Every single Harry Potter movie had at least some scenes that were filmed in London, so naturally, there are too many sites to fit into one day tour. Some of our client's favorites are:
Kings Cross Station – home of the legendary Platform 9¾

Piccadilly Circus – One of the most recognizable areas of London, Harry, Hermione, and Ron narrowly avoided being hit by a bus here in Harry Potter and the Deathly Hallows

Harry Potter Studio Tour – Visit the studio to see where the movie magic was made

Leadenhall Market – Diagon Alley from the first film and entrance to the Leaky Cauldron pub for wizards
For Harry Potter-themed tours of not just London, but also sites in the rest of England & Scotland – explore our Harry Potter Tours page here.
We can also arrange private openings of the Tower of London for an exclusive visit to the Crown Jewels with a Yeoman Warder or a visit to private areas of Kensington Palace, the current home of the Duke & Duchess of Cambridge, Prince William, and Catherine Middleton and previously the home of Lady Diana.
This evening you will experience dinner in one of London's finest restaurants. Your tour planner will consult with you beforehand to ascertain any dietary requirements for your group and can reserve tables in advance of your trip if you wish – just let us know in your inquiry.
Day 2: Kent: The Garden of England & Canterbury Cathedral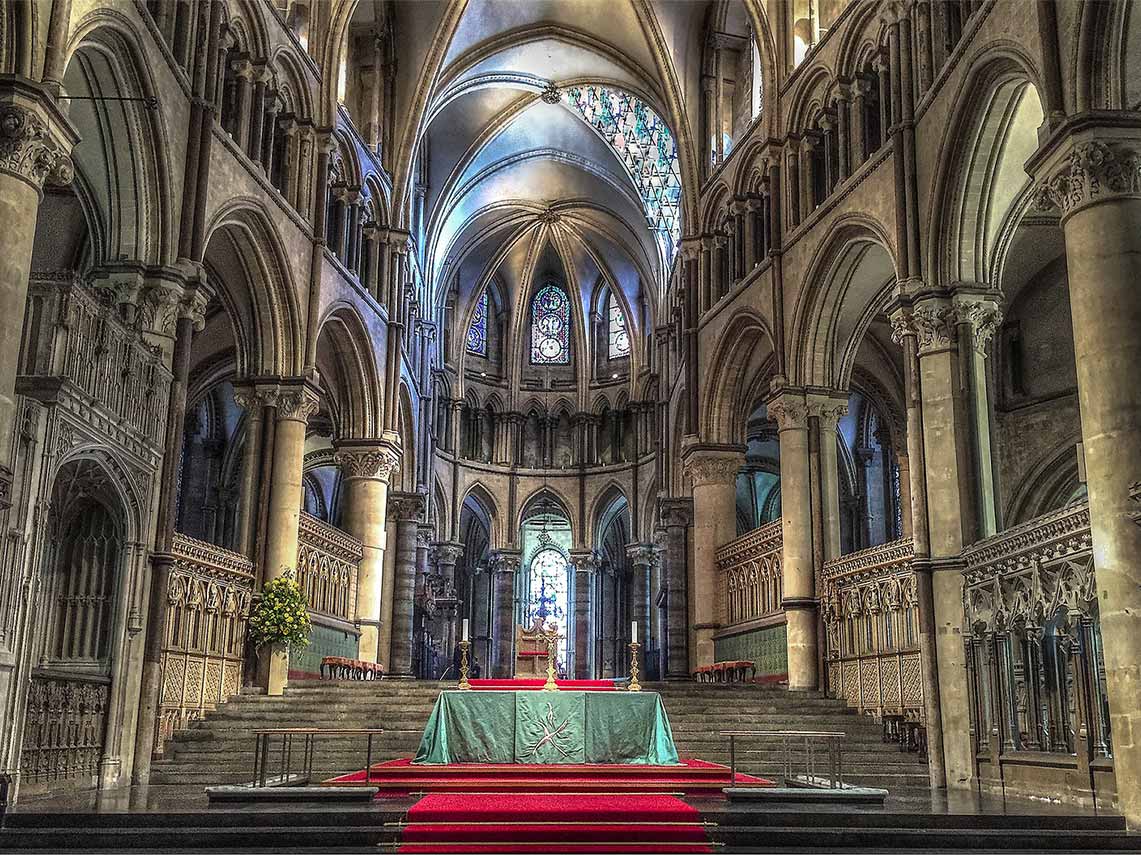 In the morning we will leave London and drive down towards Kent: the garden of England and one of its most beautiful counties. 
You will visit Chartwell which was Churchill's private residence for over 40 years and one of England's most interesting private residences with an illustrious past. Visit the house where he lived with his family, the original studio where he executed many of his finest paintings and his private library where he entertained many illustrious people of his time including Charlie Chaplin and the Queen Mother.  
In the afternoon you have the option of visiting either the fairytale-style beauty of Leeds Castle or England's largest fortress Dover Castle before heading to the medieval town of Canterbury where you will spend the evening. 
If you prefer you can instead head straight to Canterbury and spend the afternoon exploring the awesome Canterbury Cathedral which is the mother church of the worldwide Anglican communion and the historical pilgrimage town's cobbled streets and quaint canals with your private guide.
Accommodation for Day Two: London
Private England Tours My husband and I took tours with Doug, one to the Cliffs of Dover and Leeds Castle and another to Stonehenge and Bath. Doug was great driver and tour guide, very knowledgeable about our destinations, he had anything you needed in his car including internet service. I would use this company again for future European tours.
Day 3: Salisbury, Stonehenge & Bath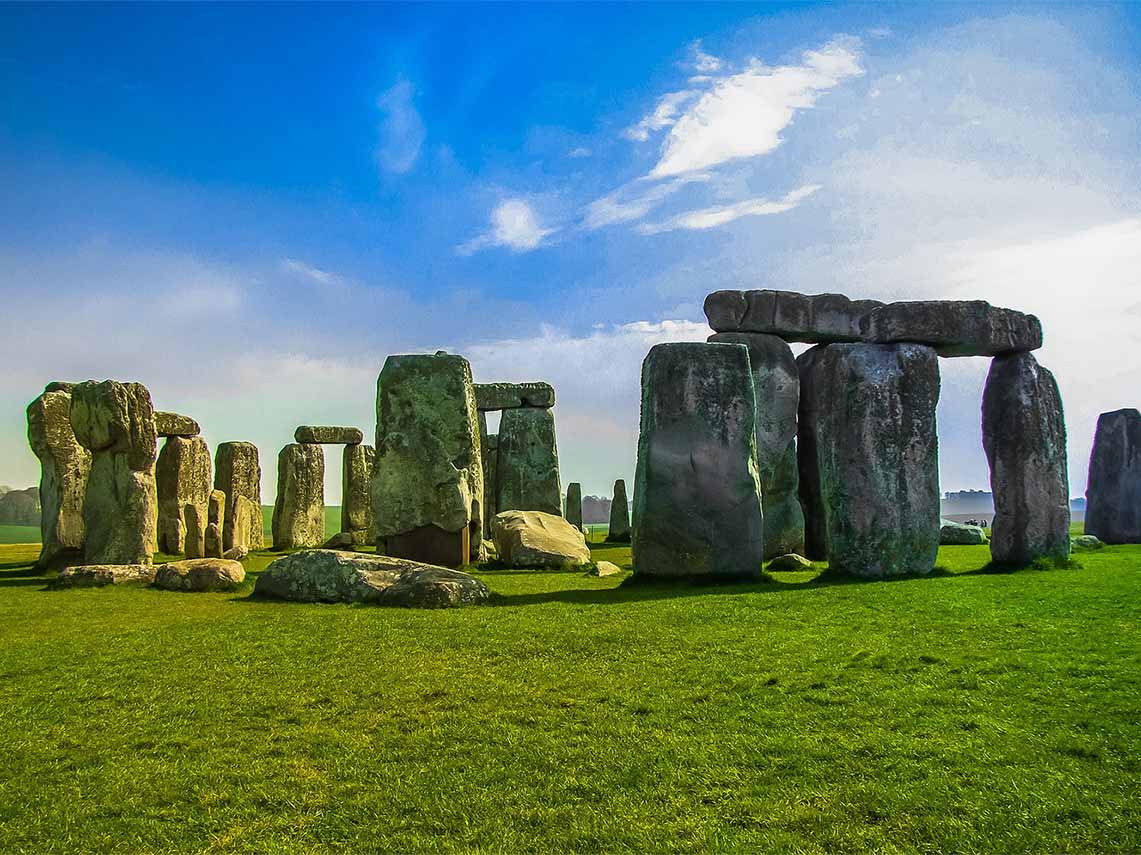 This morning we will visit the beautiful Winchester Cathedral (where the famous author Jane Austen is buried).
Widely regarded as one of the finest examples of Gothic Cathedrals in all of Europe, your guide will relay to you the significance Cathedral held as the seat of power in Norman times and the role it played throughout centuries of history as you admire the stunning architecture, gorgeous stained glass windows and still in-tact medieval woodwork.
Moreover, you will have the opportunity to view the many treasures and artworks hosted in the Winchester Cathedral museum including the stunning 12th century Winchester Bible and the remains of Saxon royalty!
In the afternoon we will visit the famous Salisbury Cathedral, home of the Magna Carta and with a history dating back to 1092. 
Alongside viewing the world's best-preserved copy of the original Magna Carta or 'Great Charter of Freedom', Salisbury has many other delights and treasures to discover with your guide. It features the tallest spire in Britain – reaching a mightily impressive 404 feet, and houses Europe's oldest working clock!
We will then be heading to one of England's most famous sites: Stonehenge. With your private guide, you will enjoy a completely private and exclusive experience of Stonehenge and will be able to explore the 'inner circle' of this prehistoric monument. Learn all about its almost 5000 years of history and legends and discover the importance this site holds in the hearts of the British people still today.
Finally, after a long day touring, you will finish your day in Bath.
Day 4: Bath & The Cotswolds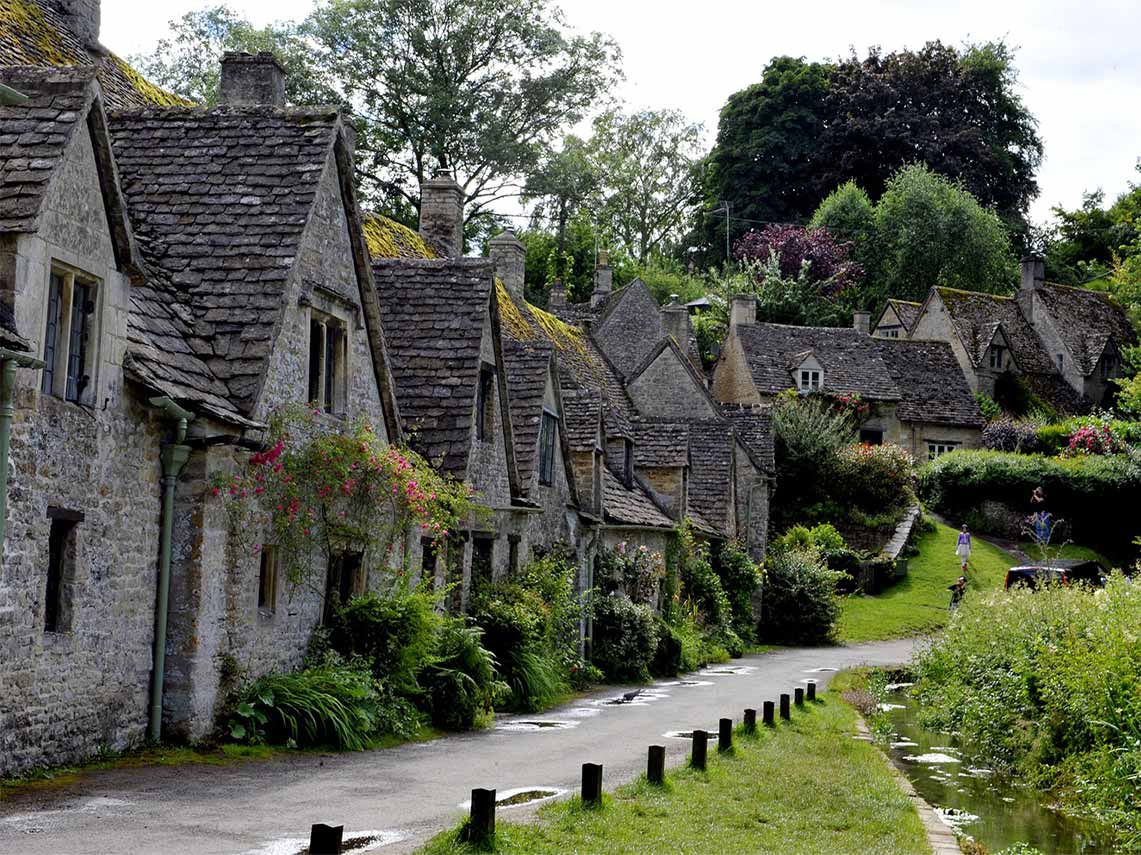 Spend the whole morning in historic Bath. Named after its beautifully preserved Roman thermal baths, you will spend the morning visiting the site with your private guide and understanding what life was like in Roman Britain.  
You will also enjoy a traditional pub lunch in one of Bath's most famous institutions: the Saracen's Head where Charles Dickens also used to enjoy a pint, cheers! 
You will also explore some of the famous streets made recently famous by the TV series, Bridgerton, including the picturesque Royal Crescent.
In the afternoon, you will head to the picture-perfect Cotswolds.When you see images of the beautiful rolling green hills of the English countryside, it's usually the Cotswolds. Honey-colored cottages with thatched roofs, rolling hills, brooks, streams, and stone villages. Notable quaint villages such as Bourton-on-the-Water, Bibury & Burford will be a selection of the towns that you will be able to visit.
You may also wish to experience an exclusive afternoon tea in Prince Charles's private residence Highgrove House & explore the gardens where Princes William & Harry played. 
If you would like to extend your experience in the Cotswolds to relax and refresh, we can add additional days to your itinerary – just let your tour planner know how you'd like to spend your time in England and they will help you plan it out to perfection!
Amazing Travel Agency! Marta helped us plan our whole trip and it was absolutely amazing! We did private walking tours, private winery tours, and everything was great! Marta made the itinerary with our interests in mind and was extremely helpful! The tour guides (Viola and Jessica to name two of the many) were outstanding! Marta also helped plan the perfect engagement! We highly recommend this company and will be using them again!
Day 5: Blenheim Palace & Oxford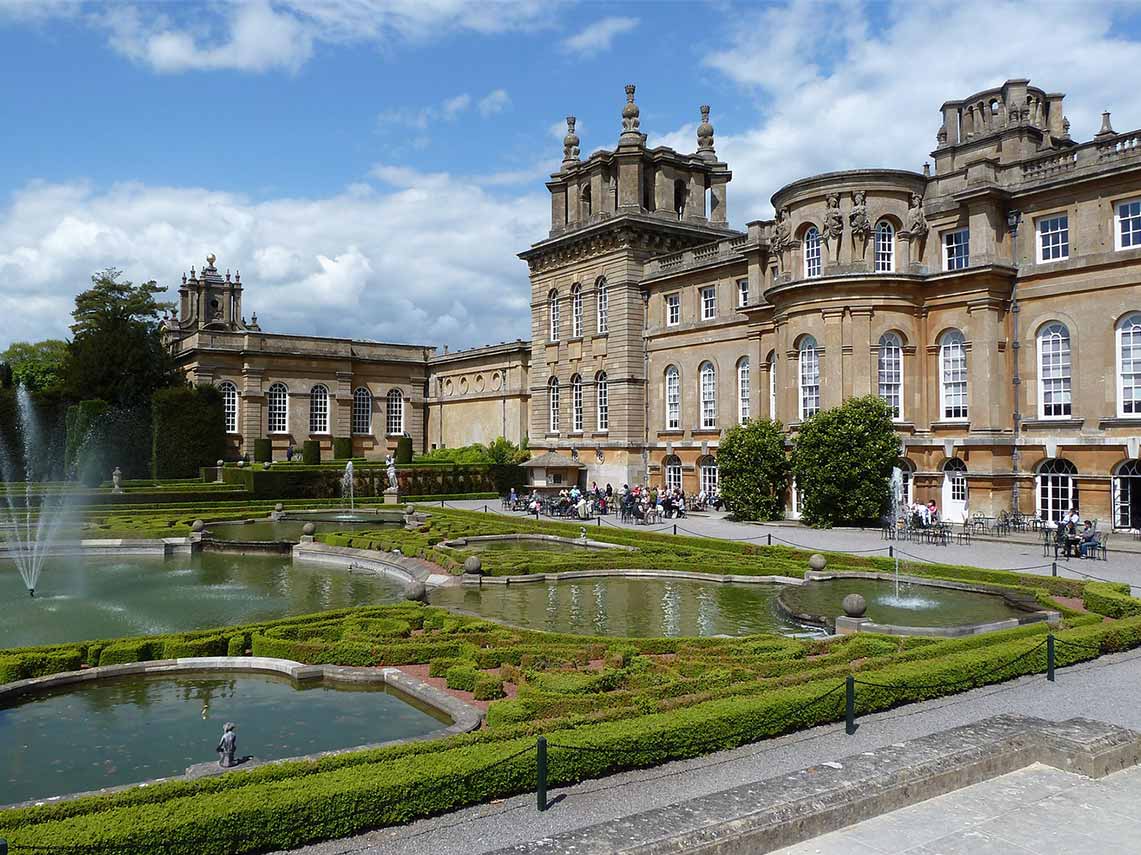 We will enjoy a final drive through the green countryside of the Cotswolds before arriving at the birthplace of Winston Churchill: the UNESCO-listed World Heritage site, Blenheim Palace.
It is the finest non-royal palace in England dating to the early 18th century & one of the few examples of the English Baroque style. You will wander the majestic corridors breathing in the history and experiencing where Churchill proposed to his wife, Clementine Hosier, and see a sample of some of his paintings. 
Oxford is most famous for one of the finest universities in the world, Oxford University. Founded in the 11th century, 28 out of a total of 76 English prime ministers graduated from this prestigious university.
With your private guide, you'll explore the history and stories of this famous university town. Known as the city of 'dreaming spires' due to the many spires that adorn the rooftops of the colleges & churches. Founded as a monastic institution where monks instructed theology, over time it became home to the university and some of the most famous literary names in the English language such as Tolkein, CS Lewis, Lewis Carroll, Graham Greene, and Oscar Wilde also read at Oxford.
Oxford has one of the many claims to the title of having one of the oldest pubs in England: The Bear Inn since 1242. 
After Oxford, you will be taken back to London where your journey will finish.
Accommodation & Meals On Your 5-Day Tour
Simply let us know of any dietary requirements or preferences from your group and give us an indication of what type of accommodation you would prefer and sit back and relax while we plan it all out for you. We will contact you with a list of suggestions and if you would be happy for us to go ahead and reserve them for you, we can do so.
Request Your Custom Tour Itinerary Here
Our experts understand that no two clients are the same, so whether you want to personalize one of our private tours, or have us design an itinerary from scratch for you, fill out our inquiry form below to get started:
Rated 5-Star on Google & TripAdvisor
Use this company! An excellent experience! As a seasoned traveler and very detailed oriented customer, working with both Irene's was a joy and in the end produced a wonderful experience. Their personal touch on every detail and their communication was extraordinary.
Recommend them highly! These folks are very professional, and flexible in creating a custom tours, and handling last-minute changes. The guides were knowledgeable and friendly. Recommend them highly!
A Flawless Trip! Travel by Luxe assisted us in planning an excellent trip to Genoa and the Italian Riviera including Cinque Terre. The drivers they provided were courteous, efficient, safe and their vehicles were immaculate and comfortable.
Hands down the best travel company! Every detail was taken care of! All questions were answered. Every guide was knowledgeable, flexible, and kind! In a situation when travel can be stressful, every individual was fantastic.
A Great Experience! We just returned from a trip that was organized through Travel by Luxe. It was one of the best trips we ever took and it was organized brilliantly. A special thank you to Francesca, a great experience and highly recommend.
Amazing Italy Awesome trip! Graziano arranged everything perfectly and was very patient with our planning process and changes. Private tours and transfer worth the extra $$$. Will use again.
Qualified Guides.
Certified Excellence.
Other Example UK Itineraries You Might Like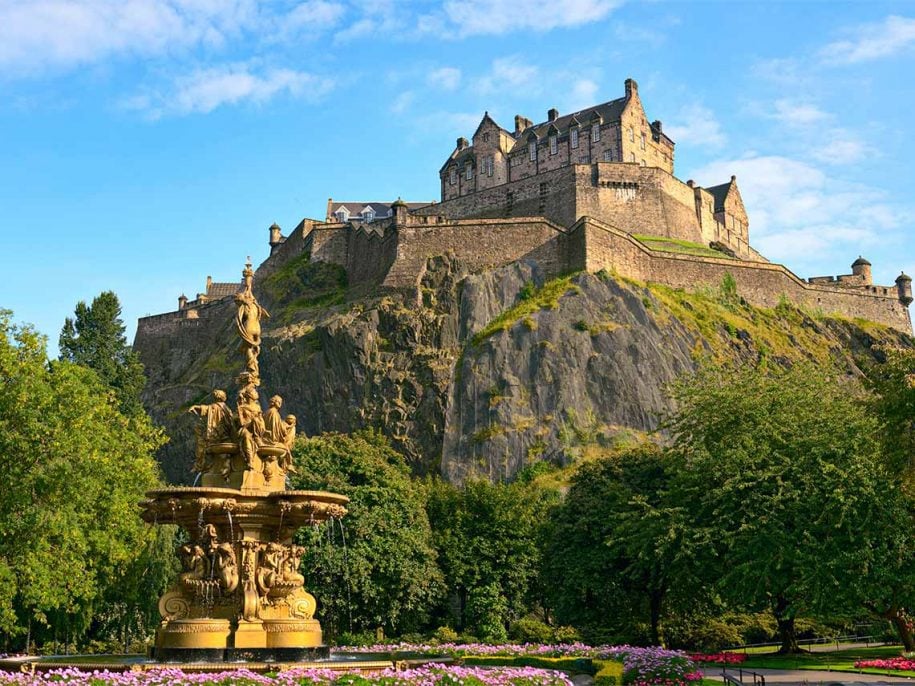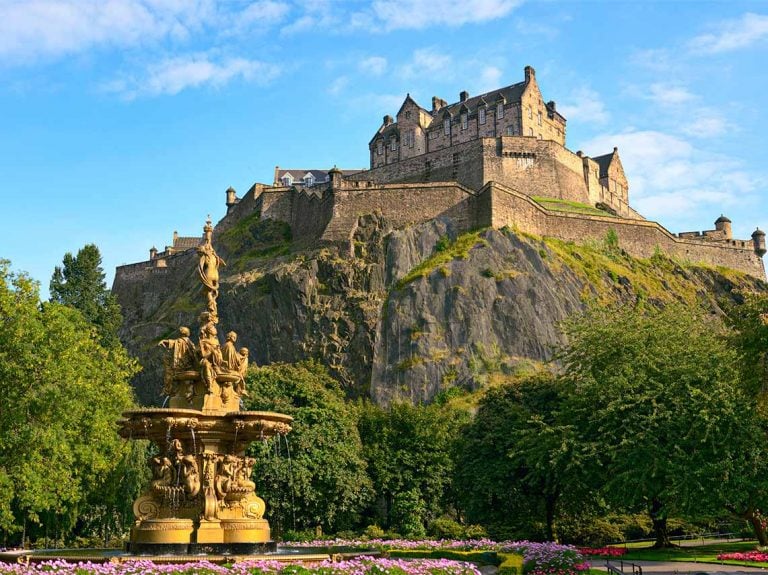 Explore Scotland & Ireland your way with local private driver-guides to chauffeur you from destination to destination. Fully customizable tour itinerary.
Most popular tour destinations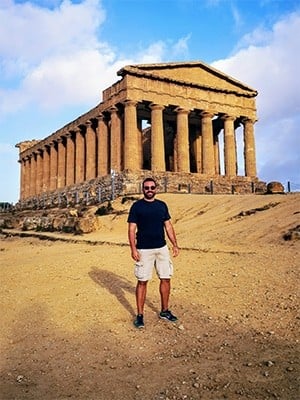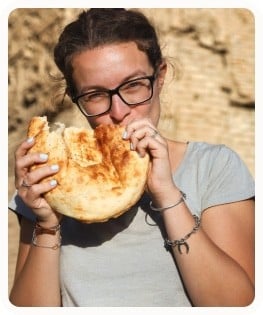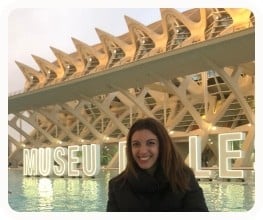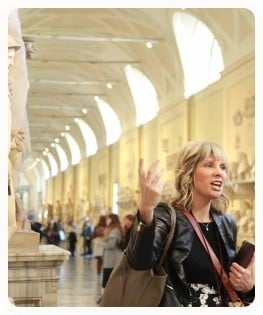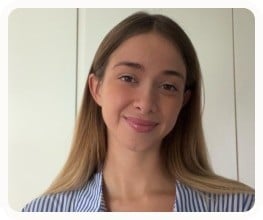 Our ethos is centered around creating the ultimate vacation experience for our guests, that is why we have specialist tour planners across Europe ready to provide you with the low down on the best times to arrive, local specialties and events, and armed with a Rolodex of the finest English speaking private guides in the country.
Get in touch with your local expert today by completing the contact form below and they will get started tailoring any of our tour experiences exactly to your tastes and requirements… all on a completely complimentary basis!