Harry Potter Tour of Britain
Tours of Harry Potter Locations in the UK
Our private tours of Harry Potter locations from the books and movies are the perfect way for fans of the series to explore Britain and visit these iconic sites across England and Scotland.
From the Harry Potter studio tour in the South of London all the way up to the Hogwarts Express bridge in the North of Scotland, you can tour as many sites as you wish with your private guide. Our tours are all completely customizable so simply let us know how long you would like the tour to last, and any must-see locations to visit, and our tour planning specialists will create a bespoke itinerary full of all the most important locations just for you!
We provide our tours to Muggles, Mudbloods, Wizards, and everyone else in between, so continue reading to find out more about our Harry Potter tours of Britain, or click 'Create My Custom Tour' below to get in touch with our experts today.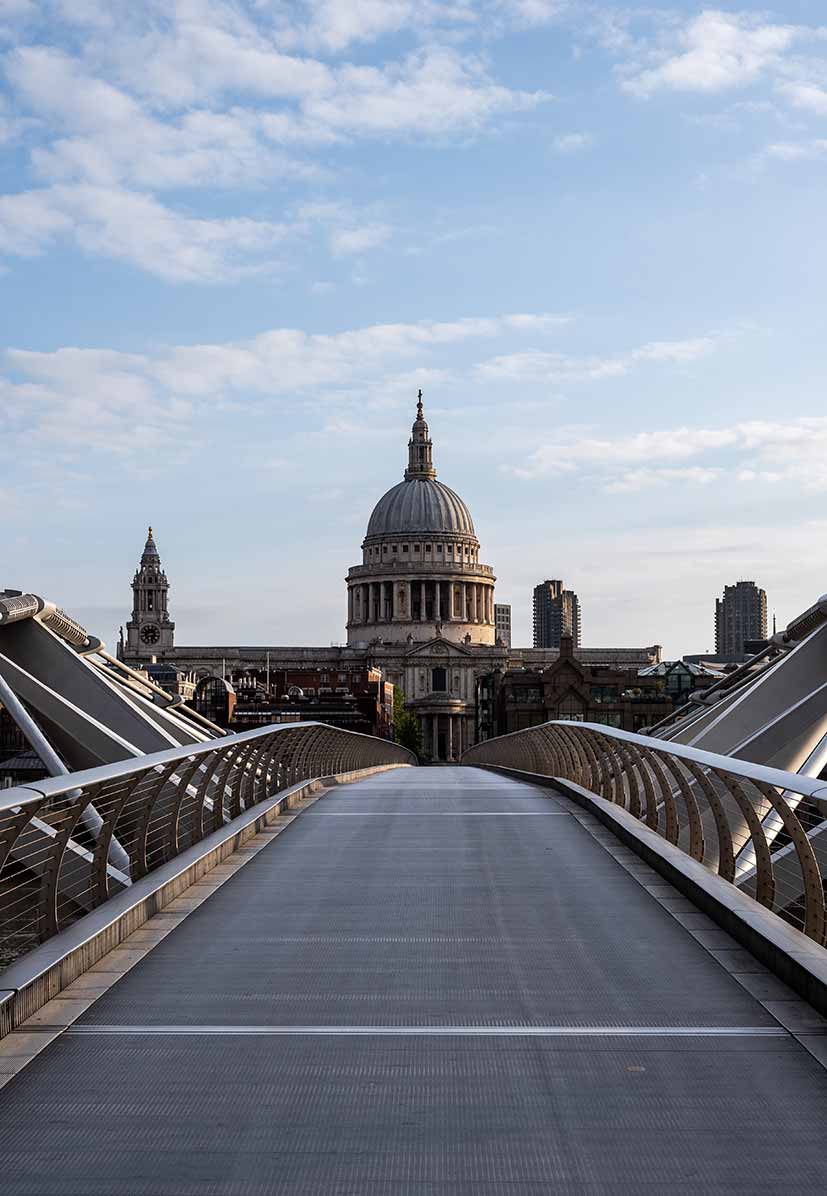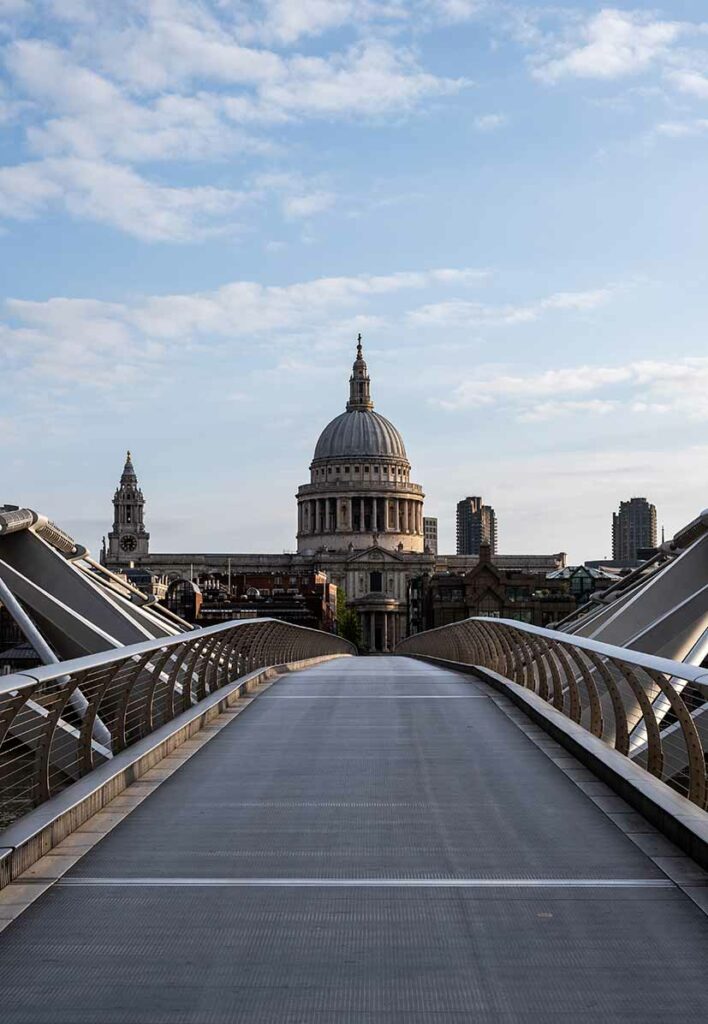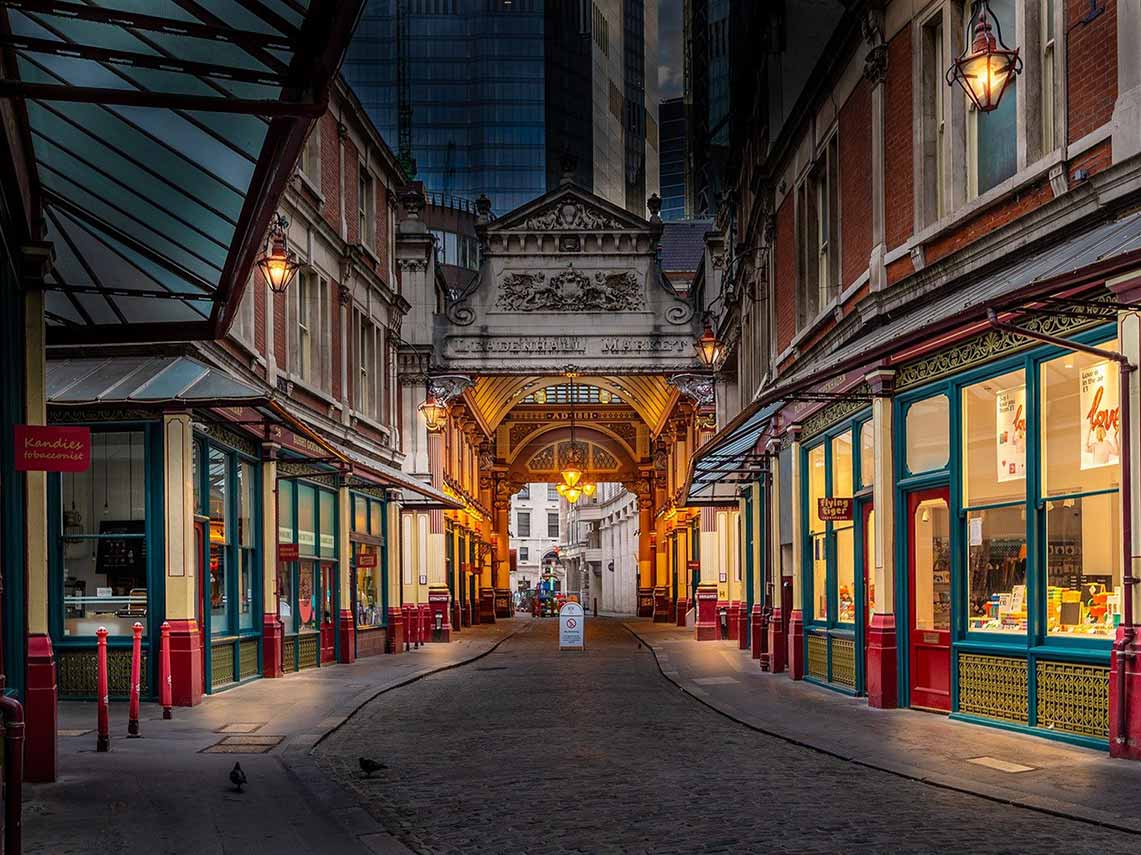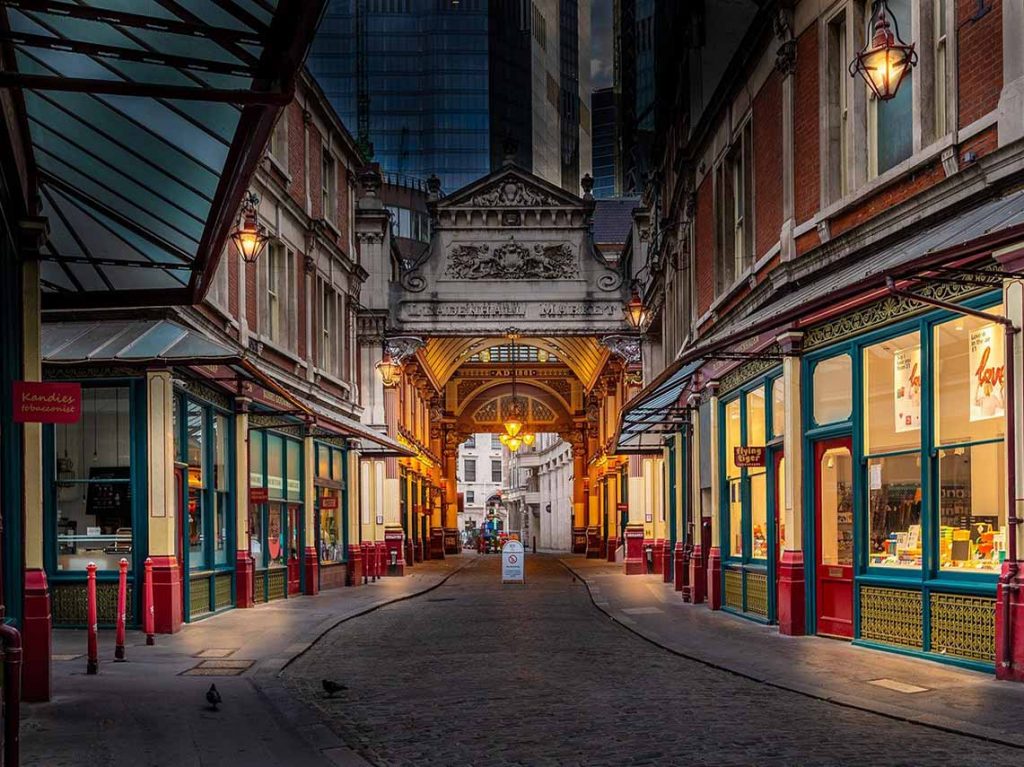 Visit Harry Potter Filming Locations Across Britain
The benefit of a custom Harry Potter tour is that you can spend more time doing the things that interest you. Only looking to see sites that were used as background and sets for the film? We can arrange that for you. Want to know more about the author J.K Rowling, where she grew up and the city that inspired her writing? We have all the insight you need to plan the perfect tour.
We have listed some of the most popular Harry Potter tour locations below, but to receive your free bespoke tour itinerary simply use our online inquiry form below.
Hogwarts Locations in England
Visiting Hogwarts with your private guide is slightly more difficult than you may have imagined as it was filmed in a series of different locations, here are some you will be sure to recognize: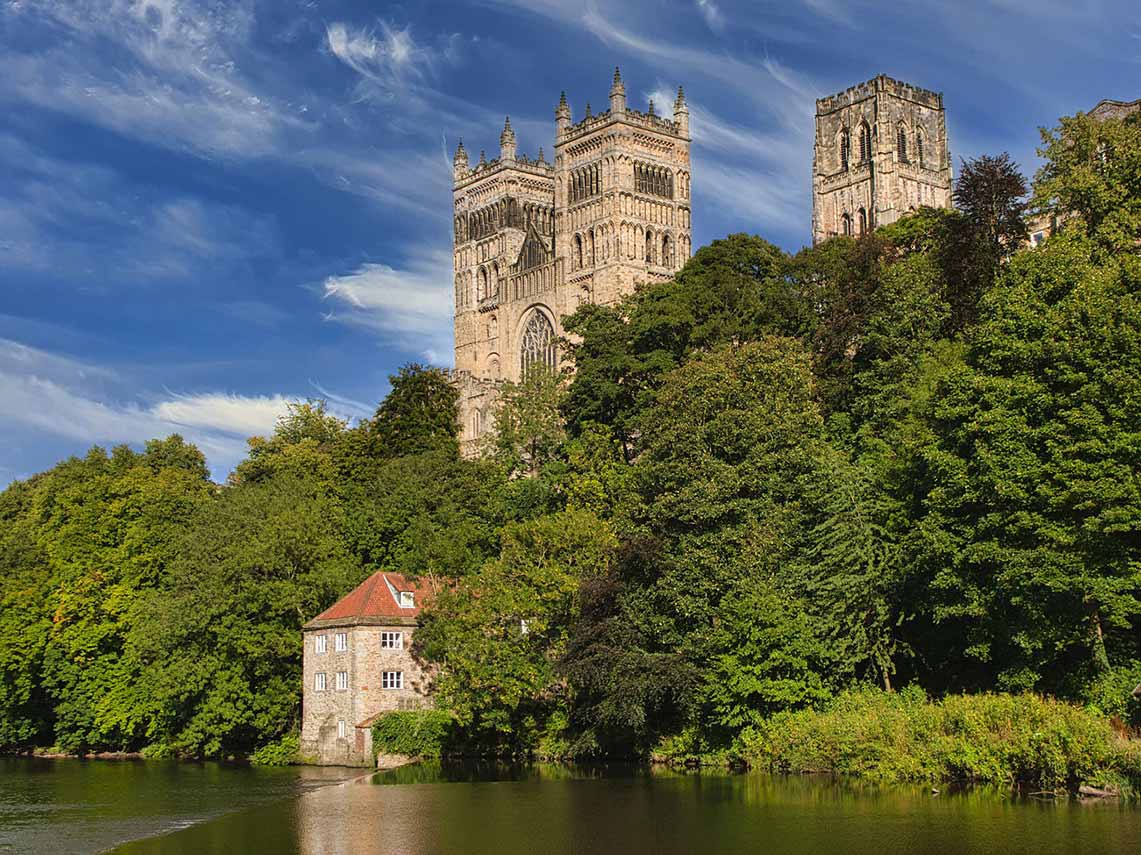 What films? Harry Potter and the sorcerer's Stone, Harry Potter and the Chamber of Secrets...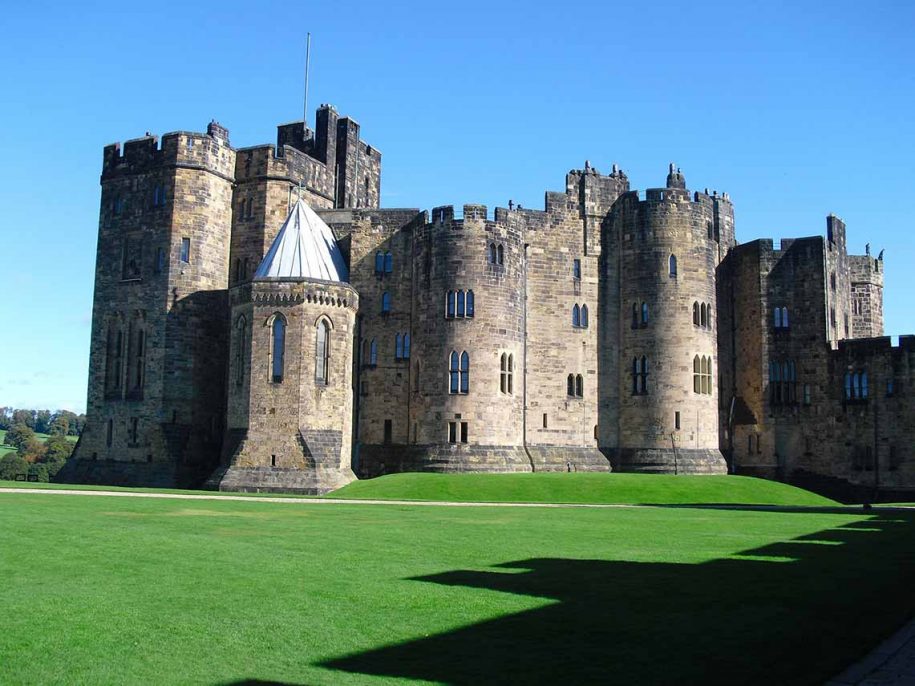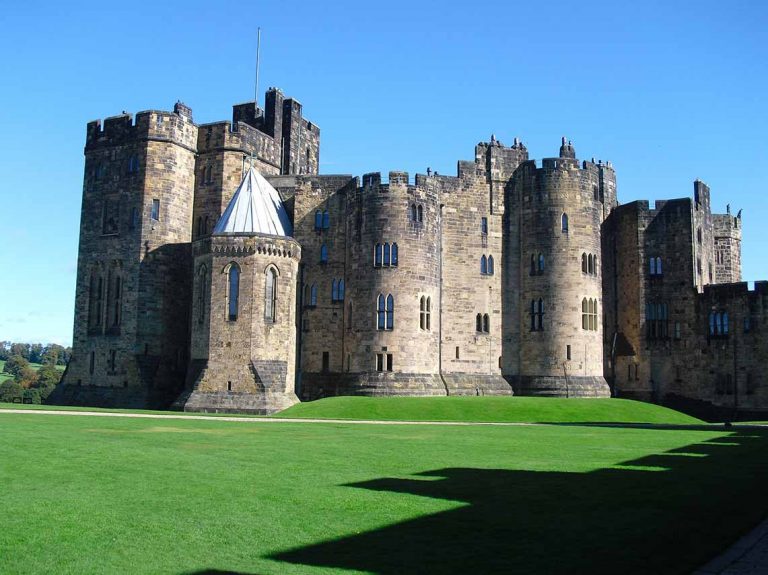 What films? Harry Potter and the Sorcerer's Stone and Harry Potter and the Chamber of Secrets...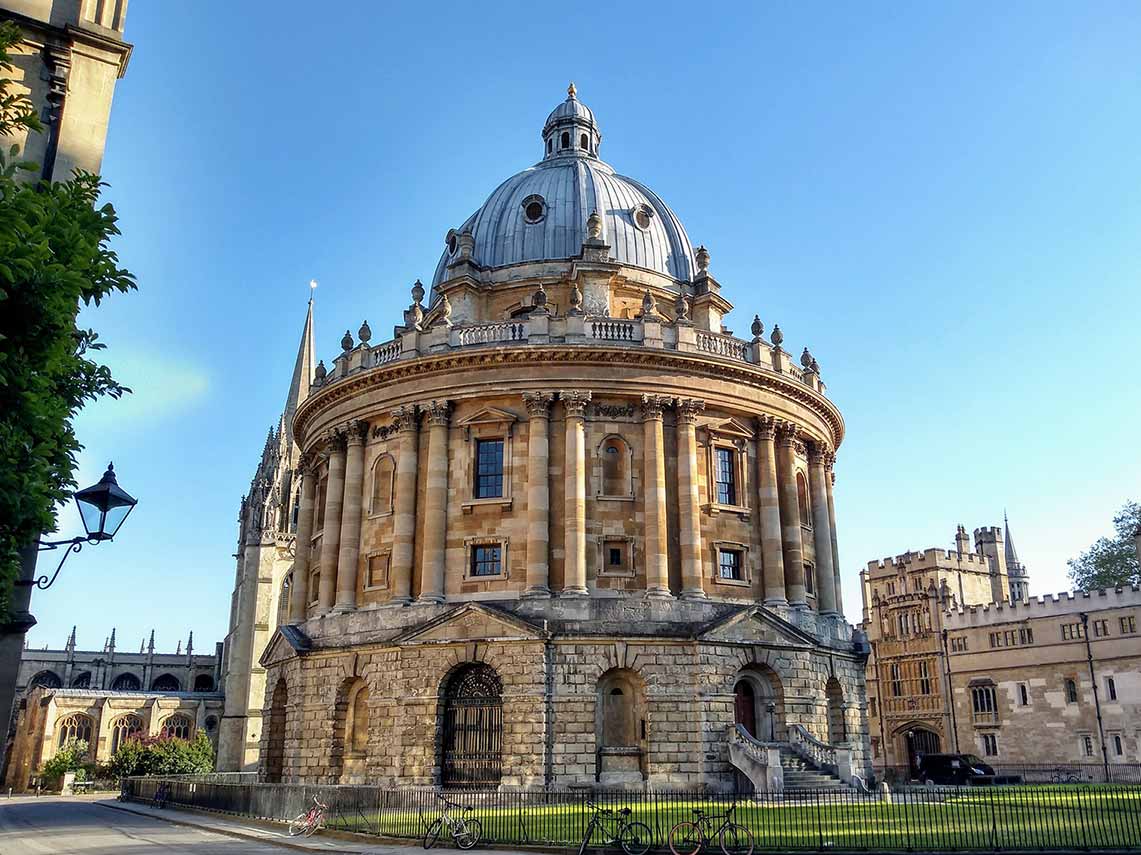 What films? Harry Potter and the Sorcerer's Stone, Harry Potter and the...
Harry Potter Tour Sites in London
Every single Harry Potter movie had at least some scenes that were filmed in London, so naturally, there are too many to list here. Your tour guide and planner will go into more detail when you receive your free custom tour itinerary, however, some of the most popular are: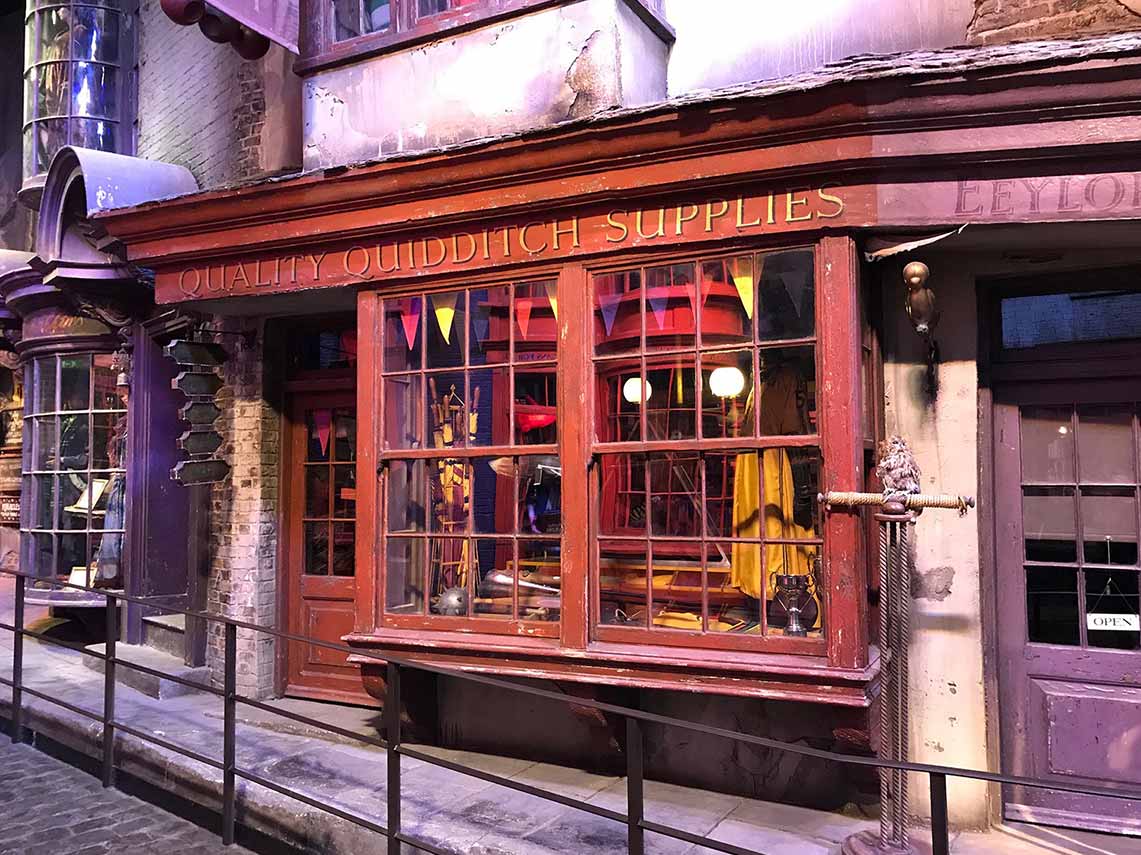 Visit the studio to see where the movie magic was made. Visitors can view...
Harry Potter Tour Locations in Scotland
Scotland can not only be considered the spiritual home of Harry Potter as this is where J.K Rowling was living at the time when she wrote the novels but has also provided some of the most stunning scenery and locations for the movies: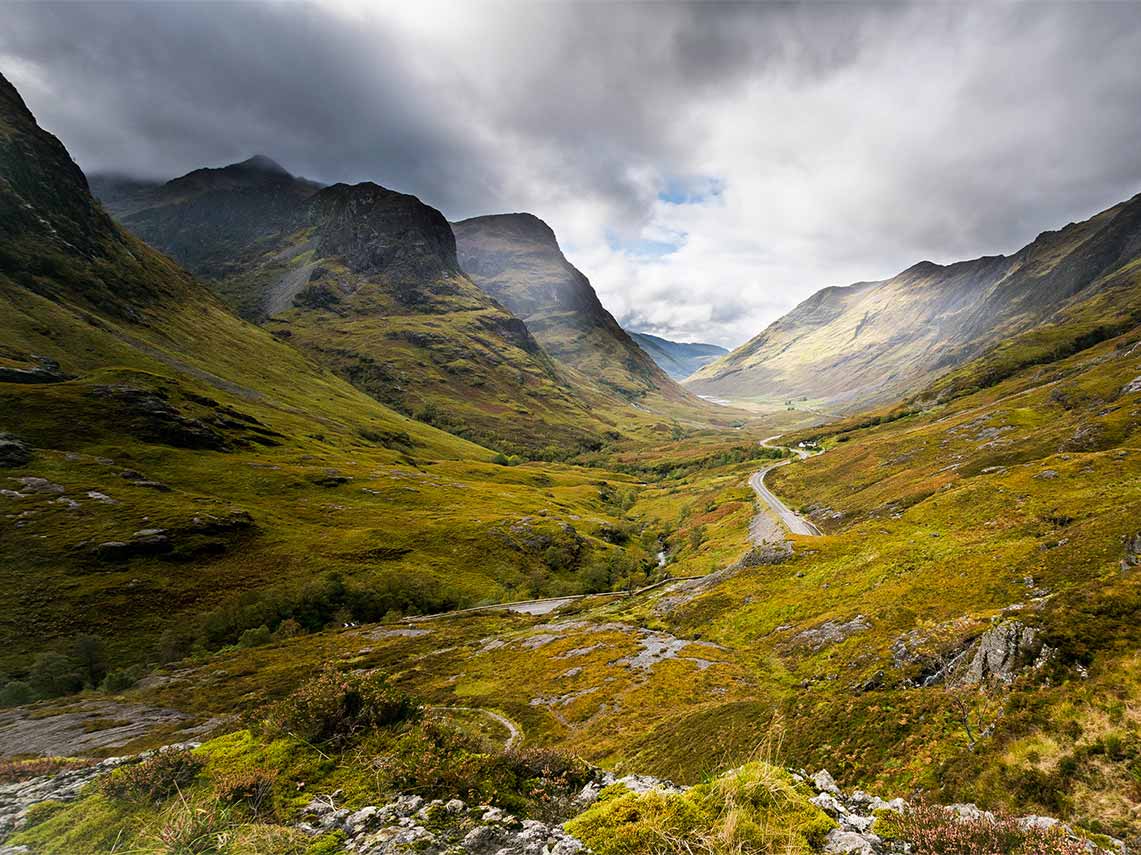 Known as the gateway to the Highlands, the glorious rolling hills, valleys, and mountains of Glencoe feature...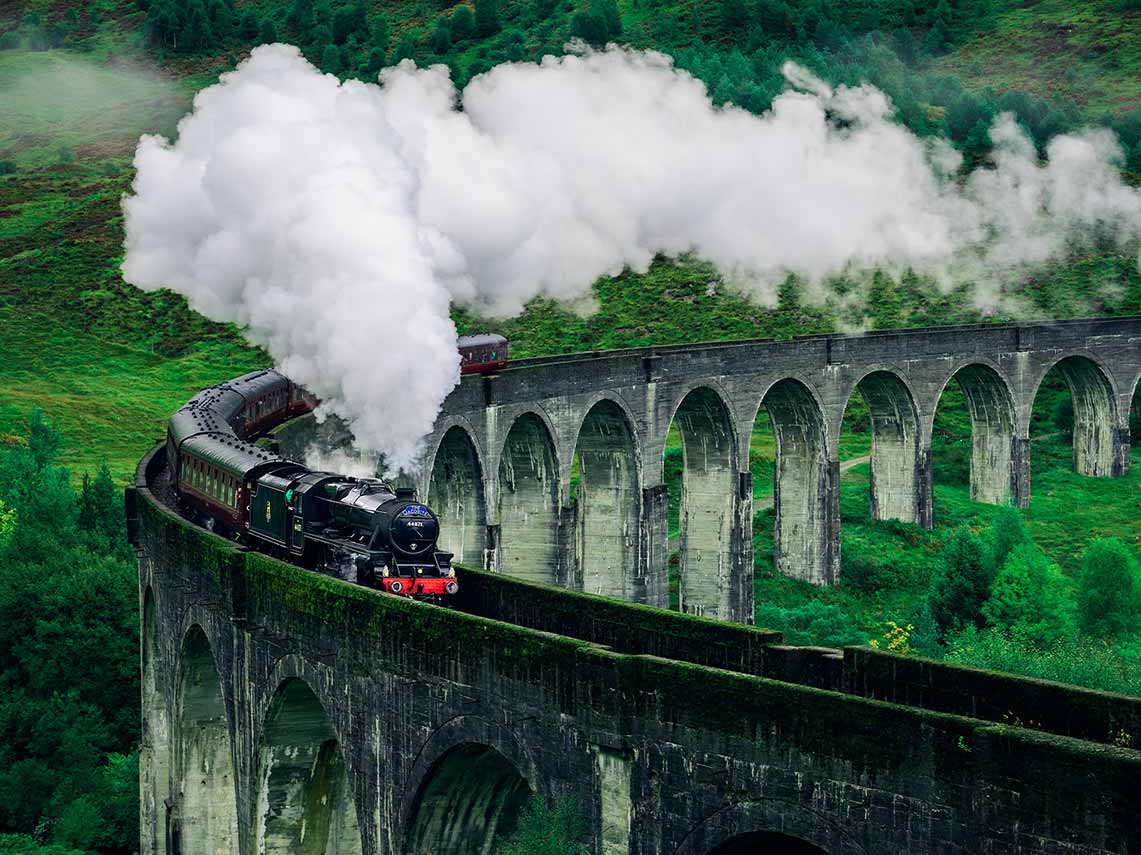 Take your seat upon the Hogwarts Express when you book a journey...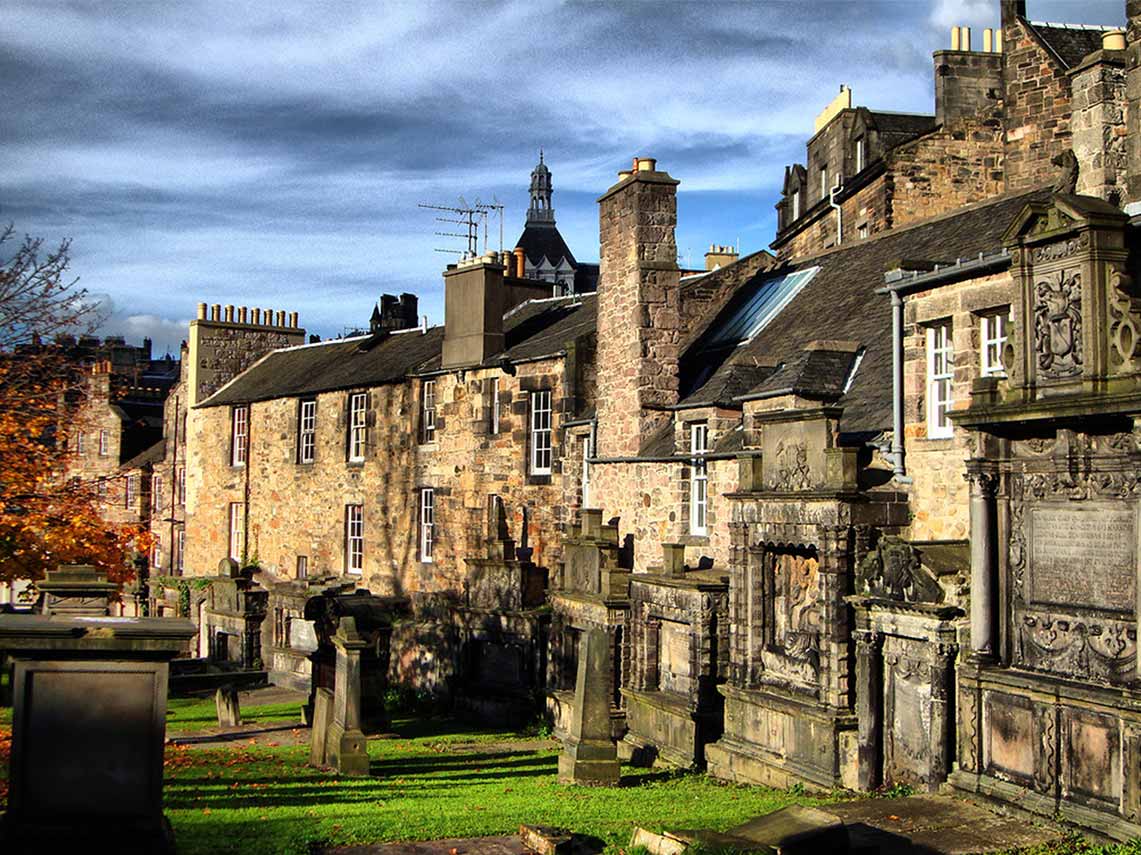 Return to the start of a phenomenon and the birthplace of Harry...
Contact Us For Your Custom Harry Potter Tour
Simply complete the booking form below and your personal tour manager and driver will contact you with a custom tour itinerary tailor-made to ensure you get the absolute most out of your Harry Potter tour, wherever you are traveling in Britain.
Rated 5-Star on Google & TripAdvisor
Use this company! An excellent experience! As a seasoned traveler and very detailed oriented customer, working with both Irene's was a joy and in the end produced a wonderful experience. Their personal touch on every detail and their communication was extraordinary.
Recommend them highly! These folks are very professional, and flexible in creating a custom tours, and handling last-minute changes. The guides were knowledgeable and friendly. Recommend them highly!
A Flawless Trip! Travel by Luxe assisted us in planning an excellent trip to Genoa and the Italian Riviera including Cinque Terre. The drivers they provided were courteous, efficient, safe and their vehicles were immaculate and comfortable.
Hands down the best travel company! Every detail was taken care of! All questions were answered. Every guide was knowledgeable, flexible, and kind! In a situation when travel can be stressful, every individual was fantastic.
A Great Experience! We just returned from a trip that was organized through Travel by Luxe. It was one of the best trips we ever took and it was organized brilliantly. A special thank you to Francesca, a great experience and highly recommend.
Amazing Italy Awesome trip! Graziano arranged everything perfectly and was very patient with our planning process and changes. Private tours and transfer worth the extra $$$. Will use again.
Qualified Guides.
Certified Excellence.
Example UK Tour Itineraries To Inspire Your Vacation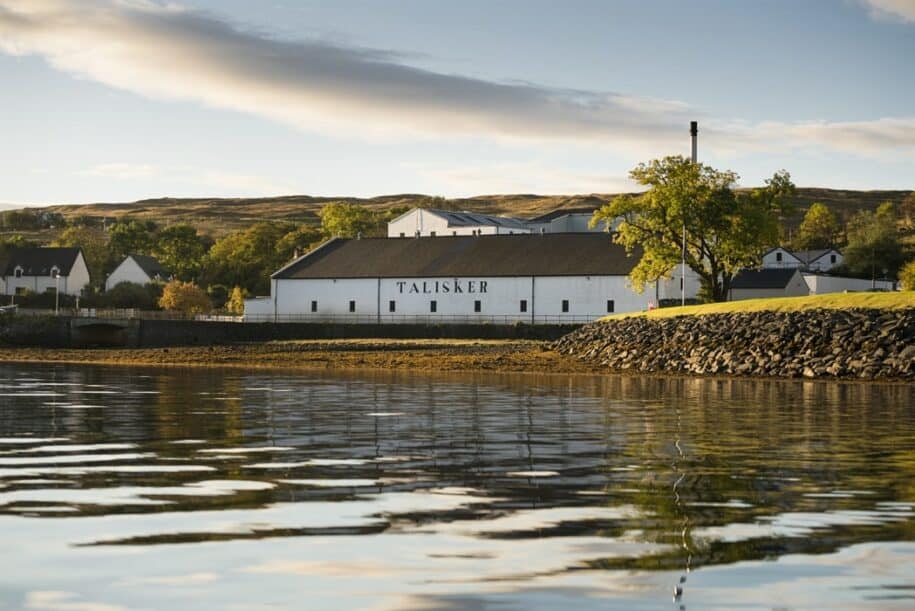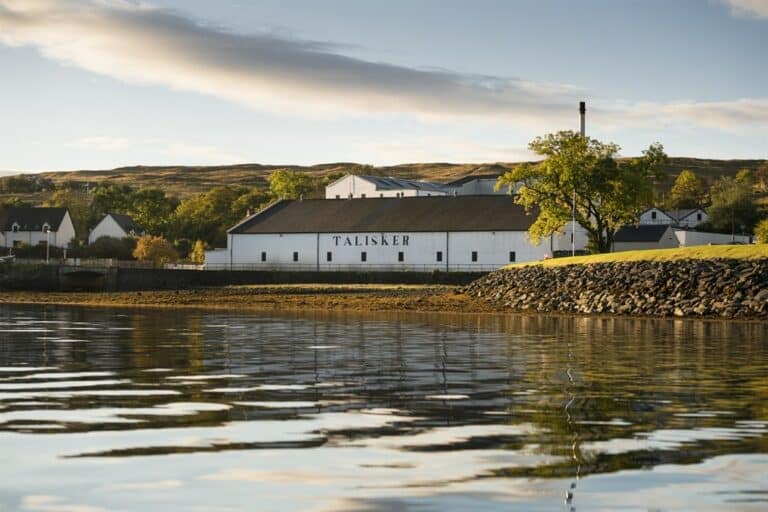 Discover the true taste of Scottish & Irish Whiskey in this incredible 10 Day Whiskey Tour. Travel to all your favorite distilleries with a personal driver-guide.
Most popular tour destinations