14 Day Scottish and Irish Golf Tour
Your Custom Private Golf Tour of Scotland and Ireland
14 days, 14 courses, and 2 of the most famous golfing countries on the planet, are you ready for the ultimate golf vacation? 
Your private driver will collect from the airport or your accommodation and from that point, all you will need to concentrate on is staying out of the rough and having the time of your life as you travel from destination to destination and course to course in our immaculate top-of-the-line luxury vehicles.
Naturally, as we provide tailor-made custom tours, this itinerary is merely a guideline, and should you wish to alter anything contained in the outline simply drop us a message and we would be more than happy to discuss it with you and create a custom golf tour to suit your requirements.
Day 1: Arrival in Dublin – City Tour – Druids Glen Golf Resort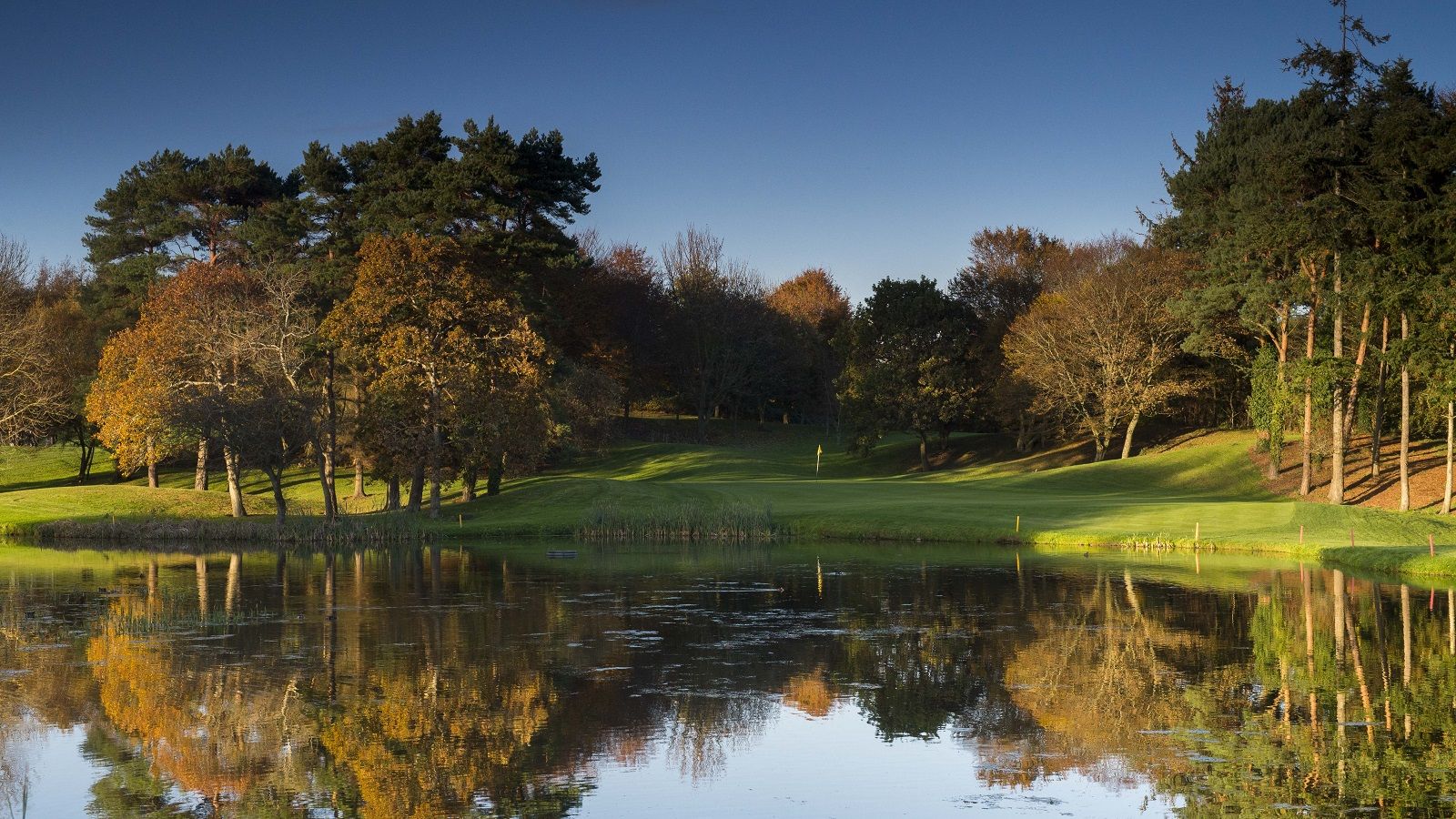 Let's get our tour off to an enchanting start by exploring some of the incredible must-see sights in Dublin such as Dublin Castle, Molly Malone's statue, and the hallowed halls of Trinity College.
Just a quick 30-minute drive from Dublin you can get started on what you are really here for – the Irish Whiskey!
No, sorry that can wait… we're talking of course about golf, and the first tee-off on this magical journey will be at Druids Glen!
If you don't already know, then Druid's Glen is a simply magnificent, high-end golf resort. There are 2 championship 18-hole courses attached to an opulent 5-star hotel. If you wish to stay overnight in the Druids Glen resort overnight then we would advise booking as early as possible, otherwise, it's back into your vehicle as we chauffeur you back into Dublin for the evening.
Day 2: The Kildare Hotel & Golf Club – Killarney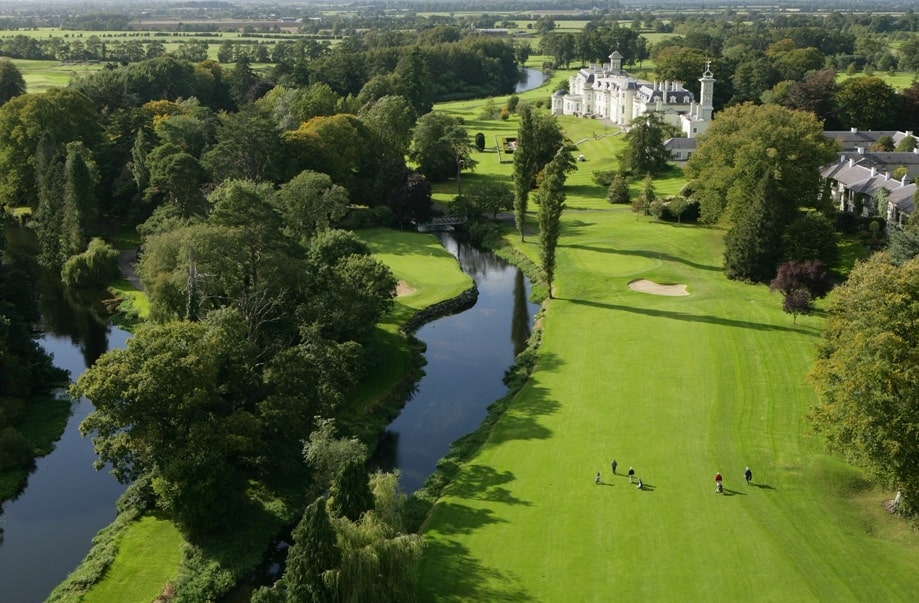 We begin the day with a drive to The Kildare Hotel and Golf Club (the K Club for short), which has firmly established itself in the history of the great game when it hosted the 2006 Ryder cup and now you have an opportunity to play on one of the two 18-hole courses designed by the legendary Arnold Palmer.
You will no doubt require some nourishment after completing a round on the famously challenging course! Thankfully you will be in luck as the K club also hosts a Michelin Star restaurant – where we'll have a relaxing lunch before driving to your accommodation in Killarney.
Day 3: Dooks Club – Ring of Kerry Sites – Killarney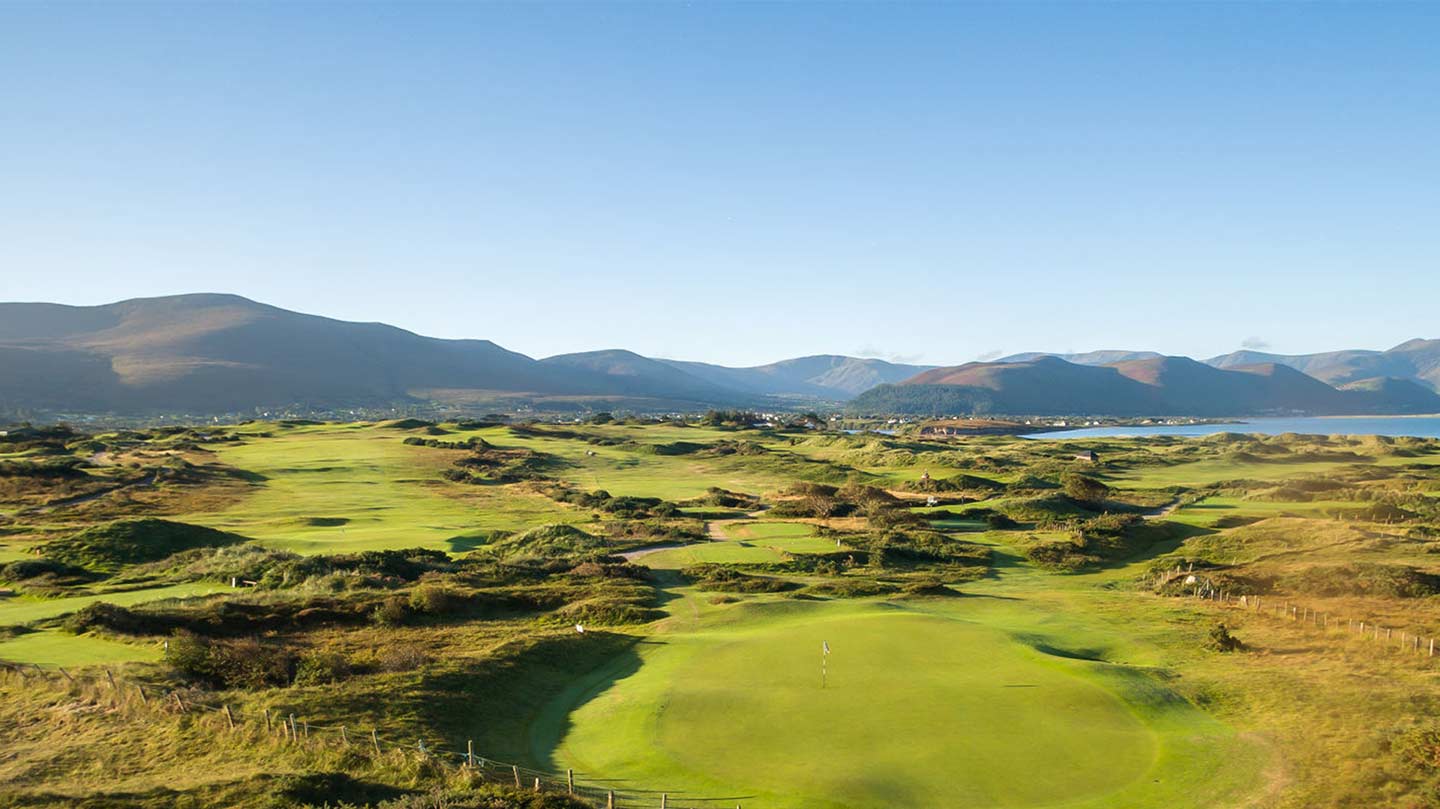 Today we'll drive to the southwest of Ireland in order to play one of Ireland's oldest courses: Dooks Club. Please try to keep your attention on the game and don't get swept away by the gorgeous surroundings of the enchanting Dingle Bay to one side and the majestic Reeks Mountains to the other.
Located in Kerry, the Dooks Club isn't just a phenomenal place to play a round, but is located in one of the most scenic and picturesque locations in all of Ireland. As part of your tour today we will arrange for your group to stop at some of the many jaw-dropping sites of natural beauty on the Ring of Kerry scenic driving route.
Your accommodation for the night will be at Aghadoe Heights Hotel and Spa in Killarney.
My husband and I took tours with Doug, one to the Cliffs of Dover and Leeds Castle and another to Stonehenge and Bath. Doug was great driver and tour guide, very knowledgeable about our destinations, he had anything you needed in his car including internet service. I would use this company again for future European tours.
Day 4: The Mount Wolseley – Transfer To Belfast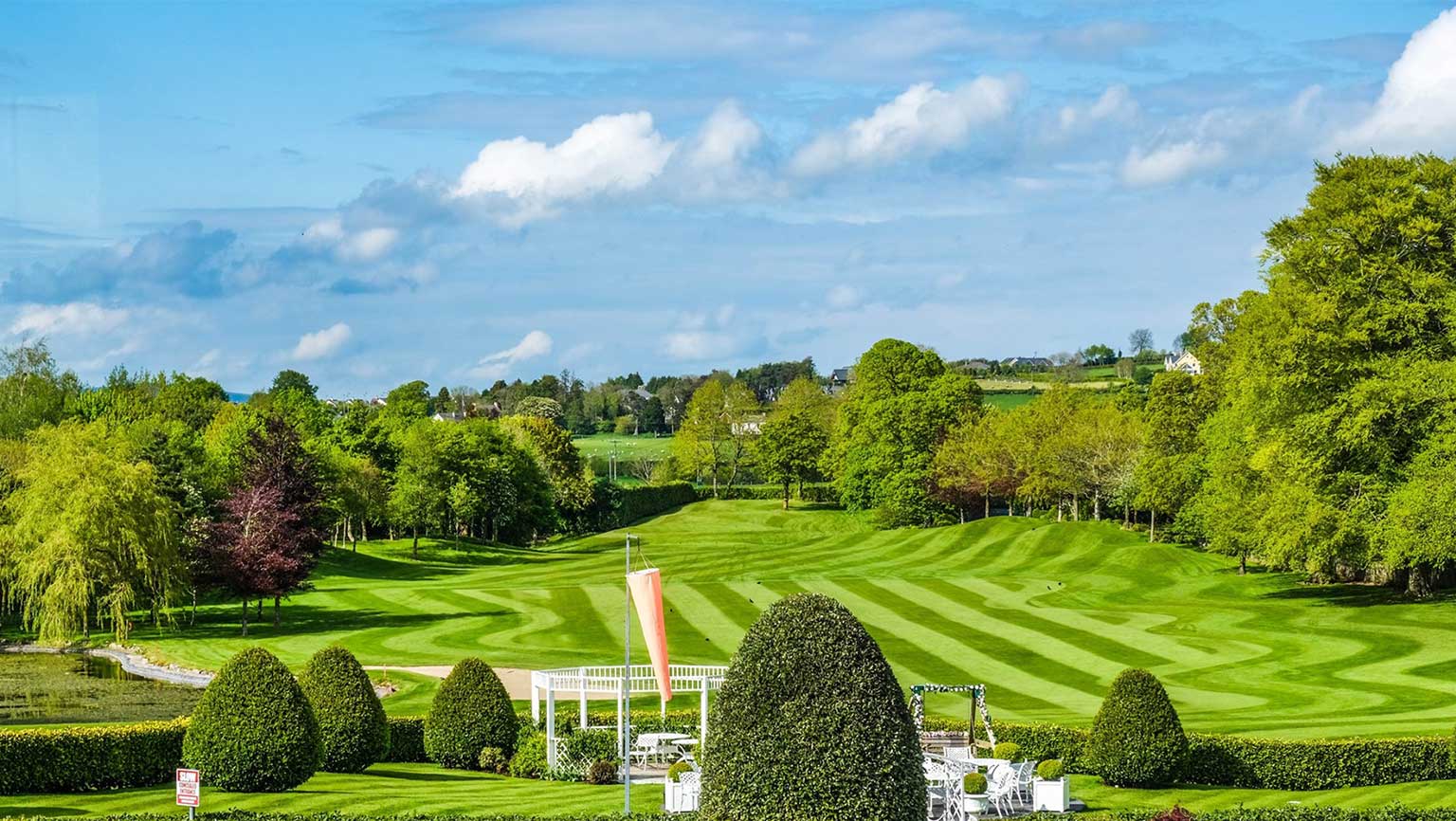 Today your driver-guide will collect you from your Killarney hotel and transfer you to The Mount Wolseley Golf Resort. The Mount Wolseley in County Carlow is an incredible golf resort that features an 18-hole Championship Course. 
Depending on your tee-off time, we might be able to fit in some sightseeing around the area including the medieval Kilkenny Castle, Rock of Cashel, and Glendalough, before finishing the day with a transfer to Belfast in the north. 
Day 5: Royal County Down Golf Club – Belfast Tour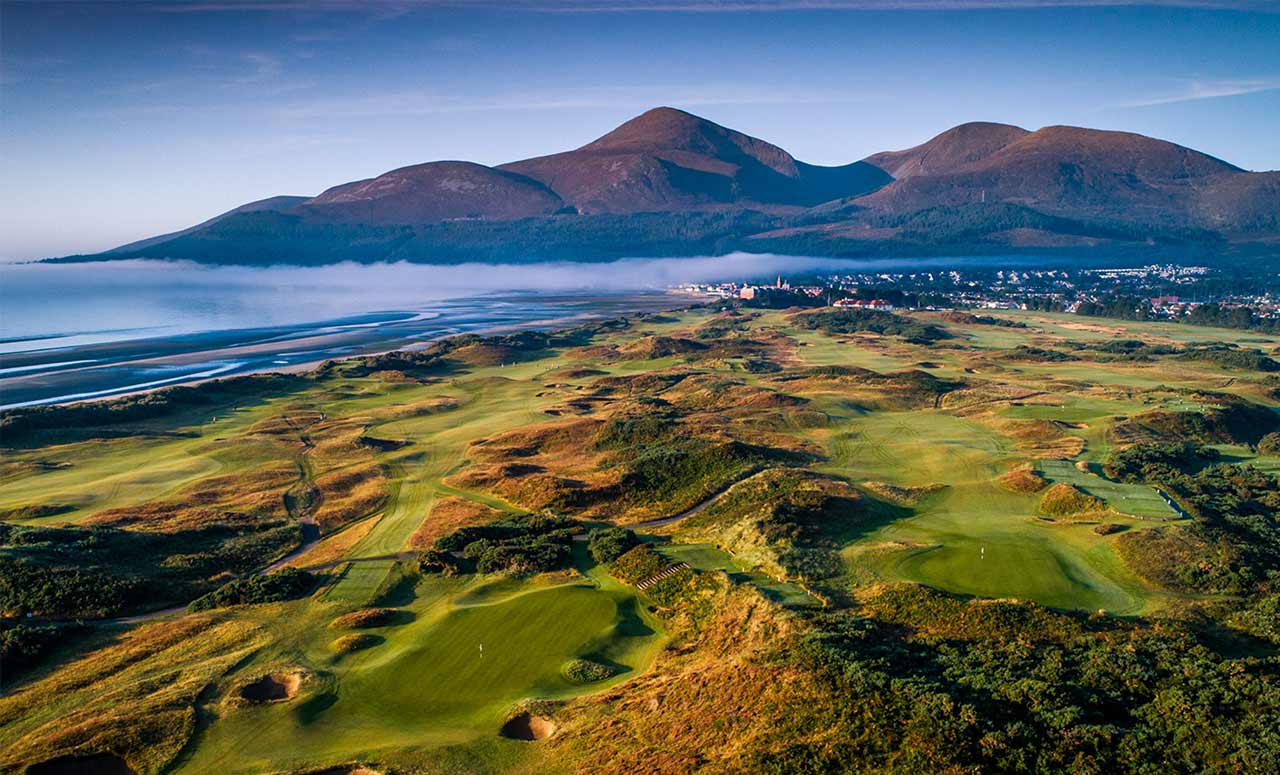 We begin the morning of Day 5 as we make our way to the Royal County Down Golf Club – just a short 50-minute drive from your accommodation in Belfast.
Having opened over 130 years ago, The Royal County Down is considered to be one of Ireland's oldest courses and has hosted numerous significant events such as The Irish Open (1928, 1935, 2015), The Walker Cup (2007), and The Palmer Cup (2012), in it's long and distinguished history.
In the afternoon, you and your driver-guide will travel back to Belfast and go on a city tour of your choosing. Meanwhile, if you have had your fill of the old Irish Whiskey for the time being, a night on the Guinness enjoying some traditional music is always an excellent alternative!
Day 6: Royal Portrush Golf Club – Transfer To Scotland – Edinburgh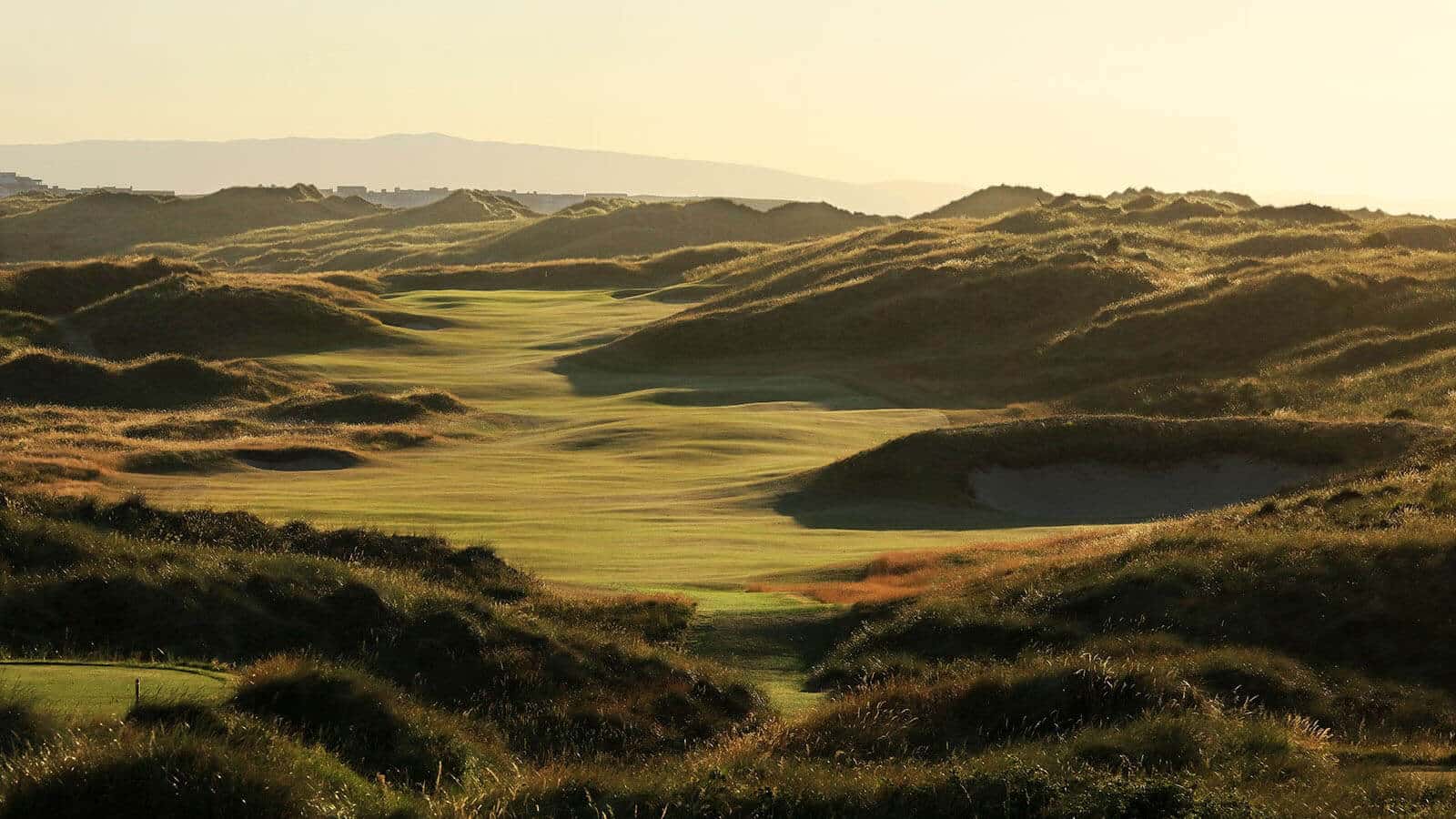 Your last day in fair old Ireland! We have saved a beauty of a course to mark the occasion. 
We will set out in the morning to make the drive to the renowned Royal Portrush Golf Club in County Antrim which comprises of two 18-hole links courses: The Dunluce Links (which is a championship course), and the Valley Links.
In the afternoon you have the option of either taking the flight across to Edinburgh or catching the Ferry for the pleasant 2 and a half hour journey across the little corridor of the North Atlantic Ocean.
On the other side of the sea we'll be greeted by our Scottish driver-guides and escorted to your accommodation in the city center of Scotland's famed capital city: Edinburgh.
Amazing Travel Agency! Marta helped us plan our whole trip and it was absolutely amazing! We did private walking tours, private winery tours, and everything was great! Marta made the itinerary with our interests in mind and was extremely helpful! The tour guides (Viola and Jessica to name two of the many) were outstanding! Marta also helped plan the perfect engagement! We highly recommend this company and will be using them again!
Day 7: Muirfield Golf Club – Edinburgh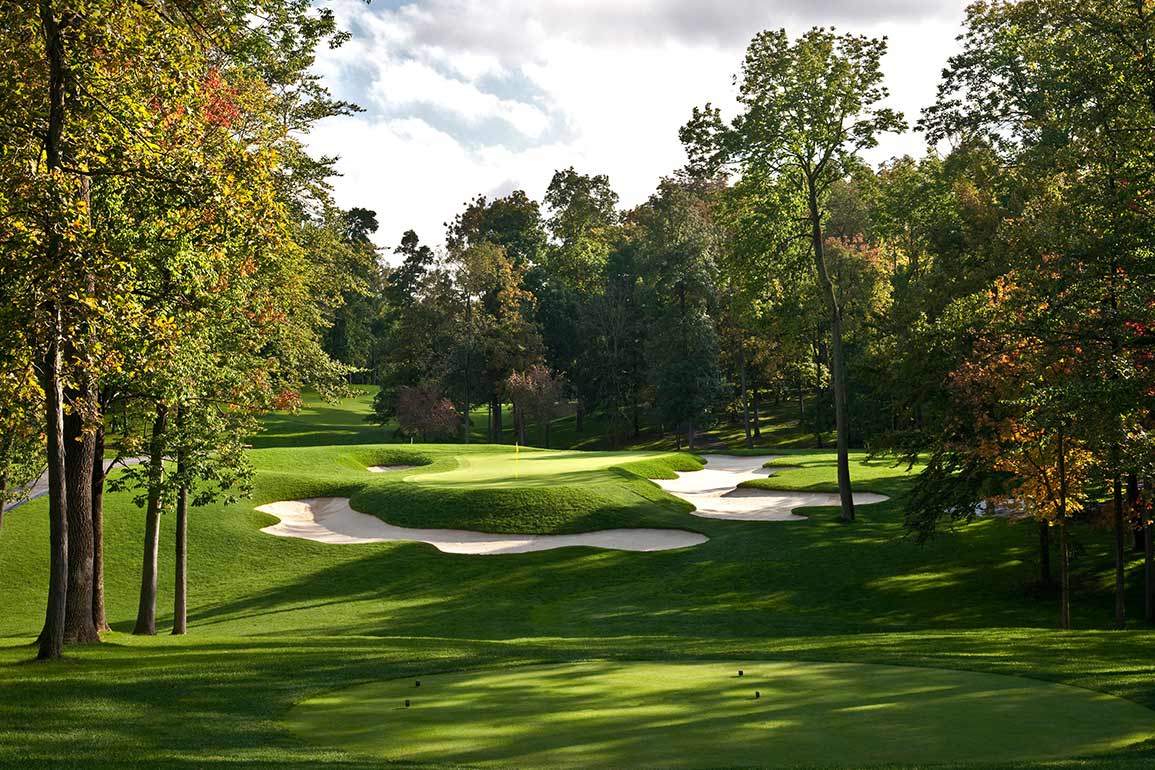 Today you wake up in bonnie Scotland, the land of Robert the Bruce, William Wallace, Robert Burns, Adam Smith, and most importantly… Scotch Whisky! In all seriousness, we are sure you will instantly understand why Scotland is considered by many to be the true home of Golf.
Your first port of call will be Muirfield Golf Club, once described by none other than Jack Nicklaus as "the best golf course in Britain" now you can't say fairer than that! Located by the coast of the Firth of Forth, we are sure you will agree that Muirfield truly is a beautiful links course.
Once you've enjoyed a round or two in the clubhouse after your game, your private driver will take you to Edinburgh, the nation's capital, so you can enjoy some of the city's excellent range of bars and restaurants before returning to your accommodation for the night.
Day 8: Turnberry Golf Club – Glasgow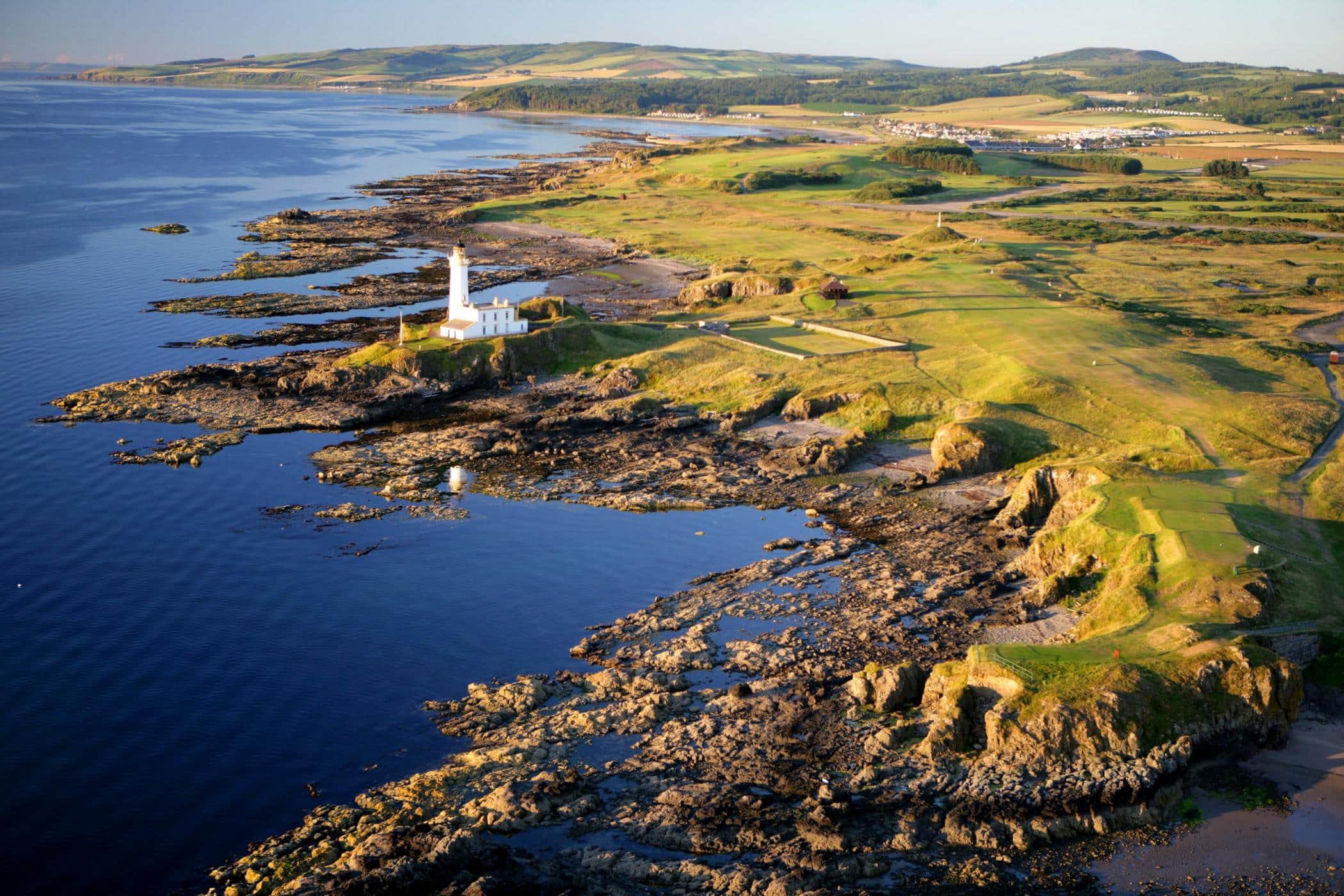 Your driver-guide will collect you bright and early as you make your way towards the west coast of Scotland on a two-hour drive to the prestigious Trump Turnberry Golf Club. The iconic Ailsa Course at Trump Turnberry is one of the country's best courses, with spectacular views of the Ayrshire coast, the Island of Arran, and Aila Craig. 
After 18-holes at Trump Turnberry, we'll stay for a spot of lunch before driving north to Scotland's biggest city: Glasgow.
Once we arrive, we'll drop your baggage off at your hotel before heading out for a quick city tour, where depending on your preferences there are lots to do and see! Glasgow is famous for its lively nightlife and your guide will be sure to advise you on the best places to visit for a tipple or two in the evening!
Day 9: Glasgow – Gleneagles Golf Resort – Stirling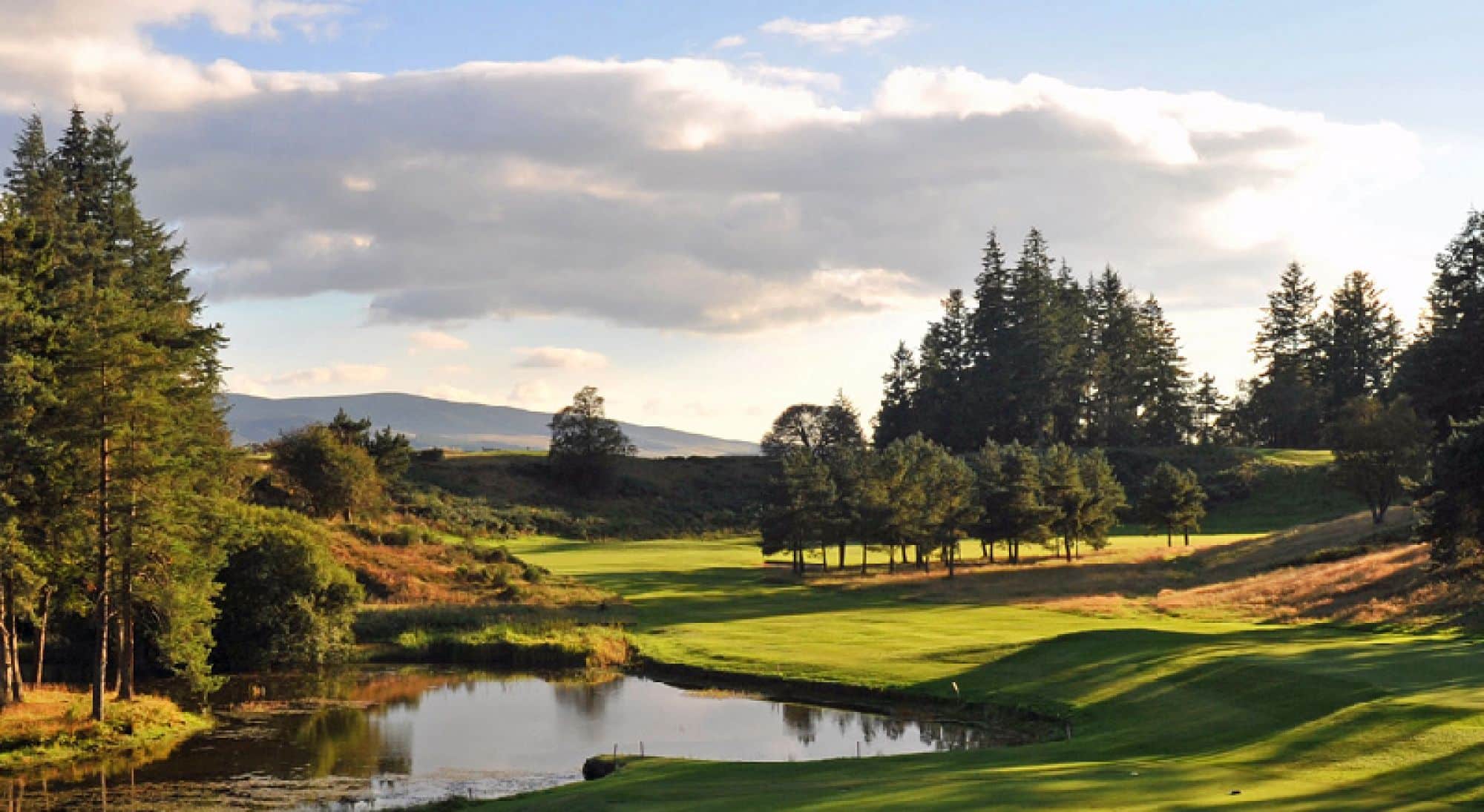 Some serious Golf is planned for today as we make the drive from Glasgow to Gleneagles Golf Resort, a world-famous and award-winning luxury golf resort, and 5-star hotel and spa. Some of Scotland's (and indeed the world's) finest and most beautiful courses can be found here including The King's, The Queen's, and The PGA Centenary Course – designed by the Golden Bear himself, Jack Nicklaus.
The afternoon provides a fantastic opportunity for your driver to take you to the nearby historic town of Stirling where you can visit some outstanding attractions such as Stirling Castle and the Wallace Monument. Your group may wish to retire back to the Gleneagles resort to stay at the magnificent 5-star hotel for the night.
We just returned from a trip that was organized through Travel by Luxe. It was one of the best trips we ever took and it was organized brilliantly. A special thank you to Francesca, she not only helped plan the itinerary, but was available throughout the trip to assist and make any tweaks and adjustments. Overall, a great experience and highly recommend.
Day 10: St Andrews Golf Club – St Andrews Tour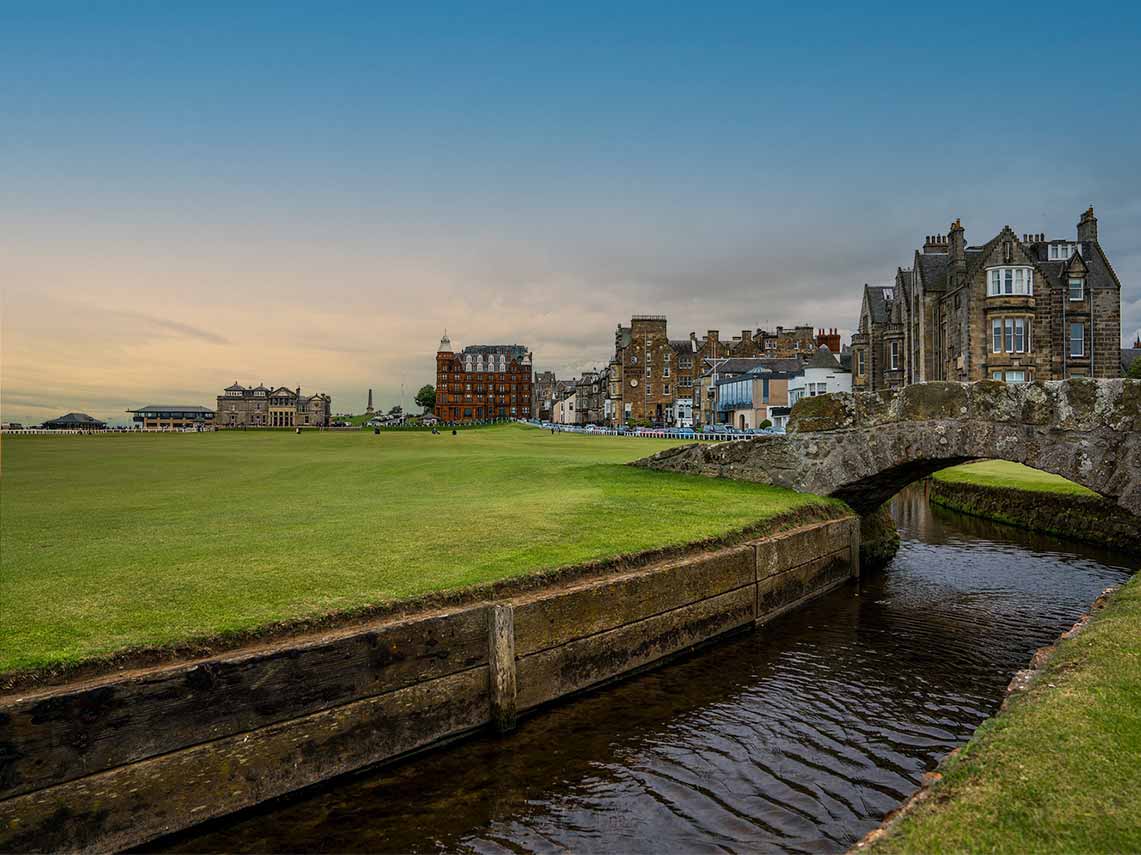 A special day for any Golf lover, because today your private driver-guide will chauffeur you to the 'Home of Golf": St. Andrews.
Generally recognized as the oldest golf course in the world, the legendary Old Course at St. Andrews. Aside from its heritage, the Old Course is renowned for having hosted the Open Championship no less than 29 times since all the way back in 1873.
Playing at St. Andrews is a real bucket list occasion and allows players to make themselves a part of the wonderful history of the course. As you and your group are walking up the 18th fairway, you'll cross the iconic Swilcan Bridge to see the beautiful Old Course Hotel in the background, which will also be your accommodation for the night.
Day 11: Carnoustie Golf Course – Aberdeen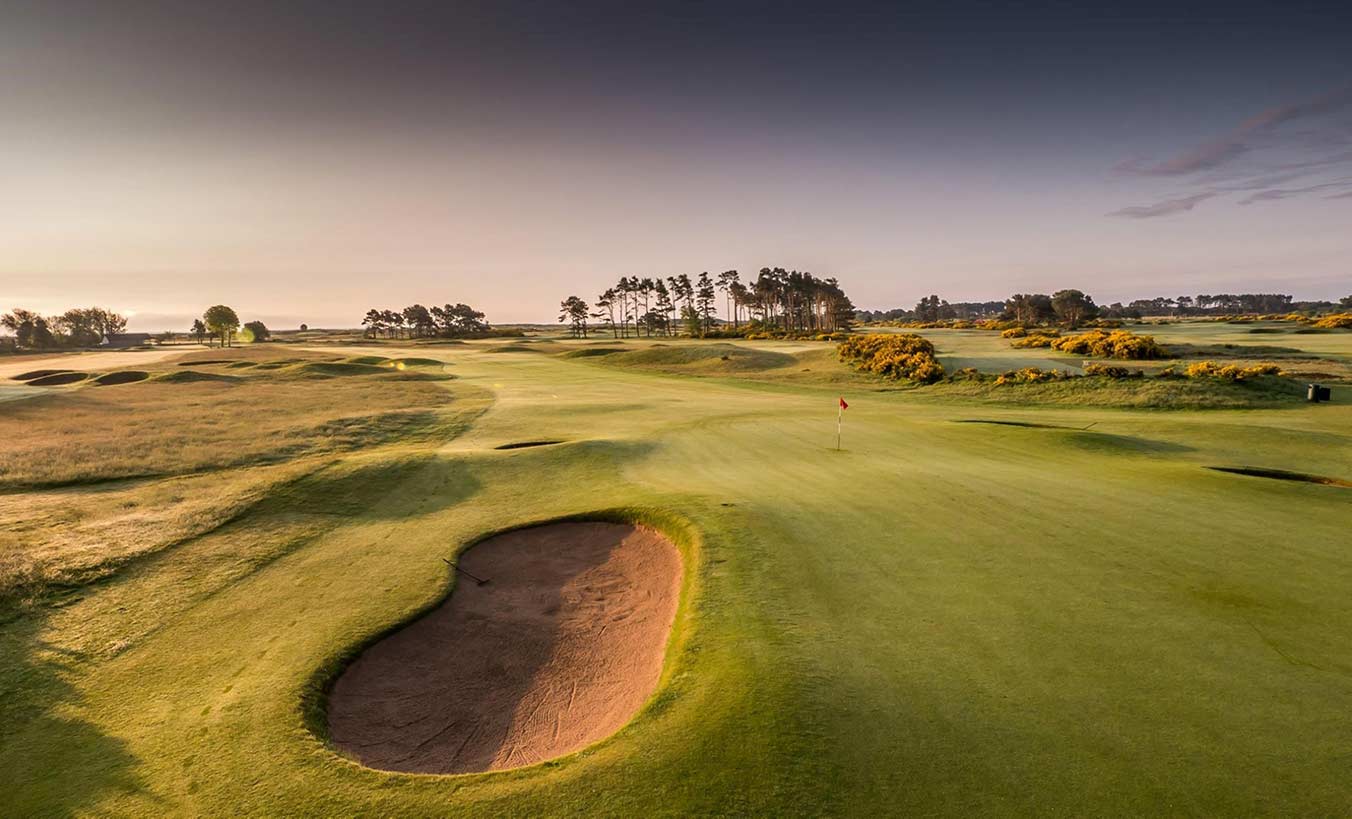 From one iconic golf course to another! With just a short one-hour drive between locations, you will arrive at the hallowed Championship Course at Carnoustie. 
While St Andrews holds the title as the home of the game, Golf is recorded being played at Carnoustie as far back as the 16th Century – making it one of the oldest golfing destinations in the world.
This stunning and iconic golf club offers players a choice of three courses, with all of them ranked in the top 50 Links courses in the UK. The crown jewel of which (The Championship Course) is regarded as one of the best (and most difficult) courses in the world.
Once you've had your fill of golf for the day, we'll drive up to the north-east of Scotland to stay in Aberdeen City Center – possibly stopping along the way at a Scotch distillery or two.
Day 12: Royal Aberdeen – Trump International Golf Club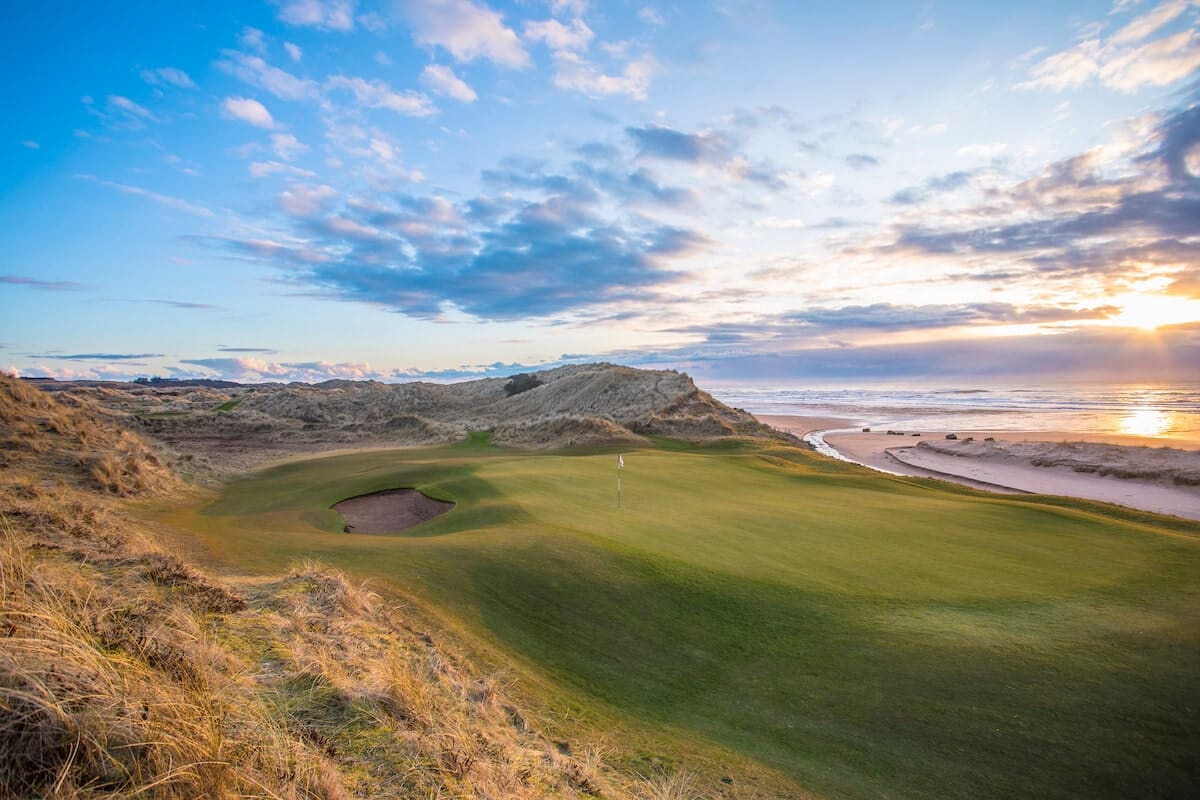 When it comes to historic and prestigious courses, nowhere can quite match Scotland, and today your driver-guide will take your group to another of the oldest and most prized courses in the land: Royal Aberdeen.
Teeing off amidst the stunning backdrop of the Aberdeen Coast is really something to behold and makes The Royal Aberdeen one of our personal favorites. 
From Aberdeen, we'll head north – following the coast – for about half an hour before we reach our second course of the day: Trump International. 
A simply stunning links course sitting on the coast and surrounded by sand dunes, Trump International Aberdeen is one of Scotland's newest courses but makes up for its lack of history with some of the best holes you will find in world golf and some of the greatest views in Scottish golf. 
Once you've finished your round, we can visit some local restaurants and bars before returning to your accommodation for the night.
Recommend them highly! These folks are very professional, and flexible in creating a custom tours, and handling last-minute changes. The guides were knowledgeable and friendly. Recommend them highly!
Day 13: Royal Dornoch – Inverness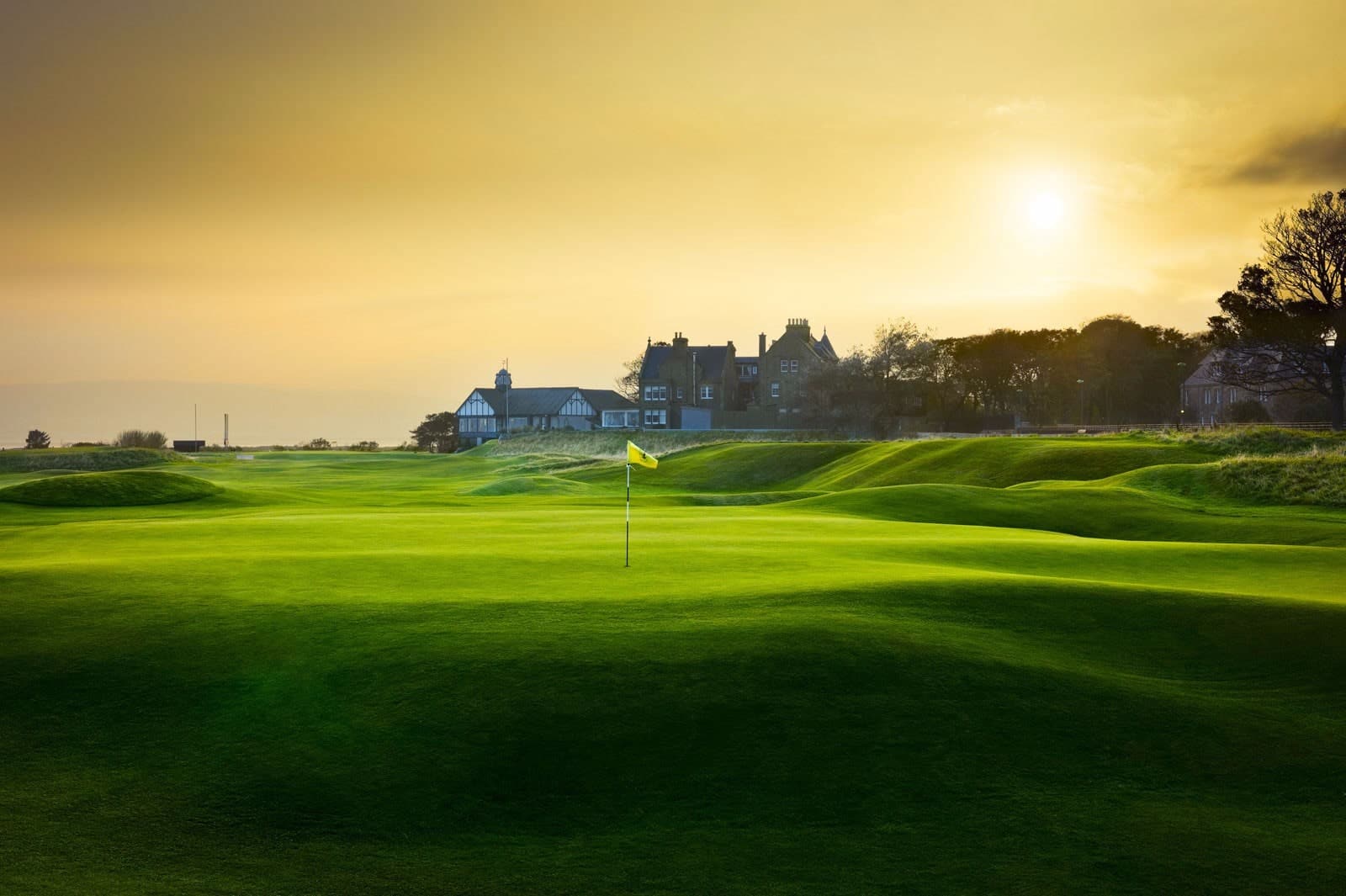 On the final day of your golf tour of Scotland, we'll travel from Aberdeen to Royal Dornoch – stopping along the way for a spot of lunch. 
Referred to by many as the 'King of Scottish Links Courses' we couldn't think of a better way to finish your golf tour than with Royal Dornoch's Championship Course; situated beside the Dornoch Firth this is said to be the third oldest course in the world. 
Offering fantastic views of the Scottish countryside, Royal Dornoch is one of Scotland's best courses and is the perfect way to remember our wee country and your private golf tour.
Day 14: Inverness – Edinburgh Airport Transfer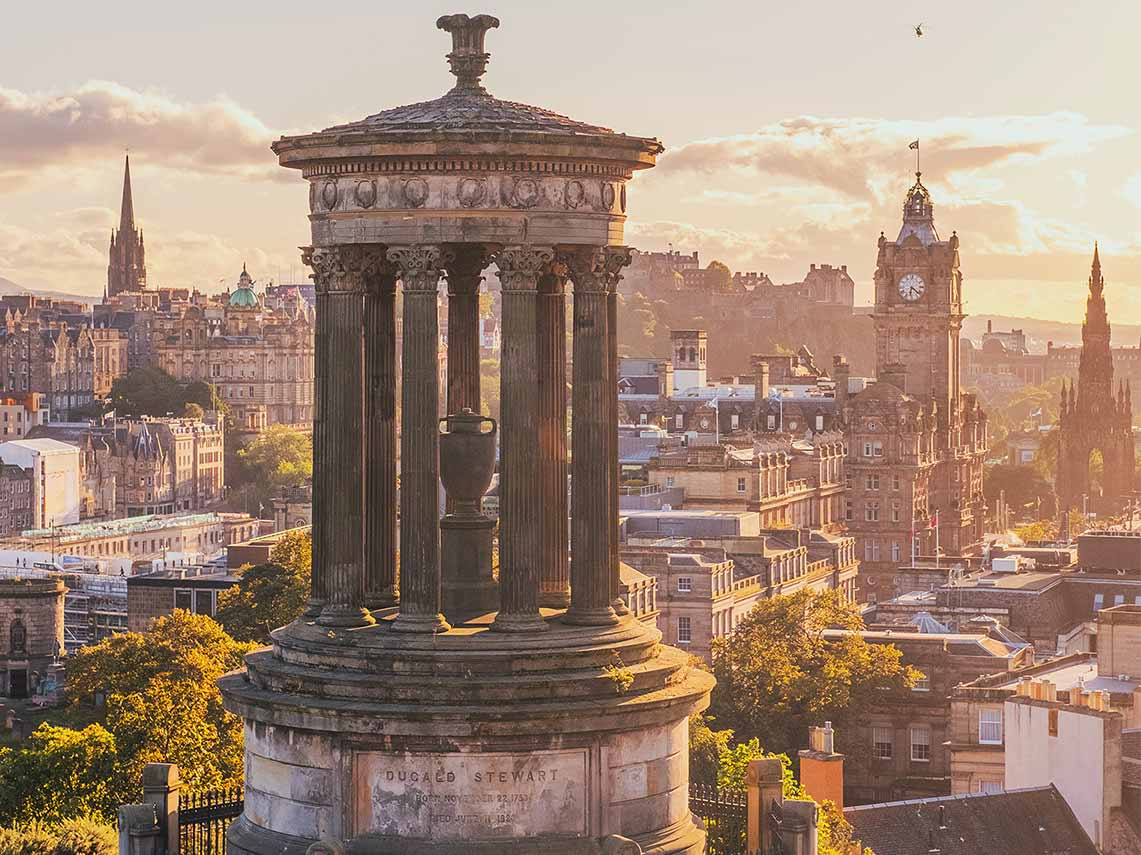 Today marks your final day of this ultimate golfing tour of Ireland and Scotland, and while you might be done with the golf for this vacation (and I'm sure your arms will be aching from all the Golf played so far anyway!) we still have time to make some lasting memories as we take the scenic driving route back to either Edinburgh or a flight from Inverness to Dublin to catch your flight home.
We would like to mention again that the above itinerary is merely a suggestion, and we understand that many of our clients would prefer a more relaxed pace to their golfing tour or perhaps intersperse their Golfing locations with some more time spent appreciating the various sights and sounds of our two respective nations.
All of this can be arranged by getting in touch with our experts and requesting a custom golf tour tailored to your requirements and preferences. Our experienced driver guides will be only too happy to help.
Request Your Custom Tour Itinerary Here
Our experts understand that no two clients are the same, so whether you want to personalize one of our private tours, or have us design an itinerary from scratch for you, fill out our inquiry form below to get started:
Rated 5-Star on Google & TripAdvisor
Use this company! An excellent experience! As a seasoned traveler and very detailed oriented customer, working with both Irene's was a joy and in the end produced a wonderful experience. Their personal touch on every detail and their communication was extraordinary.
Recommend them highly! These folks are very professional, and flexible in creating a custom tours, and handling last-minute changes. The guides were knowledgeable and friendly. Recommend them highly!
A Flawless Trip! Travel by Luxe assisted us in planning an excellent trip to Genoa and the Italian Riviera including Cinque Terre. The drivers they provided were courteous, efficient, safe and their vehicles were immaculate and comfortable.
Hands down the best travel company! Every detail was taken care of! All questions were answered. Every guide was knowledgeable, flexible, and kind! In a situation when travel can be stressful, every individual was fantastic.
A Great Experience! We just returned from a trip that was organized through Travel by Luxe. It was one of the best trips we ever took and it was organized brilliantly. A special thank you to Francesca, a great experience and highly recommend.
Amazing Italy Awesome trip! Graziano arranged everything perfectly and was very patient with our planning process and changes. Private tours and transfer worth the extra $$$. Will use again.
Qualified Guides.
Certified Excellence.
Other Example UK Tour Itineraries You Might Like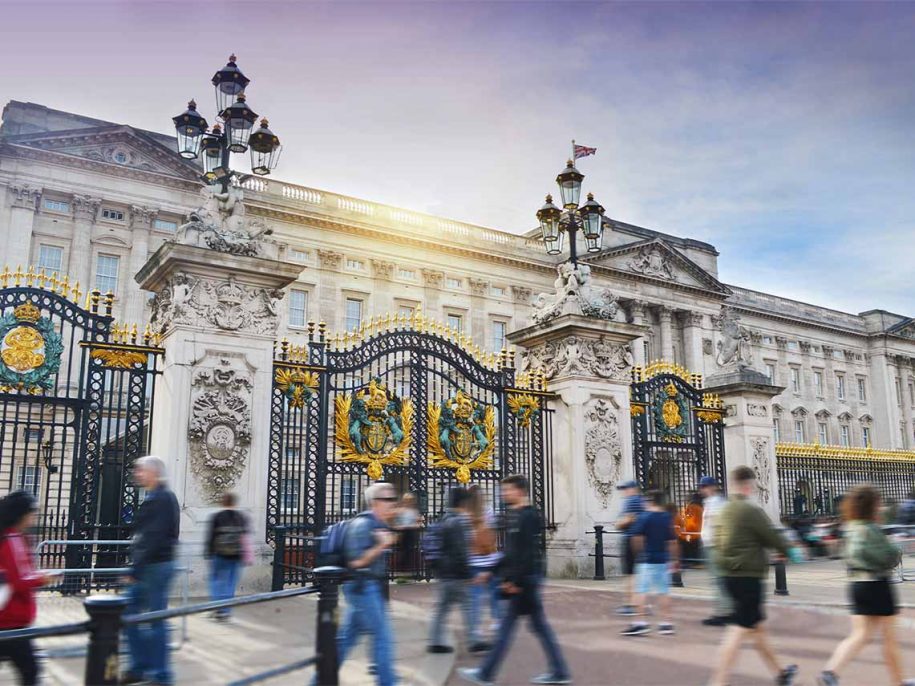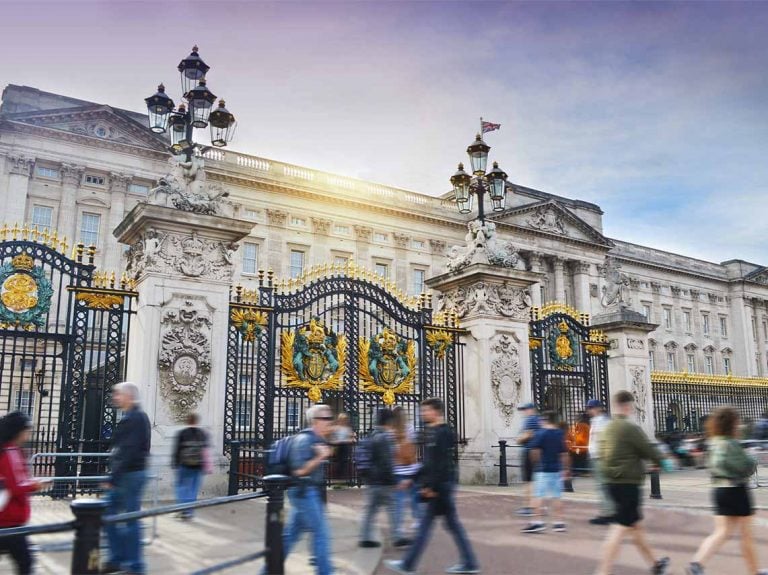 Take a seven-day adventure from London with your own expert guide, driver & luxury Mercedes vehicle to visit the South Coast of England's most beautiful sites!
Most popular tour destinations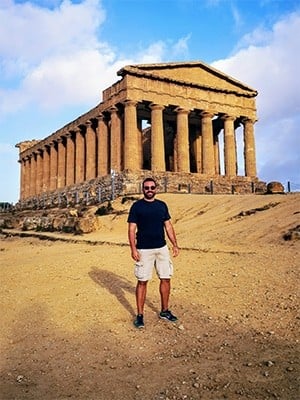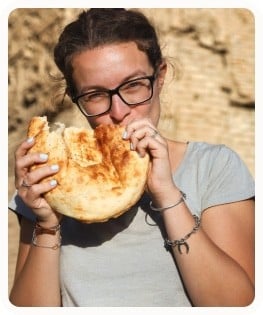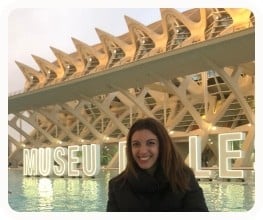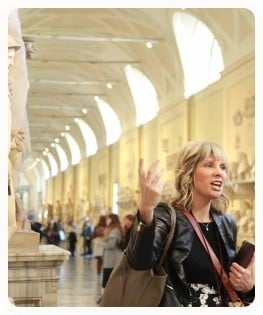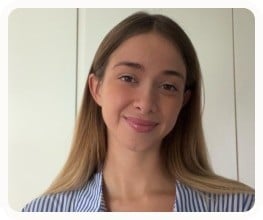 Our ethos is centered around creating the ultimate vacation experience for our guests, that is why we have specialist tour planners across Europe ready to provide you with the low down on the best times to arrive, local specialties and events, and armed with a Rolodex of the finest English speaking private guides in the country.
Get in touch with your local expert today by completing the contact form below and they will get started tailoring any of our tour experiences exactly to your tastes and requirements… all on a completely complimentary basis!