Explore Ireland's Majestic Castles with a Guide
On a private driver-guided tour of Ireland, you can experience some of the oldest, most beautiful, and iconic castles in the world. Indeed, It would be a tragedy to visit our shores without taking in at least one of these stunning monuments of the past. 
Whether you wish to visit ancient ruins, a historic fortresses, or even have an overnight stay in a castle hotel, your personal driver-guide will help you to create the perfect castle tour itinerary. Simply send us an online inquiry and we will get started helping you to plan the Irish castle vacation of a lifetime.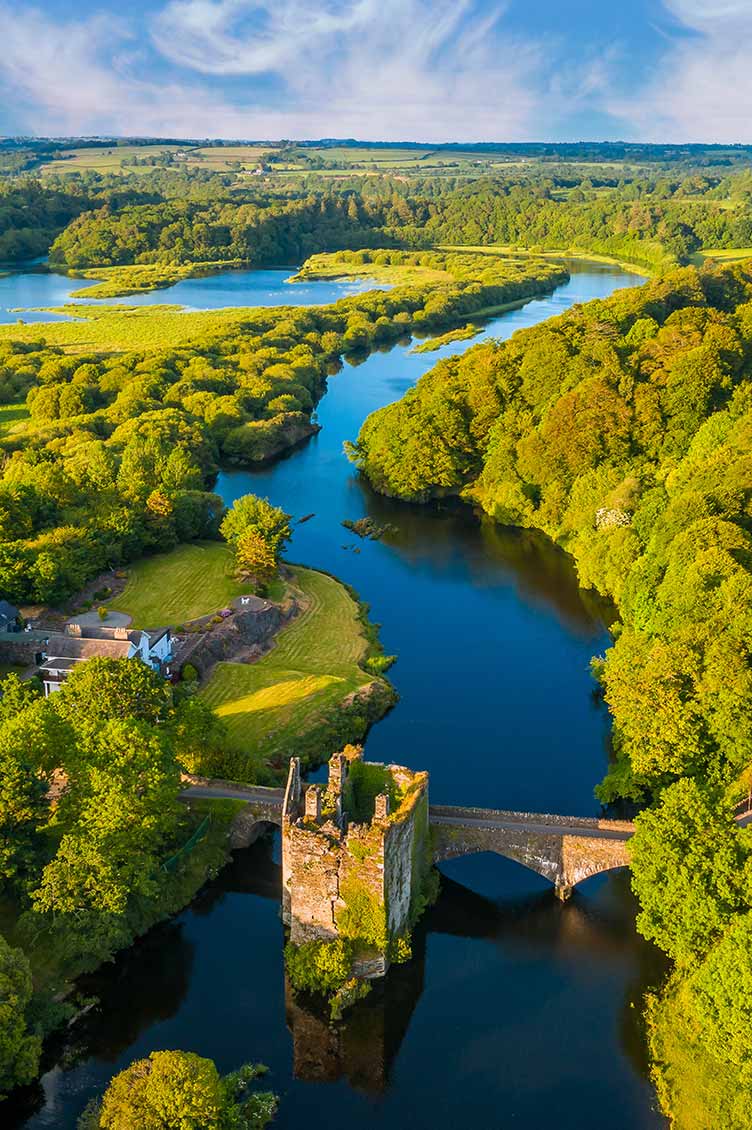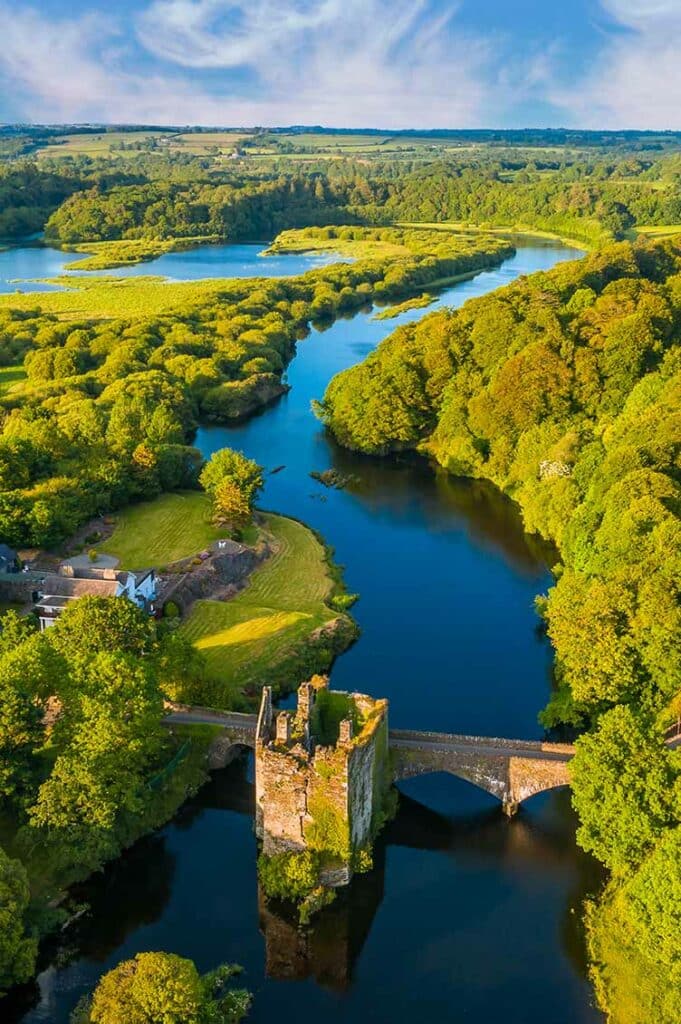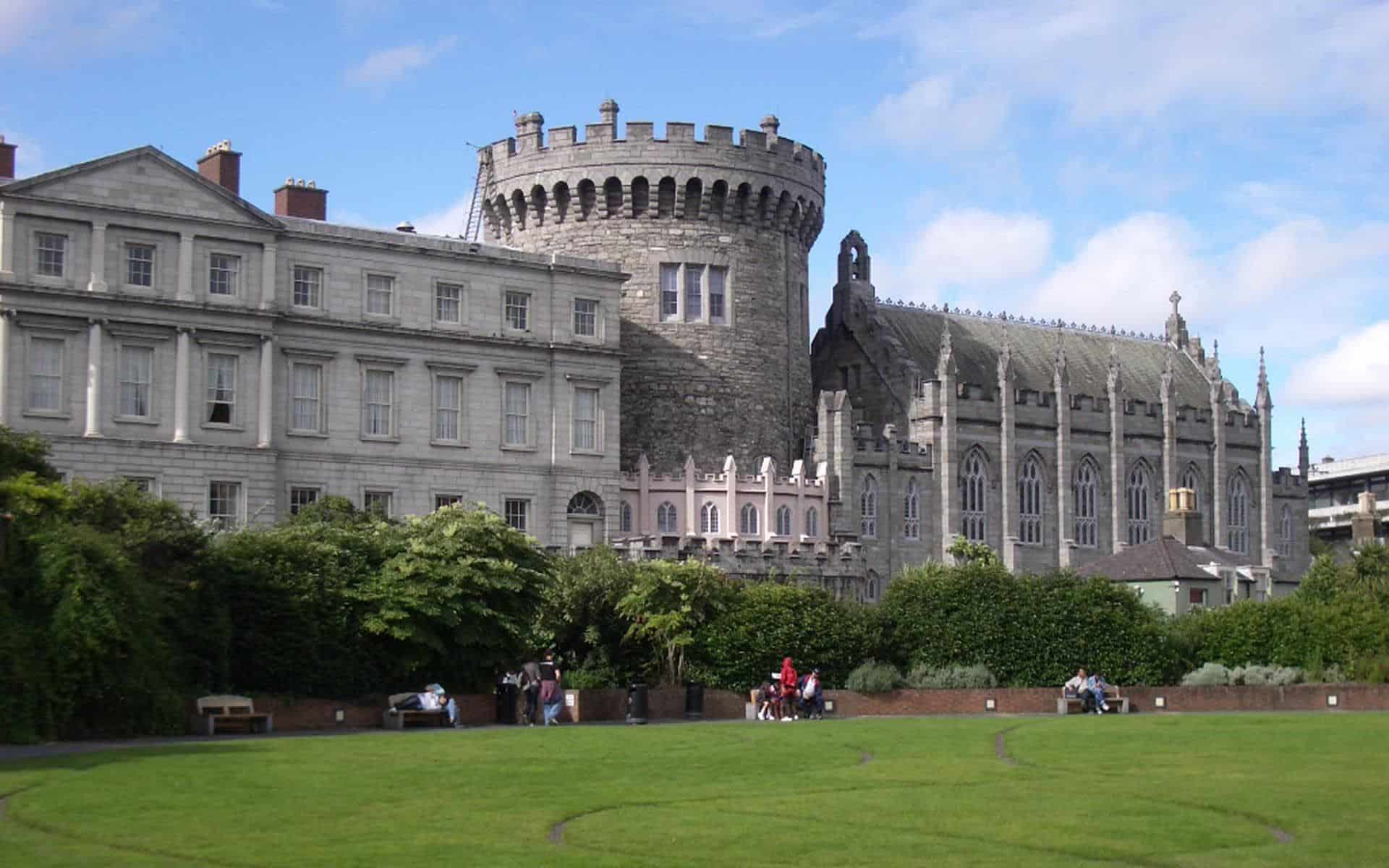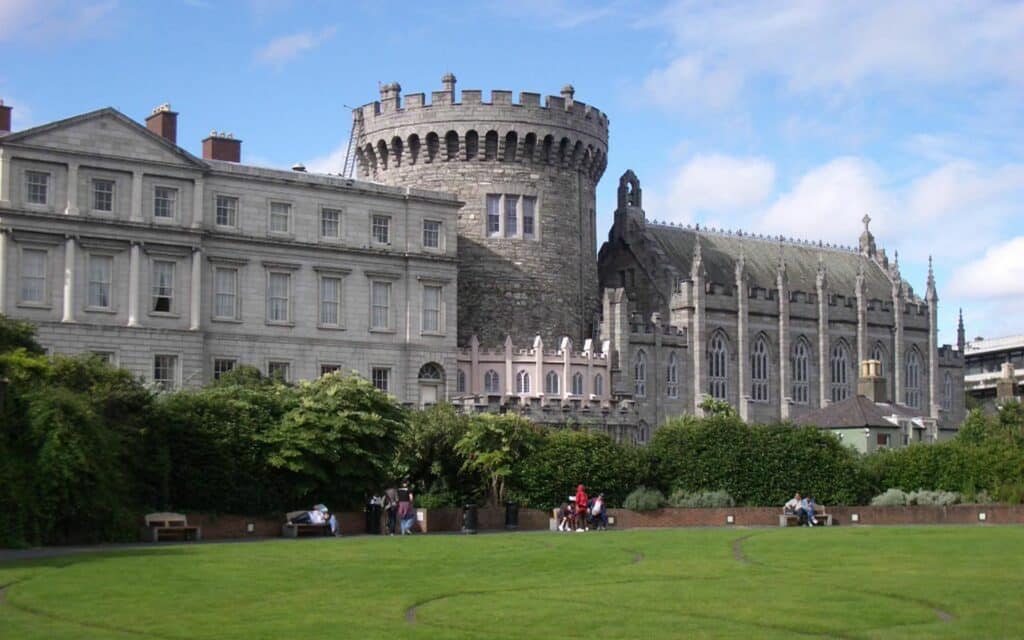 Planning Your Irish Castles Tour
One of the most incredible things about the spectacular castles throughout Ireland is that along with their proud magisterial beauty and architectural significance, each one is totally unique, with its own turbulent but riveting story to tell of the role it played in history. Our guides are so much more than mere chauffeurs and will consult with you to plan which castles to visit to ensure your vacation lives up to your dreams. 
Read about a selection of some of the most famous castles in Ireland that you may wish to visit below. Regardless of your preferred destinations, we will ensure you have a local expert driver at your service.
Visit Irish Castles On Our Multi-Day Itineraries
Contact Luxe About A Driver-Guided Tour of Irish Castles
Our specialists are ready to get started creating the itinerary of your dreams. Just let us know where you want the tour to begin, how many days it will last, and what activities interest you, and we will contact you with a full itinerary for your private tour of Ireland.
Rated 5-Star on Google & TripAdvisor
Qualified Guides.
Certified Excellence.
Other Irish Tours by Luxe
Or view our multi-day UK tour itineraries: