Explore Dublin With Your Own Private Guide and Driver
Most of our clients fly into Dublin to begin their vacation in Ireland, and your private driver could greet you upon arrival at the airport to either bring you to your accommodation or get started on your private driver-guided tour itinerary straight away!
Sightseeing and touring with your private guide is not only the easiest way to travel across the various attractions and locations that you want to visit, but allows your driver guide to share the historical insights and local knowledge, stories, myths, and legends around each part of the city for a more entertaining and enjoyable tour.
As your tour continues you will hear all about Dublin the centuries of fascinating history, the huge cast of influential and significant figures from the city like James Joyce, Oscar Wilde, and Bram Stoker, and of course, you'll never find yourself short for a traditional bar to enjoy a Guinness or some fine Irish Whiskey either!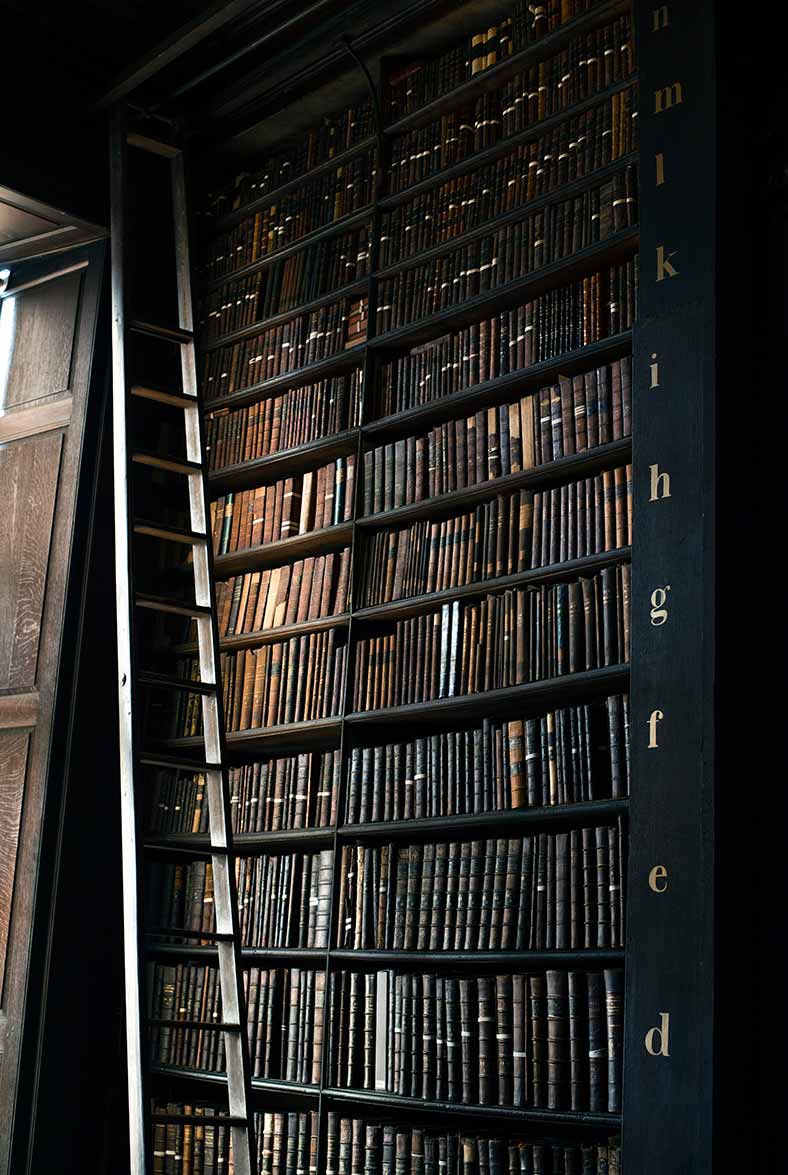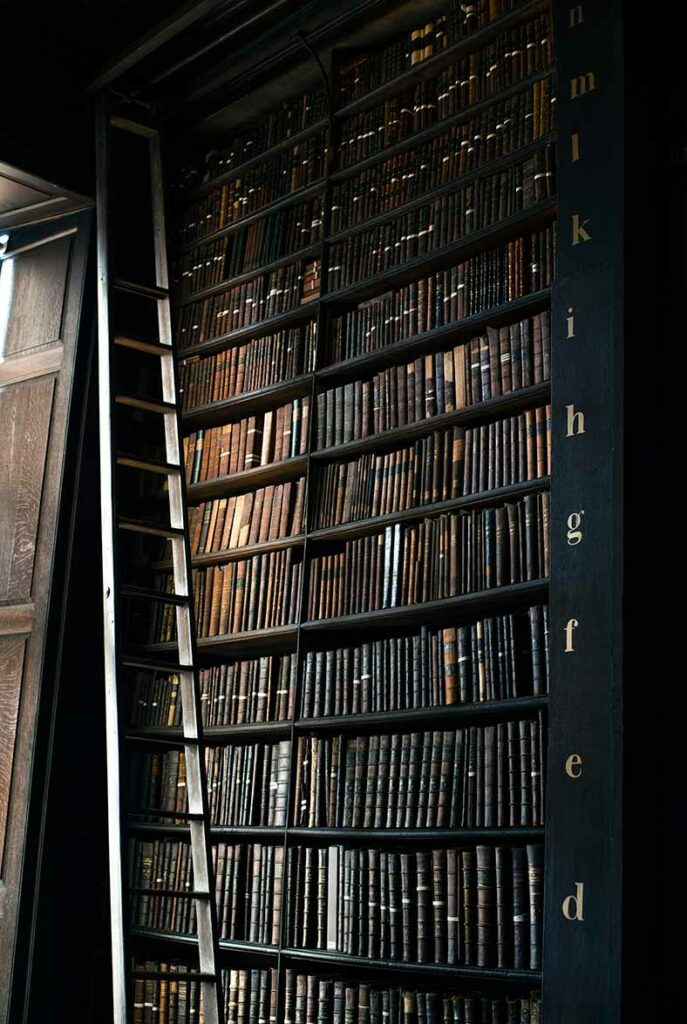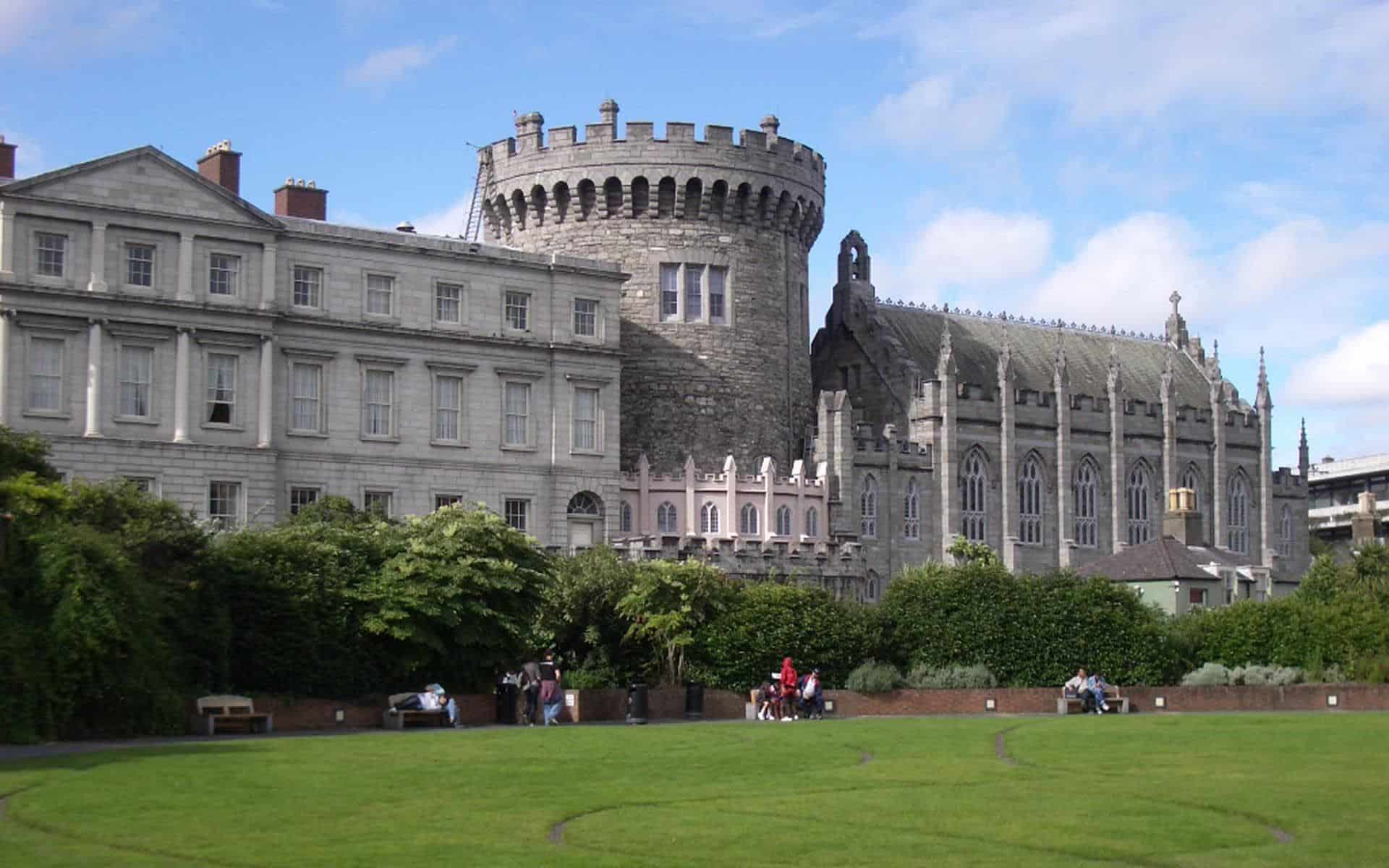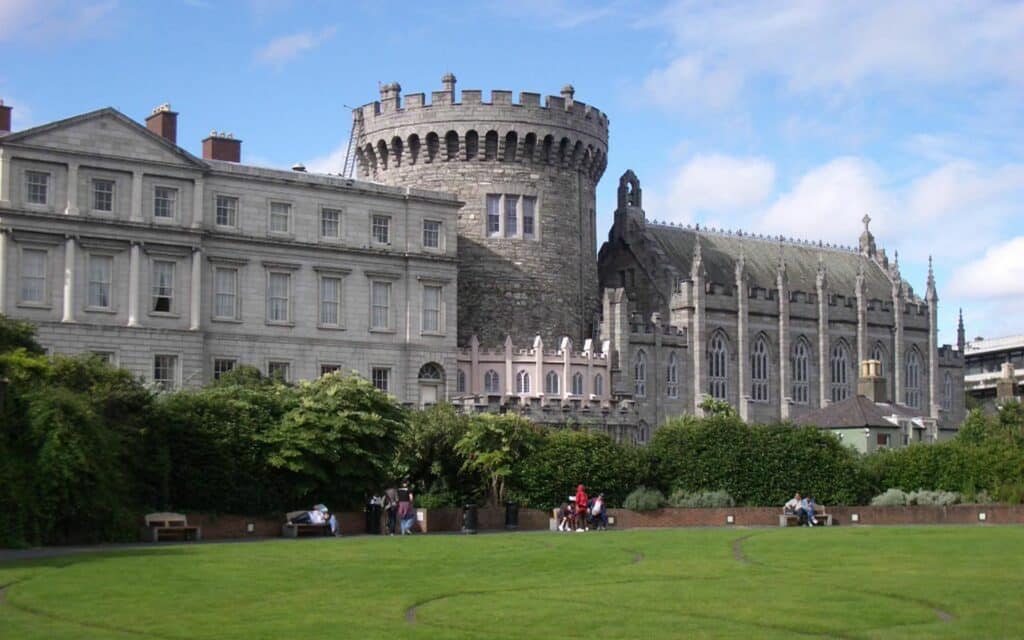 Your Dublin Private Tour Itinerary
All of our city tours and wider tours of Ireland are completely customizable because we only want to offer tours that truly deliver the greatest experience for you. We believe the best way to do that is for you to let us know what activities or locations you are interested in, and then we will use our local knowledge and insight to suggest other activities and locations that we believe will be to your taste and offer it to you as a complimentary itinerary which we can then amend further if you require.
On a private city tour of Dublin we know that the following sights are some of the most famous and requested for our tours, but to find out about other activities that you might not be aware of, simply complete our online contact form.
Having the services of a private driver-guide for your Dublin and Irish vacation means that you can afford to be a bit more adventurous and plan trips further afield to explore more of this fascinating and always surprising country. 
Some of the most popular destinations our clients wish to take as a day trip from Dublin include:
Visit Dublin On Our Multi-Day Tour Itineraries
Get Your Custom Tour of Dublin Quote and Itinerary
Getting a custom tour itinerary for your Dubin and Ireland tour could not be simpler, just let us know when you will arrive and how long you will be here and we can help you plan the rest of your driver-guided journey.
Rated 5-Star on Google & TripAdvisor
Qualified Guides.
Certified Excellence.
Other Irish Tours by Luxe
Or view our multi-day UK tour itineraries: