Your Custom Private Golf Tour of Ireland
Before we look at the following itinerary, remember that all our custom tours and itineraries can be completely customized to suit you and your group!
The itineraries we offer on our site are a template, where we hope you can find out more about what you'd like to do and see in Scotland and Ireland, before getting in touch with our expert travel planners to design you a fully customized and truly unforgettable, private tour!
Day 1: Arrival in Dublin – City Tour – Druids Glen Golf Resort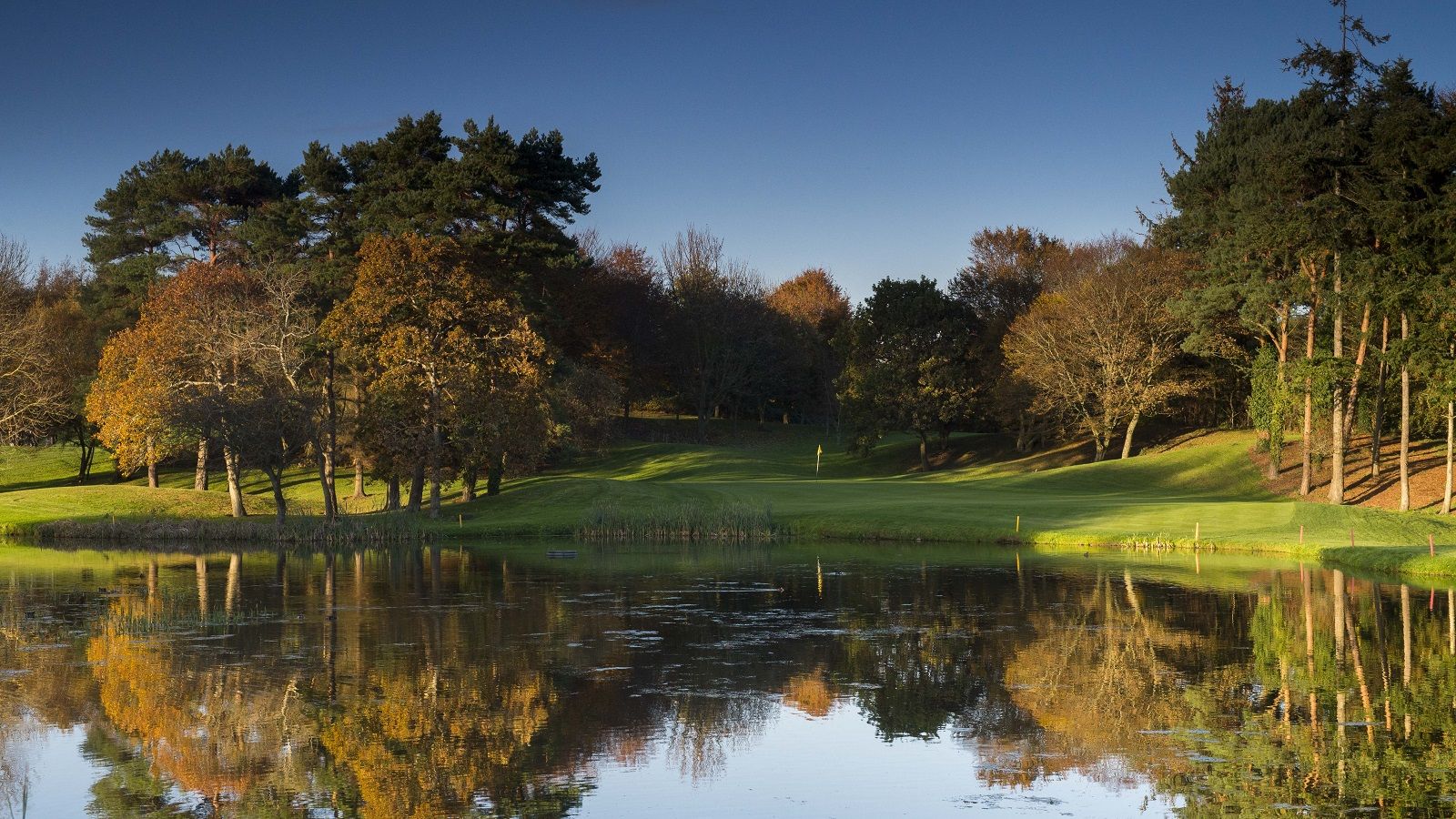 Your Private 7 Day Irish Golf Tour starts off in Dublin, where your driver-guide will be waiting at the airport for you to arrive. Your personal driver-guide will show you to your luxury vehicle, pack up your clubs and start your adventure – just sit back, relax and enjoy your custom golf trip! 
From the airport, you're driver-guide will give you a quick tour of Dublin City Centre, you may see Dublin Castle, The Custom House, and Trinity College Library (where you can see the world-famous Book of Kells – before continuing our journey in time tee-off at your first course of the trip: Druids Glen. 
Druids Glen is a simply beautiful high-end golf resort, just south of Dublin, offering two championship 18-hole courses, a stunning clubhouse, and a 5-star hotel to boot! 
After 18-hole and a fascinating first day in Ireland, you'll stay at the Druids Glen Resort, enjoying some of the hotel's fine dining options and perhaps even tasting some Irish whiskey!
Day 2: The Kildare Hotel & Golf Club – Killarney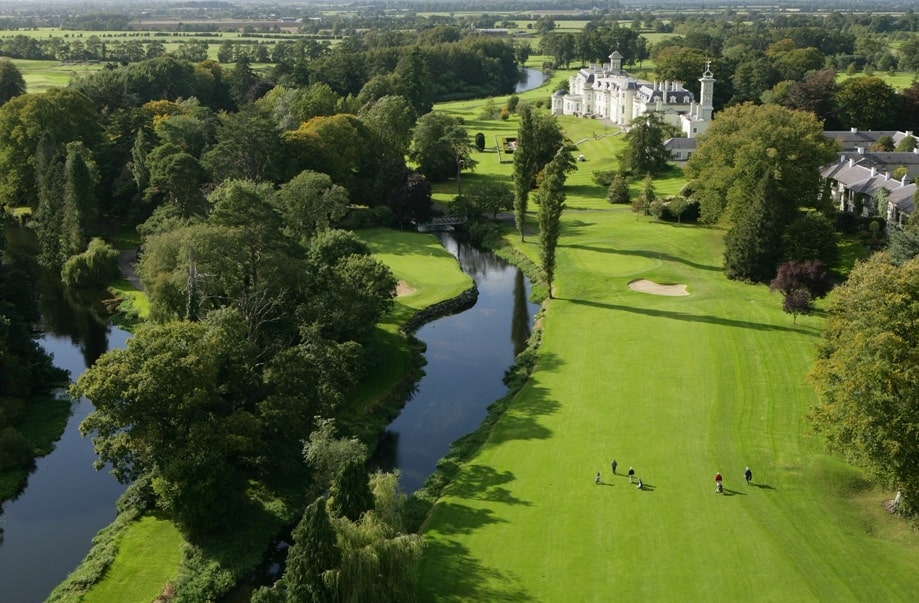 We begin the day with a drive to The Kildare Hotel and Golf Club (the K Club for short), which has firmly established itself in the history of the great game when it hosted the 2006 Ryder cup and now you have an opportunity to play on one of the two 18-hole courses designed by the legendary Arnold Palmer.
You will no doubt require some nourishment after completing a round on the famously challenging course! Thankfully you will be in luck as the K club also hosts a Michelin Star restaurant – where we'll have a relaxing lunch before driving to your accommodation in Killarney.
We just returned from a trip that was organized through Travel by Luxe. It was one of the best trips we ever took and it was organized brilliantly. A special thank you to Francesca, she not only helped plan the itinerary, but was available throughout the trip to assist and make any tweaks and adjustments. Overall, a great experience and highly recommend.
Day 3: Dooks Club - Ring of Kerry Sites - Killarney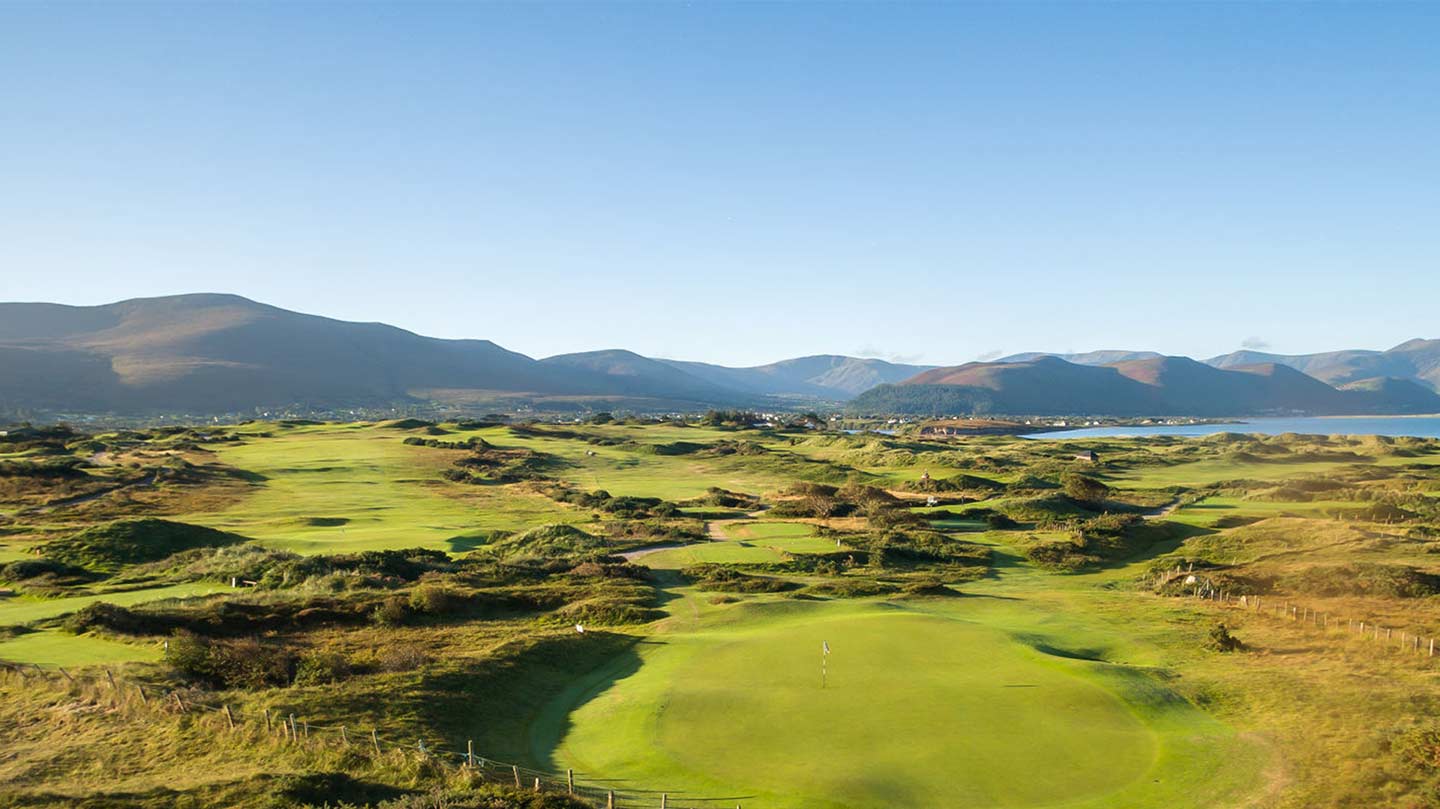 Today we'll drive to the southwest of Ireland in order to play one of Ireland's oldest courses: Dooks Club. 
Stopping along the way for a spot of lunch and to take in the spectacular views of the Irish countryside, we'll arrive at Dooks Club in the afternoon, in time to play its 18-hole links course. The clubhouse and course still retain much of their old-fashion charm and offers players stunning views and challenging holes. 
Located in Kerry, the Dooks Club isn't just a phenomenal place to play a round, but is located in one of the most scenic and picturesque locations in all of Ireland. As part of your tour today we will arrange for your group to stop at some of the many jaw-dropping sites of natural beauty on the Ring of Kerry scenic driving route.
Your accommodation for the night will be at Aghadoe Heights Hotel and Spa in Killarney.
Day 4: The Mount Wolseley – Transfer To Belfast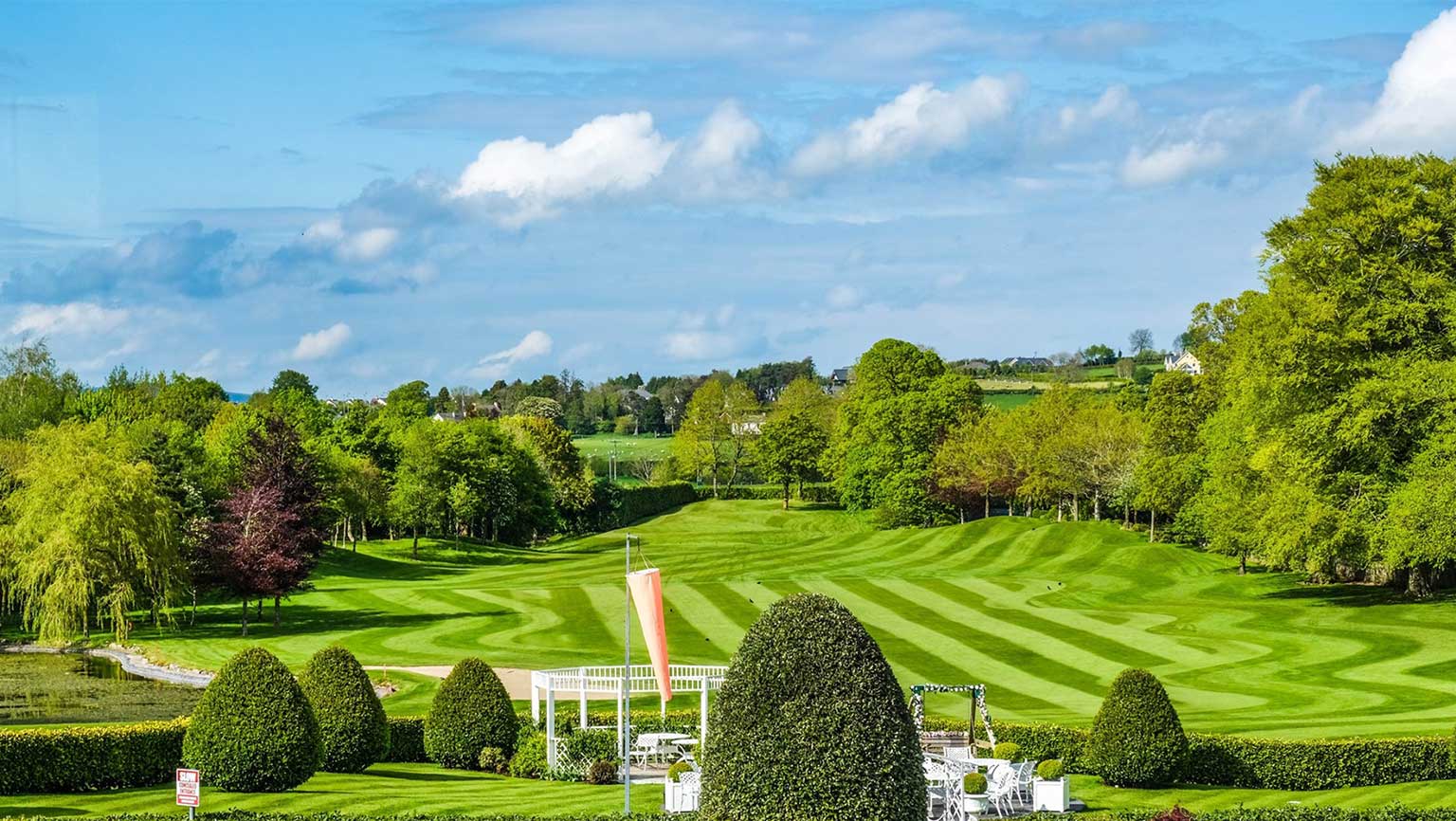 Today your driver-guide will collect you from your Killarney hotel and transfer you to The Mount Wolseley Golf Resort. The Mount Wolseley in County Carlow is an incredible golf resort that features an 18-hole Championship Course. 
Depending on your tee-off time, we might be able to fit in some sightseeing around the area including the medieval Kilkenny Castle, Rock of Cashel, and Glendalough, before finishing the day with a transfer to Belfast in the north. 
Amazing Travel Agency! Marta helped us plan our whole trip and it was absolutely amazing! We did private walking tours, private winery tours, and everything was great! Marta made the itinerary with our interests in mind and was extremely helpful! The tour guides (Viola and Jessica to name two of the many) were outstanding! Marta also helped plan the perfect engagement! We highly recommend this company and will be using them again!
Day 5: Royal County Down Golf Club - Belfast Tour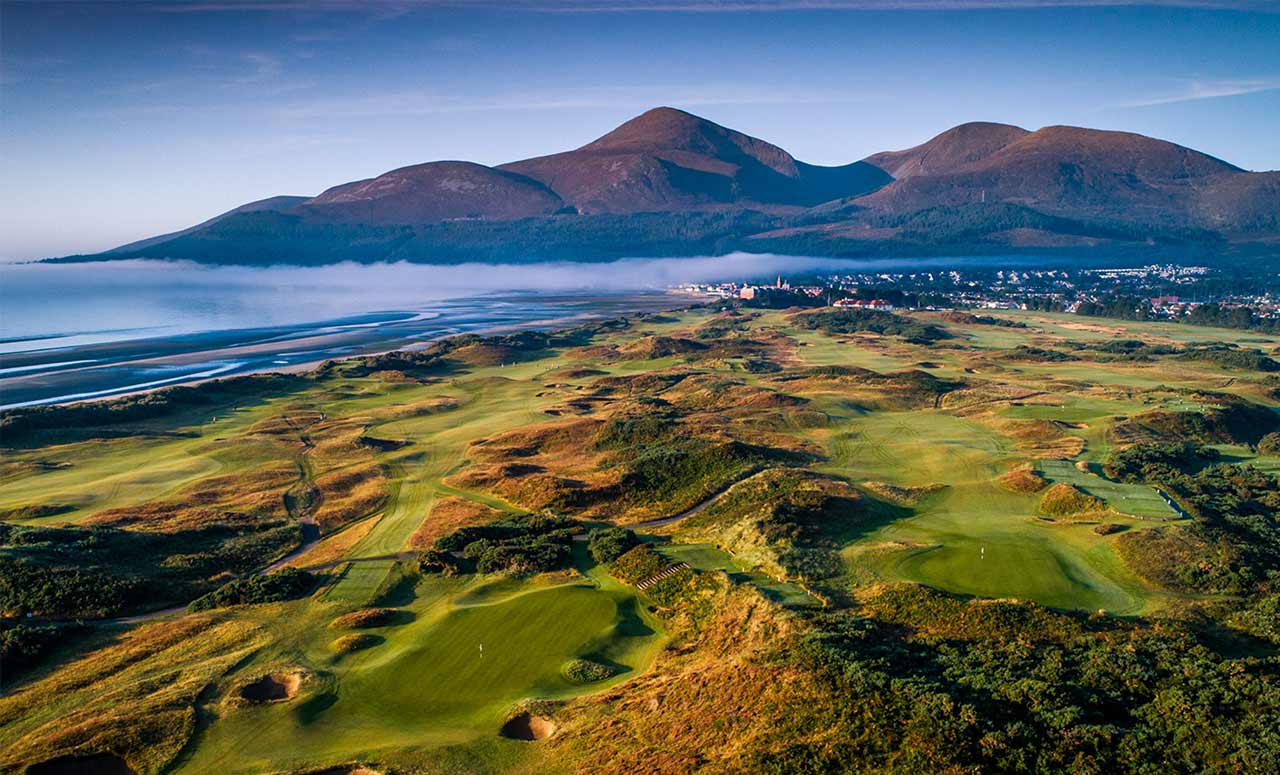 Today, we travel from Belfast to Royal County Down. One of the oldest courses in the country (opening over 130 years ago), Royal County Down offers two beautiful 18-hole links courses and has hosted numerous significant events such as The Irish Open (1928, 1935, 2015), The Walker Cup (2007), and The Palmer Cup (2012), in it's long and distinguished history.
In the afternoon, you and your driver-guide will travel back to Belfast and go on a city tour of your choosing; Belfast offers a wide range of tourist attractions and activities to suit all needs and wants – if you have a taste for Irish Whiskey, Belfast has a fantastic selection of whiskey tasting options.
Day 6: Royal Portrush Golf Club - Carrick-A-Rede - Giants Causeway - Belfast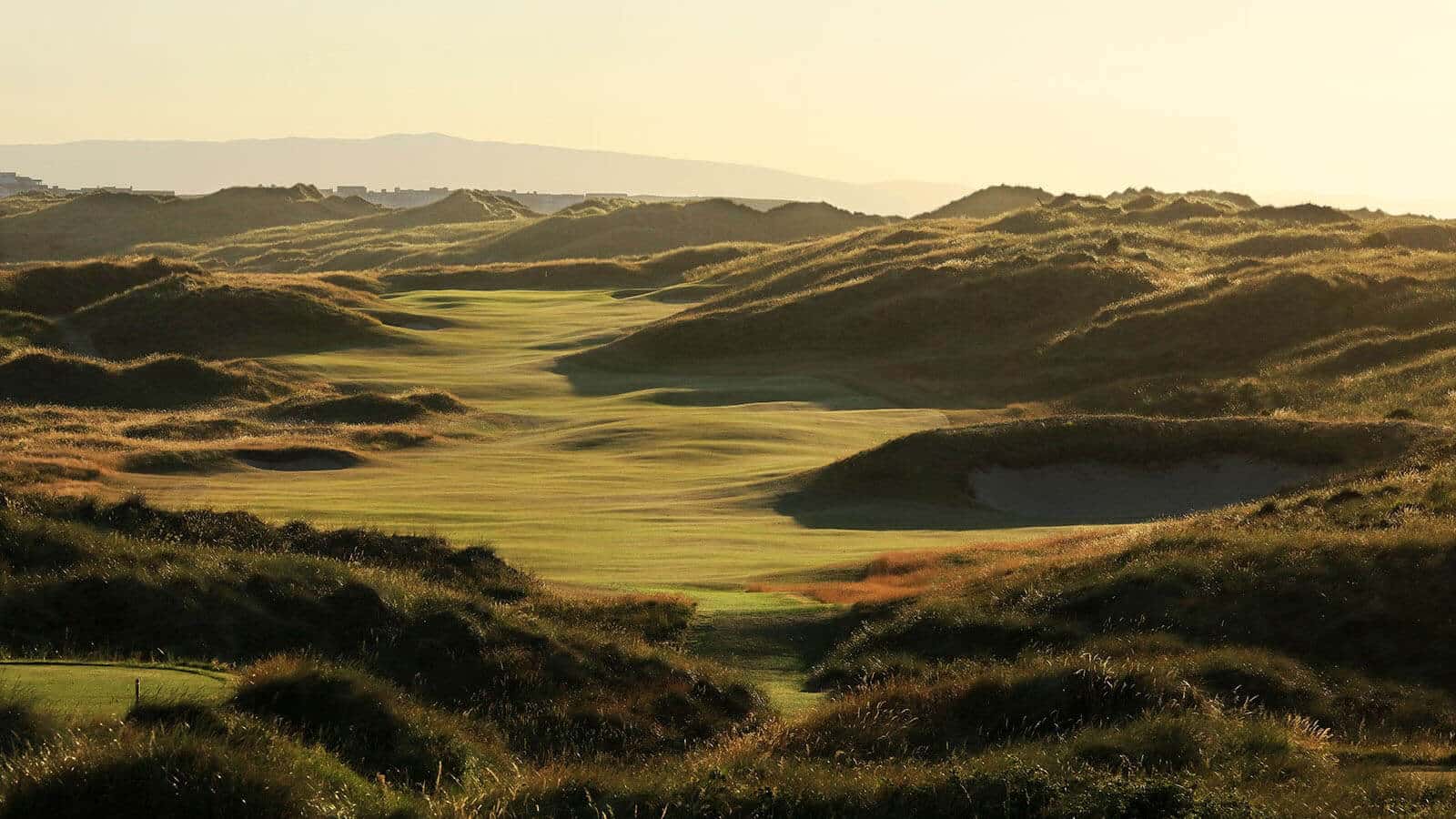 On the morning of day six, we travel to the renowned Royal Portrush Golf Club.
Royal Portrush comprises of two 18-hole links courses: The Dunluce Links (which is a championship course), and the Valley Links.
We'll have a spot of lunch at the golf club after your round before traveling to Carrick-a-Rede and the Giants Causeway in the afternoon before returning to Belfast in the evening. 
Hands down the best travel company! Every detail was taken care of! All questions were answered. Every guide was knowledgeable, flexible, and kind! In a situation when travel can be stressful, every individual was fantastic. I can not stress enough how much they added to our trip. I would be happy to answer any questions someone would have about my experience with this company. Will use their services in the future for sure.
Day 7: Portstewart Golf Club – Dublin Airport Transfer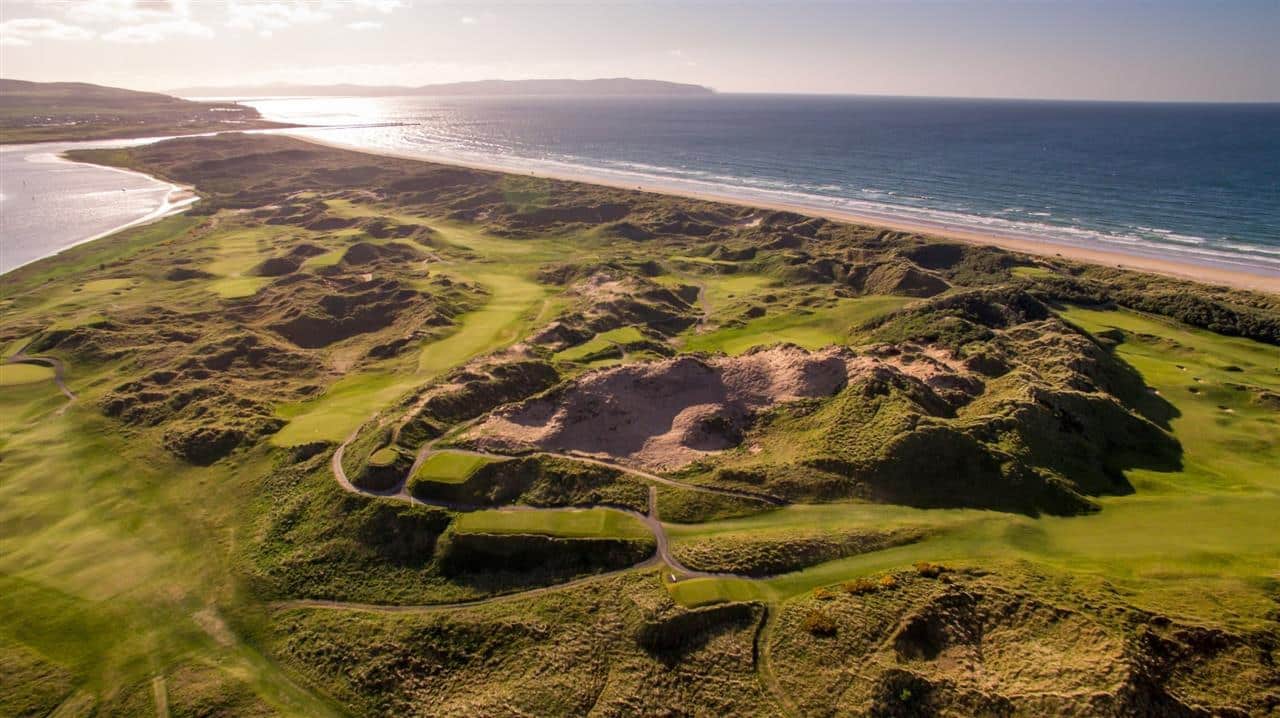 On the final day of your Irish golf tour, you'll spend the morning playing Portstewart – where it is said that golf was played as far back as 1889! 
In the afternoon, you and your driver-guide will travel from Portstewart to Dublin in time for your flight. Your driver-guide will help you with your bags and drop you off at the check-in desk to make sure there are no last-minute problems before wishing you a safe journey; leaving you both with fantastic memories from your time in Ireland.
Request Your Custom Tour Itinerary Here
Our experts understand that no two clients are the same, so whether you want to personalize one of our private tours, or have us design an itinerary from scratch for you, fill out our inquiry form below to get started:
Rated 5-Star on Google & TripAdvisor
Qualified Guides.
Certified Excellence.
Example Ireland Tour Itineraries You Might Like
Most popular tour destinations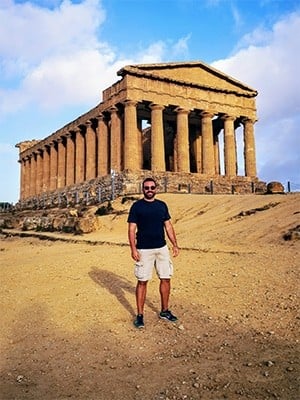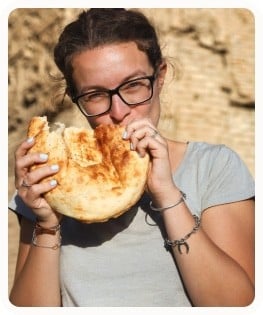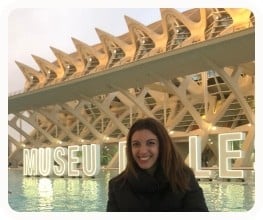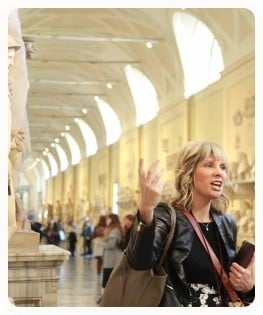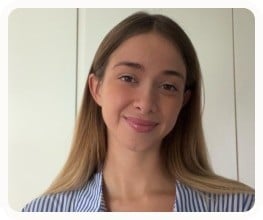 Our ethos is centered around creating the ultimate vacation experience for our guests, that is why we have specialist tour planners across Europe ready to provide you with the low down on the best times to arrive, local specialties and events, and armed with a Rolodex of the finest English speaking private guides in the country.
Get in touch with your local expert today by completing the contact form below and they will get started tailoring any of our tour experiences exactly to your tastes and requirements… all on a completely complimentary basis!