Private Golf Tours Ireland
Tailor Your Irish Golf Experience To Suit Your Group
Ireland is home to some of the oldest and most prestigious courses in the world – and the Irish's love-affinity with the game is still incredibly strong demonstrated by the fact that the country has the most courses per capita in the world!
Whether you're gracing the greens, or simply want to tour the many spectacular sites and historical courses our beautiful courses have to offer, get in touch today and we'll help you design the perfect custom golf tour of Ireland.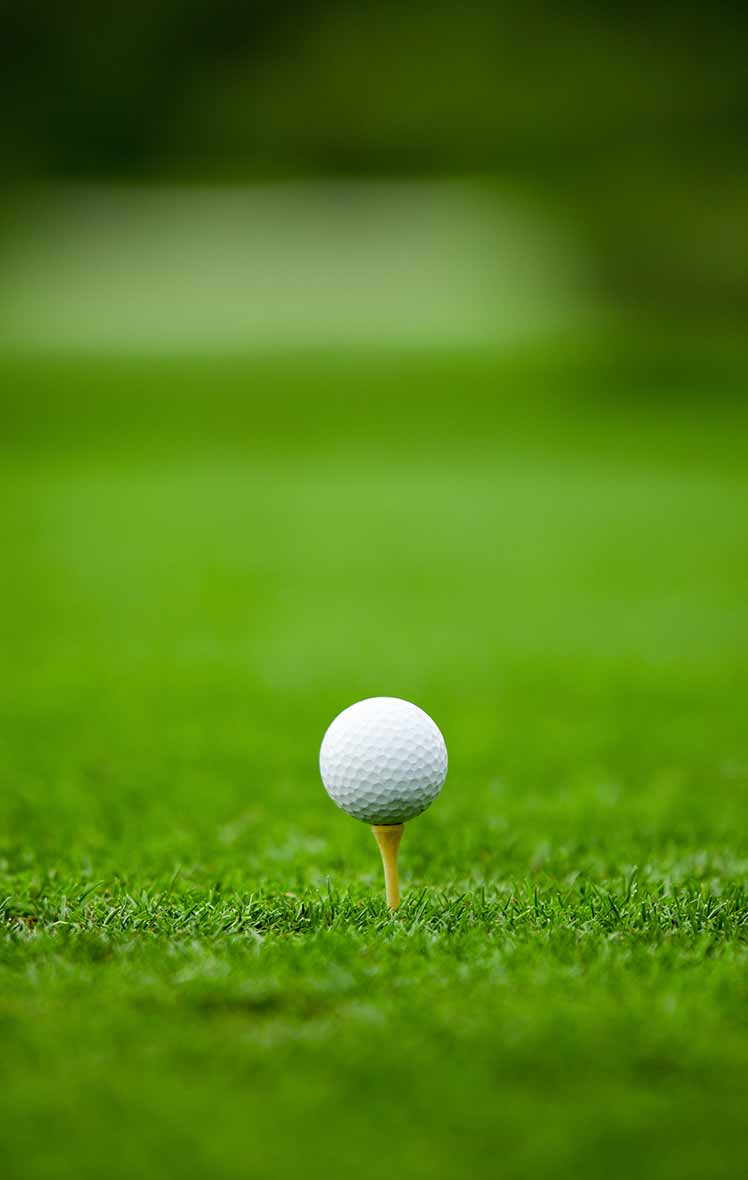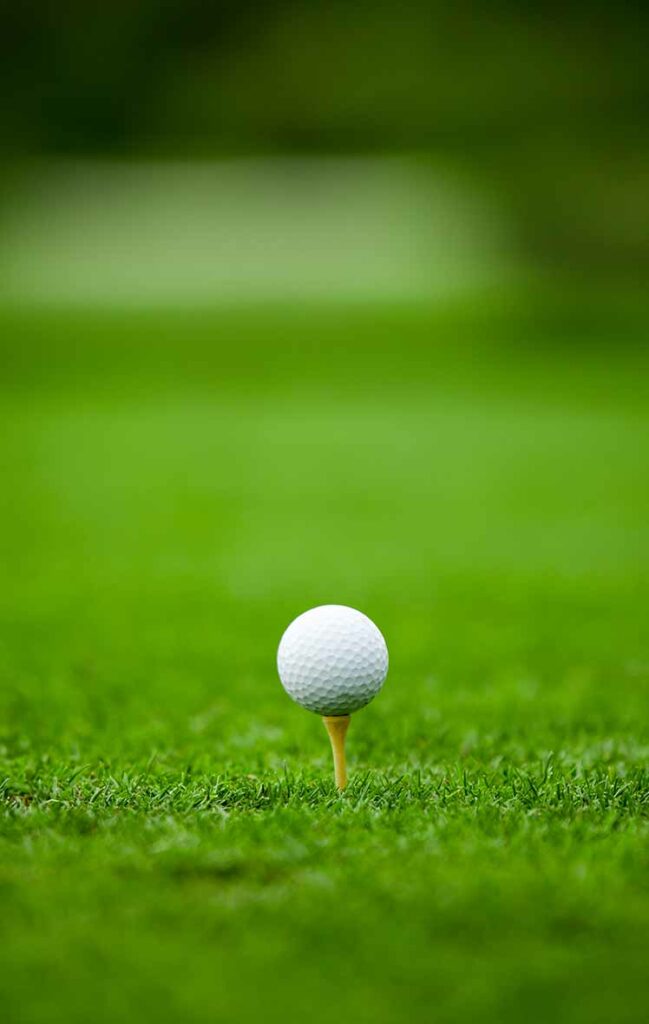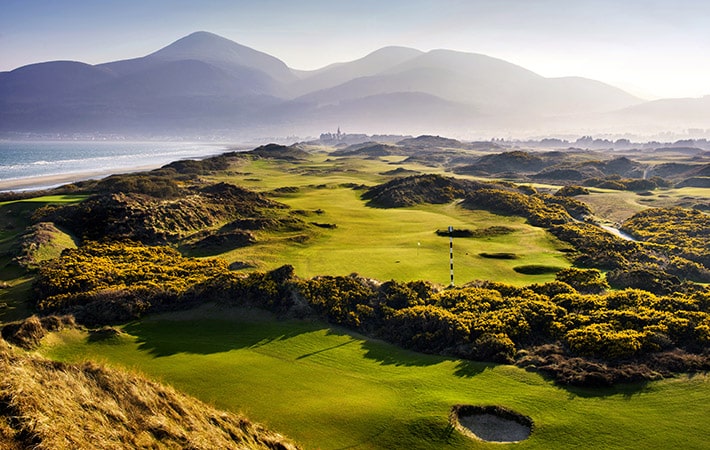 Planning Your Golf Trip To Ireland
With so many courses to choose from, we understand it can be a bit daunting having to start planning your golf tour of Ireland. But you can leave your worries for your game – our private tour experts can help you design the perfect custom golf vacation for you and your group. 
To start us off and to get some ideas, we recommend looking at some of the most popular courses below, before getting in touch with one of our experts today.
Visit Irish Golf Courses On Our Multi-Day Itineraries
Let Our Experts Create Your Custom Private Golf Tour of Ireland
Our specialists are ready to get started creating the itinerary of your dreams. Just let us know where you want the tour to begin, how many days it will last, and what activities interest you, and we will contact you with a full itinerary for your private tour of Ireland.
Rated 5-Star on Google & TripAdvisor
Qualified Guides.
Certified Excellence.
Other Irish Tours by Luxe
Or view our multi-day UK tour itineraries: