Irish Whiskey Trail Tours
Visit Distilleries With Your Personal Driver-Guide
Irish Whiskey is experiencing a renaissance and is the fastest-growing spirit in the world, so now is an exciting time to plan your private driver guided tour of the Irish Whiskey Trail, get to meet some friendly faces at the distilleries, see how the blends are made, and most importantly enjoy a few tasting sessions of the 'water of life'!
There are currently 32 active distilleries spread across the country, so a Whiskey tour with your private driver-guide is a fun and novel way of organizing your tour. 
Complete our inquiry form and let us know which distilleries you would be interested in visiting or just let us know how long you will be in Ireland and we will create a whiskey-tasting tour itinerary that will also include other must-see attractions and sights in Ireland.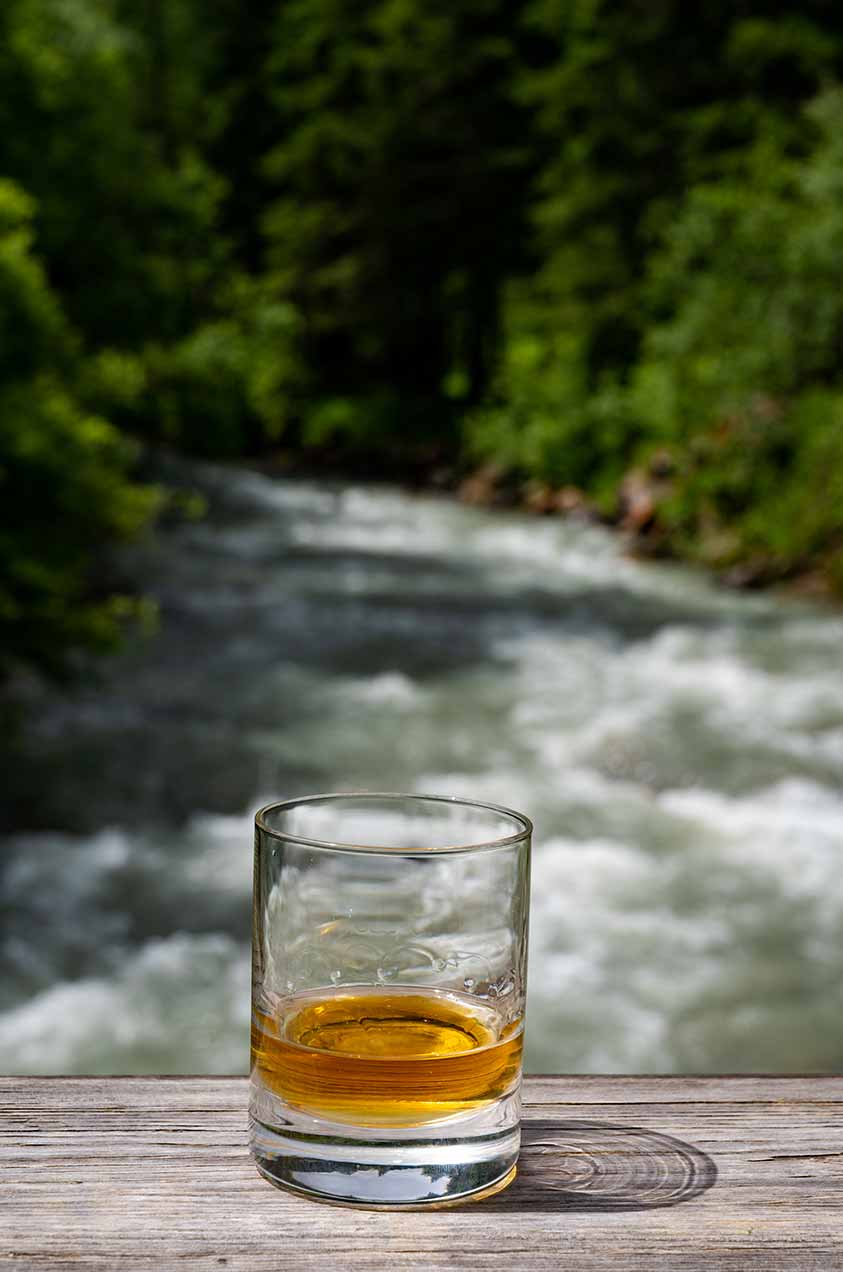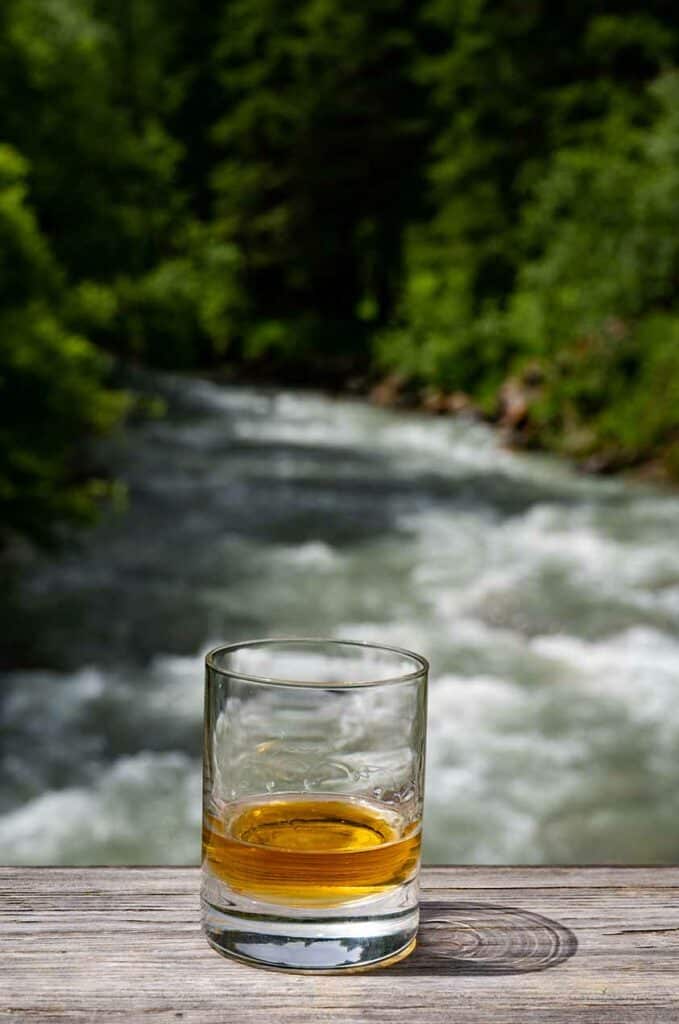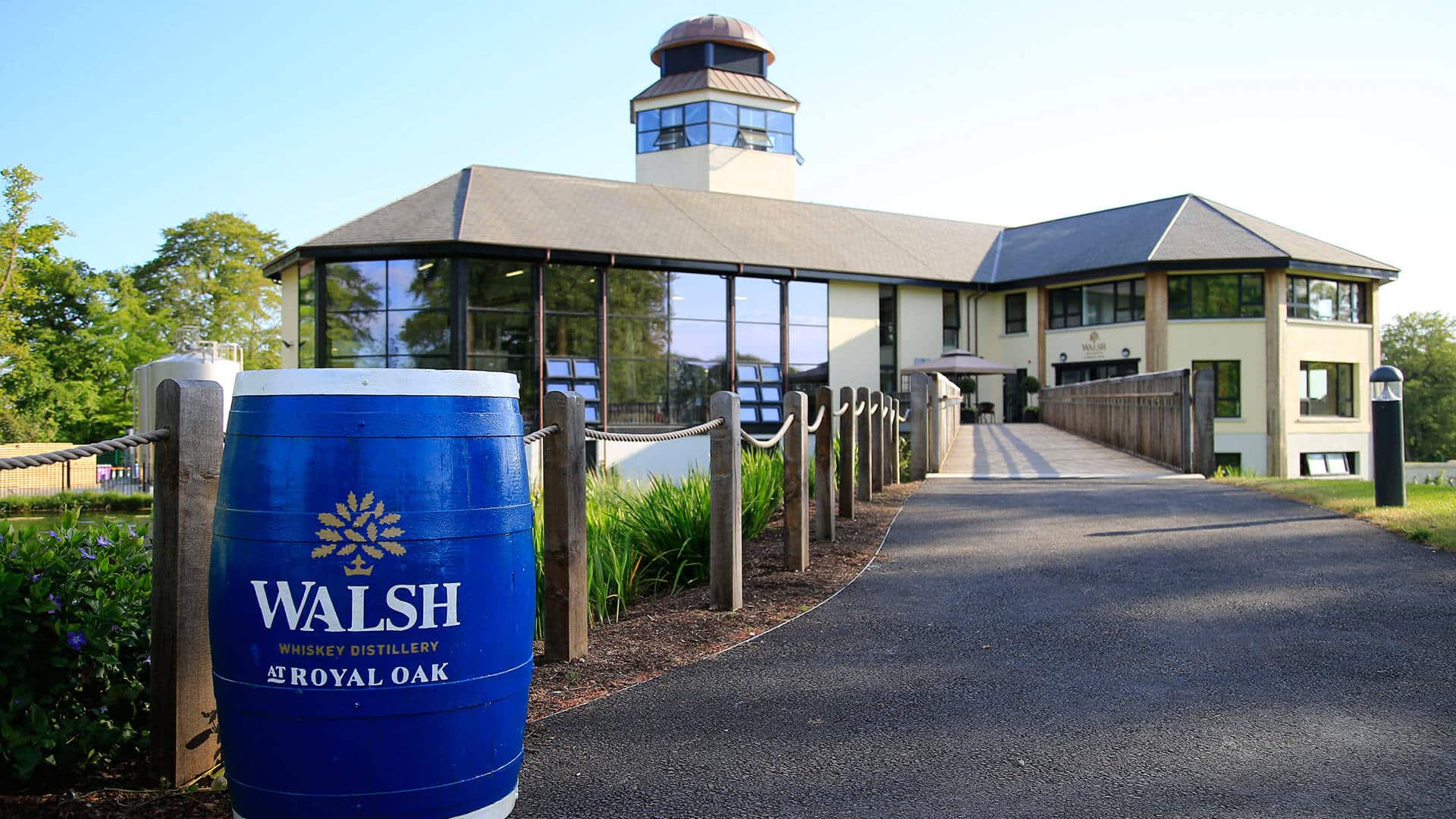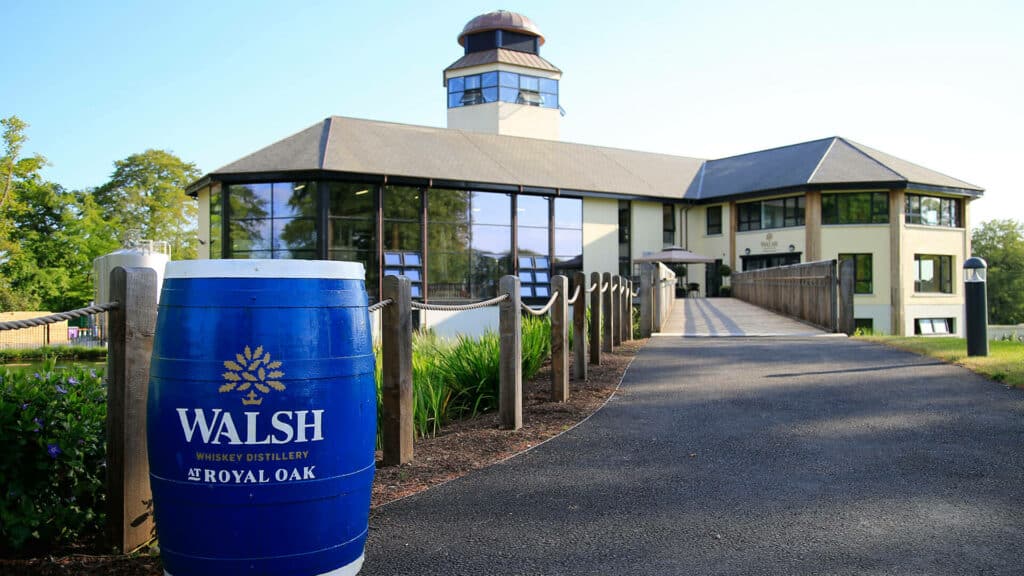 Whiskey Distilleries To Visit With Your Driver
Visit Irish Distilleries On Our Multi-Day Itineraries
Get Your Custom Whiskey Tour Itinerary and Quote
For a whiskey tasting tour itinerary tailored exactly to your tastes and requirements simply complete our online contact form and our Whiskey specialists will begin designing your tour.
Let us know how long you will be here and what must-see attractions, distilleries, or otherwise should be included and we will fill out the rest of your vacation with locations and activities you will be sure to love.
Rated 5-Star on Google & TripAdvisor
Qualified Guides.
Certified Excellence.
Other Ireland Tours by Luxe
Or view our multi-day UK tour itineraries: