Driver-Guided Tour of Game of Thrones Locations in Ireland
GOT Guided Tours in Ireland
In Game of Thrones, the TV adaption of George R. R. Martin's novels, one of the most fundamental aspects of creating the atmosphere and ambiance of the show was the iconic settings and locations found here in Northern Ireland that provided the dramatic background to so many crucial scenes.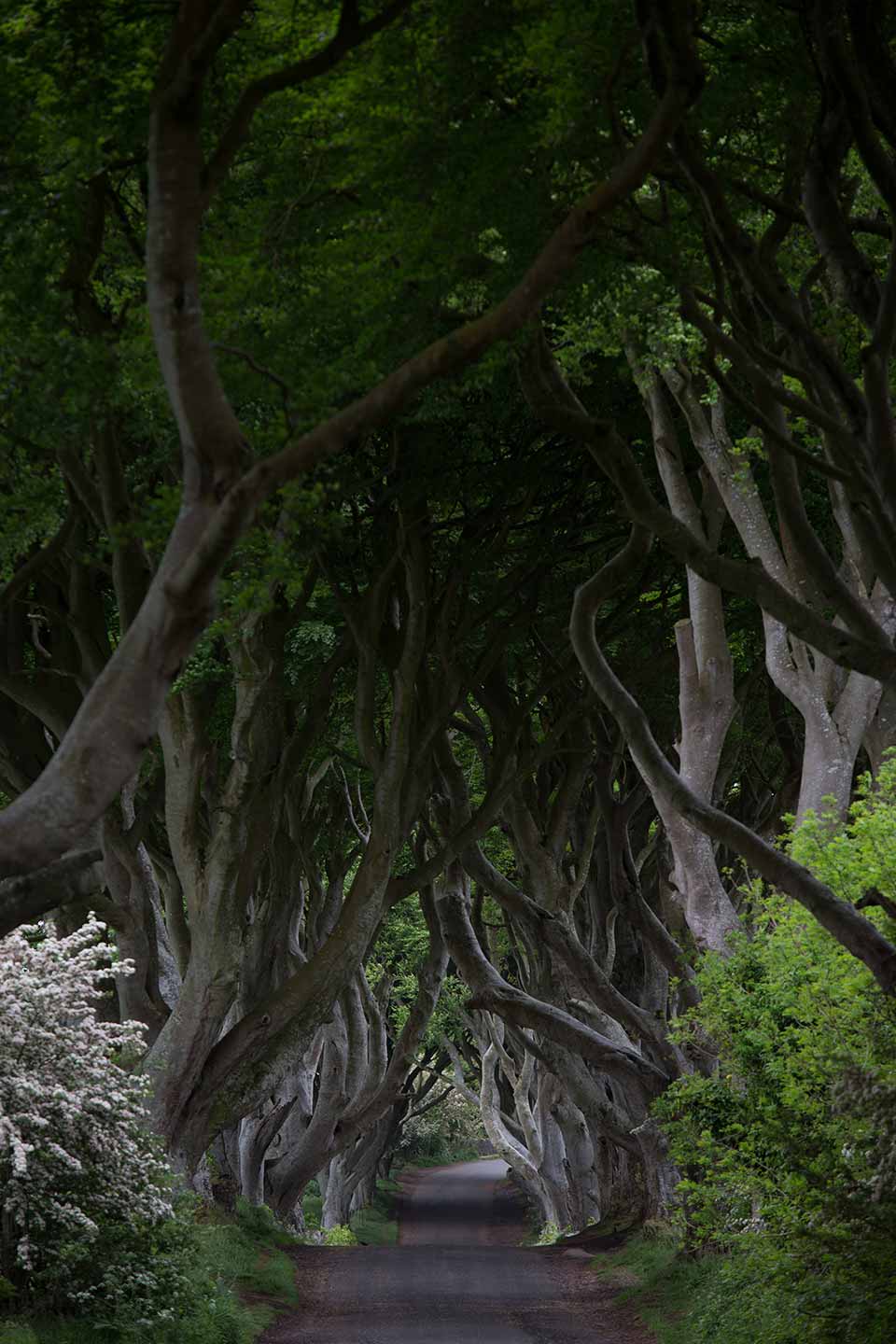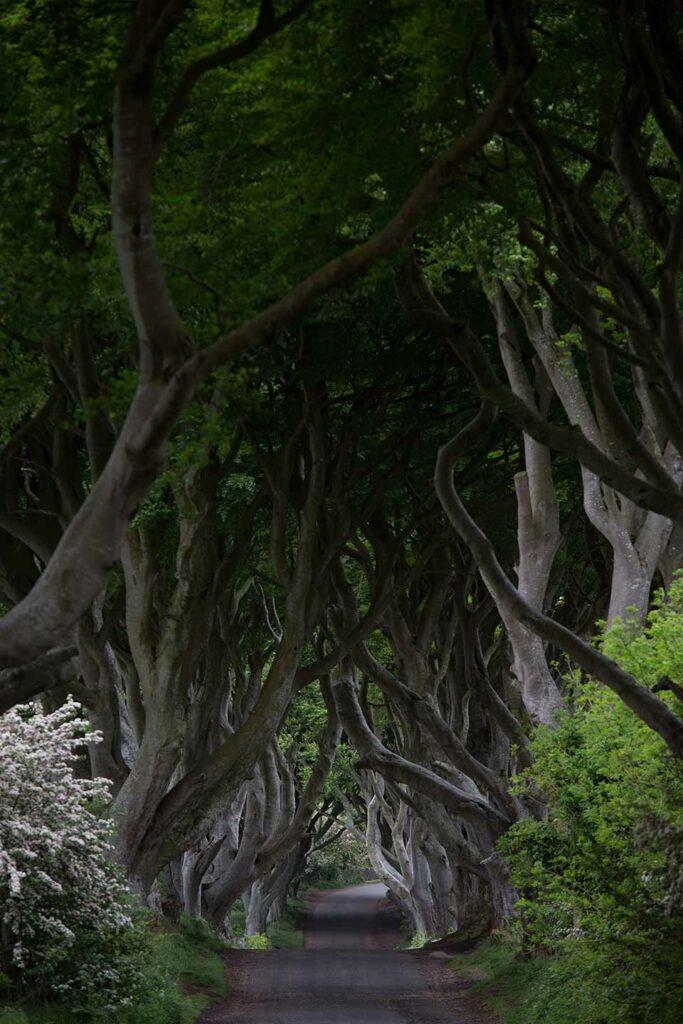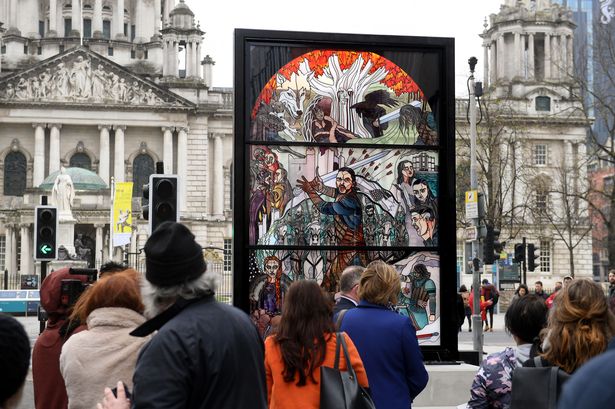 Where To Visit On Your Irish Game of Thrones Tour
Visit Irish GOT Sites On Our Multi-Day Itineraries
Contact Your Tour Planner About A Bespoke Chauffeured Game of Thrones Location Tour
With our custom tour service, all you need to do is let us know when you will arrive, how many days you would like to spend touring, and provide some must-see spots. Then leave it up to our tour planners to create an itinerary for your trip that you couldn't even dream of doing without our local knowledge and insight.
Your driver-guide will be there to pick you up from the airport or wherever the desired starting point for your game of thrones tour is, so contact us today to receive your complimentary Game of Thrones custom tour itinerary.
Rated 5-Star on Google & TripAdvisor
Qualified Guides.
Certified Excellence.
Other Private Irish Tours by Luxe
Or view our multi-day UK tour itineraries: