Guided Day Trip From Venice To Murano and Burano
Murano and Burano Islands Tour
The majestic, colorful, and historic islands of Murano and Burano – known as the islands of glass and lace thanks to their history as the center of the respective art forms, lie just 20 minutes by boat from Venice but are a world away from the often hectic tourist hotspots of central Venice.
A private guided tour of these two jewels in the Venetian crown allows you to immerse yourself in their artisan culture and witness master craftsmen and women at work, while your guide will be on hand to regale you with the history of the towns as you stroll down the bright, colorful, and charming streets and piazzas.
This is the perfect day trip opportunity from Venice as your guide will collect you from your accommodation, and travel between both islands is included.
What Is Included In Our Private Day Trip To Murano and Burano?
Transport by private boat 
Dedicated English-speaking guide throughout the tour
Visit a glass factory
Glassblowing demonstration
View lacemakers at work
Islands of Murano and Burano Tour Description
Your guide will meet you at your hotel and you'll be whisked away by a nearby water taxi to the Island of Glass, known as Murano.
Private Tour of Murano – The Island of Glass
Your guide will meet you at your hotel and you'll be whisked away by a nearby water taxi to the Island of Glass, known as Murano.
Today, the area is still populated by fascinating glass making workshops, producing items ranging from beadwork to spectacular chandeliers. Here you will have the opportunity to visit an operational glass factory as your guide reveals the secrets of this age-old tradition.
Explore Burano – The Island of Lace
You'll take a private water taxi to Burano, the colorful island which rose to importance in the 16th century when its women began to make needlepoint lace, a tradition that continues to this day. 
On our tour, you can actually watch the needlework being produced right in front of you as the artisans handmake the lace in the time-honored tradition.
Aside from admiring the skill of the lacemakers, the other pure joy of Burano is the opportunity to stroll amongst the bright pastel houses that create a kaleidoscope of color as you make your way along the waterfront with your private guide.
Why Book Your Island Day Trip With Luxe?
Did you know that historically the master glassblowers of Murano were banned from leaving? This was to ensure that they did not reveal the secrets of their craft to outsiders.
Or how about the fact that Leonardo Da Vinci traveled to Burano especially to purchase their patented lace designs for the altar of the Duomo di Milano?
These fascinating insights are exactly the type of thing that our local qualified guides love to share with you so that you can really engage actively with the history and culture of the islands rather than just observing them passively.
Ultimately, these are two stunningly gorgeous islands, and we are sure you will have a fantastic time regardless of how you decide to see them, however, our unique private tour experience has been designed so that you truly come away from your trip feeling that you have gone underneath the surface of Murano and Burano, and to leave feeling that you have gained something more valuable than just a gift or a keepsake.
25th Anniversary Trip to Italy Using Italy by Luxe, the best decision ever! I worked with Marta for about 6 months developing an itinerary for our 12 days in Italy. We wanted to see Venice, Tuscany, Rome, and the Amalfi Coast with our 3 boys 22, 20 & 17. She coordinated everything for us from hotels to private transfers, restaurant options, excursions, and more. Her quick response to all of my crazy questions/changes, before and during our trip was so comforting. I always knew everything would be great. She even surprised us with a bottle of Champagne on our anniversary! Each of the guides Marta set us up with were also amazing. Their knowledge of the history, architecture, and background stories was incredible. Giorgia in Venice, Elena in Tuscany, Kylie in Rome, Gabriella in Pompeii, and Fernando and Mario in Sorrento. Each of them were so accommodating knowing we were jet-lagged and it was HOT! They each weaved us through the back streets, avoiding crowds and amazing us at every turn. Our drivers were always on time, very professional, and friendly. We will definitely be using Travel by Luxe for our next trip to Greece!
Request Your Private Murano and Burano Tour Here
Our tours are kept to small private groups to provide the best possible experience for our clients. As such we are able to customize our itineraries to suit your interests, needs and requirements.
To discuss this tour or any changes you would like to make simply complete the form below.
Rated 5-Star on Google & TripAdvisor
Use this company! An excellent experience! As a seasoned traveler and very detailed oriented customer, working with both Irene's was a joy and in the end produced a wonderful experience. Their personal touch on every detail and their communication was extraordinary.
Recommend them highly! These folks are very professional, and flexible in creating a custom tours, and handling last-minute changes. The guides were knowledgeable and friendly. Recommend them highly!
A Flawless Trip! Travel by Luxe assisted us in planning an excellent trip to Genoa and the Italian Riviera including Cinque Terre. The drivers they provided were courteous, efficient, safe and their vehicles were immaculate and comfortable.
Hands down the best travel company! Every detail was taken care of! All questions were answered. Every guide was knowledgeable, flexible, and kind! In a situation when travel can be stressful, every individual was fantastic.
A Great Experience! We just returned from a trip that was organized through Travel by Luxe. It was one of the best trips we ever took and it was organized brilliantly. A special thank you to Francesca, a great experience and highly recommend.
Amazing Italy Awesome trip! Graziano arranged everything perfectly and was very patient with our planning process and changes. Private tours and transfer worth the extra $$$. Will use again.
Qualified Guides.
Certified Excellence.
Explore More Luxe Day Tours in Venice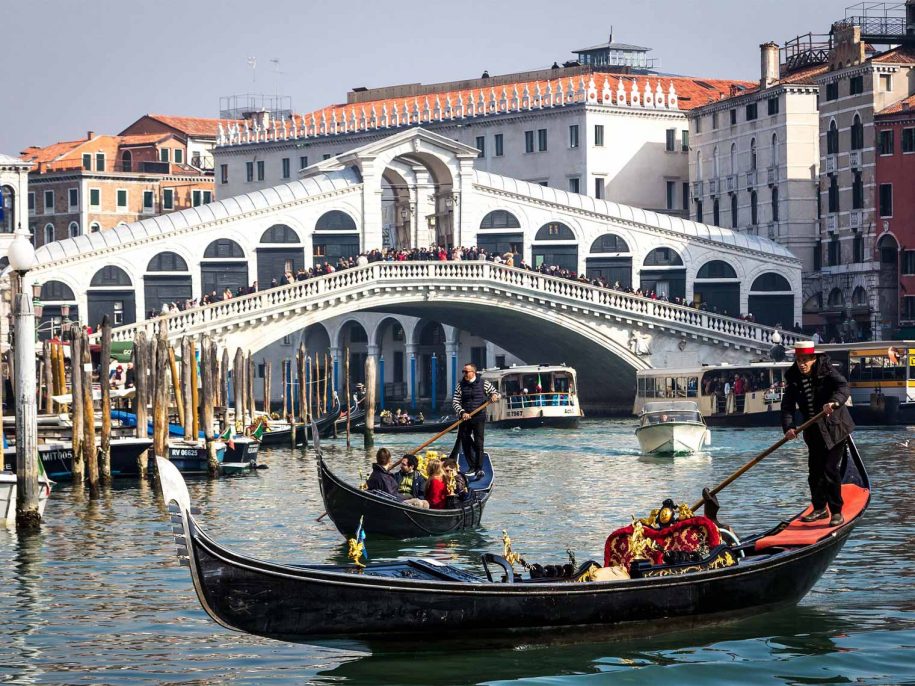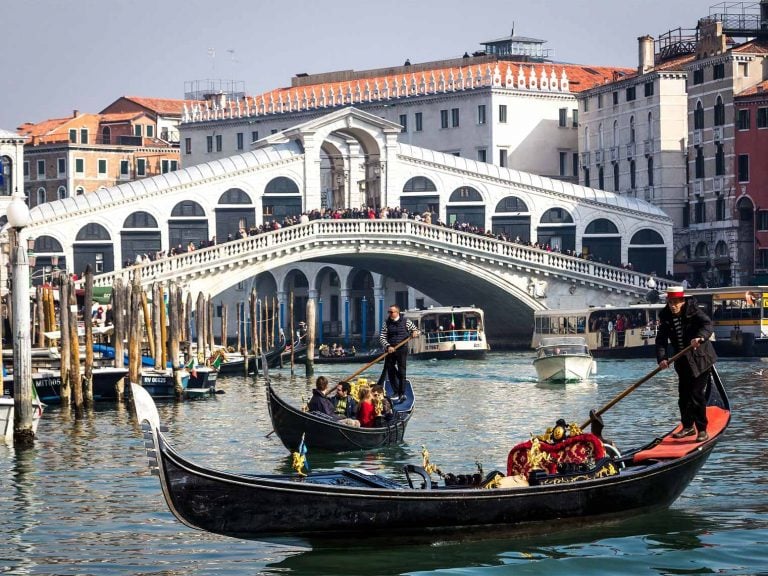 The ultimate guided walking tour of Venice featuring the Rialto Bridge, Piazza San Marco, Gran Canal and of course a Gondola Ride.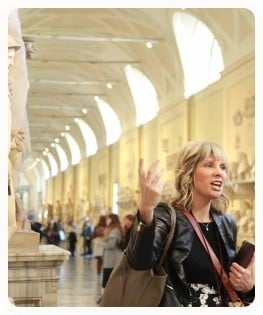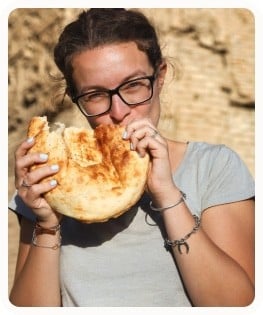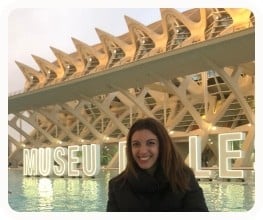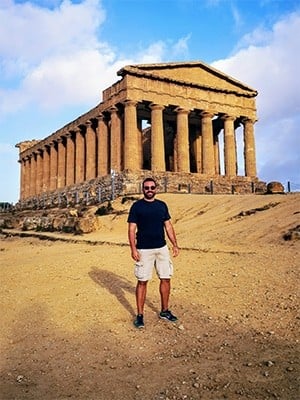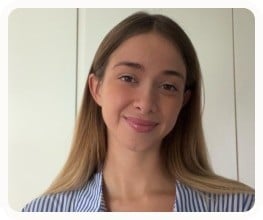 Local Italian Tour Planners
At Italy by Luxe, our team of specialist tour planners use their intimate knowledge of local specialties, festivals, and hidden gems to customize your itinerary with exclusive events or off-the-beaten-track experiences that other providers just cannot match, alongside ensuring you enjoy Italy's most famous and iconic monuments and attractions of course!
We love sharing our passion for Italy with our guests and can't wait to customize any of our Italian day tours for you to ensure you enjoy an absolutely perfect vacation in Italy. Contact us using the form below and we can get started designing your complimentary itinerary today.
Multi-Day Italy Tour Itineraries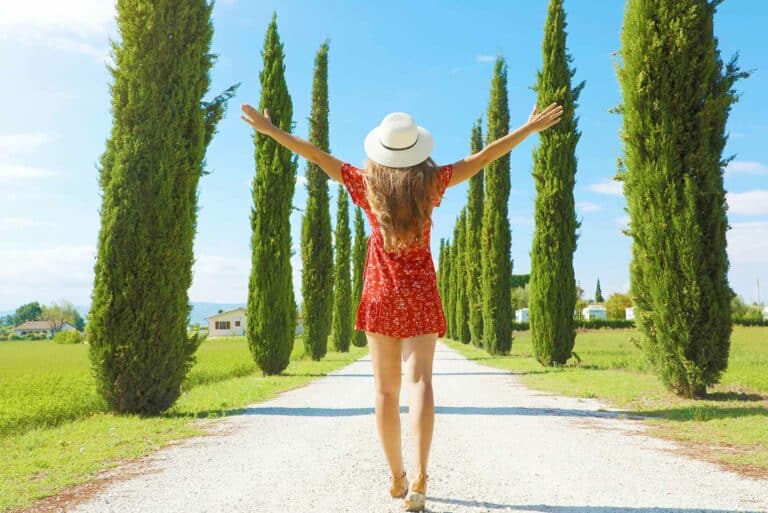 Welcome to our 4-day Romagna wellness experience tour. Designed to give you chance to relax & rejuvenate & see the best of Romagna!
Most popular tour destinations