Private Evening Boat Ride and Twilight Aperitivo in Venice
Evening Boat Ride in Venice
Picture the scene as you glide effortlessly along the serene grand canals of Venice aboard a traditional luxury Venetian motorboat. Your private captain guiding you between the magnificent scenery and landmarks of perhaps the most beautiful city in the world, as the reflection of the sunset glistens in the waters of the canals.
If that isn't enough to go to your head already, our evening boat ride tour comes complete with a classic Italian style Aperitivo in a local bar in the Cannaregio district.
Quite simply, this is the ultimate way to experience Venice in the evening. Seeing the city as it's meant to be seen, from the water and with your private guide detailing the centuries of history, architecture, and fascinating characters that make Venice so unforgettable.
What Is Included In The Evening Motorboat Ride?
A local private English speaking guide
Completely private traditional Venetian motorboat tour
Classic Venetian Aperitivo in a quaint bar (one drink and ''Cicchetti" – traditional Venetian snacks included)
Beautiful views of Venice's landmarks, like St Mark's, the Rialto, Doges' Palace, and many more!
Journey through some of the quieter, local canals for a truly authentic experience of Venice
Venice Twilight Canal Cruise and Aperitivo Itinerary Details
The tour experience will last for 2 hours and your private guide will meet you at your accommodation or a meeting point that is suitable for you just as the sun begins to set.
The tour gets underway as you are delivered to your captain for the evening and board the classical Venetian style motorboat.
Witness The Glorious Sights of Venice From The Deck of Your Boat
Venice of course was designed to be navigated by boat, so you will have the opportunity to hear all about the fascinating history of the city, and the famous characters like Napoleon, Casanova, and Marco Polo who had a profound impact on the city, as you glide by mesmerizing sights and locations that make Venice so unique and distinctive. Wonders such as St. Mark's Basilica, the Salute Church, Accademia bridge, the Ca' d'Oro & the ancient Turkish Tradehouse… all ready to be photographed in glorious sunset lighting to create everlasting memories! 
Aside from the major canal arteries, your expert local guide will delve into the most enchanting minor canals of the city to discover hidden gems like the Doges' Pantheon, St. Mark's School, and Madonna dell'Orto church.
Classic Venetian Eating & Drinking Experience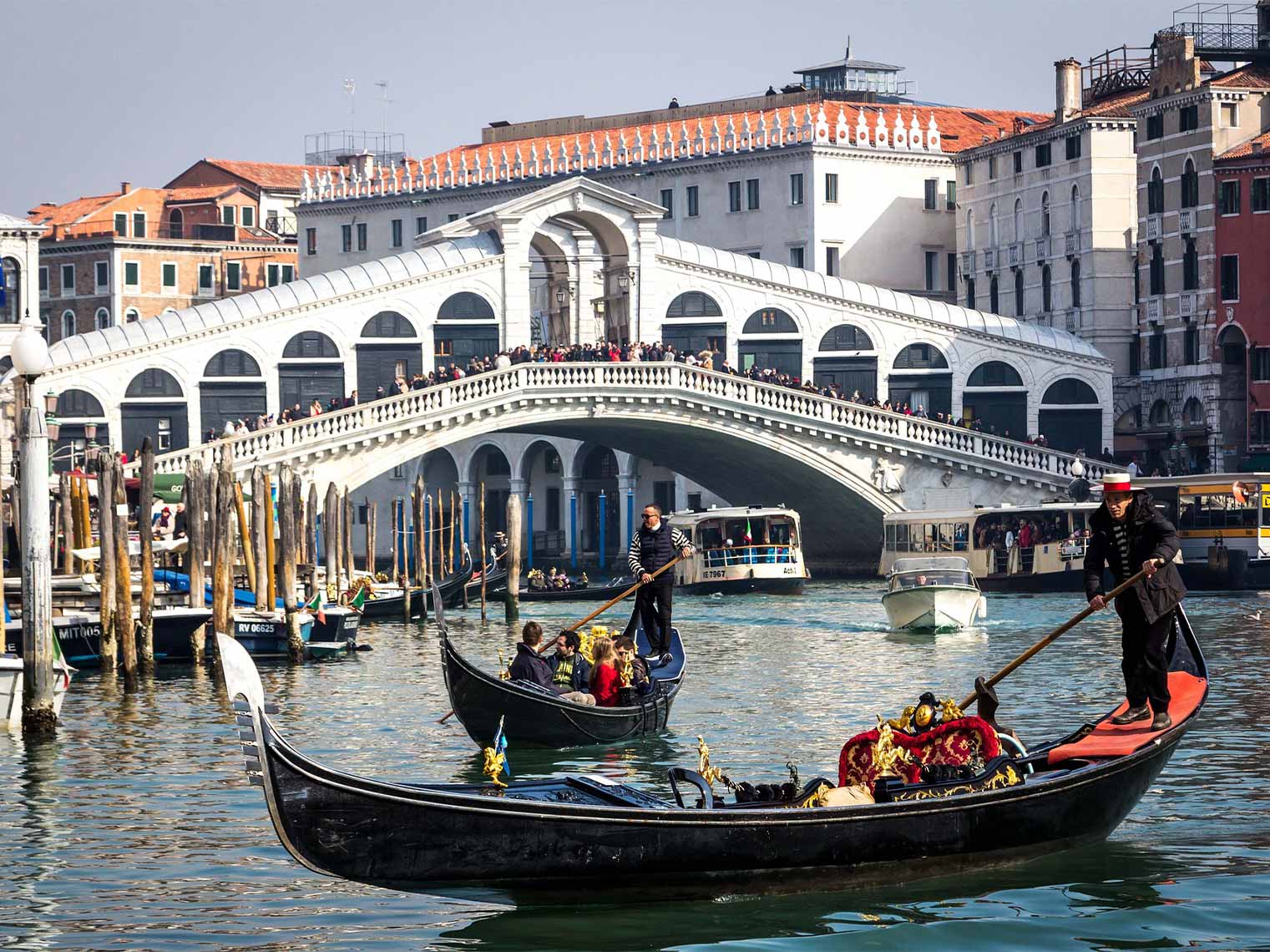 Towards the end of the experience, your captain will dock in the Cannaregio district and deliver you to a Venetian ''Bacaro'' or bar for a delicious aperitivo. You can choose your drink (wine, beer, etc), but the traditional tipple would be the "Venetian Spritz" made with Aperol and Prosecco. To eat you will be able to try several ''Cicchetti'' which are little plates of fresh traditional Venetian appetizers.
It will be a truly Venetian way to finish our time together, before strolling back to Rialto bridge!
Why Book Your Venice Evening Canal Cruise With Luxe?
Whether it's for a romantic evening or entertainment for the family, this tour is the perfect introduction to Venice and its most famous sites.
Private tours allow you to understand and connect with the city in a way that simply is not possible when crammed together with others on a group tour following set itineraries.
Our qualified, accredited, and entertaining local guides are passionate about sharing their love of the city with you, so whatever questions or requests you have for us, we will have the knowledge to satisfy your curiosity.
The unique Aperitivo and ''Cicchetti'' aspect of the tour experience enables you to go where the Venetians go to dine and drink and really appreciate the modern local culture.
25th Anniversary Trip to Italy Using Italy by Luxe, the best decision ever! I worked with Marta for about 6 months developing an itinerary for our 12 days in Italy. We wanted to see Venice, Tuscany, Rome, and the Amalfi Coast with our 3 boys 22, 20 & 17. She coordinated everything for us from hotels to private transfers, restaurant options, excursions, and more. Her quick response to all of my crazy questions/changes, before and during our trip was so comforting. I always knew everything would be great. She even surprised us with a bottle of Champagne on our anniversary! Each of the guides Marta set us up with were also amazing. Their knowledge of the history, architecture, and background stories was incredible. Giorgia in Venice, Elena in Tuscany, Kylie in Rome, Gabriella in Pompeii, and Fernando and Mario in Sorrento. Each of them were so accommodating knowing we were jet-lagged and it was HOT! They each weaved us through the back streets, avoiding crowds and amazing us at every turn. Our drivers were always on time, very professional, and friendly. We will definitely be using Travel by Luxe for our next trip to Greece!
Request A Private Evening Boat Ride and Twilight Aperitivo Tour
Our tours are kept to small private groups to provide the best possible experience for our clients. As such we are able to customize our itineraries to suit your interests, needs and requirements.
To discuss this tour or any changes you would like to make simply complete the form below.
Rated 5-Star on Google & TripAdvisor
Use this company! An excellent experience! As a seasoned traveler and very detailed oriented customer, working with both Irene's was a joy and in the end produced a wonderful experience. Their personal touch on every detail and their communication was extraordinary.
Recommend them highly! These folks are very professional, and flexible in creating a custom tours, and handling last-minute changes. The guides were knowledgeable and friendly. Recommend them highly!
A Flawless Trip! Travel by Luxe assisted us in planning an excellent trip to Genoa and the Italian Riviera including Cinque Terre. The drivers they provided were courteous, efficient, safe and their vehicles were immaculate and comfortable.
Hands down the best travel company! Every detail was taken care of! All questions were answered. Every guide was knowledgeable, flexible, and kind! In a situation when travel can be stressful, every individual was fantastic.
A Great Experience! We just returned from a trip that was organized through Travel by Luxe. It was one of the best trips we ever took and it was organized brilliantly. A special thank you to Francesca, a great experience and highly recommend.
Amazing Italy Awesome trip! Graziano arranged everything perfectly and was very patient with our planning process and changes. Private tours and transfer worth the extra $$$. Will use again.
Qualified Guides.
Certified Excellence.
Explore More Luxe Day Tours in Venice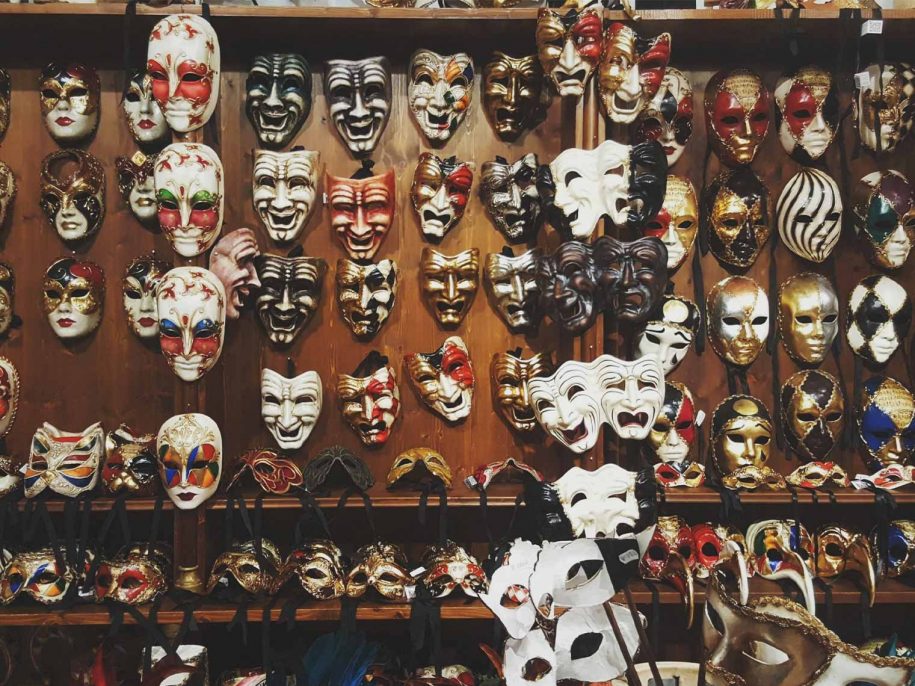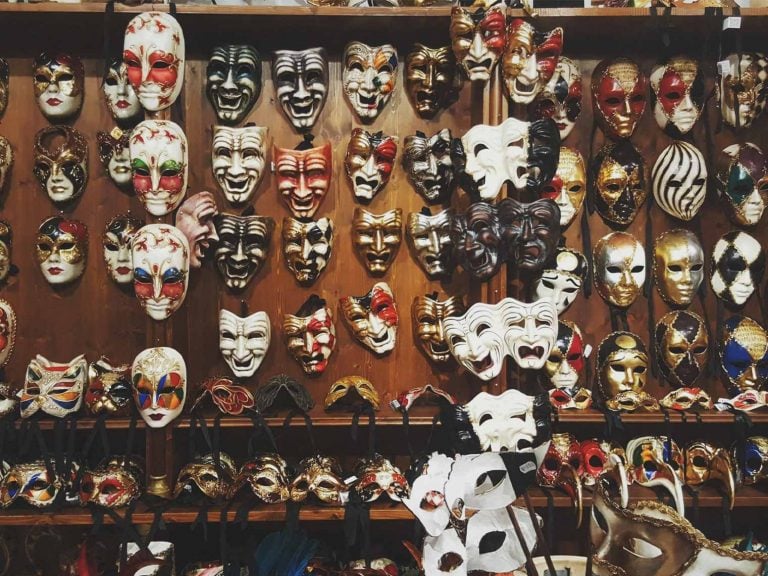 Create your own Venetian mask & visit a carnival costume workshop on this private 2-hour exclusive tour!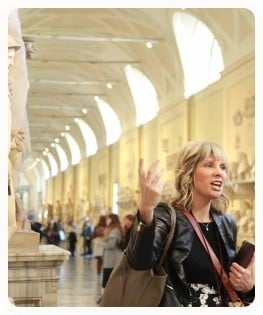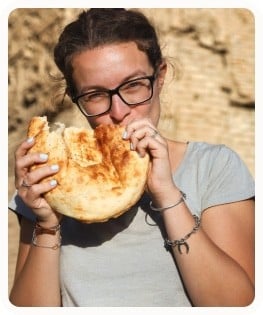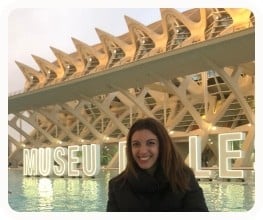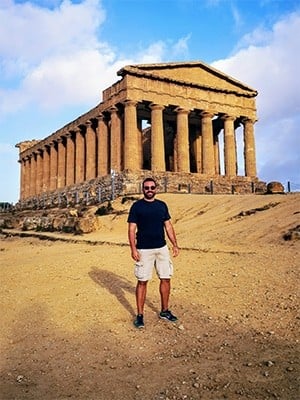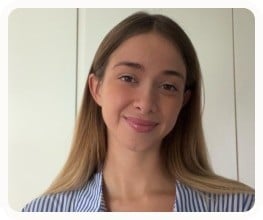 Local Italian Tour Planners
At Italy by Luxe, our team of specialist tour planners use their intimate knowledge of local specialties, festivals, and hidden gems to customize your itinerary with exclusive events or off-the-beaten-track experiences that other providers just cannot match, alongside ensuring you enjoy Italy's most famous and iconic monuments and attractions of course!
We love sharing our passion for Italy with our guests and can't wait to customize any of our Italian day tours for you to ensure you enjoy an absolutely perfect vacation in Italy. Contact us using the form below and we can get started designing your complimentary itinerary today.
Multi-Day Italy Tour Itineraries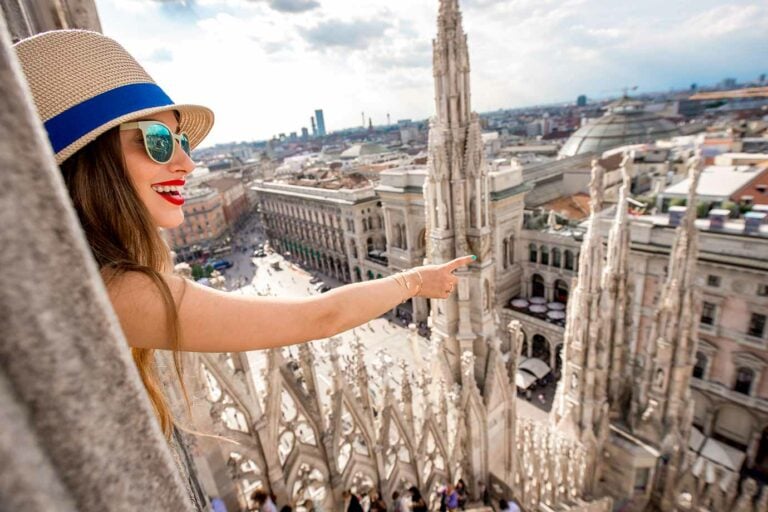 Experience the best of Italy on our 18-day highlights tour itinerary. From Naples to Rome, Amalfi Coast to Venice, and Milan.
Most popular tour destinations