Artisan Venitian Mask Workshop Experience
We are proud to partner with one of Venice's finest workshops to provide an exclusive, private experience where you will design & create your very own Venetian mask.
Beguiling and elaborate, playful yet concealing a hidden truth, or even a little disturbing, Venetian masks are synonymous with the huge celebrations that accompany the annual Venice Carnival that extends over several days of parties & masquerade balls.
A key part of the celebrations of course is the extravagant costumes and masks. It's one thing to purchase a carnival mask, but something else entirely to create your own, working in the traditional way under a master artisan. Our Venetian mask workshop experience is the perfect way to create an unforgettable souvenir from your Venice vacation.
What Is Included In The Venetian Mask Workshop?
A private 2-hour workshop
Learn the history behind the types of masks historically worn from the 13th century, and latterly in the carnival
Create your mask using traditional methods
Exclusive Luxe experience: Private visit to a Carnival Costume Workshop with the master seamstress
Venetian Mask Workshop Description
The workshop is open to people of all levels of artistic ability and experience!
Join your guide as you enter a real Venetian Atelier. You will be shown the techniques and materials that are still used to this day by the artisans to craft the world-famous Venetian masks.
Your guide will help you as you start with a paper mache base which you will build up into your own unique Venetian mask, resplendent with decorations of your choosing.
Understanding Venetian Masks
Have you ever noticed that there are certain 'archetypal' Venetian masks? They are called:
The Bauta
The half-mask Colombina 
The long-nosed plague doctor (Medico Della Peste)
The Volto
The Joker (The Arlecchino)


Your master will talk you through the history of these masks and explain the purpose and context behind each of them, alongside the roles they symbolized in Venetian society.
Now you successfully have your own unique hand-built mask, you're almost ready for the Venice Carnival, but not until you've heard all about the other centerpiece of the festivities, the costumes!
In this special Luxe Travel experience, you will be taken into the private costume workshop by master costume creator, Giulia, who will show you her collection & explain how she creates each piece by hand.
Why Book The Venetian Mask Workshop With Luxe?
Get an exclusive behind the scenes preview of the mask-making process, reserved for Luxe clients.
This is completely private for you and your party/family!
Your guide will have all the time to explain and answer any questions you have.
We don't just want to 'just' show you Venice, we want to create an experience together with you for a lifetime of memories, and a mask to show for it!


This experience doesn't run on Mondays, Christmas Day, and New Year's Day.
25th Anniversary Trip to Italy Using Italy by Luxe, the best decision ever! I worked with Marta for about 6 months developing an itinerary for our 12 days in Italy. We wanted to see Venice, Tuscany, Rome, and the Amalfi Coast with our 3 boys 22, 20 & 17. She coordinated everything for us from hotels to private transfers, restaurant options, excursions, and more. Her quick response to all of my crazy questions/changes, before and during our trip was so comforting. I always knew everything would be great. She even surprised us with a bottle of Champagne on our anniversary! Each of the guides Marta set us up with were also amazing. Their knowledge of the history, architecture, and background stories was incredible. Giorgia in Venice, Elena in Tuscany, Kylie in Rome, Gabriella in Pompeii, and Fernando and Mario in Sorrento. Each of them were so accommodating knowing we were jet-lagged and it was HOT! They each weaved us through the back streets, avoiding crowds and amazing us at every turn. Our drivers were always on time, very professional, and friendly. We will definitely be using Travel by Luxe for our next trip to Greece!
Inquire About The Private Venetian Mask Workshop Here
Our tours are kept to small private groups to provide the best possible experience for our clients. As such we are able to customize our itineraries to suit your interests, needs and requirements.
To discuss this tour or any changes you would like to make simply complete the form below.
Rated 5-Star on Google & TripAdvisor
Use this company! An excellent experience! As a seasoned traveler and very detailed oriented customer, working with both Irene's was a joy and in the end produced a wonderful experience. Their personal touch on every detail and their communication was extraordinary.
Recommend them highly! These folks are very professional, and flexible in creating a custom tours, and handling last-minute changes. The guides were knowledgeable and friendly. Recommend them highly!
A Flawless Trip! Travel by Luxe assisted us in planning an excellent trip to Genoa and the Italian Riviera including Cinque Terre. The drivers they provided were courteous, efficient, safe and their vehicles were immaculate and comfortable.
Hands down the best travel company! Every detail was taken care of! All questions were answered. Every guide was knowledgeable, flexible, and kind! In a situation when travel can be stressful, every individual was fantastic.
A Great Experience! We just returned from a trip that was organized through Travel by Luxe. It was one of the best trips we ever took and it was organized brilliantly. A special thank you to Francesca, a great experience and highly recommend.
Amazing Italy Awesome trip! Graziano arranged everything perfectly and was very patient with our planning process and changes. Private tours and transfer worth the extra $$$. Will use again.
Qualified Guides.
Certified Excellence.
Explore More Luxe Day Tours in Venice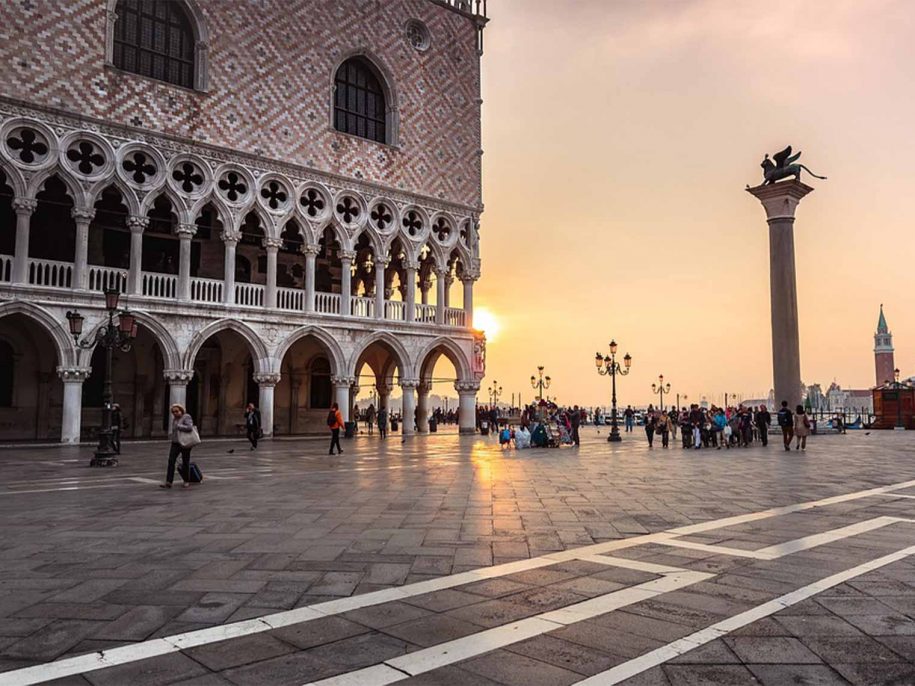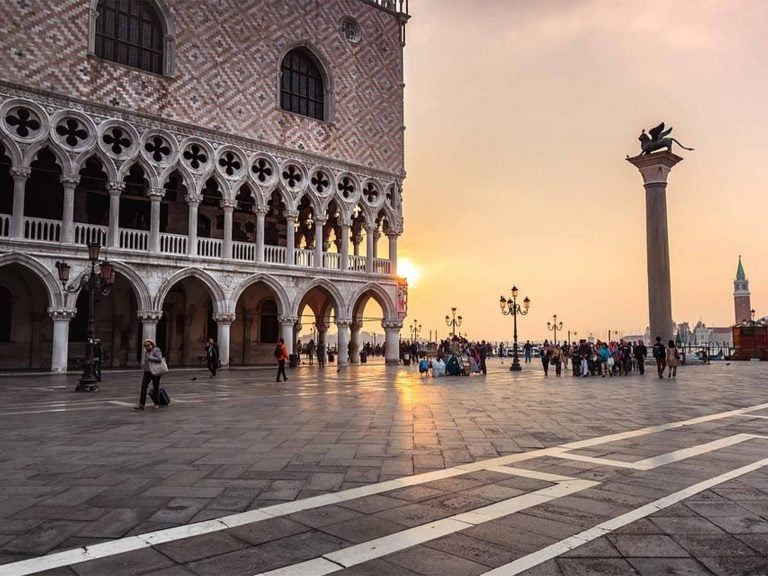 View our Venice private tours including St.Mark's Basilica with skip the line tickets and Doge's Palace museum.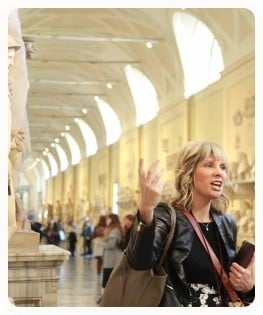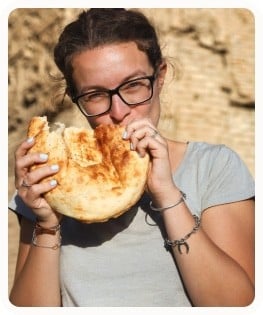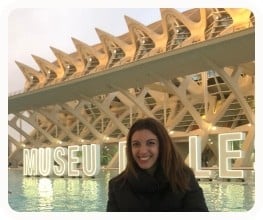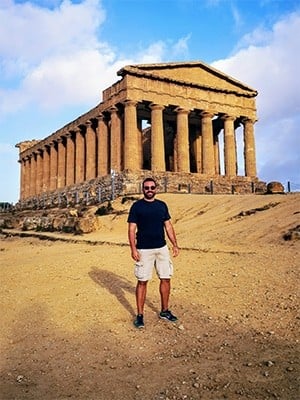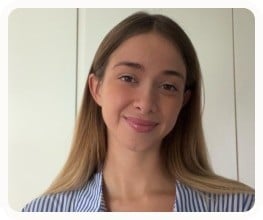 Local Italian Tour Planners
At Italy by Luxe, our team of specialist tour planners use their intimate knowledge of local specialties, festivals, and hidden gems to customize your itinerary with exclusive events or off-the-beaten-track experiences that other providers just cannot match, alongside ensuring you enjoy Italy's most famous and iconic monuments and attractions of course!
We love sharing our passion for Italy with our guests and can't wait to customize any of our Italian day tours for you to ensure you enjoy an absolutely perfect vacation in Italy. Contact us using the form below and we can get started designing your complimentary itinerary today.
Multi-Day Italy Tour Itineraries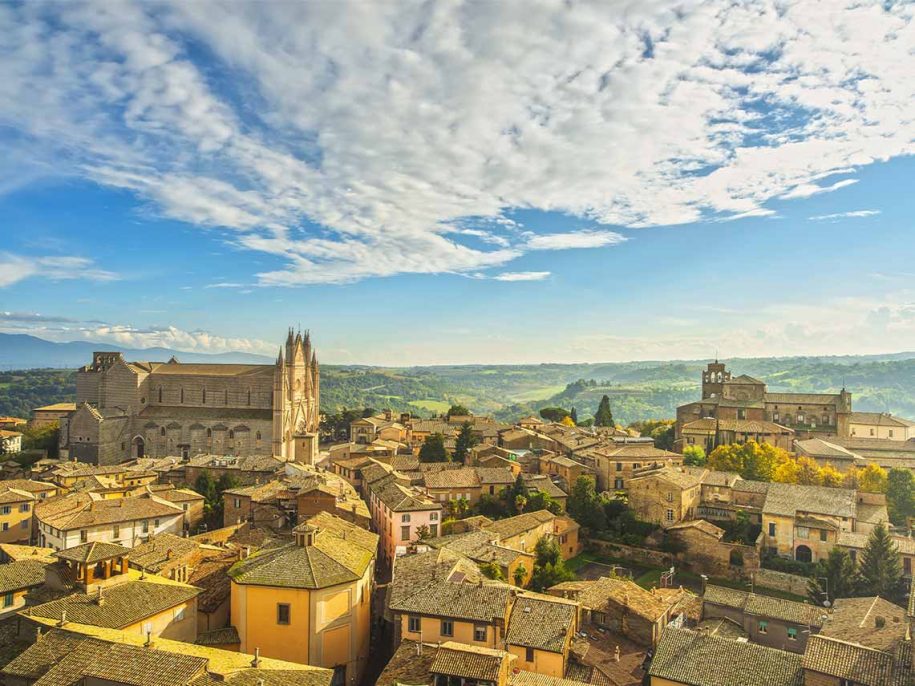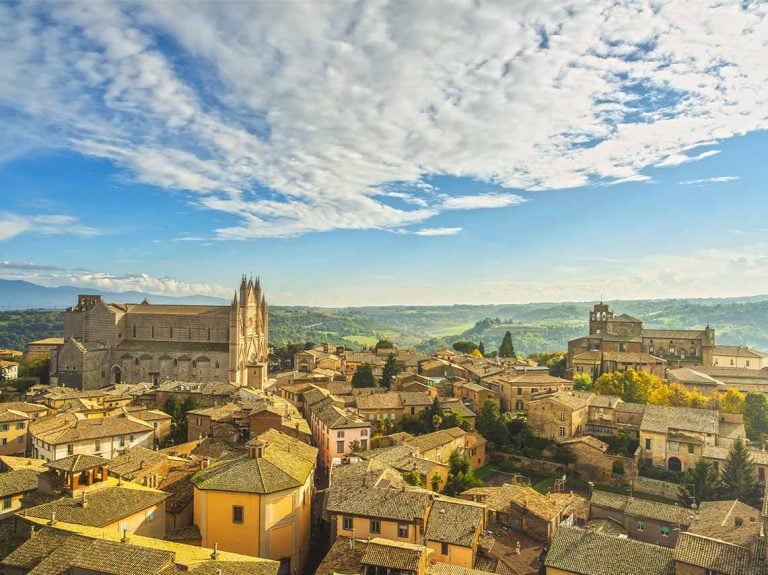 Dreaming of rolling Tuscan Hills, fine wine, art, and history? Here are some ideas that we have to make the most of 10 days in central Italy including Tuscany, Umbria & Lazio.
Most popular tour destinations