Guided Day Trips From Rome
Day Trips From Rome by Luxe
There is a world of incredible historic sites, natural beauty, and captivating ancient and modern cities waiting to be discovered with your private guide on one of our day trips from Rome.
Whether it is walking down the charming cobbled streets of an ancient medieval village or archeological wonder in Pompeii, sipping fine Italian wine amid a backdrop of sprawling vineyards in Florence, or taking the time to relax and enjoy a stunning sunset over the blue shores of the Amalfi Coast, we can plan the ultimate day trip for you.
You can choose one of our planned day trips from Rome below, or if you would like to extend your trip over two days or more then we would be happy to arrange that for you also. 
Simply send us an online inquiry and we will create a complimentary custom itinerary for your tour.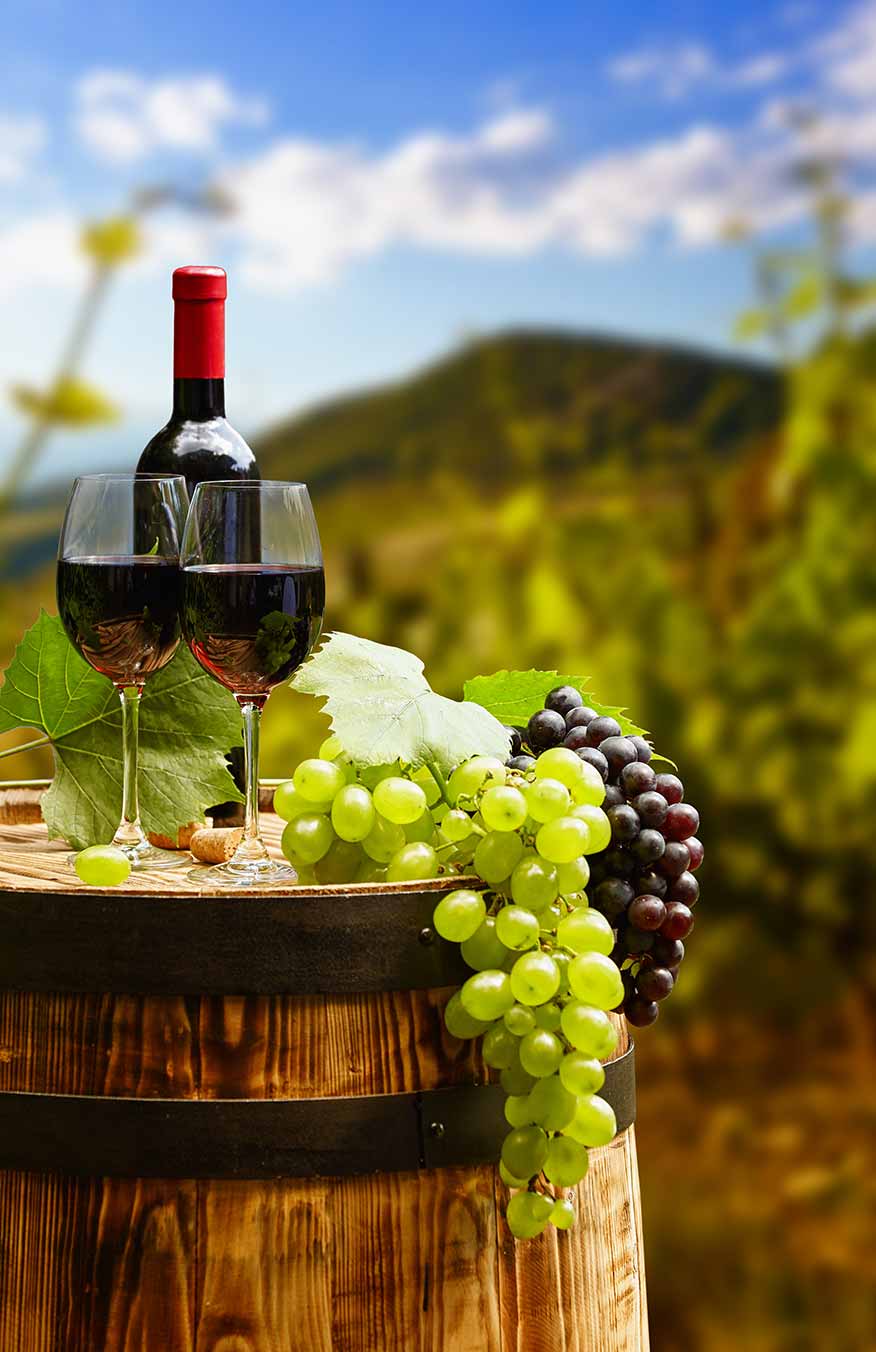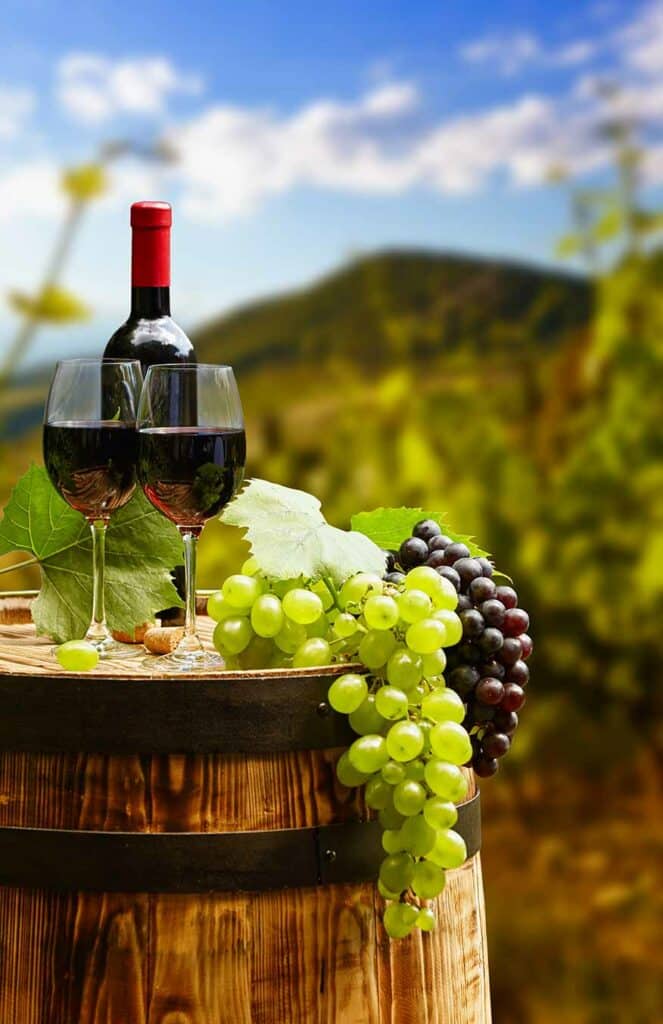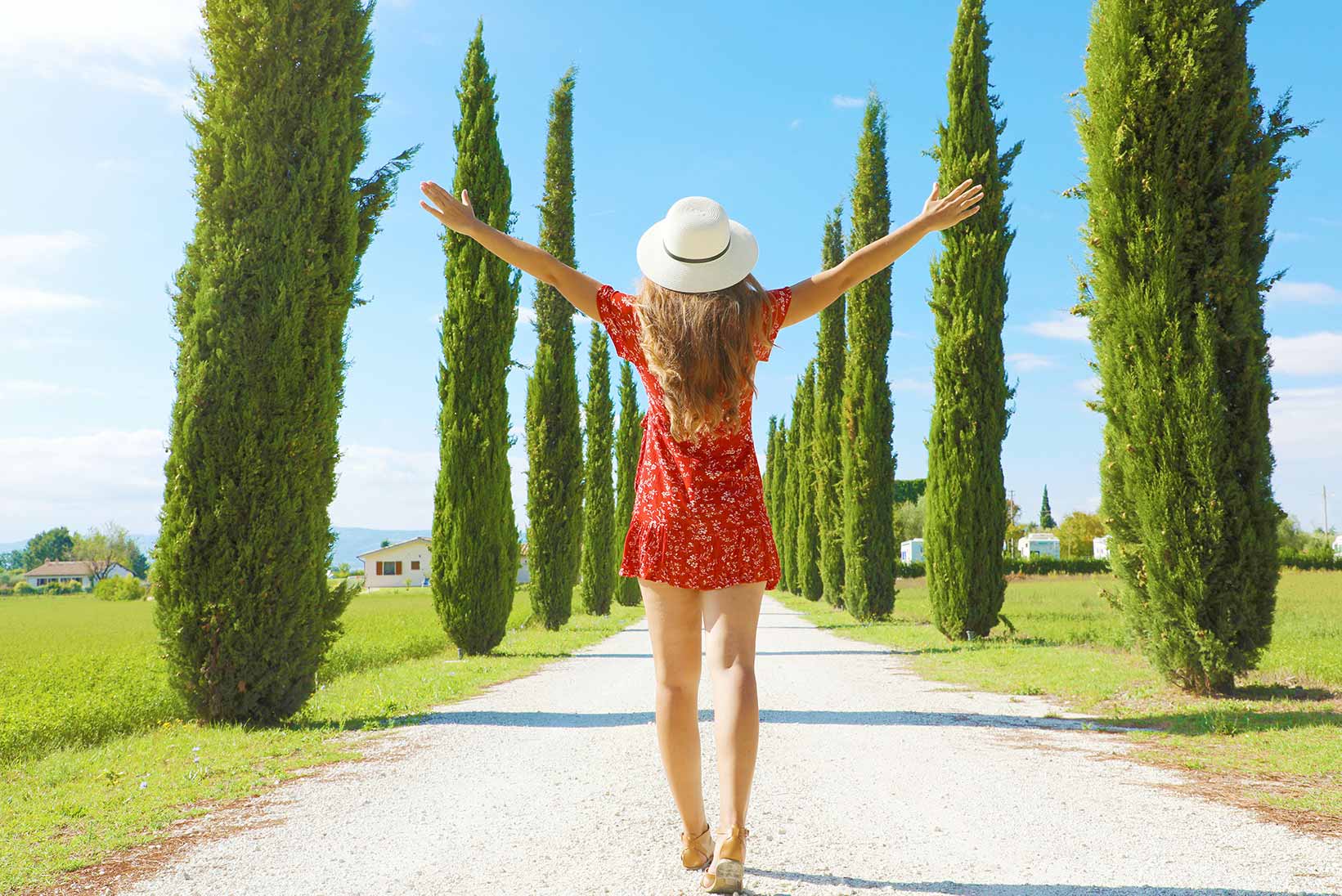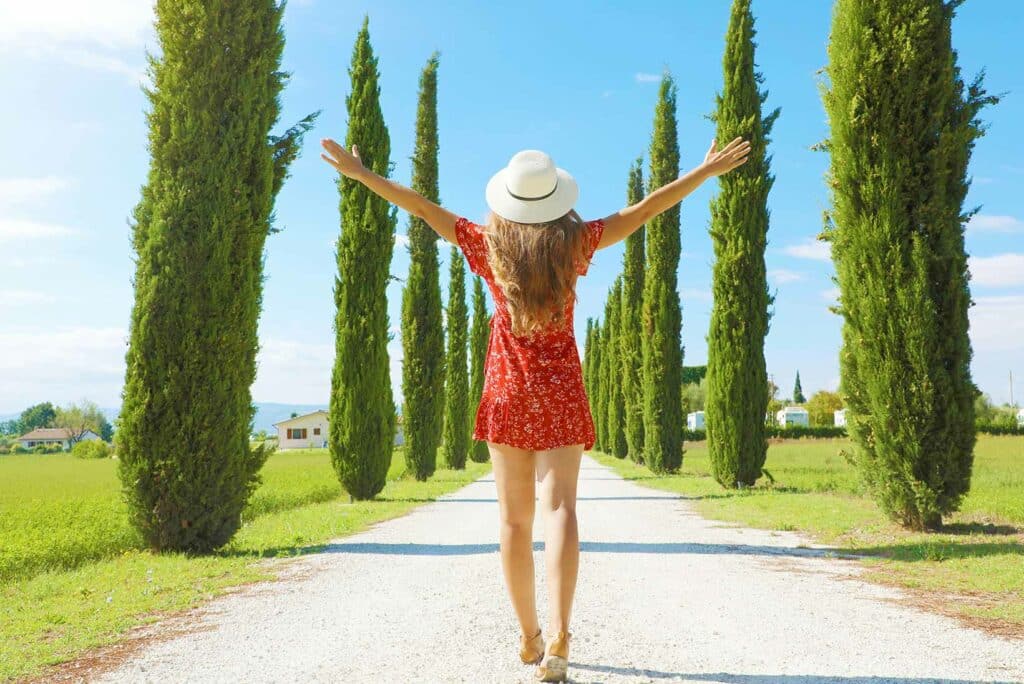 Choose Your Day Trip from Rome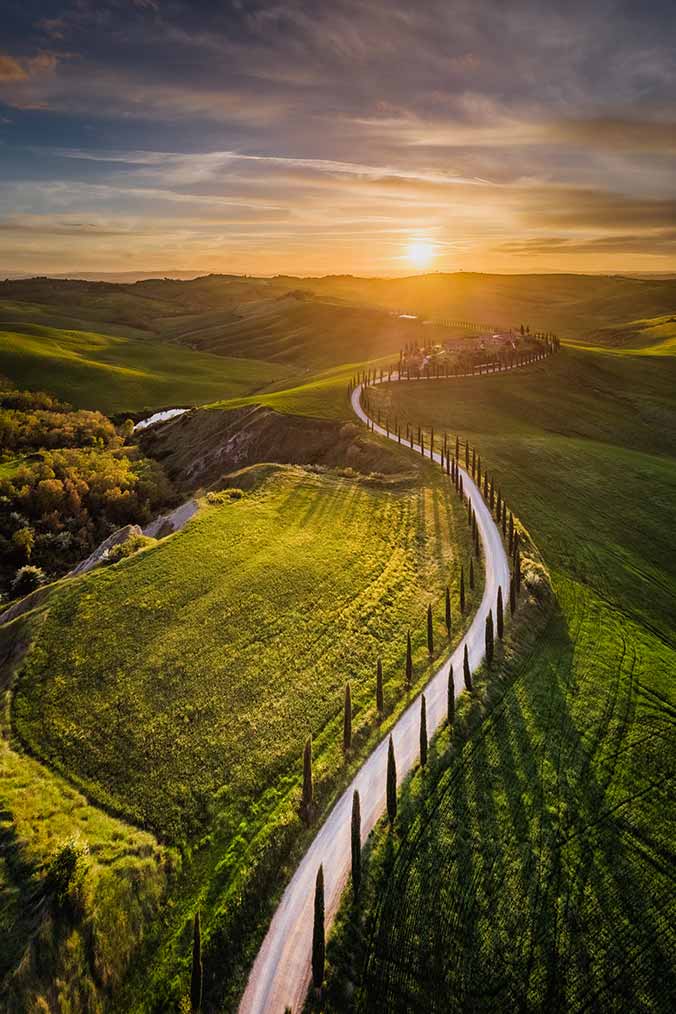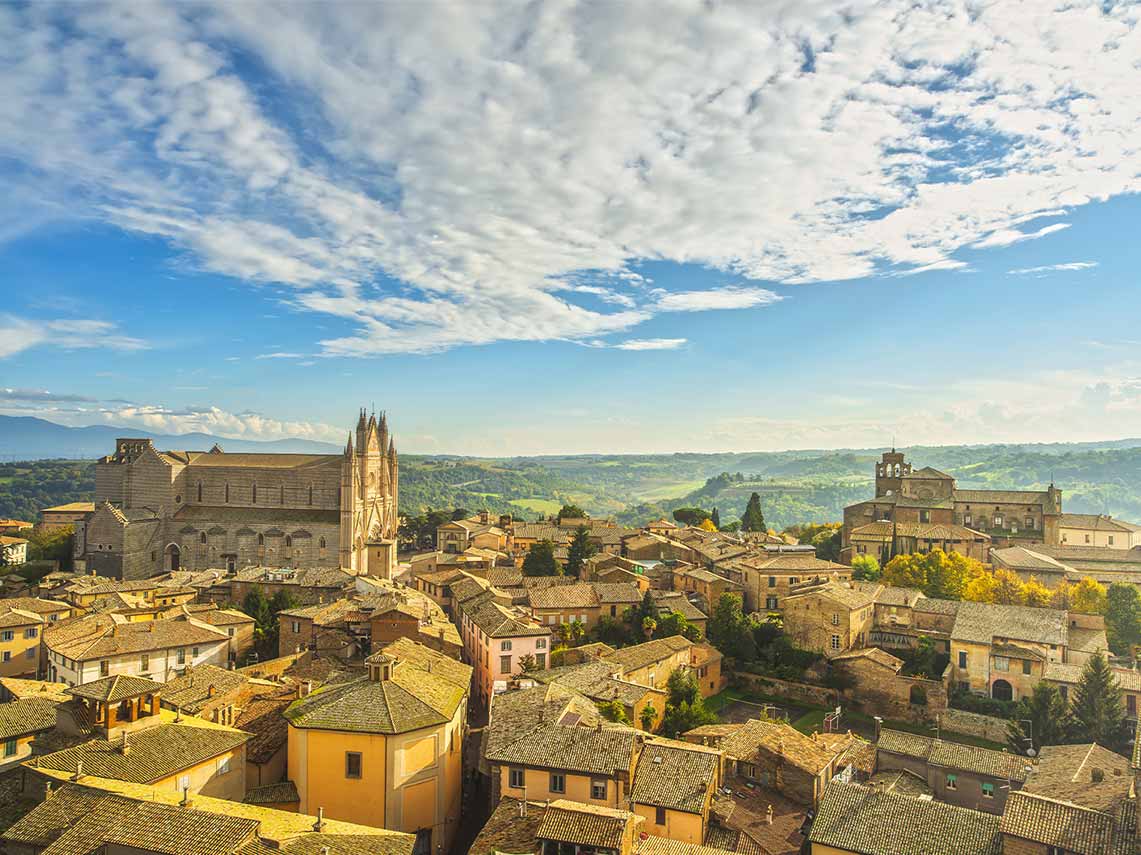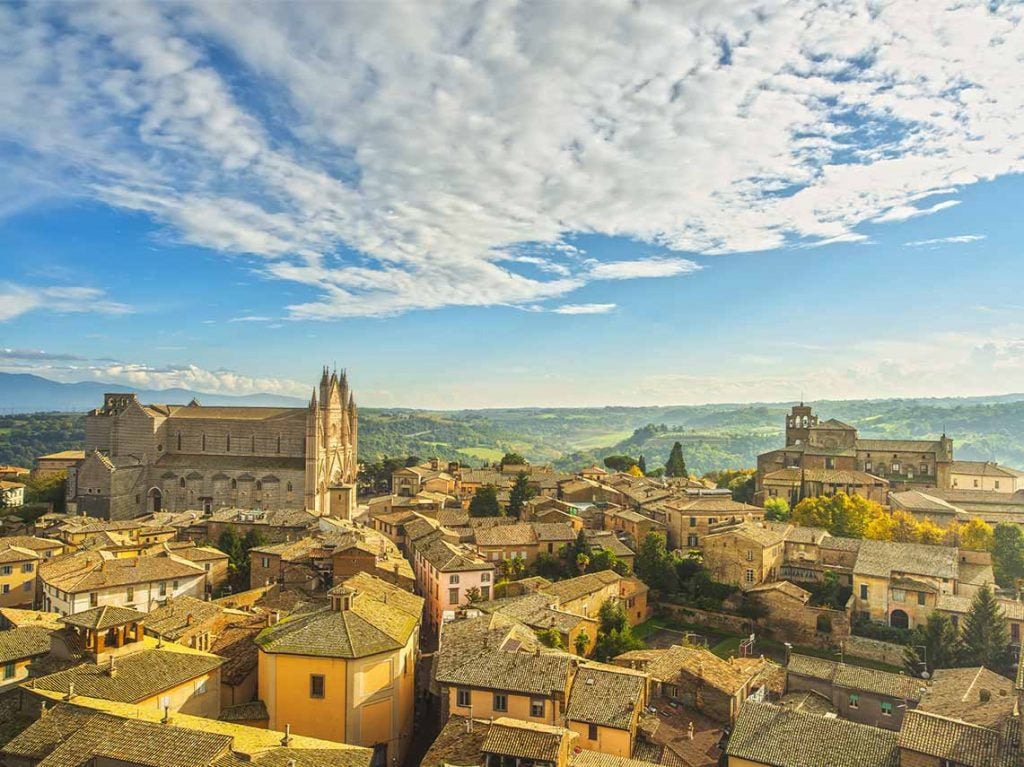 What Makes Our Day Trips From Rome So Special?
When you travel with an experienced and passionate guide, it raises the entire experience from an enjoyable break away from the city, to an enlightening, compelling, and entertaining adventure. We ensure that you will visit sites and uncover fascinating insights about locations that you would otherwise almost certainly miss traveling solo or in a large group.
We only offer private guided tours because it enables us to put you at the center of everything we do. We will tailor every tour to feature more of the aspects of the city or location that interest you. Each of our tours is fully customizable so feel free to drop us a line to discuss any changes to suggested itineraries you would like to make.
Ultimately our goal is to share the love, passion, and enthusiasm our guides have for Italy with you.
Contact Our Day Trip From Rome Specialists
If one of our guided tours has caught your eye, or you would simply like to discuss areas outside of Rome with us to begin crafting your own private day trip itinerary, simply contact our tour organizers today by completing the online inquiry form below and we will get back to you.
Rated 5-Star on Google & TripAdvisor
Qualified Guides.
Certified Excellence.
Our Popular Italy Tour Itineraries
Other popular tour destinations