Tivoli Tour From Rome: Hadrian's Villa
Hadrian's Villa in Tivoli
Take a chauffeur-driven trip outside of Rome to Tivoli where you can experience Hadrian's Villa and Villa d'Este. On this private tour, not only will you have your own personal driver, but you will have a dedicated expert tour guide to ensure you don't miss out on any of the fascinating history and stories behind these extraordinary monuments to the past.
Locations On Our Hadrian's Villa Day Trip Tour:
Pick up from your hotel or location of your choosing
Villa D'Este and Gardens
Hadrian's Villa
Drop off at your hotel or another pre-arranged site
Hadrian's Villa Day Trip Description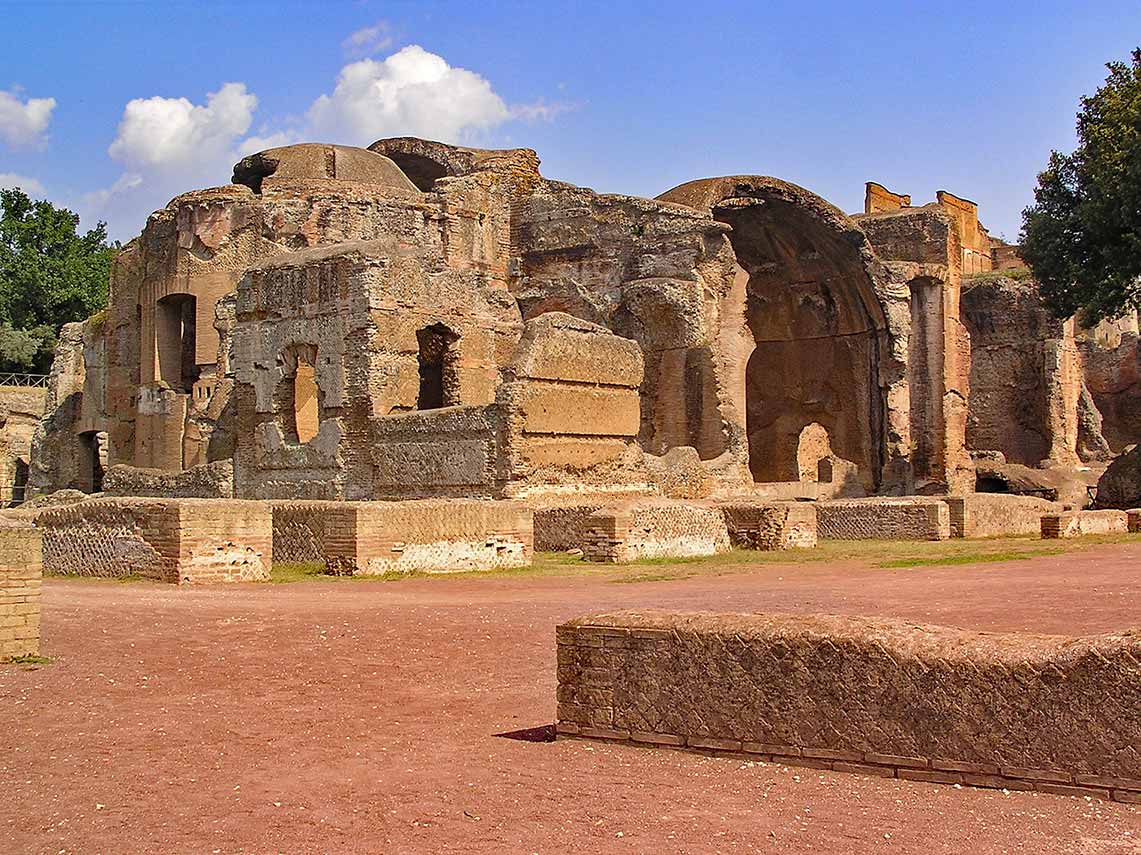 Join Luxe on a nine-hour private-only tour of two UNESCO listed sites situated just an hour outside of Rome. Your guide and chauffeured vehicle will meet you at your hotel before heading to our first stop – the magnificent Renaissance gardens of Villa d'Este created for the son of the infamous Lucrezia Borgia, Cardinal Ippolito d'Este II in the 16th century.
These gardens are famous for their magnificent use of water, in fact, Cardinal d'Este revived ancient Roman hydraulics which created the 'fantasy garden' which still stands today.
You will view the most important features of the villa's garden, from the famous Biccherione of Bernini to the Fountain of the Organ (still today played by the force of the water on the keys), to the Fountains of Neptune and the Oval Fountain. After this, pop into the town of Tivoli for lunch (meal not included) before heading off to tour the magnificent villa of Emperor Hadrian.
The UNESCO-listed Hadrian's Villa was built as the Emperor Hadrian's retreat from Rome in the 120s-130s AD and is still today remarkably intact. In this private tour, we show you not only the sites, but how the people who occupied the villa actually lived – from the soldiers that guarded the villa, to the slaves that serviced it, and to the nobles who joined Hadrian for his famous summer feasts.
You will see all the most important sites on the villa including the Canopus, the Baths, the Gymnasium, the Barracks, and the Libraries — plus a few surprises. You will then be accompanied back to your hotel by your guide and private chauffeur.
Please note there are steep inclines to walk on this tour so please advise of any walking difficulties prior to your tour.
Meeting point: pick up at your hotel.
This tour doesn't run on 15th August, 8th December, 1st May, 1st November, Christmas Day, and New Year's Day.
Best Travel Company: We worked with Travel by Luxe to help plan a trip for 14 people to celebrate my partner's 50th birthday. They were amazing! From the recommendations of sights to visit to the coordination of all transfers, I can say this was one of the best experiences I've had in Rome and Florence. Travel by Luxe also went above and beyond by assisting me with restaurant reservations (which they normally do not do) for our large group as it was difficult to find accommodations for 14 people. Graziano and Francesca were very communicative both before and during the trip, always a text or call away to confirm any last-minute details. I've traveled to many places (including Rome and Florence) in the past, but have never had such an impressive experience with a travel company. I'll definitely use Travel by Luxe in future vacations.
Inquire About A Private Tour of Tivoli Here
Our tours are kept to small private groups to provide the best possible experience for our clients. As such we are able to customize our itineraries to suit your interests, needs and requirements.
To discuss this tour or any changes you would like to make simply complete the form below.
Rated 5-Star on Google & TripAdvisor
Use this company! An excellent experience! As a seasoned traveler and very detailed oriented customer, working with both Irene's was a joy and in the end produced a wonderful experience. Their personal touch on every detail and their communication was extraordinary.
Recommend them highly! These folks are very professional, and flexible in creating a custom tours, and handling last-minute changes. The guides were knowledgeable and friendly. Recommend them highly!
A Flawless Trip! Travel by Luxe assisted us in planning an excellent trip to Genoa and the Italian Riviera including Cinque Terre. The drivers they provided were courteous, efficient, safe and their vehicles were immaculate and comfortable.
Hands down the best travel company! Every detail was taken care of! All questions were answered. Every guide was knowledgeable, flexible, and kind! In a situation when travel can be stressful, every individual was fantastic.
A Great Experience! We just returned from a trip that was organized through Travel by Luxe. It was one of the best trips we ever took and it was organized brilliantly. A special thank you to Francesca, a great experience and highly recommend.
Amazing Italy Awesome trip! Graziano arranged everything perfectly and was very patient with our planning process and changes. Private tours and transfer worth the extra $$$. Will use again.
Qualified Guides.
Certified Excellence.
Explore More Luxe Day Tours in Rome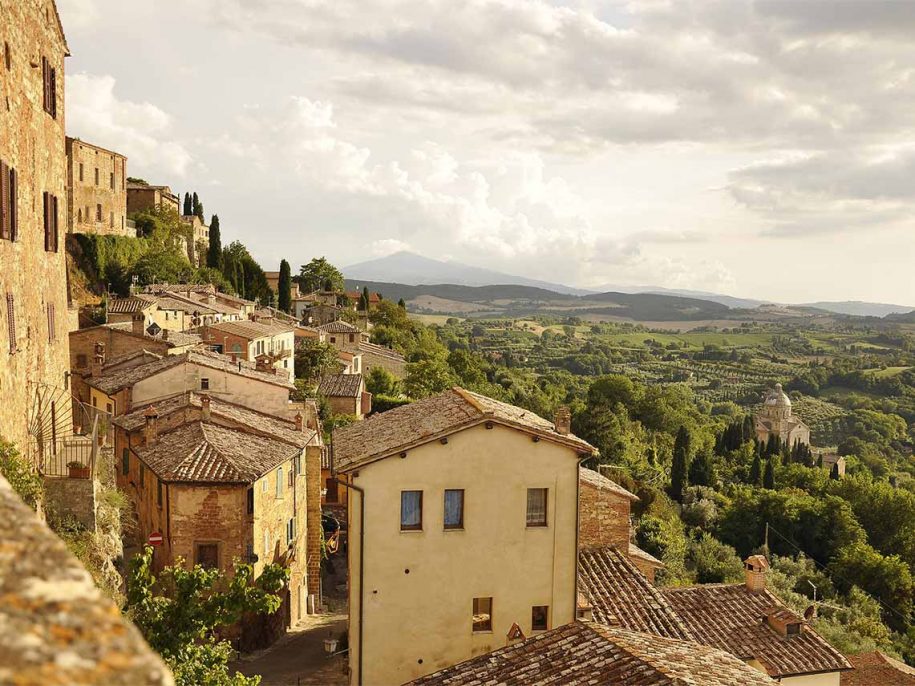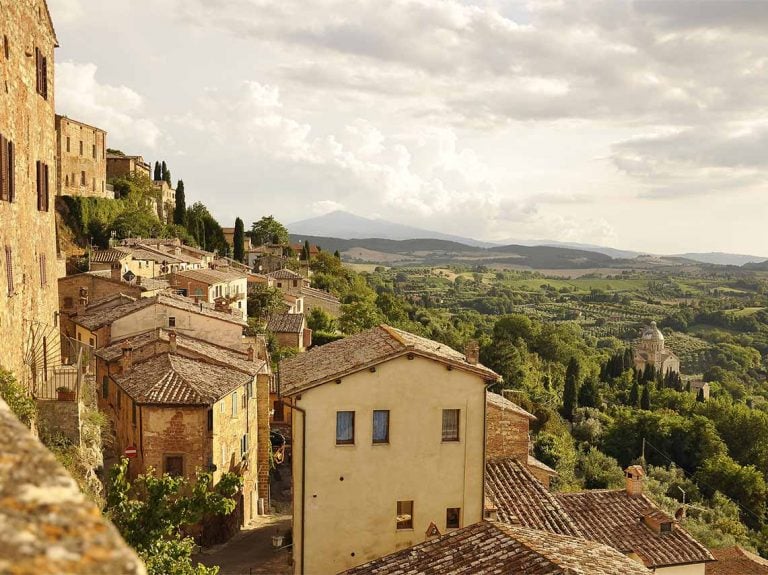 Choose one of our planned day trips from Rome to discover incredible historic sites and unique experiences with a private local expert guide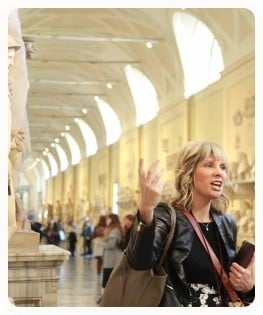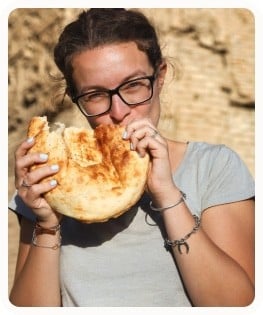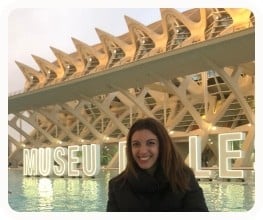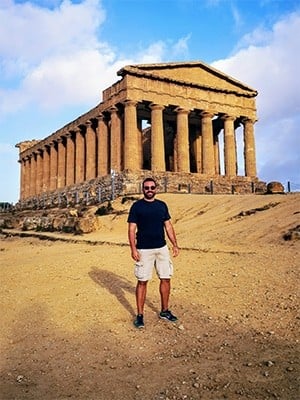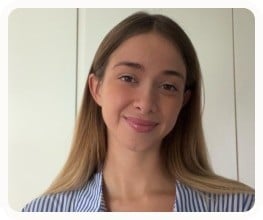 Local Italian Tour Planners
At Italy by Luxe, our team of specialist tour planners use their intimate knowledge of local specialties, festivals, and hidden gems to customize your itinerary with exclusive events or off-the-beaten-track experiences that other providers just cannot match, alongside ensuring you enjoy Italy's most famous and iconic monuments and attractions of course!
We love sharing our passion for Italy with our guests and can't wait to customize any of our Italian day tours for you to ensure you enjoy an absolutely perfect vacation in Italy. Contact us using the form below and we can get started designing your complimentary itinerary today.
Multi-Day Italy Tour Itineraries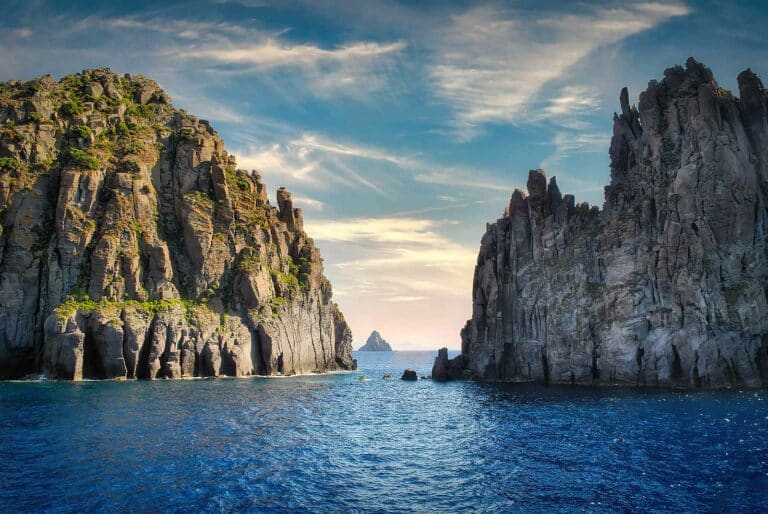 Our week-long Aeolian Islands tour itinerary offers an unparalleled experience of natural beauty, history, & culture. Start & begin in Sicily
Most popular tour destinations