Castelli Romani Tour with Wine Tasting
On our Castelli Romani tour, your private tour guide will pick you up at your hotel and chauffeur you to the region, allowing you the opportunity to explore beyond Rome and experience the Italian Countryside, Lakes, and of course a Boutique Winery.
Sites Visited On The Castelli Romani Tour:
Nemi
Castel Gandolfo
Barberini Gardens
Winery tour in Frascati


At the end of the tour, your guide can either drive you back into town to your original accommodation or you can choose to be dropped off at a location of your choice in central Rome.
Castelli Romani Tour Description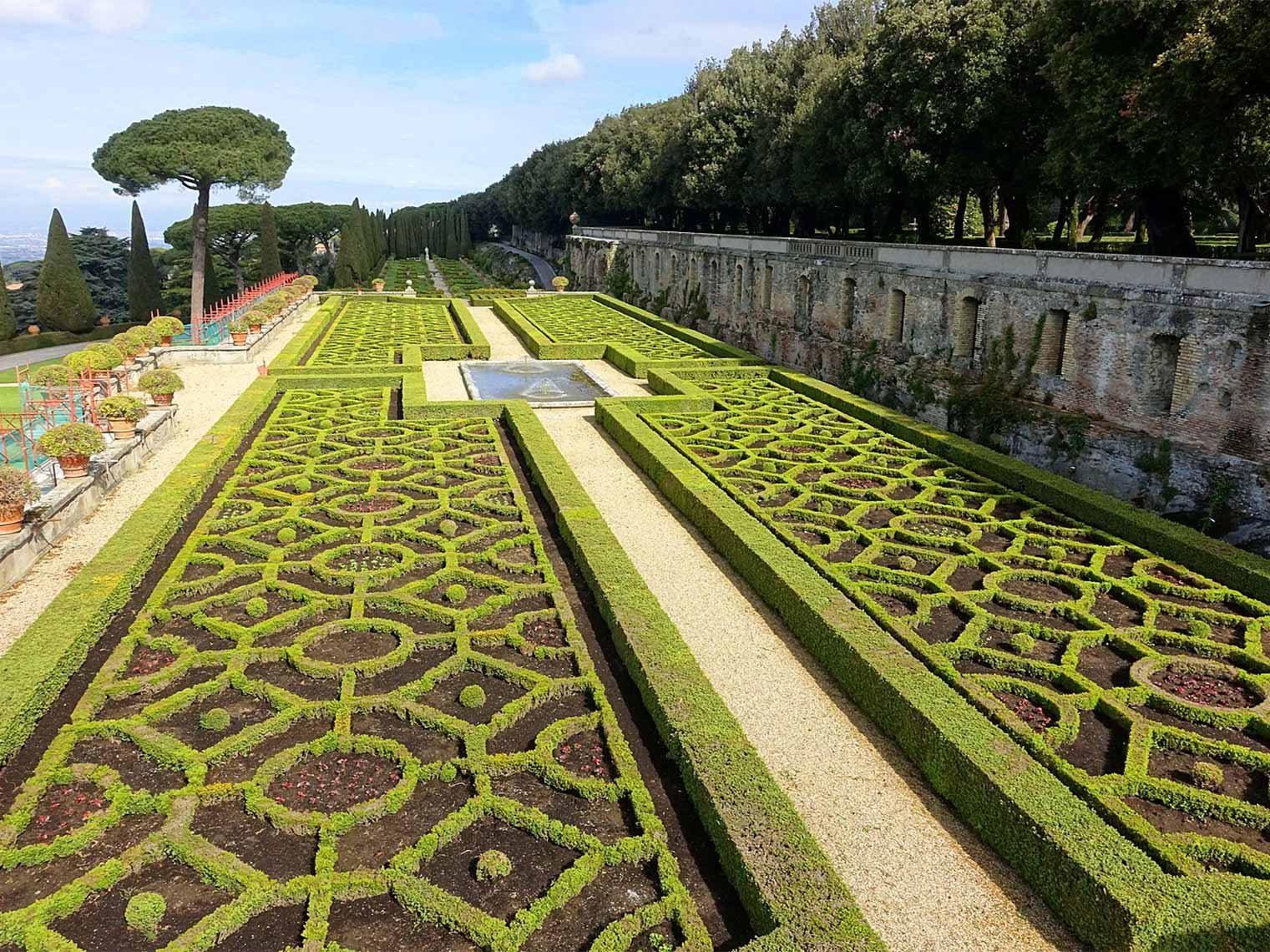 A tour aimed at veteran tourists of the Rome area who are curious about getting off the beaten path and keen to explore a greener refuge just a stone's throw away from the hustle and bustle of city life.
A serene oasis of volcanic lakes and hills awaits you just a quick 20km southeast of Rome where you'll be whisked away with your private guide to visit a few of the thirteen towns that constitute what is known as the Castelli Romani.
This tour will have you exploring Nemi, Castel Gandolfo, and the Barberini Gardens, and finally sipping a fresh Frascati white wine during an exclusive wine tasting in a boutique winery in the very town that gives the wine its name.
They say when in Rome, do as the Romans do and in fact, during the hotter summer months, Romans themselves head to this very same area so you'll feel just like a local and get a taste of what life is like outside city limits.
Discover The Views Around Lake Nemi
In Nemi, you will see the town and enjoy some of the best views of Lake Nemi, perhaps while trying out the town's claim to fame: wild strawberries! The microclimate created by the volcanic crater and the warm Roman sun results in some of the sweetest strawberries you'll ever taste giving a new definition to the expression "la dolce vita", the sweet life.
Castel Gandolfo and The Barberini Gardens
Next up is Castel Gandolfo, better known as the former summer residence of the Pope that is now open to the public thanks to Pope Francis. Here you can kick back and feel the wind through your hair as you ride on an open-top bus through the magnificent Barberini Gardens with an audio guide (your private guide will accompany you).
Enjoy the extensive papal gardens fit for religious royalty as you pass through the magnificently-curated "cuore verde", green heart, of the summer residence.  If the perfectly-manicured gardens aren't enough to impress you, lunch surely will as you take a seat in one of the area's most beautiful restaurants with breathtaking lake views, subject to availability at the time of booking (note that lunch is not included in the tour price).
Finally, in what can only be described as a quintessential wine town- Frascati, you'll be heading straight to a winery to toast to your perfect day roaming the outskirts of Rome!
Meeting point: pick up at your hotel/accommodation.
We highly recommend the Tours by Luxe experience! During our week in Rome in July, Amy and her fabulous assistants Irenes P and V put together two wonderful tours for us. Our first was a tour of the Vatican Museum accompanied by our guide Jessica, the second to the Colosseum, Palatine Hill and Forum with Letizia. Both guides were knowledgeable, entertaining and fun. We all got a lot out of the tours - it's so much better than wandering around by yourselves. Discovering secret messages in famous art works or having centuries old graffiti pointed out is just thrilling. It's also fabulous bypassing the queues and having air-conditioned transfers to and from the sites. We highly recommend the Tours by Luxe experience.
Contact Our Experts To Book Your Private Tour of Castelli Romani
Our tours are kept to small private groups to provide the best possible experience for our clients. As such we are able to customize our itineraries to suit your interests, needs and requirements.
To discuss this tour or any changes you would like to make simply complete the form below.
Rated 5-Star on Google & TripAdvisor
Qualified Guides.
Certified Excellence.
Explore More Luxe Day Tours in Rome
Or view our multi-day Italy tour itineraries: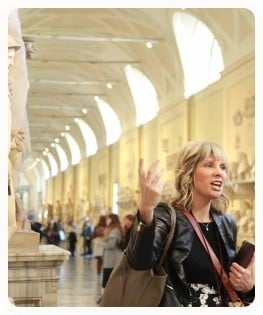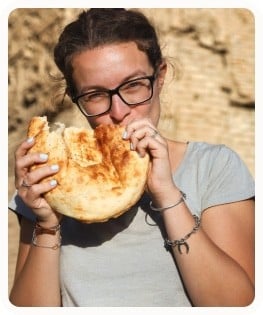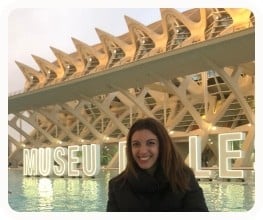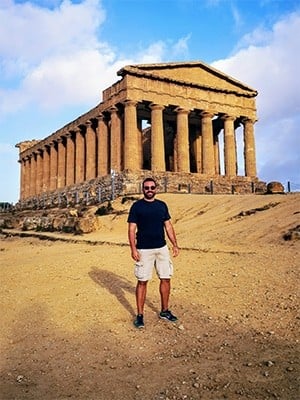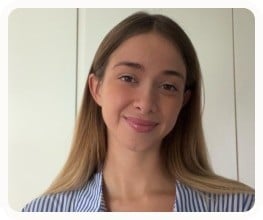 Local Italian Tour Planners
At Italy by Luxe, our team of specialist tour planners use their intimate knowledge of local specialties, festivals, and hidden gems to customize your itinerary with exclusive events or off-the-beaten-track experiences that other providers just cannot match, alongside ensuring you enjoy Italy's most famous and iconic monuments and attractions of course!
We love sharing our passion for Italy with our guests and can't wait to customize any of our Italian day tours for you to ensure you enjoy an absolutely perfect vacation in Italy. Contact us using the form below and we can get started designing your complimentary itinerary today.