Colosseum, Roman Forum and Palatine Hill Tour
Glory Of Rome Guided Tour
Witness the Glory of Ancient Rome with your private guide as you enjoy skip-the-line access to see Rome's most enduring monuments, the Colosseum, the Roman Forum, and Palatine Hill.
What's Included in The Ancient Rome Tour:
Skip the line tickets to the Colosseum, Roman Forum & Palatine Hill
Guided tour of the famous amphitheater including – The Cavea, The Vomitoria & plenty of strategic photo opportunities
Walking tour through the Roman Forum
The Ruins of Palatine Hill
Officially licensed English-speaking private guide
Colosseum and Ancient Rome Tour Description
Come and hear about the scandals, intrigues, and passions that defined ancient Rome as you walk through its most famous archaeological sites: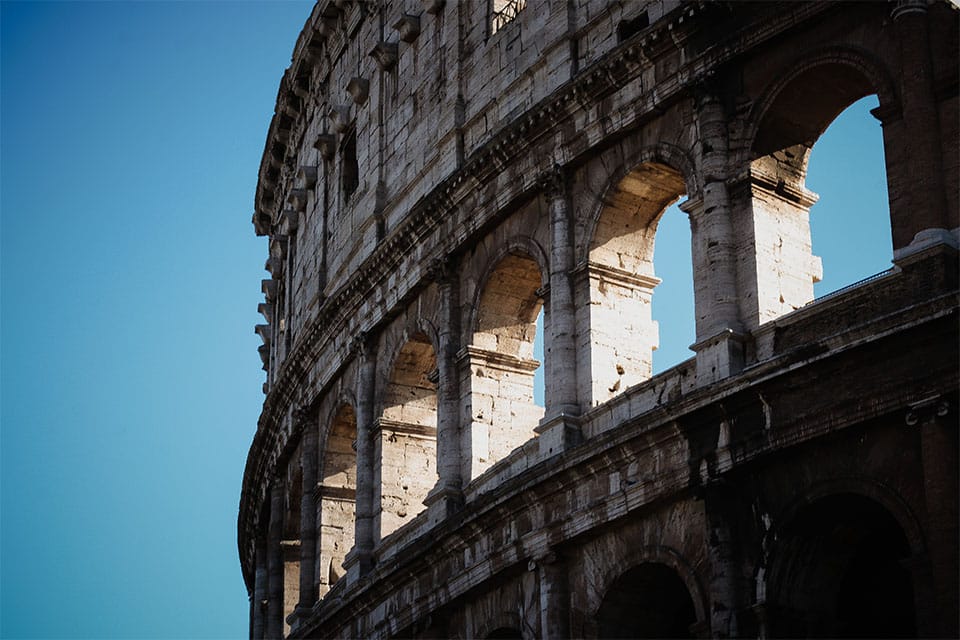 The battleground of the Gladiators and one of the new seven wonders of the world. Your experienced tour guide will reveal the fascinating history, legends, and captivating characters behind what is perhaps Rome's most iconic building.
The perfect location to understand the glory of ancient Rome.  the Forum was the center of the Empire; where the Senate met, where all the roads that to Rome met & indeed was the 'umbilical' of the Empire.  As you walk amongst the gorgeous ruins, your tour guide will give you a stunning introduction to ancient Rome and the incredible figures who, with shrewdness and strength, transformed a hilltop village into the world's major global force.
The most famous of Rome's seven hills, Palatine Hill is actually credited with being the site where Romulus founded what would become the Eternal City. Venture amongst the ancient ruins surrounded by beautiful towering pine trees as your guide explains why this became known as "the first nucleus of the Roman Empire".
Colosseum, Roman Forum & Palatine Hill Itinerary Details:
This tour is an action-packed three hours.
We will meet outside the Colosseum and proceed to enter without waiting in the long queues of tourists. Once safely inside we will enjoy discovering why it deserves its status as one of the new seven wonders of the world.
Following on from this, we will make our way over to the Roman Forum and Palatine Hill to walk along the ancient roads visualizing how the Romans lived.
This tour doesn't run on  Christmas Day and New Year's Day.
Do I Need To Pay Extra For Skip The Queue Tickets?
In short, no! As officially licensed guides to Rome, we are able to INCLUDE fast track tickets to the Colosseum, Roman Forum, and Palatine Hill in the price of your guided tour.
*skip the line still must go through basic security on sites*
Why Book Your Ancient Rome Tour With Luxe?
Our officially licensed guides are expert historians and passionate storytellers.
We only provide small group private tours allowing us to customize each tour to your own tastes, or if you have kids or not.
Tour at your own pace and learn in more detail about any aspect that grabs your attention – your guide is devoted to your group and is not forced to hurry you along.
We don't just provide an ancient Rome experience, we aim to create lasting memories!
Optional Add-Ons For This Tour
Step back in time to when Rome ruled the world as you discover the stories, legends, and fascinating historical characters behind the Roman Empire as you visit the most significant locations, incredible architecture, and stunning monuments of the era with your private guide on our extended Rome tour. 
As officially licensed guides we can provide skip-the-line access tickets to all locations on this tour, so you have more time spent on-site with your tour guide and less time waiting in queues.
Sites Visited on our Rome Extended Tour:

Roman Forum

Palatine Hill

Two of the Three




The House of Augustus
The House of Livia
Domus Transitoria (Palace of Emperor Nero)


Extended Rome Tour Description
Ready to experience Rome like a true ancient Roman? With the Rome Extended Tour, an action-packed 4.5-hour tour, you will skip the line with your private guide as you visit the ancient center for civic and political life, the Roman Forum, and Palatine Hill, which was the location of the first Roman settlement. Legend has it, this is where Romulus and Remus founded Rome! 
Visit the House of Augustus
The House of Augustus, which was home to Rome's first emperor and heir of Julius Caesar, is on top of the Palatine Hill and features spectacular wall paintings and floor mosaics which are considered to be among the best in the Roman world. This House is especially significant as the layout and architecture help us to understand the transformation of Palatine Hill into the seat of imperial power, which marked the passage of Rome from Republic to Empire. 
Explore the House of Livia
The House of Livia, was home to Livia Drusilla, wife of and political advisor to Augustus. This house, also located on Palatine Hill next to the House of Augustus, is the epitome of ancient refinement and elegance. 
Guided tour of Nero's Palace
The third option is the Domus Transitoria*, the palace of the Roman emperor Nero. Nero, remembered today as the mad emperor reigned during the Great Fire of Rome which all but decimated Rome in 64AD. But did the Emperor start the fires himself? Your private guide will reveal what brought the mad emperor to power and discuss the engrossing theories and legends surrounding his reign.  
Extended Tour Benefits
This tour is perfect for kids & families!
These can't-miss sites are made all the more fascinating by the presence of immersive technologies, such as video projections, light mapping, and narrative voice. When in Rome, see Rome as the ancient Romans did!
This add-on extends the tour by 1.5 hours
A Traditional Aperitivo at a Local Wine Bar
After the tour, get ready to relax and live like a true Italian. We will accompany you to our favorite local wine bar which is a stone's throw from the Colosseum for a true Roman Aperitivo. A traditional Aperitivo would include a spritz/glass of wine/beer and a selection of Italian delicacies.
The Aperitivo is an Italian tradition starting back in the 18th century by the distiller Antonio Benedetto Carpano. The word 'Aperitivo' is derived from the Latin word 'apertor', or opener, and the Aperitivo is the precursor to a dinner or lunch designed to 'open the stomach', as the Italians would say. It's also where Italians love to catch up!
Prendiamo un aperitivo – let's get together for an aperitivo – is a catch cry amongst the locals & we can't wait to take you along to experience this.
This tour is perfect for adventurers who want to learn about both the ancient and modern city of Rome in an interactive and hands-on way, and want to make the most out of their time in the Eternal City!
This add-on extends the tour by 30 minutes.
Travel by Luxe is the best! Travel by Luxe was the best travel company to work with! The first contact was with Amy, the owner and she noted our interests and passed along our information to Marta, who we worked with through our planning stages and during our trip. Marta was very helpful and patient with all the changes we made through the planning stages. She booked our personal tours for the Colosseum, the Vatican, a boat tour of the Amalfi Coast and Capri. She arranged for a number of private drivers for us and kept us updated while in Rome who would be picking us up and when. Our entire trip went smooth and we enjoyed every minute of it! Thank you, Marta, Amy, and Travel by Luxe!!!
Inquire About Our Colosseum, Roman Forum & Palatine Hill Tour
Our tours are kept to small private groups to provide the best possible experience for our clients. As such we are able to customize our itineraries to suit your interests, needs and requirements.
To discuss this tour or any changes you would like to make simply complete the form below.
Rated 5-Star on Google & TripAdvisor
Use this company! An excellent experience! As a seasoned traveler and very detailed oriented customer, working with both Irene's was a joy and in the end produced a wonderful experience. Their personal touch on every detail and their communication was extraordinary.
Recommend them highly! These folks are very professional, and flexible in creating a custom tours, and handling last-minute changes. The guides were knowledgeable and friendly. Recommend them highly!
A Flawless Trip! Travel by Luxe assisted us in planning an excellent trip to Genoa and the Italian Riviera including Cinque Terre. The drivers they provided were courteous, efficient, safe and their vehicles were immaculate and comfortable.
Hands down the best travel company! Every detail was taken care of! All questions were answered. Every guide was knowledgeable, flexible, and kind! In a situation when travel can be stressful, every individual was fantastic.
A Great Experience! We just returned from a trip that was organized through Travel by Luxe. It was one of the best trips we ever took and it was organized brilliantly. A special thank you to Francesca, a great experience and highly recommend.
Amazing Italy Awesome trip! Graziano arranged everything perfectly and was very patient with our planning process and changes. Private tours and transfer worth the extra $$$. Will use again.
Qualified Guides.
Certified Excellence.
Explore More Luxe Day Tours in Rome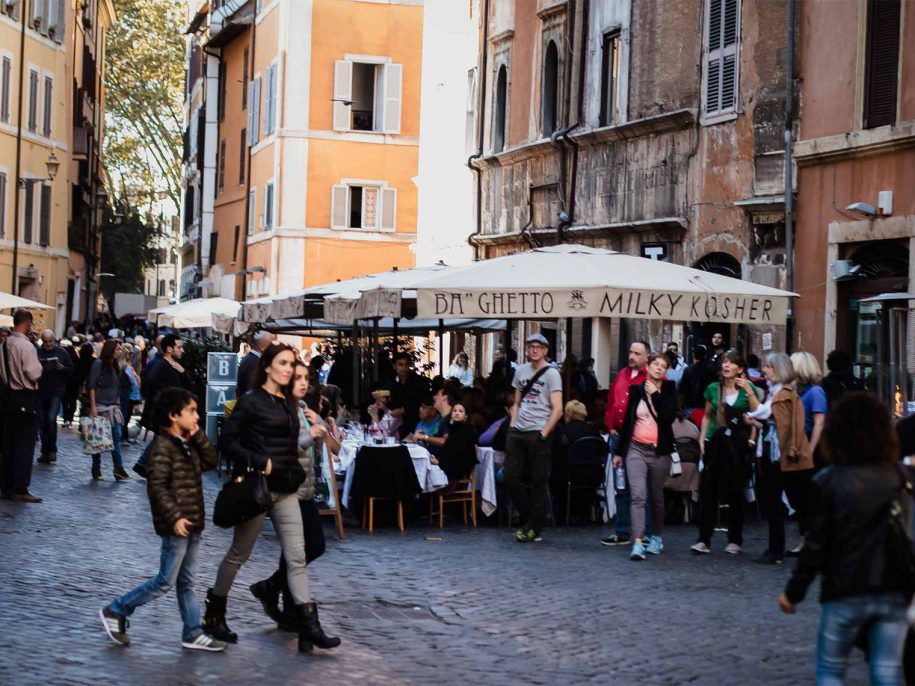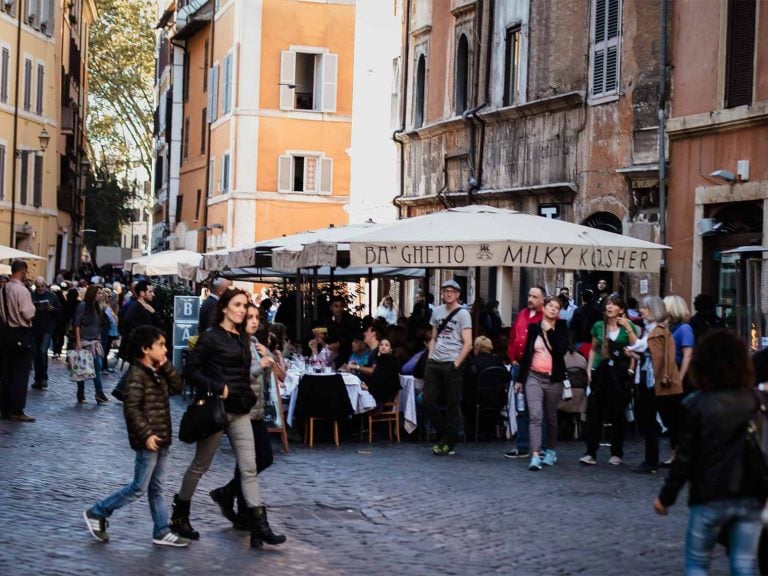 Experience the fantastic cuisine on our private food tour of Trastevere. Enjoy the delicious food and wine with your certified guide.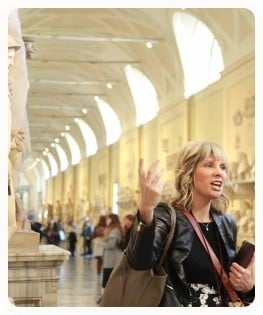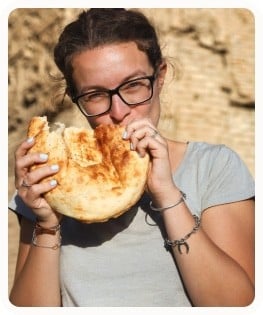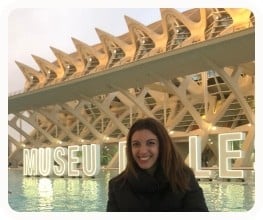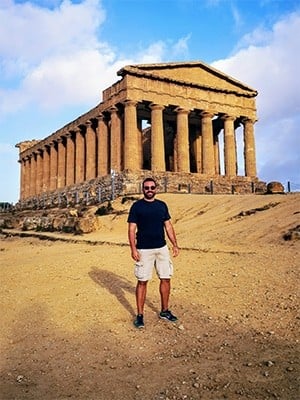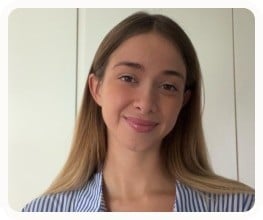 Local Italian Tour Planners
At Italy by Luxe, our team of specialist tour planners use their intimate knowledge of local specialties, festivals, and hidden gems to customize your itinerary with exclusive events or off-the-beaten-track experiences that other providers just cannot match, alongside ensuring you enjoy Italy's most famous and iconic monuments and attractions of course!
We love sharing our passion for Italy with our guests and can't wait to customize any of our Italian day tours for you to ensure you enjoy an absolutely perfect vacation in Italy. Contact us using the form below and we can get started designing your complimentary itinerary today.
Multi-Day Italy Tour Itineraries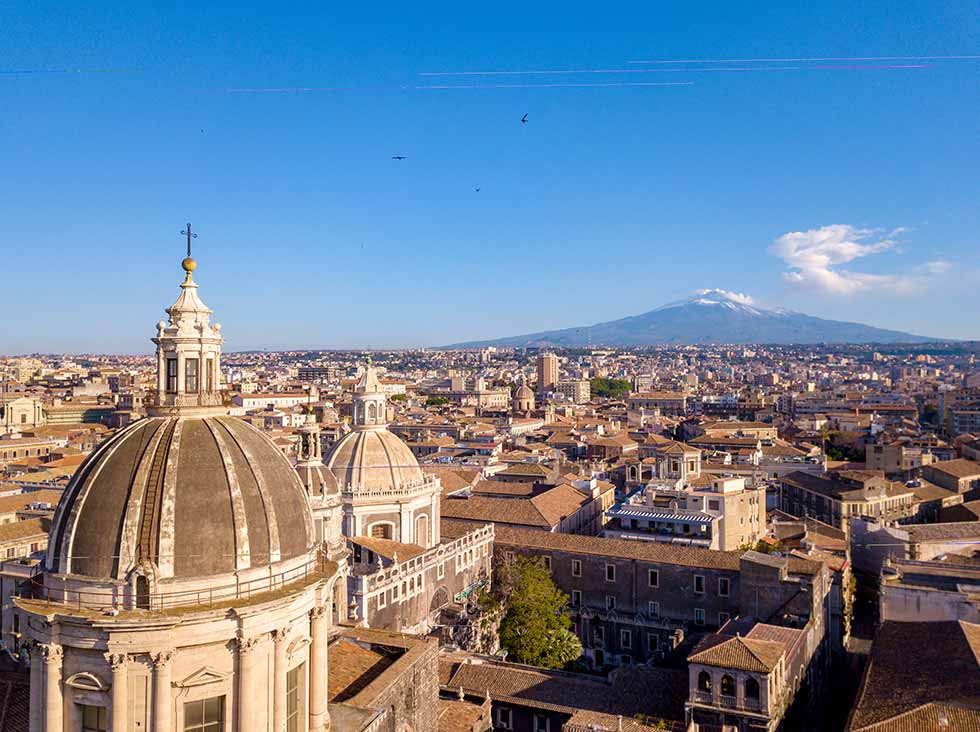 Welcome to our 7-day tour itinerary of the island of Sicily! From ancient ruins & charming seaside villages to delicious cuisine & rich culture.
Most popular tour destinations