Conversations On Wine: Private Wine Tasting Experience
A beginner to the world of wine and keen to know more? An expert however you wish to deepen your knowledge? Look no further.
Join Italy by Luxe's certified sommelier & wine expert Marta for a private journey through the world of Italian wine.
What Is Included In Our Wine Tasting Experience?
Six wine tastings
Salumi & cheese platter
Certified sommelier as a private wine guide for the evening
A table at local Enoteca
Private Wine Tasting In A Roman Enoteca
Located in a small, local enoteca a stone's throw from the Colosseum, this private wine tasting will be an experience to remember. 
During your experience, you will take a journey through six different wines paired with the perfect Italian cheeses & salumi.
We call it 'Conversations on Wine' because this is an interactive experience – it's a two-way dialogue with your private sommelier. The experience will help you understand exactly why you like (or why you don't like!)  certain wines. Which wines pair best with which food? What suits your particular palate? What is the history of wine? What is the role of wine in Italian culture? And indeed any other questions that you've always wanted to know but have been too afraid to ask!
Enjoy Fine Italian Wine With An Expert Sommelier
Italy is the foremost producer of some of the best wines to ever grace the glasses of dinner tables around the world. We will introduce you to the best wines of Italy acquainting you with some of the unknown wines but also some of the best to pair with the food that you will be enjoying during your stay in Rome.
When you've finished, Marta will provide you with detailed recommendations so you can continue tasting your way through Italy as a more informed visitor.
We highly recommend the Tours by Luxe experience! During our week in Rome in July, Amy and her fabulous assistants Irenes P and V put together two wonderful tours for us. Our first was a tour of the Vatican Museum accompanied by our guide Jessica, the second to the Colosseum, Palatine Hill and Forum with Letizia. Both guides were knowledgeable, entertaining and fun. We all got a lot out of the tours - it's so much better than wandering around by yourselves. Discovering secret messages in famous art works or having centuries old graffiti pointed out is just thrilling. It's also fabulous bypassing the queues and having air-conditioned transfers to and from the sites. We highly recommend the Tours by Luxe experience.
Contact Our Experts About This Private Wine Tasting
Our tours are kept to small private groups to provide the best possible experience for our clients. As such we are able to customize our itineraries to suit your interests, needs and requirements.
To discuss this tour or any changes you would like to make simply complete the form below.
Rated 5-Star on Google & TripAdvisor
Qualified Guides.
Certified Excellence.
Explore More Luxe Day Tours in Rome
Or view our multi-day Italy tour itineraries: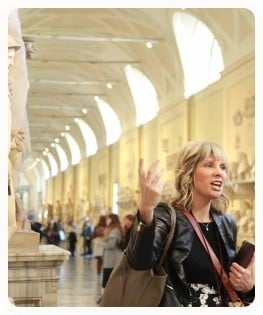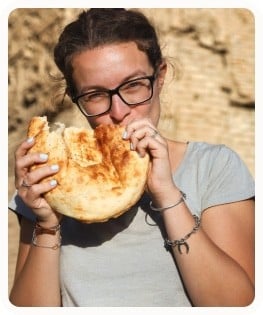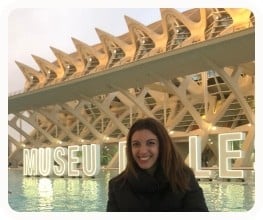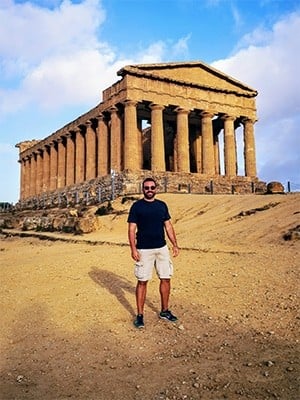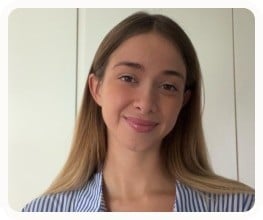 Local Italian Tour Planners
At Italy by Luxe, our team of specialist tour planners use their intimate knowledge of local specialties, festivals, and hidden gems to customize your itinerary with exclusive events or off-the-beaten-track experiences that other providers just cannot match, alongside ensuring you enjoy Italy's most famous and iconic monuments and attractions of course!
We love sharing our passion for Italy with our guests and can't wait to customize any of our Italian day tours for you to ensure you enjoy an absolutely perfect vacation in Italy. Contact us using the form below and we can get started designing your complimentary itinerary today.