Walking Trastevere and Food Tour
The picturesque cobblestone alleyways of the medieval neighborhoods of Trastevere are known for their artisan cafes, restaurants, eateries, and of course a lively wine bar and craft beer scene. This is the perfect location to experience some of the best food and wine in all of Rome as your private guide takes you to the best spots in town on this special evening walking tour.
On The Trastevere Food Tour, We Will Walk Through:
Trastevere neighborhood




Biscottificio (Biscuit Bakery)




Basilica of Santa Maria




Piazza Trilussa
Food You Will Have The Opportunity To Enjoy:
Of course, there is a wide range of dishes available to sample and your guide will help you choose the exact courses to tailor the evening to your tastes, however, some of the most popular types of food our guest enjoy on this tour include:
Suppli: Traditional Roman street food




Different varieties of delicious cured meats and cheeses 




Authentic Italian Pasta dishes




A variety of locally produced wine
Trastevere Food Tour Description
Discover businesses that have their roots grounded in the community and delicious Roman-style street food. Get to know the lives of the locals in this memorable evening food walk.
Locally Owned Biscuit Bakery
During your food walk you will visit a biscottificio (biscuit bakery) complete with an original oven from the 1940s. You will be able to chat with the owner, Stefania, about the history of her family.
Sample different biscuits all made with organic stone ground flour and gentle flavors of local almonds and jams. Imagine yourself enjoying these biscuits every morning for breakfast as the locals do.
Roman Street Food Sampling
Bite into a freshly fried 'suppli' (fried rice appetizer) tasting its crunchy breaded exterior with melted mozzarella and ragú oozing from the inside. From mid-morning snack to a late-night fix, this fried treat is the most common street food in Rome to be found nowhere else.
In this tasting tour, you'll explore different varieties of cured meats and cheeses that go beyond the simple prosciutto and parmigiano. From liver and orange salame to raw milk, pecorino let us show you what local producers are excited about.
You Cannot Have a Food Tour in Rome Without Pasta!
If you're channeling your inner Italian you can move onto the holy trinity of pasta that defines Roman staples. Try some creamy cacio e Pepe pasta and rustic amatriciana from the outskirts of Rome. Last, not to be missed, is an authentic carbonara.
Learn about the ingredients in these dishes so that you can try making them at home with all the secrets your expert guide will share with you.
Warm Your Heart With Some Trastevere Wine or Craft Beer
Have no fear! This is also a wine tasting tour. You will try various local wines with your local guide helping you along the way. We will introduce you to some native (more than 300) grape varieties that make up the real heritage of this country.
Since the 1980s Italy has also caught up with the craft brewery scene and has since created some award-winning beers that you will find here.
Discover The Neighborhoods of Trastevere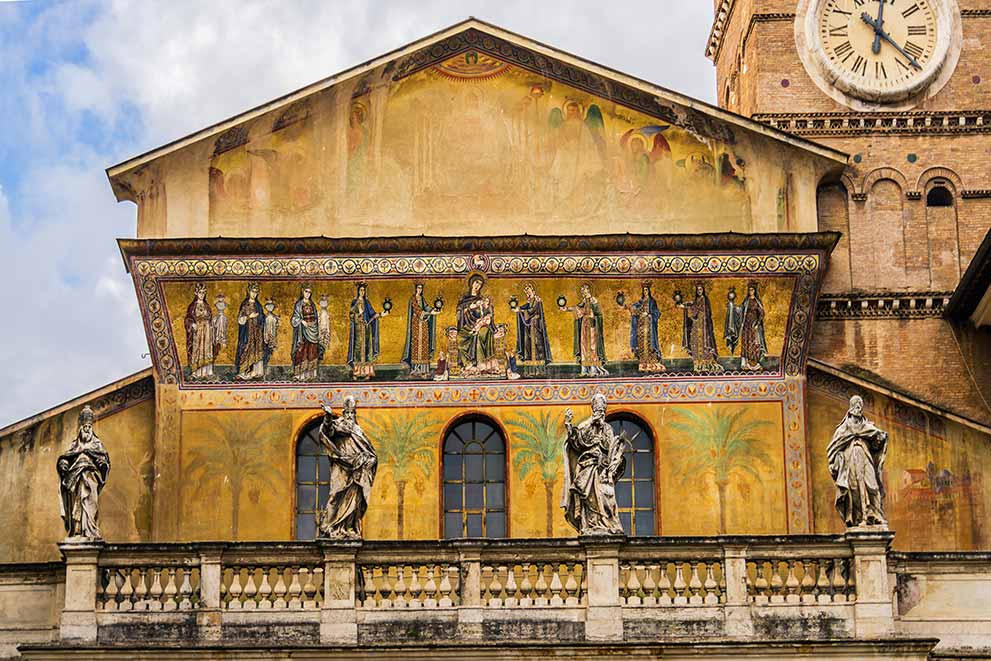 On the Trastevere food tour, we will also visit the famous Basilica of Santa Maria of Trastevere as well as enjoy the piazzas (squares) which Romans use to leisurely lounge in such as Piazza Trilussa.
Why Choose Trastevere For Your Evening Food Tour?
They say when in Rome do as the Romans, and what better recommendation for an evening food tour in Rome than to say that the locals have chosen Trastevere as their location of choice on weekends to eat with their families. 
Moreover, when the sun goes down the area is home to a bustling nightlife scene, so you will have the opportunity to enjoy your meals, drink your wine and walk through the neighborhoods of Trastevere as they begin to fill with the colors and sounds of the people coming together to enjoy their evening on the town!
We highly recommend the Tours by Luxe experience! During our week in Rome in July, Amy and her fabulous assistants Irenes P and V put together two wonderful tours for us. Our first was a tour of the Vatican Museum accompanied by our guide Jessica, the second to the Colosseum, Palatine Hill and Forum with Letizia. Both guides were knowledgeable, entertaining and fun. We all got a lot out of the tours - it's so much better than wandering around by yourselves. Discovering secret messages in famous art works or having centuries old graffiti pointed out is just thrilling. It's also fabulous bypassing the queues and having air-conditioned transfers to and from the sites. We highly recommend the Tours by Luxe experience.
Inquire About A Private Food Tour of Trastevere Here
Our tours are kept to small private groups to provide the best possible experience for our clients. As such we are able to customize our itineraries to suit your interests, needs and requirements.
To discuss this tour or any changes you would like to make simply complete the form below.
Rated 5-Star on Google & TripAdvisor
Use this company! An excellent experience! As a seasoned traveler and very detailed oriented customer, working with both Irene's was a joy and in the end produced a wonderful experience. Their personal touch on every detail and their communication was extraordinary.
Recommend them highly! These folks are very professional, and flexible in creating a custom tours, and handling last-minute changes. The guides were knowledgeable and friendly. Recommend them highly!
A Flawless Trip! Travel by Luxe assisted us in planning an excellent trip to Genoa and the Italian Riviera including Cinque Terre. The drivers they provided were courteous, efficient, safe and their vehicles were immaculate and comfortable.
Hands down the best travel company! Every detail was taken care of! All questions were answered. Every guide was knowledgeable, flexible, and kind! In a situation when travel can be stressful, every individual was fantastic.
A Great Experience! We just returned from a trip that was organized through Travel by Luxe. It was one of the best trips we ever took and it was organized brilliantly. A special thank you to Francesca, a great experience and highly recommend.
Amazing Italy Awesome trip! Graziano arranged everything perfectly and was very patient with our planning process and changes. Private tours and transfer worth the extra $$$. Will use again.
Qualified Guides.
Certified Excellence.
Explore More Luxe Day Tours in Rome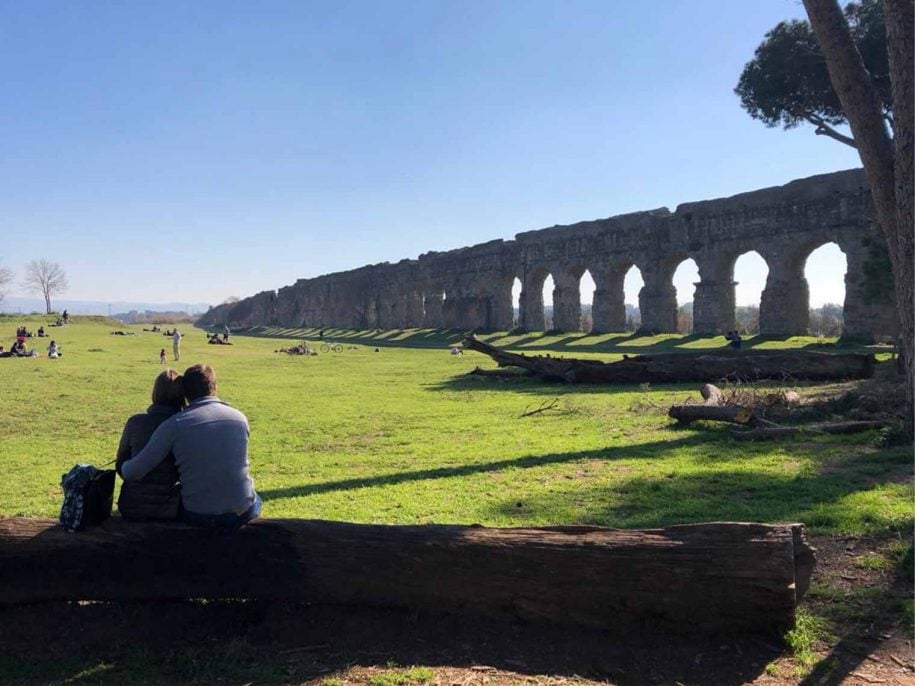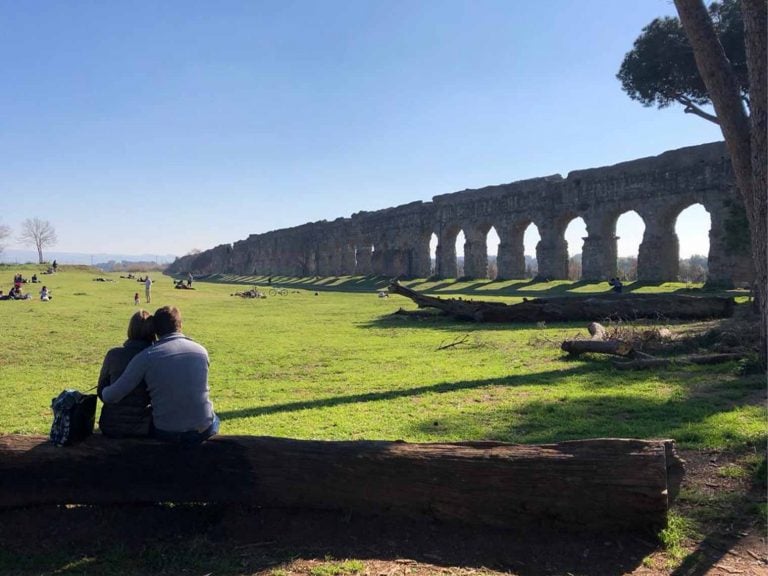 Get a glimpse of hidden ancient Rome with your private driver guide to learn all about how the Romans worked and lived.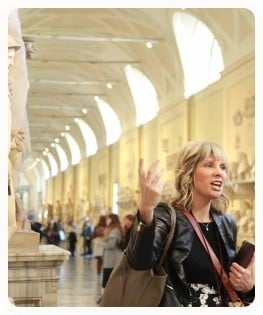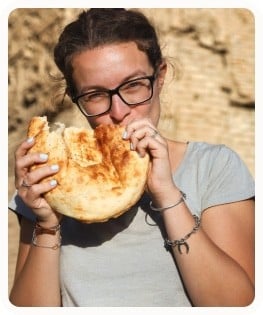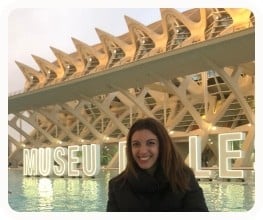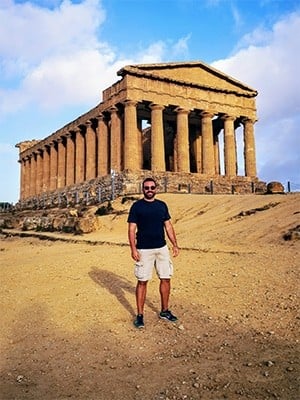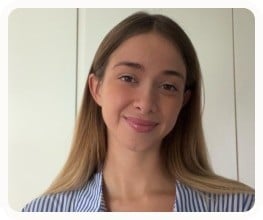 Local Italian Tour Planners
At Italy by Luxe, our team of specialist tour planners use their intimate knowledge of local specialties, festivals, and hidden gems to customize your itinerary with exclusive events or off-the-beaten-track experiences that other providers just cannot match, alongside ensuring you enjoy Italy's most famous and iconic monuments and attractions of course!
We love sharing our passion for Italy with our guests and can't wait to customize any of our Italian day tours for you to ensure you enjoy an absolutely perfect vacation in Italy. Contact us using the form below and we can get started designing your complimentary itinerary today.
Multi-Day Italy Tour Itineraries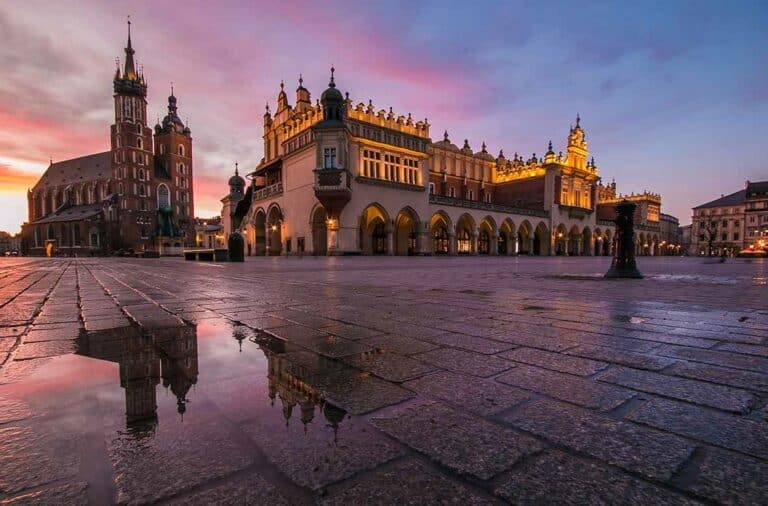 Our 12-day best of Northern Italy tour itinerary, lets you experience the canals of Venice, lakes of Lombardy, & visit the most iconic cities
Most popular tour destinations