Testaccio Food Market Tour
Testaccio Food Market With Your Private Guide
If you want an authentic Roman food experience, make sure you don't miss out on our Testaccio market food tour with your private guide & local food expert. 
You will sample dishes synonymous with Rome alongside some modern favorites, meanwhile exploring the Testaccio neighborhood and market with your guide will bring you in contact with a community that has managed to save itself from the influence of mass tourism which has characterized much of the center.
What Is Included In Our Testaccio Food Market Tour?
Your English speaking, local guide for the evening
An introduction to the cultural background and significance of the market
Visiting stalls and meeting the vendors
A wide selection of food to sample – from traditional classics to modern favorites
Wine tasting – sampling produce from the nearby countryside
Testaccio Food Market Tour Description
Located in what was once the heart of working-class Rome, Testaccio, the food market has been a favorite with local Romans for many years. Once the home of factory workers from the nearby slaughterhouse, it has slowly become a trendy bubble, a self-contained little city within a city. Sitting in Piazza Testaccio you can still experience real Italian piazza, people of all ages congregating and chatting as a sort of extension of their living rooms. 
You will be greeted by Luxe's food expert, Marta, who will start your culinary journey through what is the history of Italian cuisine.
Eat Like A Local – Getting To Know Testaccio
Testaccio's history and factory origins blend beautifully with modern reinterpretations of classic Roman dishes. In our tour, we'll be experiencing both tradition and innovation, meeting the representatives of both.
This is one of the things we love about the market and this area, you'll be able to chat with vendors who have had stalls for decades as well as chatting to the new generation of vendors and how the two compare. Like a big family, they'll welcome us and our curiosity with warmth like only Romans know how to do.
Find Your Flavor! A Selection Of Food and Drink To Sample
We'll start with the basics, cured meats like prosciutto and coppiette, fresh mozzarella, and Alpine cheeses. Passing by the bakeries where you'll taste the number one child's snack: pizza bianca, drizzled with fresh olive oil out of the oven. 
We'll also explore Casa Manco's creativity through their numerous, unusual pizzas which are the work of months and months of experimentation and taste studies, and here we won't find staples but new entries which change every day! 
We'll stop by Mordi e Vai, where a local butcher has begun turning his ready-to-eat dishes into sandwiches. We'll bite into sandwiches filled with meatballs, pollo alla cacciatora, and picchiapò! 
We'll taste wines from the surrounding countryside from an ex-newspaper seller who jumped on the chance to change his life and pursue his passion for wine!
More Than Just A Food Market Tour
While we eat our way through the market we will also have the chance to observe and discuss how Romans shop in the fresh produce markets. We'll talk about seasonality, sustainability, and how this affects the chains of supply across the nation. We'll talk about how organic affects production and what that actually means in a country like Italy. 
By the end of this tour, you will not only have a 'panza piena' a full stomach, but you will have learned about what it's like to live, shop & eat like a true Roman.
We highly recommend the Tours by Luxe experience! During our week in Rome in July, Amy and her fabulous assistants Irenes P and V put together two wonderful tours for us. Our first was a tour of the Vatican Museum accompanied by our guide Jessica, the second to the Colosseum, Palatine Hill and Forum with Letizia. Both guides were knowledgeable, entertaining and fun. We all got a lot out of the tours - it's so much better than wandering around by yourselves. Discovering secret messages in famous art works or having centuries old graffiti pointed out is just thrilling. It's also fabulous bypassing the queues and having air-conditioned transfers to and from the sites. We highly recommend the Tours by Luxe experience.
Request Your Private Testaccio Food Market Tour Here
Our tours are kept to small private groups to provide the best possible experience for our clients. As such we are able to customize our itineraries to suit your interests, needs and requirements.
To discuss this tour or any changes you would like to make simply complete the form below.
Rated 5-Star on Google & TripAdvisor
Use this company! An excellent experience! As a seasoned traveler and very detailed oriented customer, working with both Irene's was a joy and in the end produced a wonderful experience. Their personal touch on every detail and their communication was extraordinary.
Recommend them highly! These folks are very professional, and flexible in creating a custom tours, and handling last-minute changes. The guides were knowledgeable and friendly. Recommend them highly!
A Flawless Trip! Travel by Luxe assisted us in planning an excellent trip to Genoa and the Italian Riviera including Cinque Terre. The drivers they provided were courteous, efficient, safe and their vehicles were immaculate and comfortable.
Hands down the best travel company! Every detail was taken care of! All questions were answered. Every guide was knowledgeable, flexible, and kind! In a situation when travel can be stressful, every individual was fantastic.
A Great Experience! We just returned from a trip that was organized through Travel by Luxe. It was one of the best trips we ever took and it was organized brilliantly. A special thank you to Francesca, a great experience and highly recommend.
Amazing Italy Awesome trip! Graziano arranged everything perfectly and was very patient with our planning process and changes. Private tours and transfer worth the extra $$$. Will use again.
Qualified Guides.
Certified Excellence.
Explore More Luxe Day Tours in Rome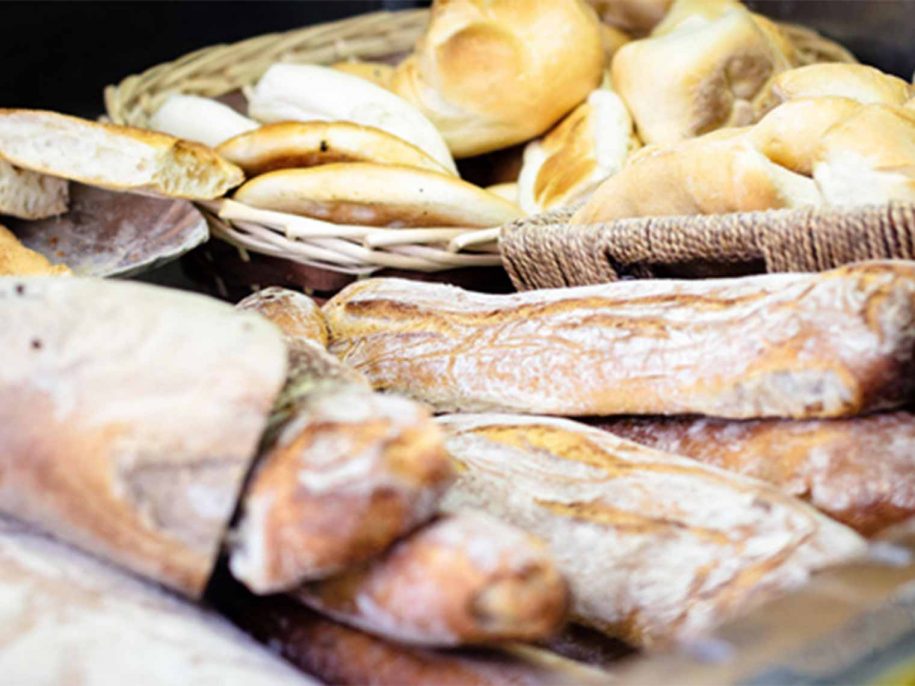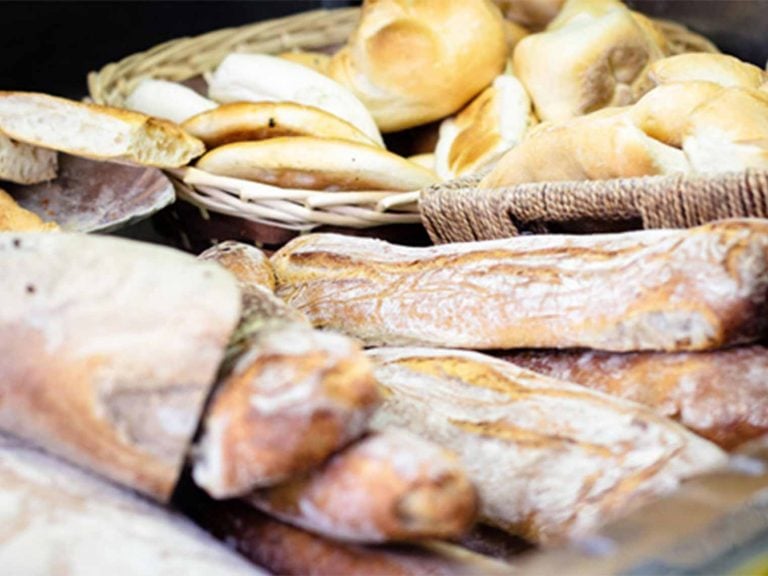 Eat like a local on this crafted food tasting culinary walking tour through the centre of Rome sampling Roman cuisine with your private guide.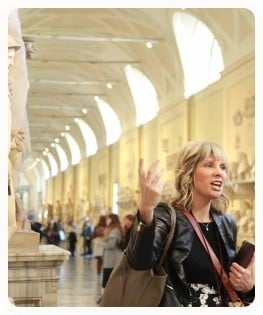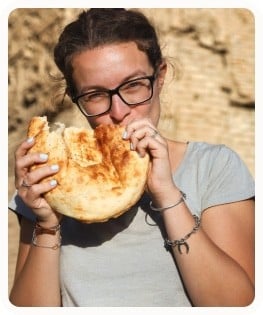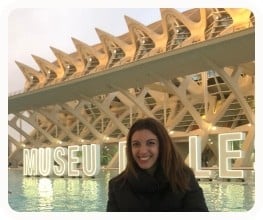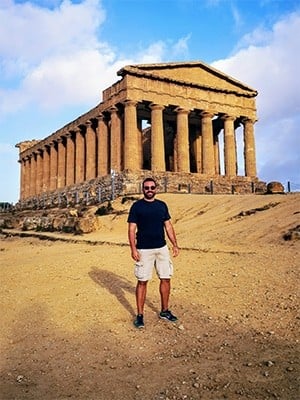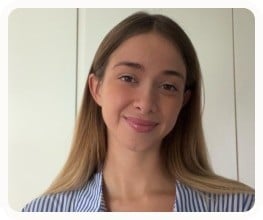 Local Italian Tour Planners
At Italy by Luxe, our team of specialist tour planners use their intimate knowledge of local specialties, festivals, and hidden gems to customize your itinerary with exclusive events or off-the-beaten-track experiences that other providers just cannot match, alongside ensuring you enjoy Italy's most famous and iconic monuments and attractions of course!
We love sharing our passion for Italy with our guests and can't wait to customize any of our Italian day tours for you to ensure you enjoy an absolutely perfect vacation in Italy. Contact us using the form below and we can get started designing your complimentary itinerary today.
Multi-Day Italy Tour Itineraries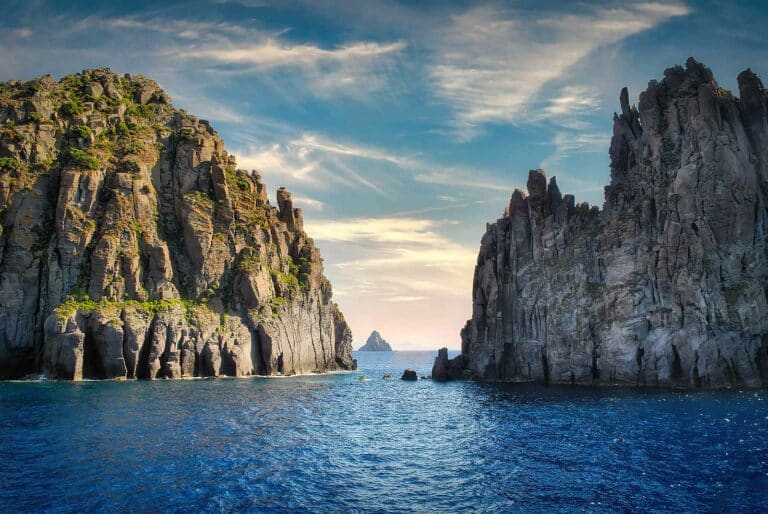 Our week-long Aeolian Islands tour itinerary offers an unparalleled experience of natural beauty, history, & culture. Start & begin in Sicily
Most popular tour destinations