Introduction To Rome Tour: Strolling Rome's Heart
Walking Tour of The Most Famous Site in Rome
Is this your first time in the Eternal City? Then our fantastic introduction to Rome tour is the perfect starting point as your guide takes you from ancient Rome all the way up to modern life in the city as you visit some iconic sites in-between.
Sites Visited On Your Rome Orientation Tour
Spanish Steps

Trevi Fountain

Pantheon

Piazza Navona

Extend your introduction with optional extra sites
Introduction To Rome Tour Details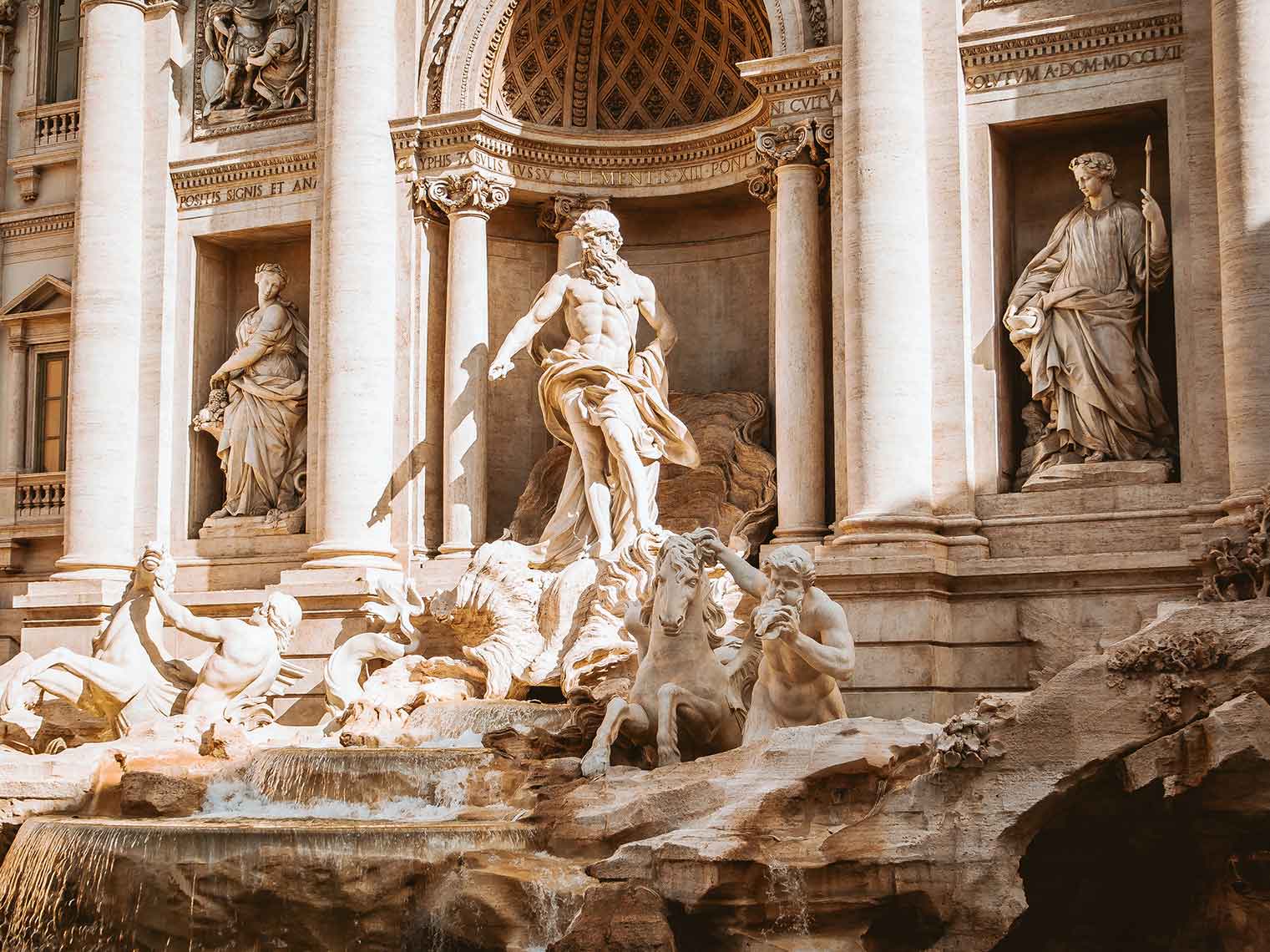 This 2.5 hour hour tour mixes ancient history with modern life, from the famous Trevi Fountain, immediately recognisable from La Dolce Vita to the stunning Spanish Steps in the very heart of the city.
Included in the tour is a guided visit to one of Rome's greatest monuments, The Pantheon, as well as Piazza Navona and many hidden sites in between. Let your expert guide introduce you to the splendours of one of the most magnificent cities in the world.
Designed to be your first experience of the Eternal City, this guided walking tour will take you on a leisurely stroll through the monument-studded heart of Rome.
As you explore the city's historic streets and piazzas, your expert private guide will take you on a political, historical and artistic journey, giving you not only the back story of these sights but also the anecdotes, traditions, and local legends that make them so enduringly fascinating.
Introduction To Rome Itinerary
Beginning at the world-famous Spanish Steps, this Rome walking tour will take you through the city's winding streets to key locations such as the Trevi Fountain, the Pantheon, and Piazza Navona.
By the end of this tour, you will have an orientation on the history of Rome which will allow you to get the most out of the rest of your tours in Rome.
Looking For More Than An Introduction? Optional Add-Ons:
This is the perfect cheese and wine upgrade to your tour! Don't let your introduction to Rome stop with just history; add some food tastings to really get your experience of Rome off to a great start.
On this upgrade, not only will you visit two locally-run stores: one cheese & the other salumi but you will be greeted by the owners who will walk us through the process of how to create Italian cheeses & salumi (cold cuts) & the traditions & the passion behind the production.
You will taste various types of cheeses & salumi accompanied by a nice glass or two of wine.
This add-on extends the tour by 1 hour.
With the Food Tasting and Pizza Making add-on you get wine, cheese, and salumi introduction in the heart of Rome – as described above, as well as a pizza-making experience!
After this, we will head to a local restaurant where we will be able to join the master pizza chef (a true profession in Italy requiring years of apprenticeship) to create our own pizzas.
You will learn about the techniques of making pizza before placing your hand-made into the wood-fired oven & savoring your own creation. Your pizza will be accompanied by appetizers, water, a glass of wine/beer & coffee.
After your meal, you will finish your experience by tasting some of the best gelatos Rome has to offer!  This upgrade is extremely popular with families & young children.
This add-on extends the tour by 2 hours.
As pizza dough needs to rise for at least 48 hours, you will not be making the dough but the pizza.
The Castel Sant'Angelo add-on is particularly popular with families and children! Don't miss the opportunity to visit Rome's very own castle, Castel Sant'Angelo as part of your introduction to Rome. Steeped in history, Castel Sant'Angelo was originally the mausoleum of Emperor Hadrian built in the 2nd century AD & has been used throughout the centuries as the site of the Vatican treasury, a papal fortress, a papal residence, a prison, a military museum, and much more.
Enjoy one of the best views 360-degree view of Rome from its peak & even stop for refreshments overlooking some of the most picturesque buildings in Rome. In this upgrade, we explore the beautiful rooms, climb the narrow staircases, walk around the fortress walls, and generally feel like we've stepped back in history.
There are many steep inclines & stairs in Castel Sant'Angelo so this upgrade is not suitable for those with walking challenges.
This add on extends the tour by 1.5 hours
What Makes This The Best Introduction To Rome Tour?
Strolling around the centre of Rome is always a magnificent way to spend an afternoon, however, our officially licensed guides really know how to bring the history of the city to life for you and reveal the secrets of the magnificent sites you will encounter.
The introduction to Rome tour has been designed to be a 'foundation' tour.  It will provide a broad introduction to the city and it's history that will provide the essential knowledge you need to make the most out of your time in the city or on subsequent of particular locations like the Colosseum or the Vatican.
We only offer private tours so that we can provide the best possible experience for our clients. Whatever questions you may have or specific areas of interest you want to explore, you can rest assured that your guide will be there to fill you in on all the details.
Please note that churches included in our tour are operational churches. There are occasions in which churches close unexpectedly without prior notice. The Pantheon is closed on Sunday from 10.30 am-12 pm and Sunday afternoons from 5pm so this be viewed and explained from the outside only.
This tour runs rain, hail, and shine.
This tour doesn't run on Christmas Day and New Year's Day.
We highly recommend the Tours by Luxe experience! During our week in Rome in July, Amy and her fabulous assistants Irenes P and V put together two wonderful tours for us. Our first was a tour of the Vatican Museum accompanied by our guide Jessica, the second to the Colosseum, Palatine Hill and Forum with Letizia. Both guides were knowledgeable, entertaining and fun. We all got a lot out of the tours - it's so much better than wandering around by yourselves. Discovering secret messages in famous art works or having centuries old graffiti pointed out is just thrilling. It's also fabulous bypassing the queues and having air-conditioned transfers to and from the sites. We highly recommend the Tours by Luxe experience.
Request Your Private Introduction to Rome Tour Here
Our tours are kept to small private groups to provide the best possible experience for our clients. As such we are able to customize our itineraries to suit your interests, needs and requirements.
To discuss this tour or any changes you would like to make simply complete the form below.
Rated 5-Star on Google & TripAdvisor
Use this company! An excellent experience! As a seasoned traveler and very detailed oriented customer, working with both Irene's was a joy and in the end produced a wonderful experience. Their personal touch on every detail and their communication was extraordinary.
Recommend them highly! These folks are very professional, and flexible in creating a custom tours, and handling last-minute changes. The guides were knowledgeable and friendly. Recommend them highly!
A Flawless Trip! Travel by Luxe assisted us in planning an excellent trip to Genoa and the Italian Riviera including Cinque Terre. The drivers they provided were courteous, efficient, safe and their vehicles were immaculate and comfortable.
Hands down the best travel company! Every detail was taken care of! All questions were answered. Every guide was knowledgeable, flexible, and kind! In a situation when travel can be stressful, every individual was fantastic.
A Great Experience! We just returned from a trip that was organized through Travel by Luxe. It was one of the best trips we ever took and it was organized brilliantly. A special thank you to Francesca, a great experience and highly recommend.
Amazing Italy Awesome trip! Graziano arranged everything perfectly and was very patient with our planning process and changes. Private tours and transfer worth the extra $$$. Will use again.
Qualified Guides.
Certified Excellence.
Explore More Luxe Day Tours in Rome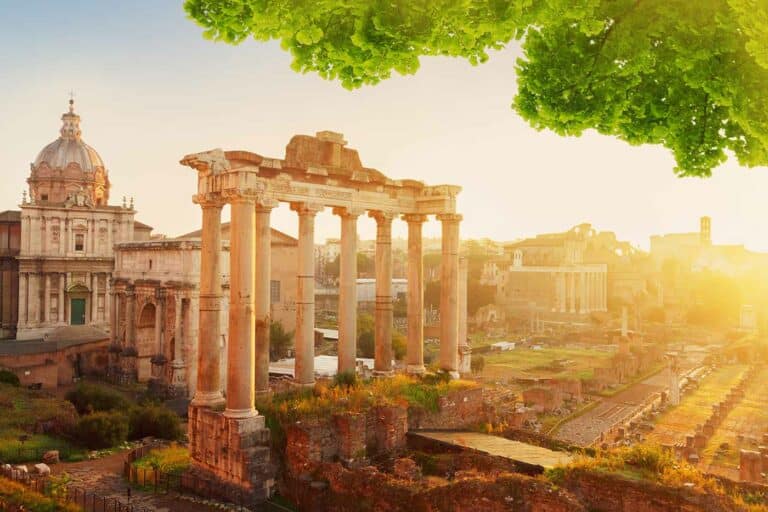 Our Private Colosseum guided tour explores the stunning venue that hosted the Gladiator games and ancient archaeological sites, including the Forum and Palatine Hill.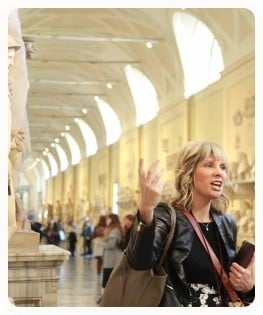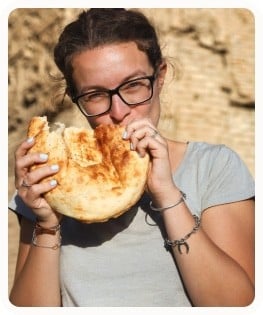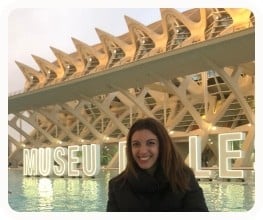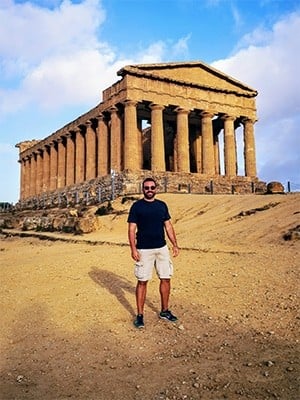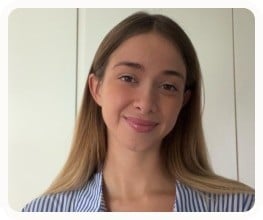 Local Italian Tour Planners
At Italy by Luxe, our team of specialist tour planners use their intimate knowledge of local specialties, festivals, and hidden gems to customize your itinerary with exclusive events or off-the-beaten-track experiences that other providers just cannot match, alongside ensuring you enjoy Italy's most famous and iconic monuments and attractions of course!
We love sharing our passion for Italy with our guests and can't wait to customize any of our Italian day tours for you to ensure you enjoy an absolutely perfect vacation in Italy. Contact us using the form below and we can get started designing your complimentary itinerary today.
Multi-Day Italy Tour Itineraries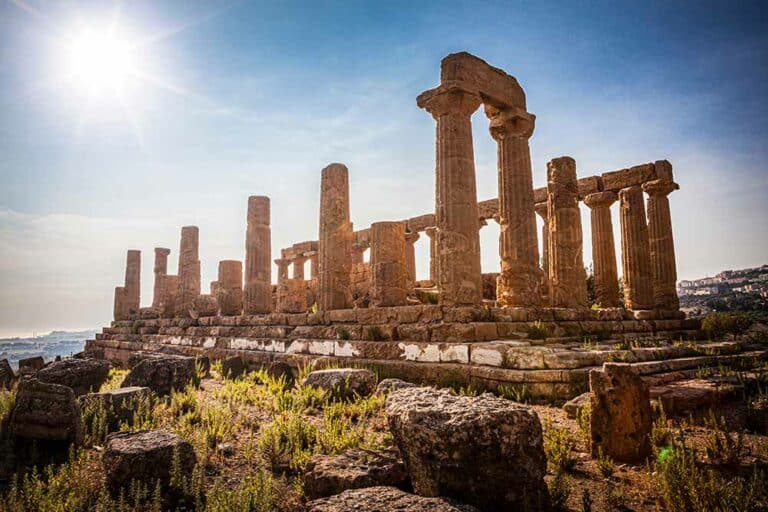 From ancient ruins to beaches, & street markets to ancient Greek temples, this 2-week tour itinerary of Sicily & Southern Italy has it all!
Most popular tour destinations