Vatican Galleries Evening Tour
A private tour of the Vatican at night affords you space to fully appreciate the beauty of the masterpieces displayed in its sacred halls without the bustling daytime crowds. The quieter twilight setting enables you to spend more time with your private guide as they discuss the historical, cultural, and artistic significance of the pieces on display.
What's Included In The Vatican Night Tour?
Skip the line tickets
The Vatican Galleries
Ancient Sculptures and Renaissance art
Access to the Sistine Chapel
Magnificent frescoes and ceiling paintings, including the centerpiece 'The Creation of Adam' by Michelangelo
The Vatican Museums and Sistine Chapel at Night Tour Details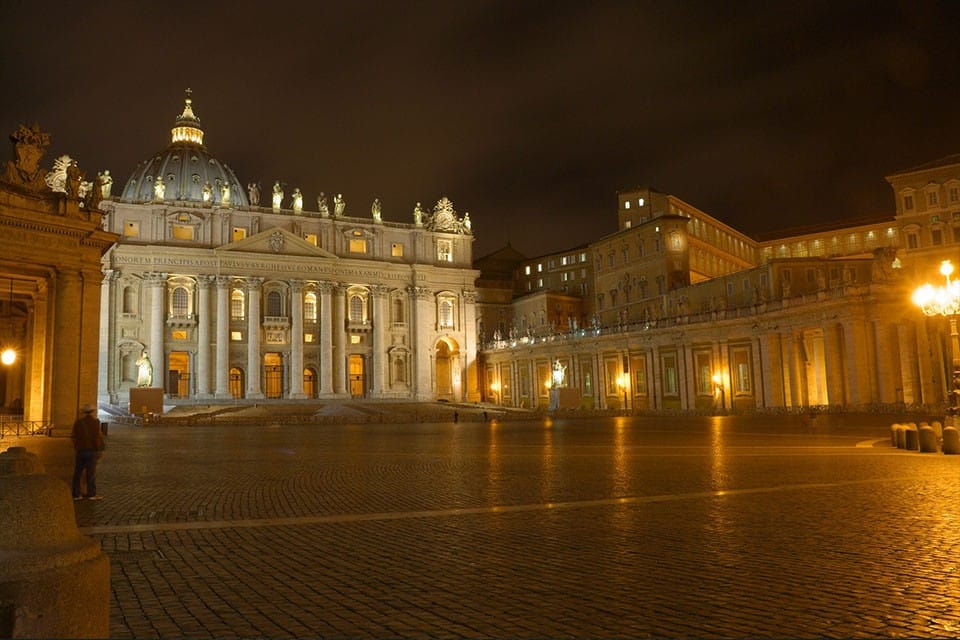 You will be guided through the intriguing history of the museums as you peek around gilded corners and down ornate corridors that house everything from ancient sculptures and monuments to Renaissance masterpieces, you'll be sure to stumble on something that makes your jaw-drop.
As this tour takes place in the evening you can benefit from less crowding, enabling you to get an up-close and personal look at the awe-inspiring artwork including:
Lacoon (ancient sculpture)
Apollo Belvedere (ancient sculpture & one of the first in the collection)
Canova's Perseus
Ancient bronze statue of Hercules
Gallery of the Tapestries
Gallery of the Maps

And many, many more
The Sistine Chapel at Night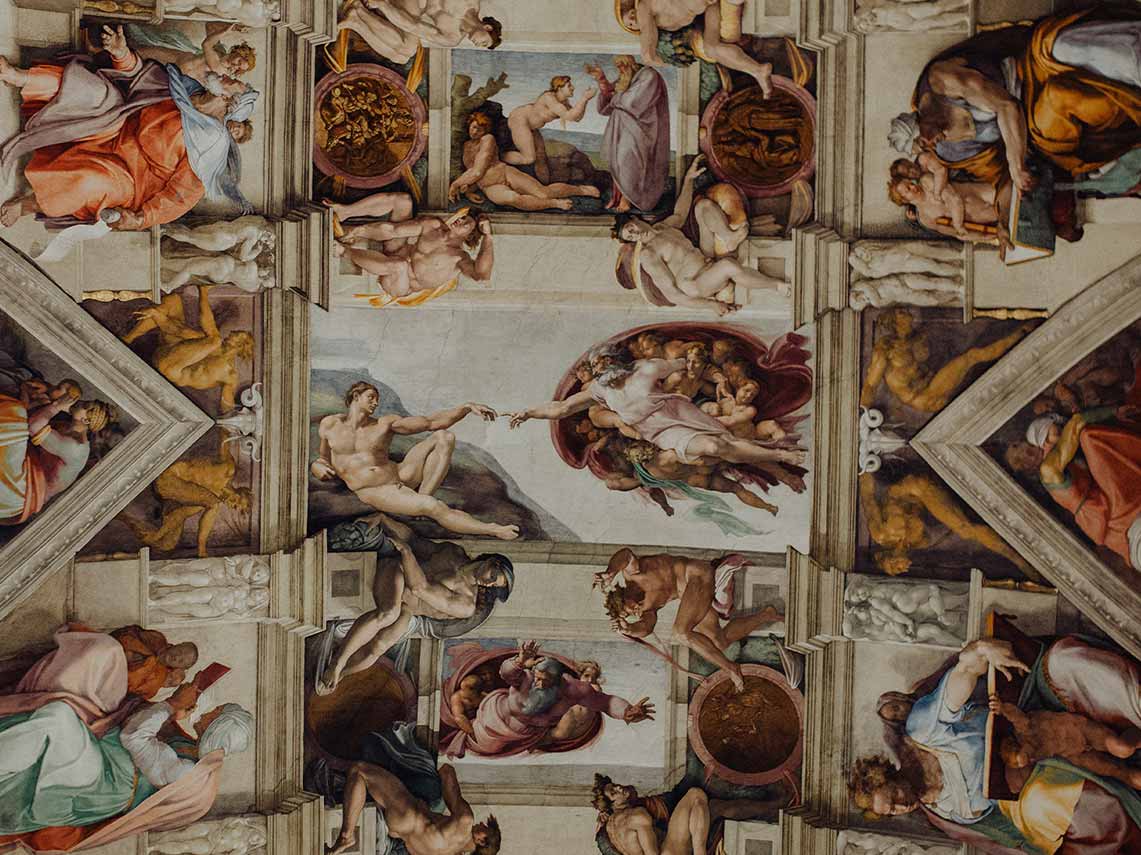 Perhaps the highlight of the tour is the chance to luxuriate in the splendor of the Sistine Chapel without the rush of tourists surrounding you, and of course without the anxious security guards trying to move you on.
Your private guide will use this opportunity to pick out and discuss some of the finer details in the iconic frescoes and ceiling paintings overhead. The time afforded to appreciate the subtle nuances on such a large scale masterpiece makes the evening tour worth it all by itself.
Start time: 7 pm
Availability: Friday Evenings, April to October
We highly recommend the Tours by Luxe experience! During our week in Rome in July, Amy and her fabulous assistants Irenes P and V put together two wonderful tours for us. Our first was a tour of the Vatican Museum accompanied by our guide Jessica, the second to the Colosseum, Palatine Hill and Forum with Letizia. Both guides were knowledgeable, entertaining and fun. We all got a lot out of the tours - it's so much better than wandering around by yourselves. Discovering secret messages in famous art works or having centuries old graffiti pointed out is just thrilling. It's also fabulous bypassing the queues and having air-conditioned transfers to and from the sites. We highly recommend the Tours by Luxe experience.
Request A Luxe Private Vatican Night Tour Here
Our tours are kept to small private groups to provide the best possible experience for our clients. As such we are able to customize our itineraries to suit your interests, needs and requirements.
To discuss this tour or any changes you would like to make simply complete the form below.
Rated 5-Star on Google & TripAdvisor
Use this company! An excellent experience! As a seasoned traveler and very detailed oriented customer, working with both Irene's was a joy and in the end produced a wonderful experience. Their personal touch on every detail and their communication was extraordinary.
Recommend them highly! These folks are very professional, and flexible in creating a custom tours, and handling last-minute changes. The guides were knowledgeable and friendly. Recommend them highly!
A Flawless Trip! Travel by Luxe assisted us in planning an excellent trip to Genoa and the Italian Riviera including Cinque Terre. The drivers they provided were courteous, efficient, safe and their vehicles were immaculate and comfortable.
Hands down the best travel company! Every detail was taken care of! All questions were answered. Every guide was knowledgeable, flexible, and kind! In a situation when travel can be stressful, every individual was fantastic.
A Great Experience! We just returned from a trip that was organized through Travel by Luxe. It was one of the best trips we ever took and it was organized brilliantly. A special thank you to Francesca, a great experience and highly recommend.
Amazing Italy Awesome trip! Graziano arranged everything perfectly and was very patient with our planning process and changes. Private tours and transfer worth the extra $$$. Will use again.
Qualified Guides.
Certified Excellence.
Explore More Luxe Day Tours in Rome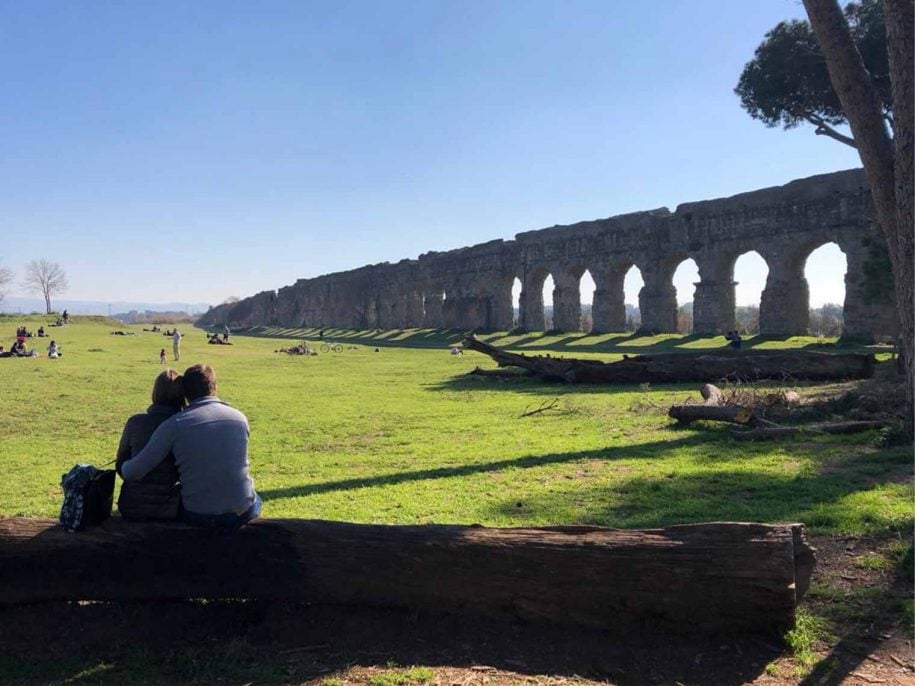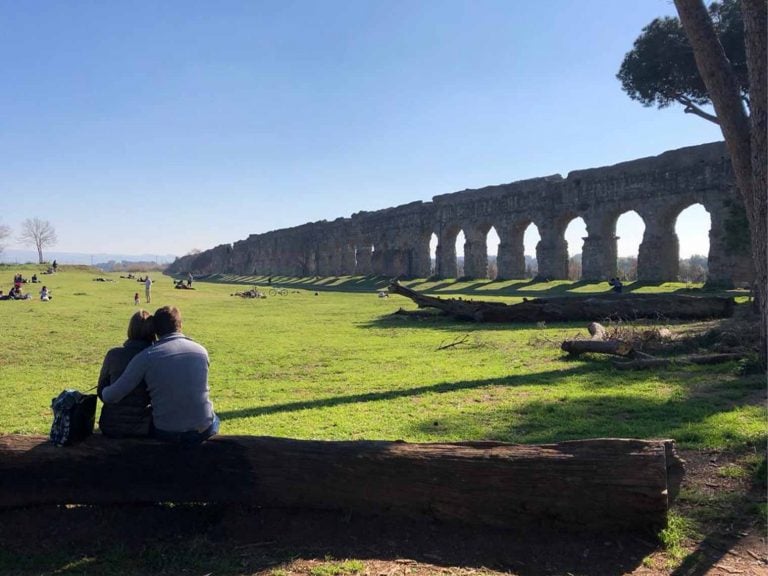 Get a glimpse of hidden ancient Rome with your private driver guide to learn all about how the Romans worked and lived.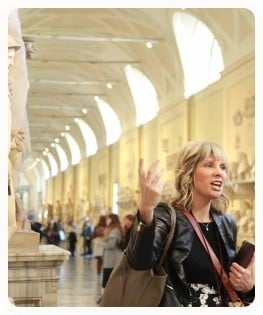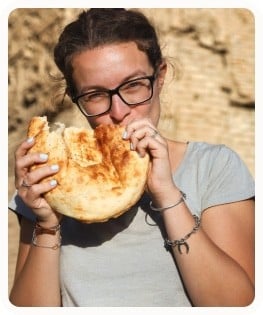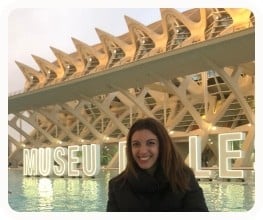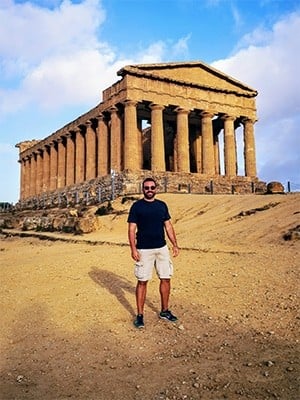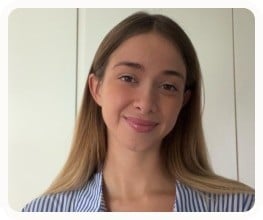 Local Italian Tour Planners
At Italy by Luxe, our team of specialist tour planners use their intimate knowledge of local specialties, festivals, and hidden gems to customize your itinerary with exclusive events or off-the-beaten-track experiences that other providers just cannot match, alongside ensuring you enjoy Italy's most famous and iconic monuments and attractions of course!
We love sharing our passion for Italy with our guests and can't wait to customize any of our Italian day tours for you to ensure you enjoy an absolutely perfect vacation in Italy. Contact us using the form below and we can get started designing your complimentary itinerary today.
Multi-Day Italy Tour Itineraries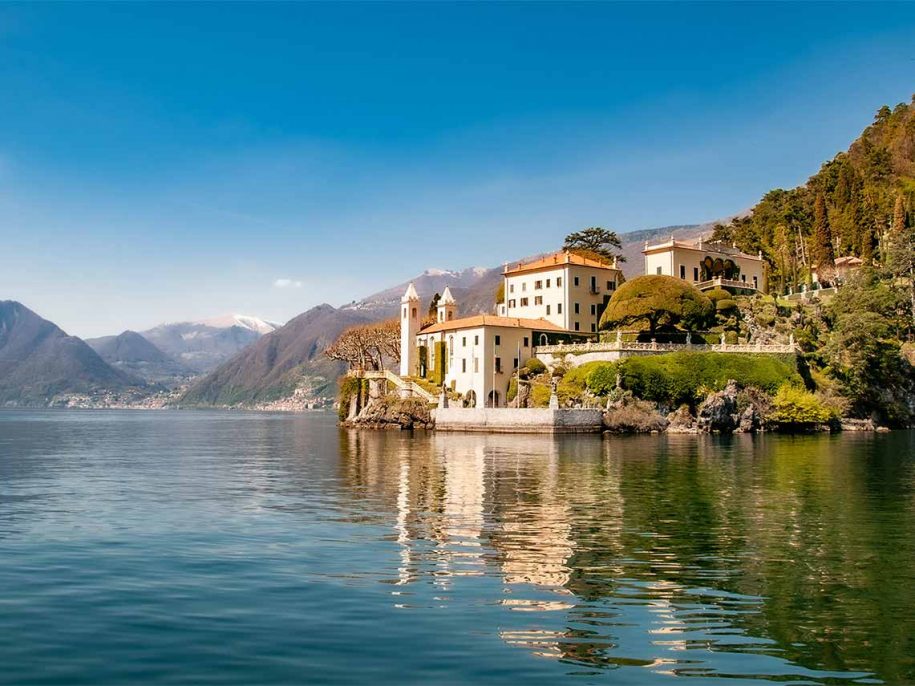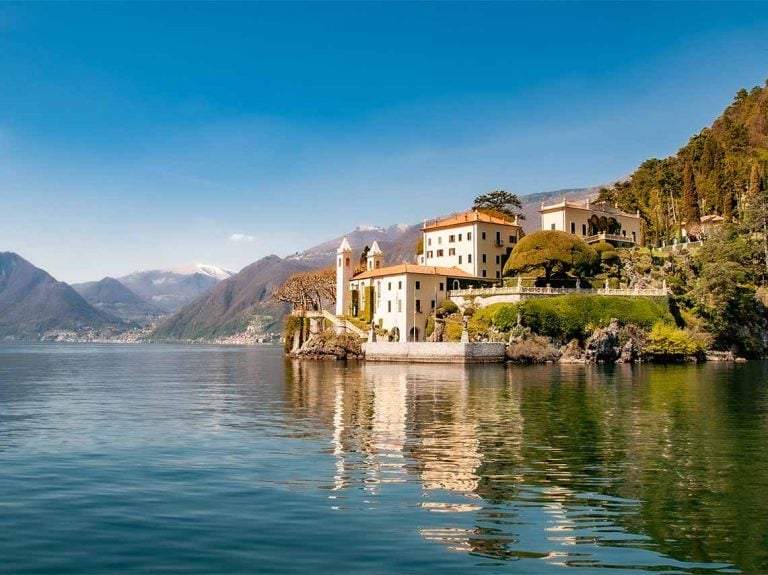 Explore Venice, Lombardy, Piemonte, and Liguria with private guides & luxury vehicles on this incredible 10 day tour itinerary in Northern Italy.
Most popular tour destinations